Saturday the 5th of October at 5pm, Alex Luka Ladime opens an exhibition at Nørre Stenbro galleri, Nørrebrogade 2, Aarhus. The exhibition shows his project "Kids of the Hill" about the life among youngsters in one of the most dangerous favelas in Rio de Janerio.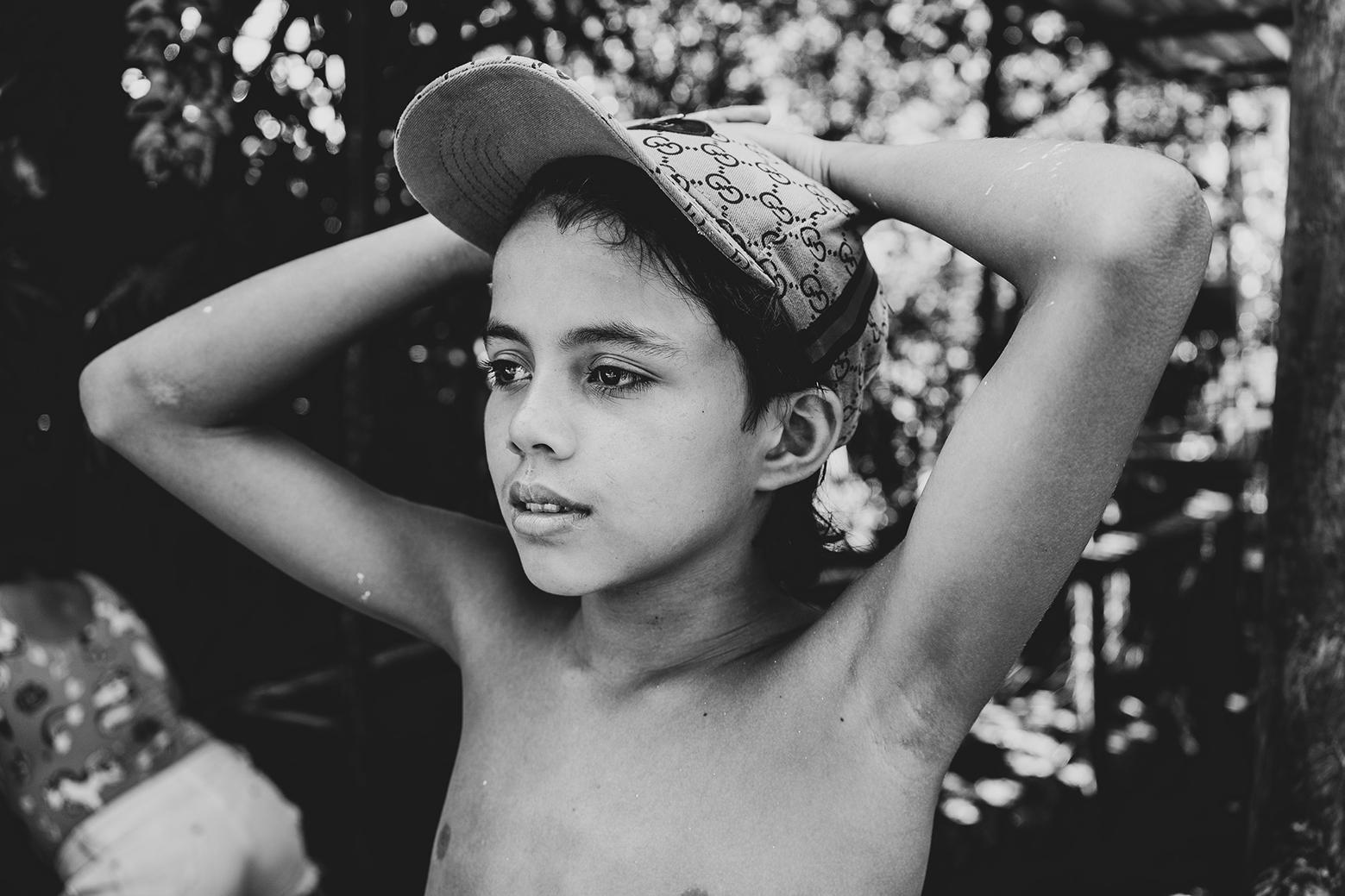 In the favela, Complexo do Alemão, police, paramilitary groups and gangs are fighting for power over the area. Youngsters loose their lives because they get caught in cross fires and it's difficult to get to school because there are fights in the streets.
In co-operation with Favela Art and the artist Mariluce Souza, Alex Luka Ladime tries to raise money for a youth cultural center, which can be a safe place where the young people can do painting and sports. There are already 200 kids connected to the organisation.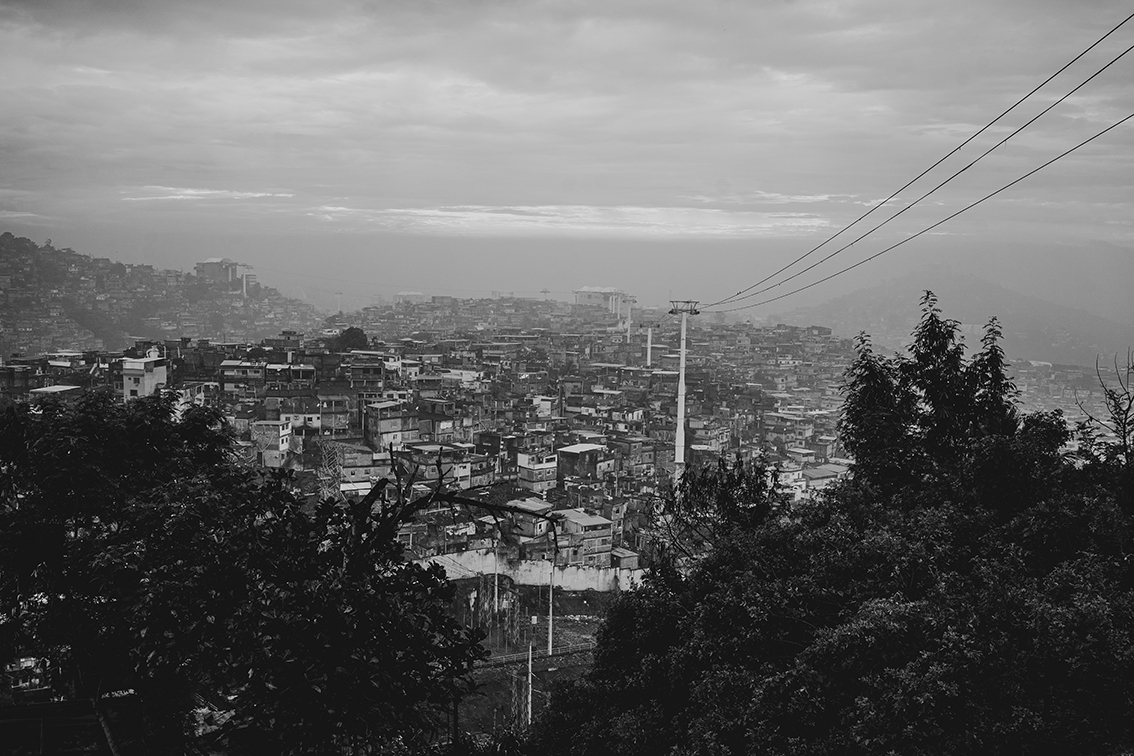 Alex Luka Ladime will raise money to help establishing the cultural center by selling his prints from his exhibition. At the exhibition opening there will be Brasilian music and dance and the exhibition will run from the 5th of October and 14 days ahead. You can see the event here.
Alex Luka Ladime did his story "Kids of the Hill" during his 4th term in the spring 2019.