25 Danish third term and Photo I students and their teachers have been on a two days field trip to Copenhagen.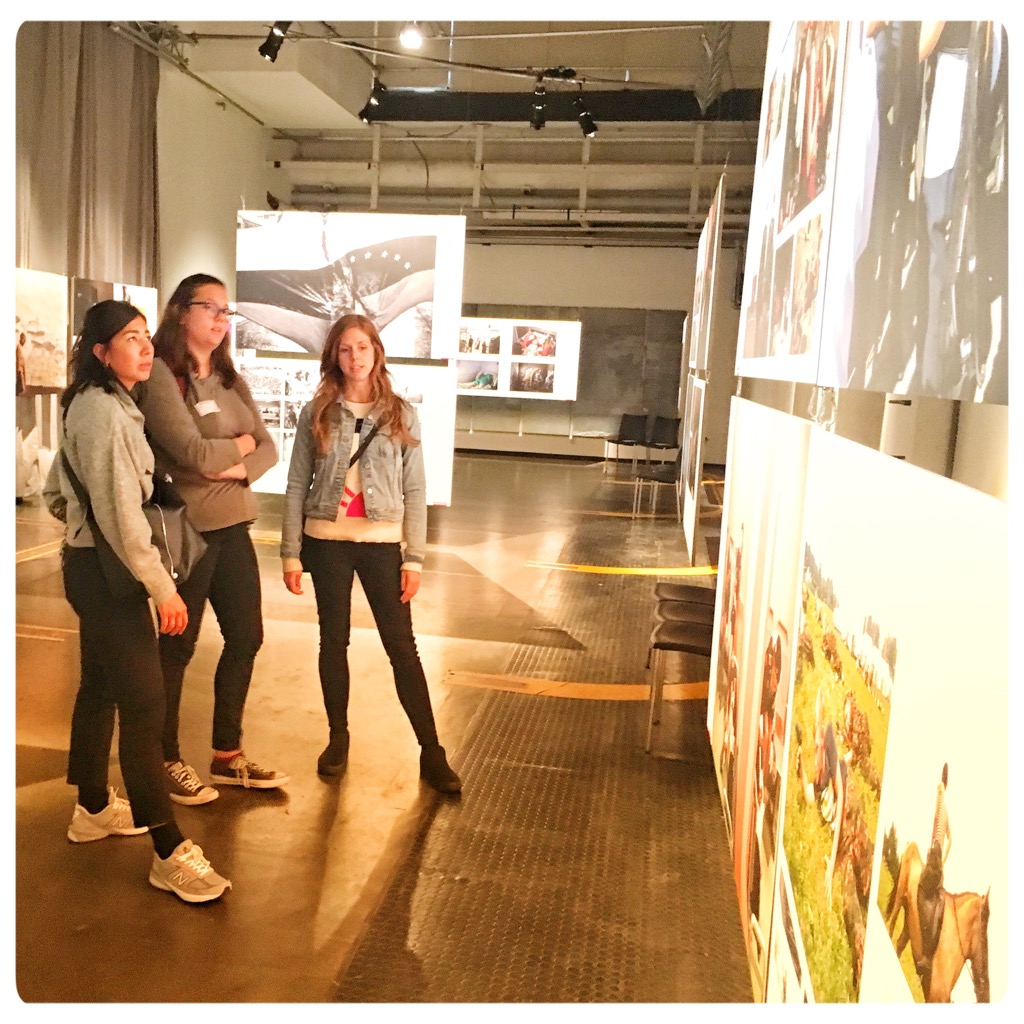 The DMJX group started Thursday with an exclusive lecture with Sanne de Wilde from Noor Images, who also gave the opening speech at the World Press Photo exhibition at Politiken. After the lecture, the students visited the World Press Photo exhibition before the official opening.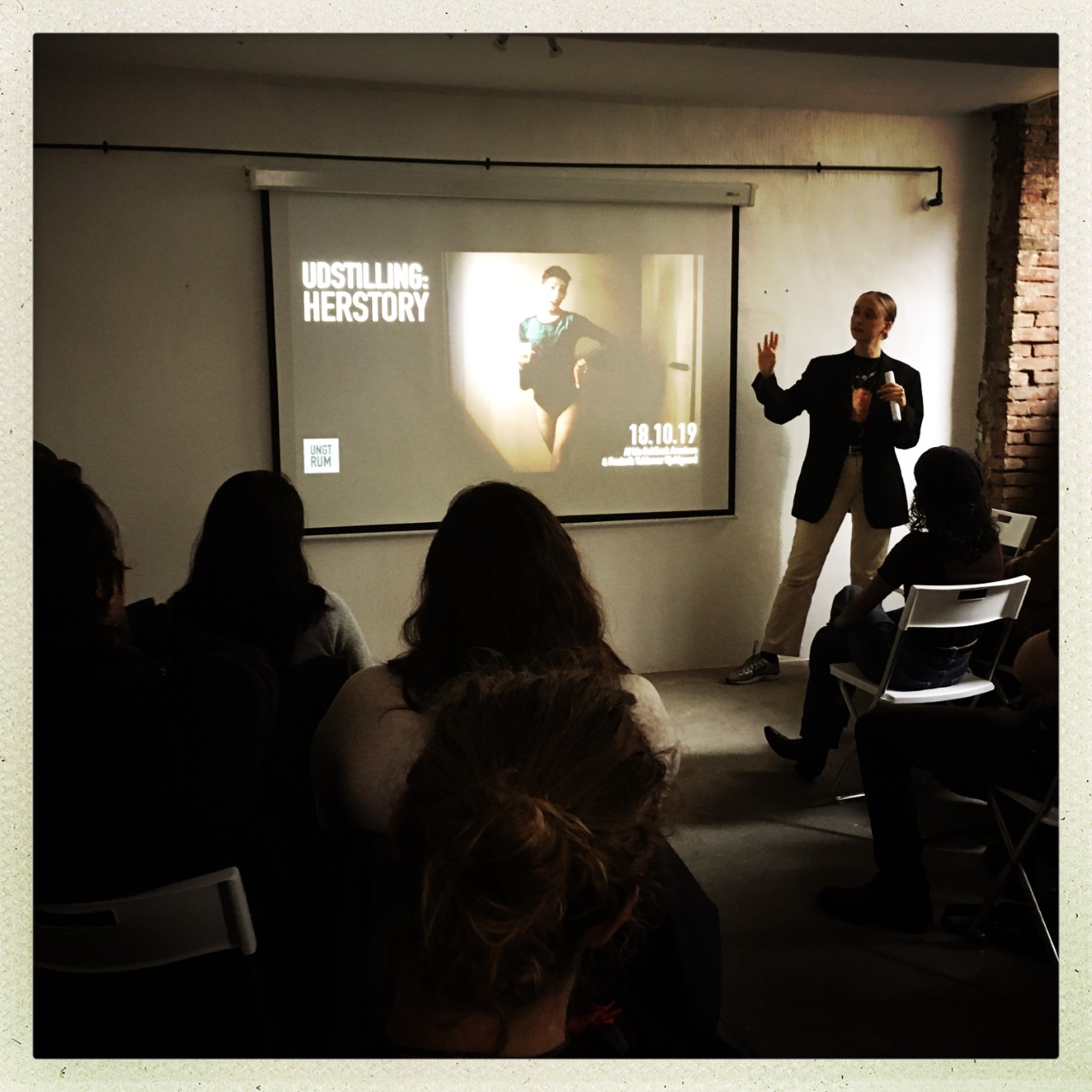 On Friday, students and teachers visited "Ungt Rum" (Young Space) – a community and meeting place, which promotes new talents within non commercial photography. Here one of the founders, Sara Gangsted, told about the ideas behind "Ungt Rum" and Asbjørn Sand gave a lecture about his book project "Slip".