Laura Bisgaard Krogh and Mads Greve are part of the exhibition "Visions From Europe" – a photographic tribute to Matera Basilicata 2019 by Students and Teachers from 28 Countries.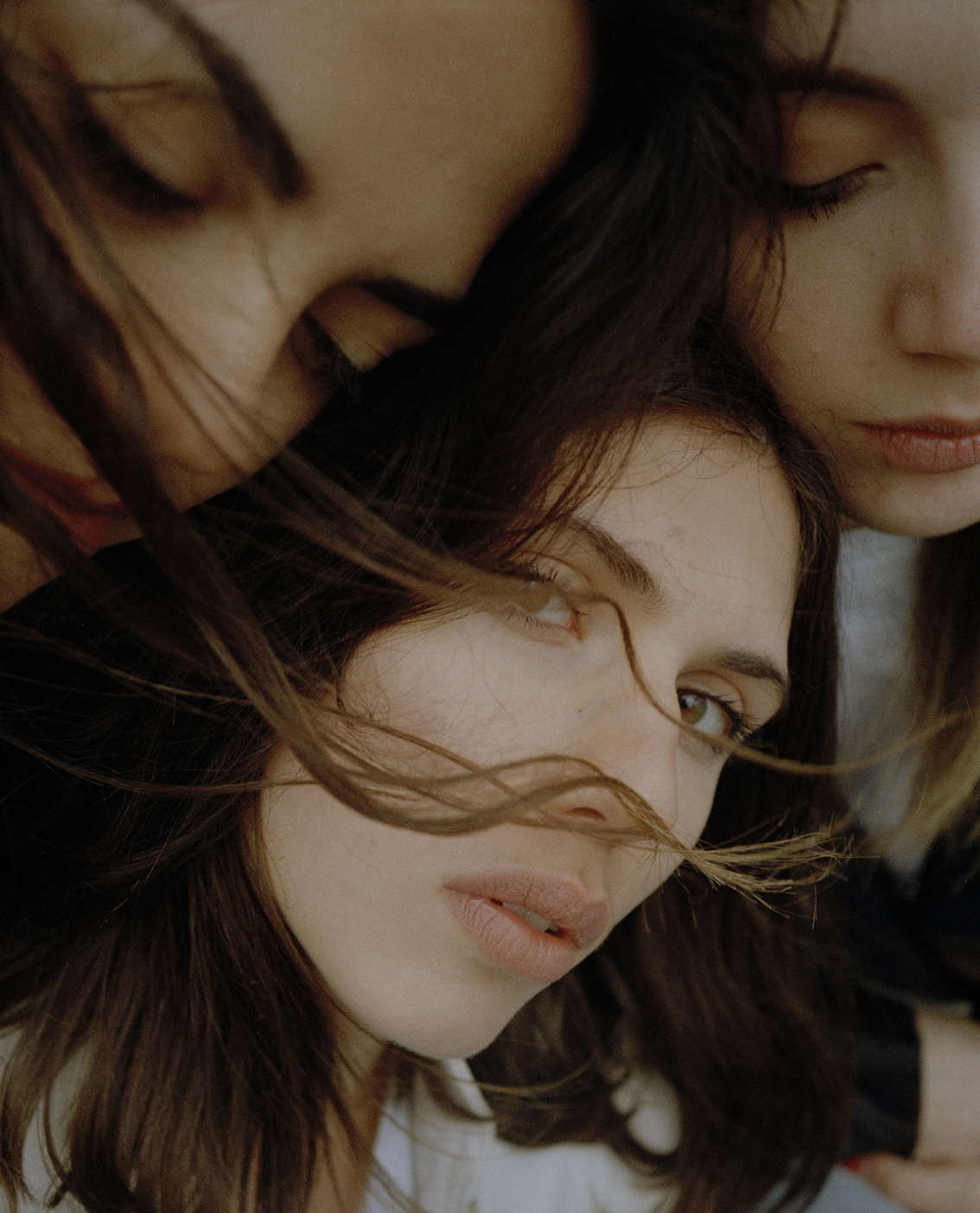 In May 2019, Laura Bisgaard Krogh and Mads Greve were invited to the European Cultural City, Matera in Italy for an artistic residency in the town. They were a part of a project launched by the Municipality of Matera and Canon Europe, who during the spring invited one student and one teacher from 28 European schools of photography to Matera to work on individual stories.
The 56 photo projects are exhibited in Matera from the 20th of September and will run till the 22nd of October.