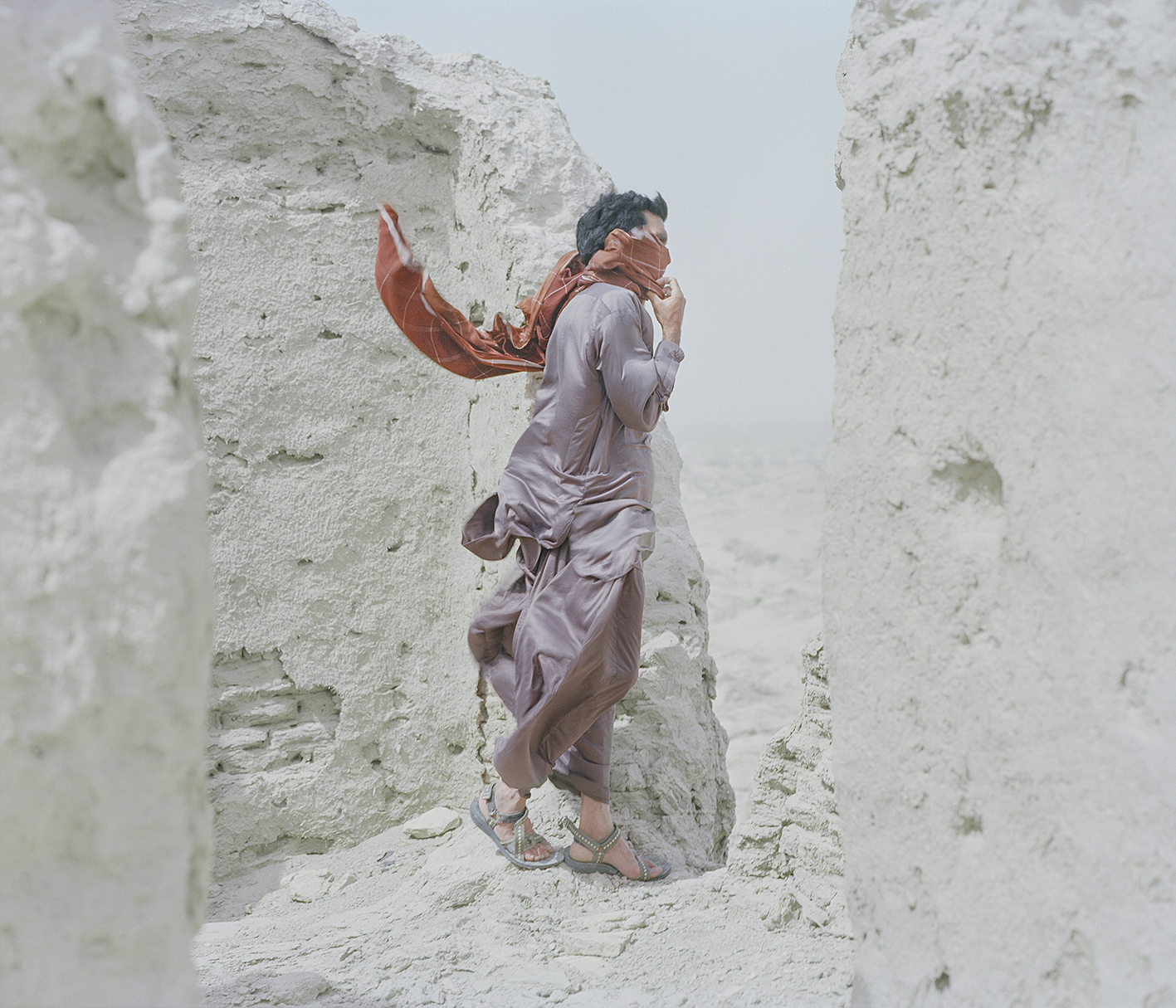 Each year the Foam Magazine selects talented photographers between the ages of 18 and 35 from all across the world, who they find are interesting and worth to follow.
Foam Magazine creates a special talent edition of their magazine in which they publish the selected stories.
Hashem Shakeri is among this year's selected talents – selected for his project "An Elegy for the Death of Hamun", which he made as his final Photo Story during Photo I in the spring 2018.