Yehyun Kim, Morgan Hornsby, Eve Edelheit and Ivan Riordan Boll participated in the 32nd Eddie Adams Workshop between the 11th and 14th of October.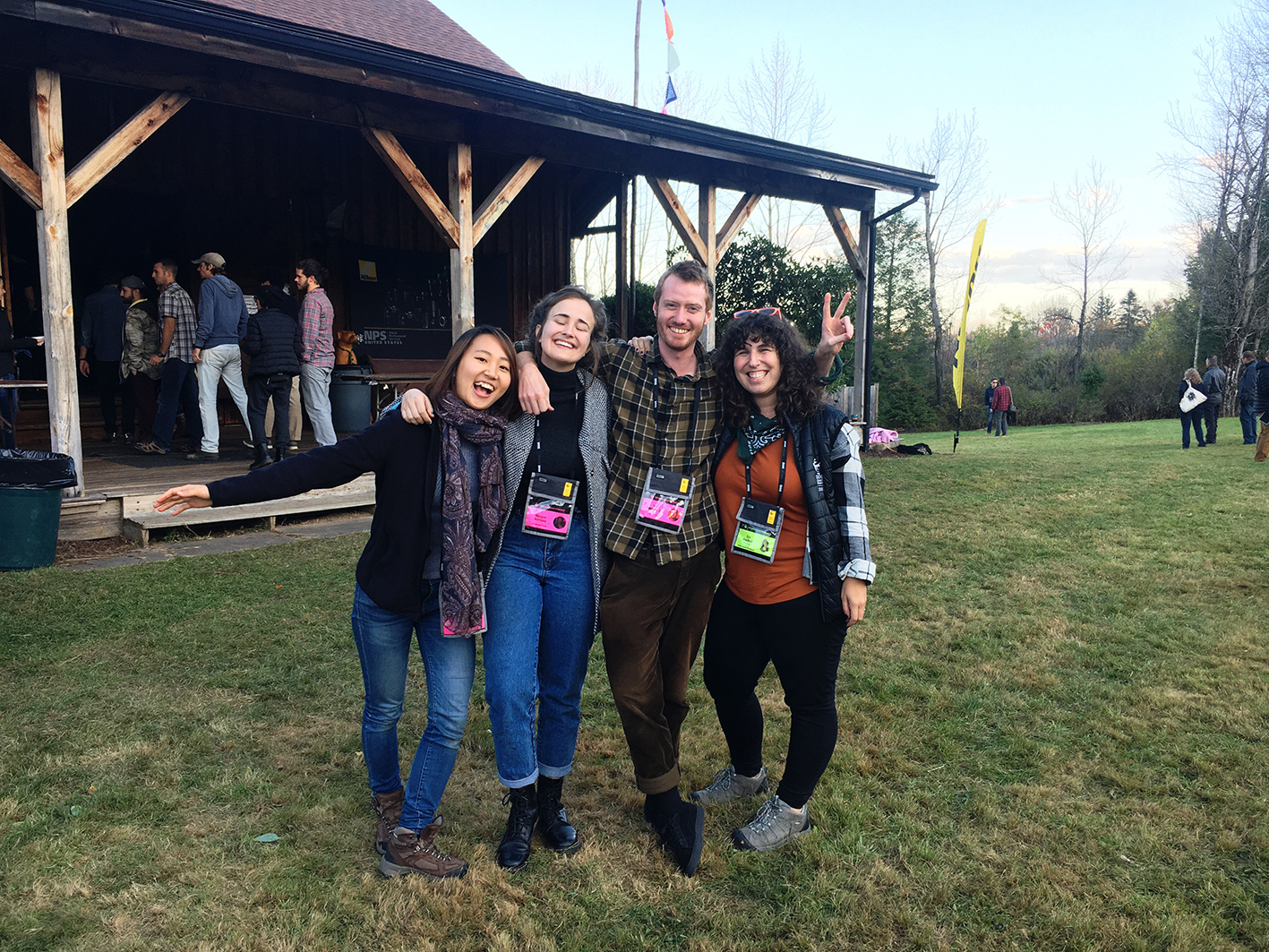 The Eddie Adams Workshop is a tuition-free photojournalism seminar for 100 selected young photographers. The workshop is held every year. This year DMJX students Yehyun Kim, Morgan Hornsby and Ivan Riordan Boll were selected as participants at the workshop. Former DMJX student Eve Edelheit has been a volunteer at the festival for many years.
During the festival, the participants have had some very intense days shooting an assingment in the day time and listenting to talks by celebrated photographers like for instance Erika Larsen and Eugene Richards. During the nights the participants had port folio reviews and very little sleep.