Katinka Klinge Albrectsen, Giulia Mangione and Mikkel Hørlyck have been selected to be a part of The Autumn Exhibition in Viborg, in which Pulitzer price winner Nick Ut also participates.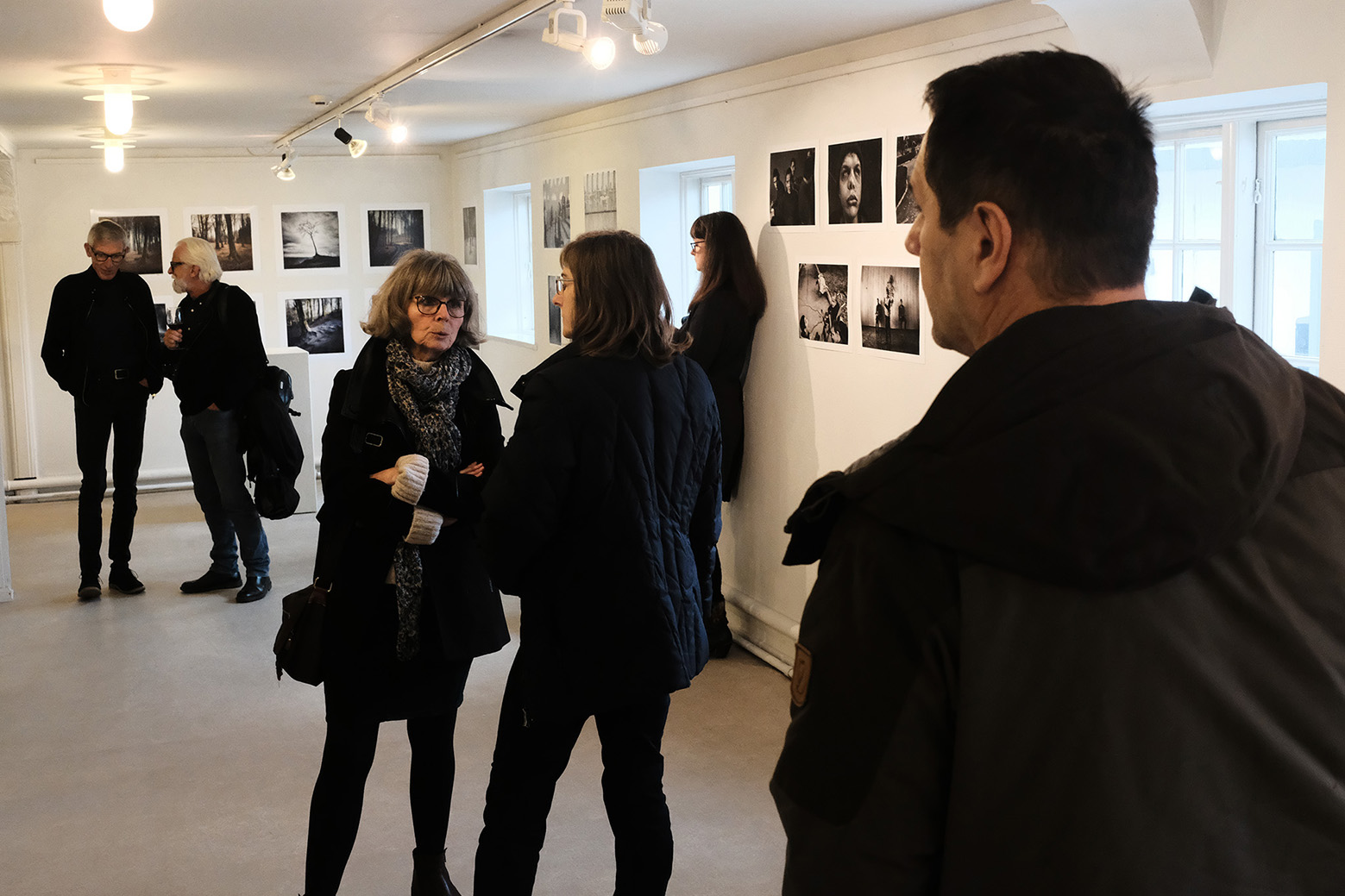 The Autumn Exhibition opened at Pakhuset, St. Sct. Pederstræde 2, Viborg this Saturday the 26th of October and runs till the 3rd of November. There is free admission.
Saturday the 2nd of November at 11am some of the photographers and the mayor of Viborg will be present at the exhibition for an open fernisage.
Nick Ut will give an artist talk on Thursday the 31st of October at the library in Viborg.