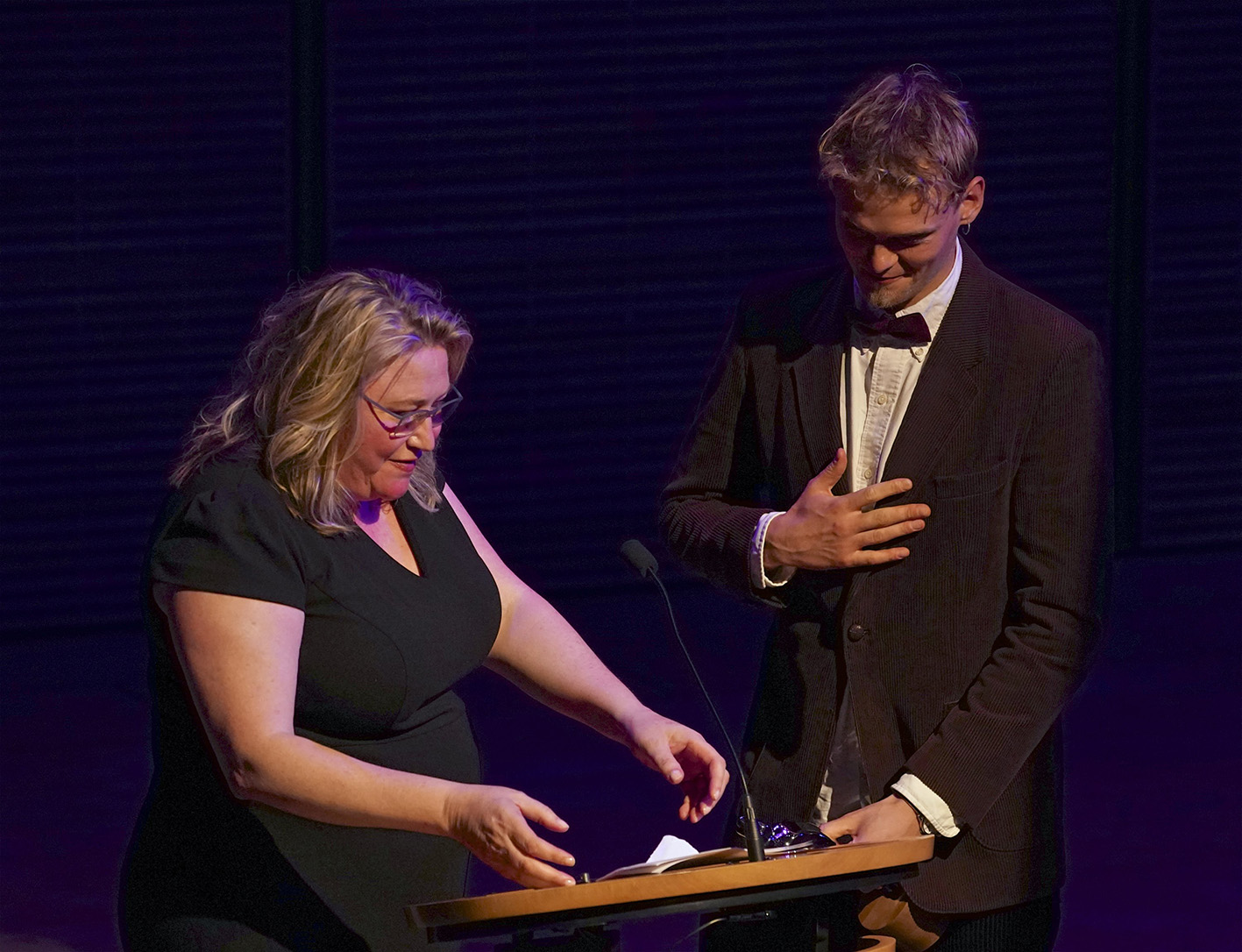 Mikkel Hørlyck received the prestigious Discovery Of The Year at the 17th Lucie Awards ceremony, which was held at Carnegie Hall in New York on the 22nd of October. Together with the honour comes an award of $ 5,000.
Mikkel was nominated for the award due to his first prize in the category Editorial, Contemporary Issues in the non-professional/student section at IPA – International Photography Awards, which he won a month ago. He won this prize and the Lucie Award with his third term project "The Neglected", which he made at DMJX in the fall 2016.
"It came as a total surprise to me", Mikkel tells over the phone. "I went to the award ceremony with no expectations and was totally confused when my name was mentioned."
Mikkel particiated in the award ceremony and banquet together with the other winners, like Maggie Steber, Annie Leibovitz, Stephen Shore a.o. "It was as fantastic experience to be there and all of a sudden I was busy trying to network", Mikkel says.