Oscar Scott Carl has won Award of Excellence at The Alexia 2019 Student Grant by the Alexia Foundation.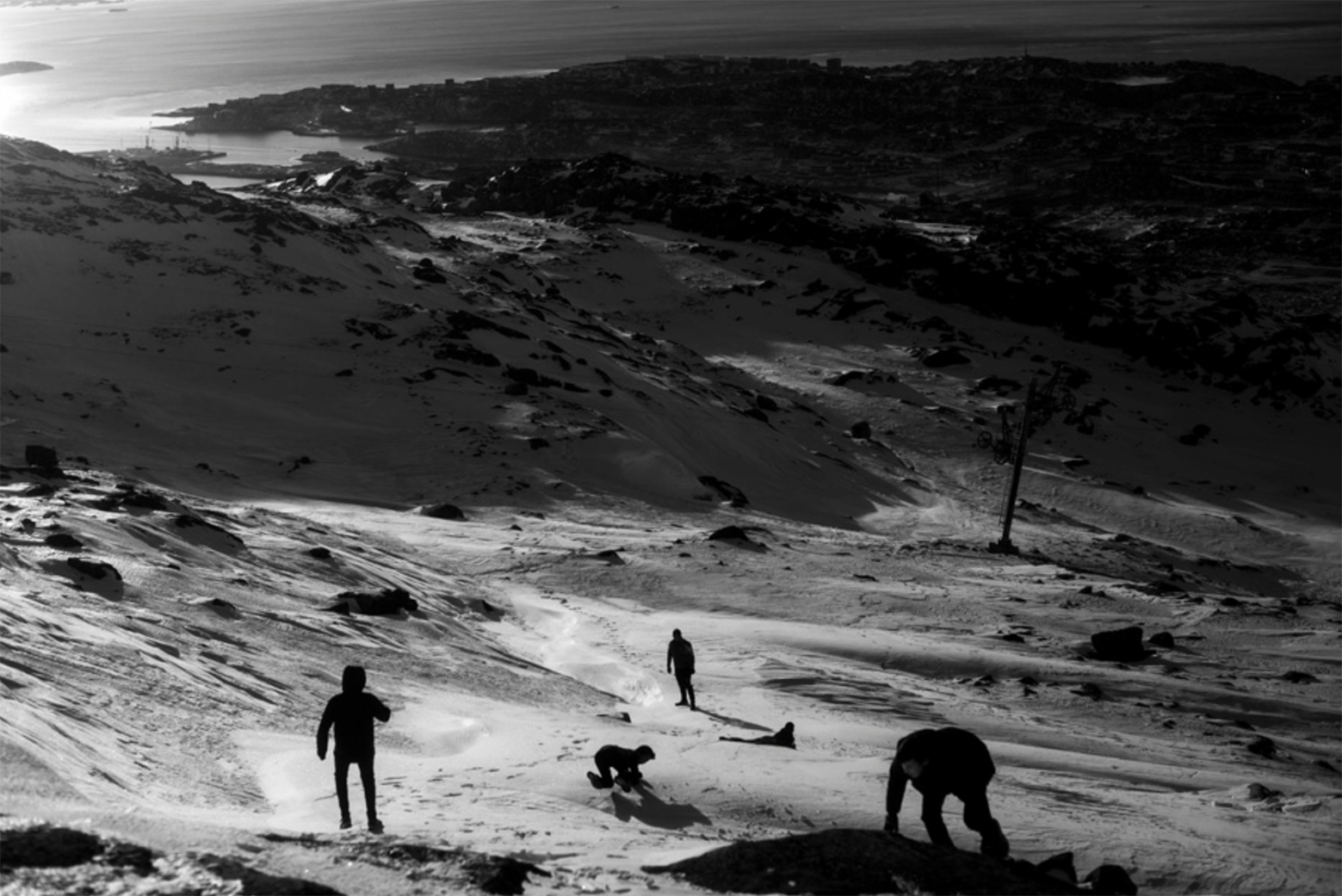 This Tuesday, the winners of the Alexia 2019 professional and student grants were announced. Oscar Scott Carl won Award of Excellence in the student category for his third term project "A Boys Home in Nuuk, which he made in the fall 2018. Oscar receives $500 and may attend a Momenta Workshop or MediaStorm Workshop during the calendar year after being named as one of only three finalists.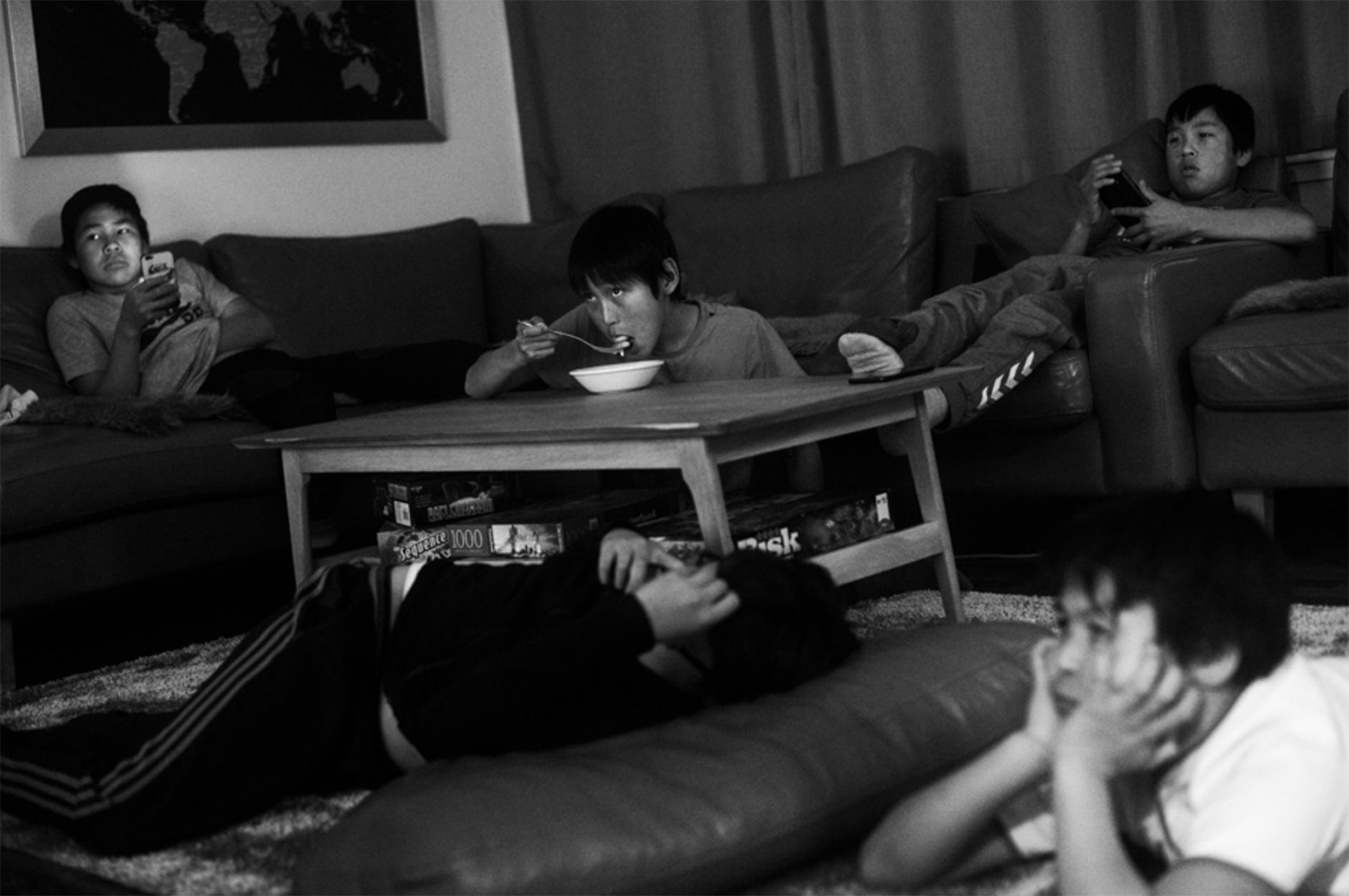 28 students were nominated for the student grant. Among these was also Shirin Abedi with her final Photo 1 project "May I have this Dance", which she made in the spring 2019. Also former DMJX student Turjo Mahbub was nominated with his "Mother Died and Time Passed", which he has made at his home university Pathshala.