Sarah Christine Nørgaard, Sofie Mathiassen, Morten Lau-Nielsen and Benjamin Nørskov have started the photo community Sekssyv and their first event is a talk with Joakim Rimer Rasmussen.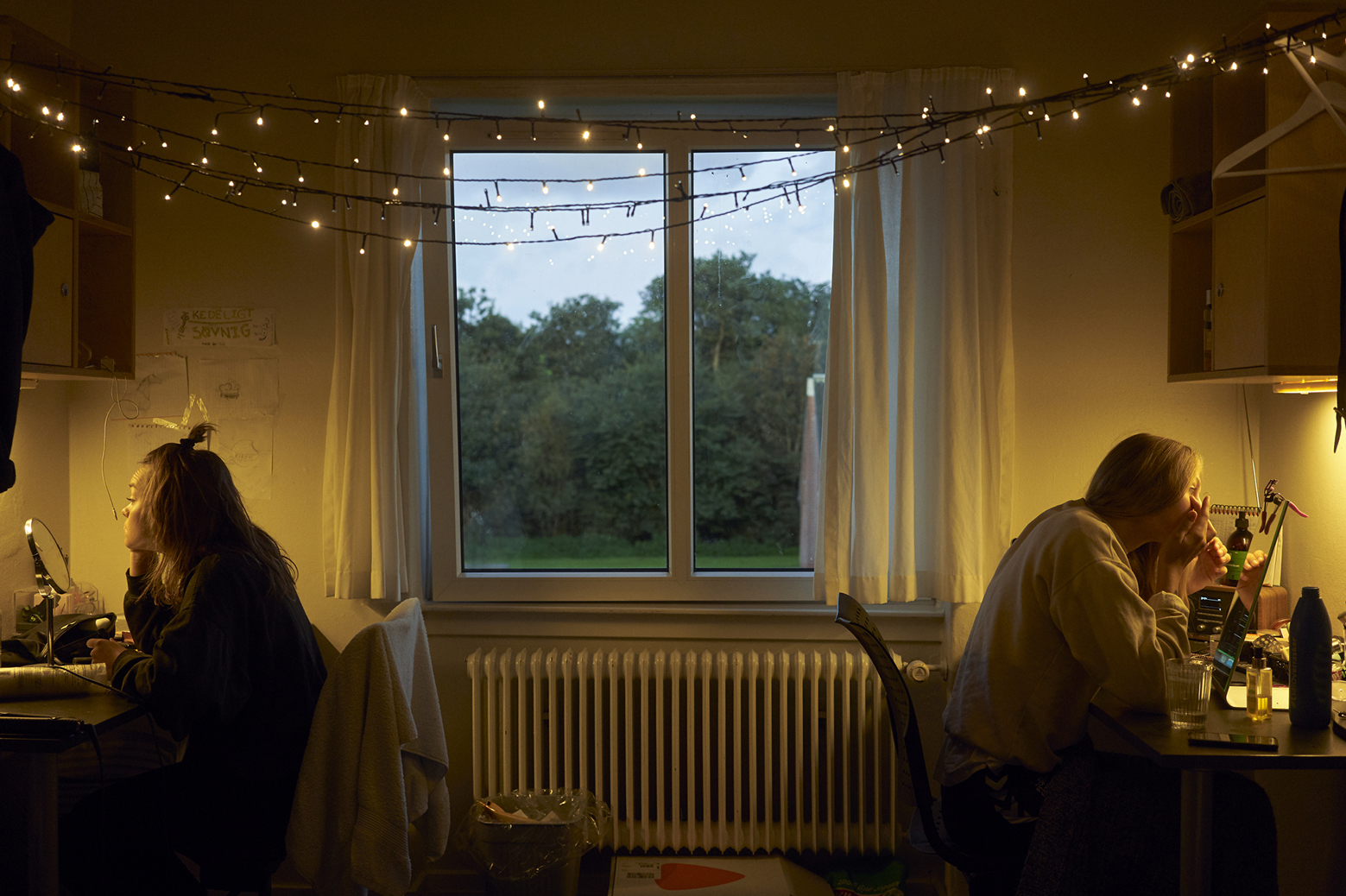 The first event by Sekssyv is a talk with Joakim Rimer Rasmussen, who graduated this autumn with the project Fjordvang, which is a Danish boarding school near Ringkøbing. Joakim himself attended the school back in 2009/10. In his project he returned and photographed the life at the school from the very first day of the school year. He is planning to continue to follow the youngsters at Fjordvang till the school ends in June.
The talk will take place this Friday the 22nd of November from 6pm at Frederiksgade 78, Aarhus.
Sekssyv is meant to be a platform for sharing photographic stories. The four photographers behind it will make talks, shows and podcasts. Their aim is through photography to inspire and challenge both each other and the public.