Our nine international Photo I students released their magazine "belong" at a reception at DMJX, today.
The magazine is available online and the printed version is exhibited in the front hall at the school.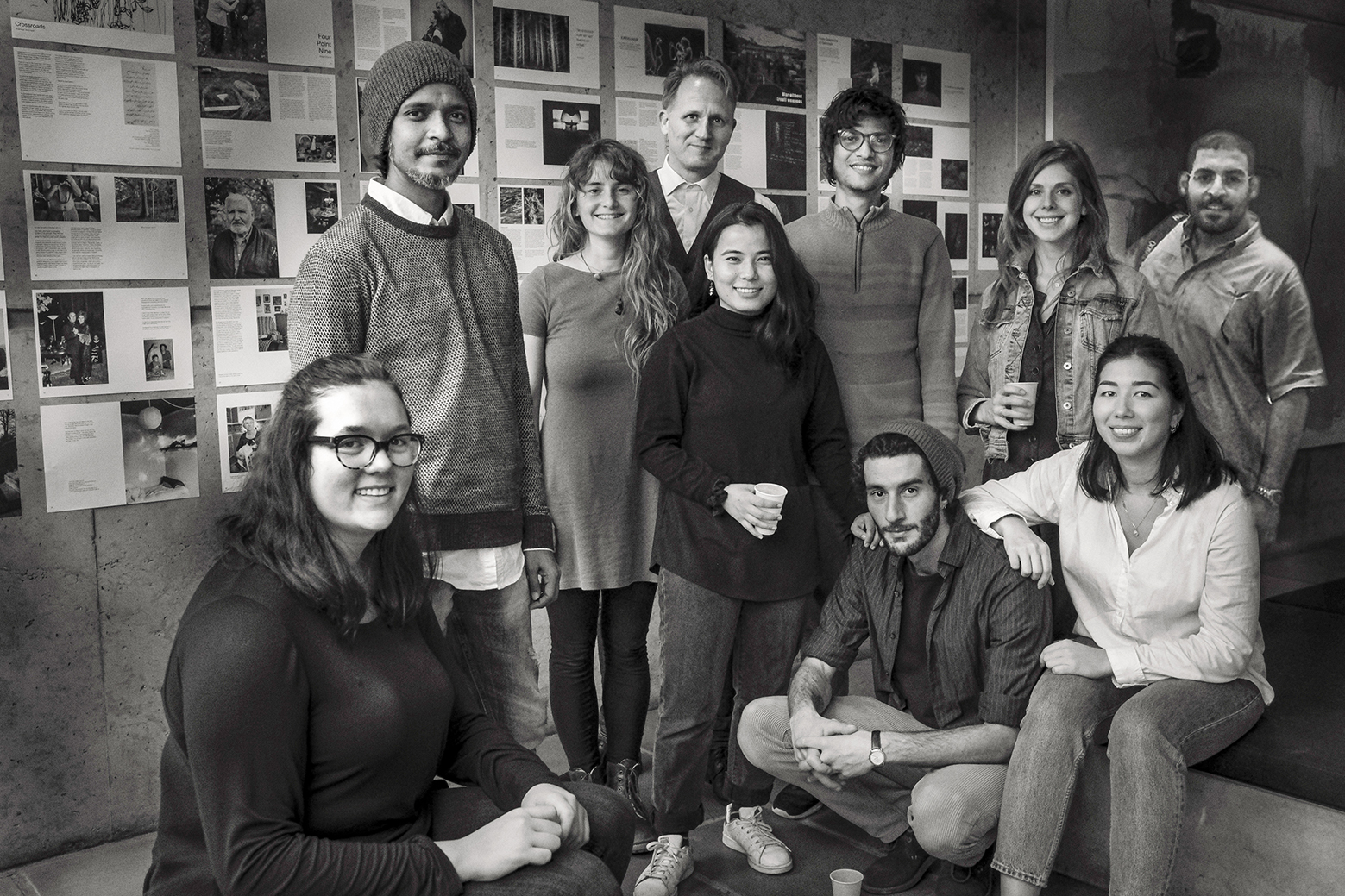 The nine students behind the magazine are
Mackenzie Brockman (USA)
Khashayar Javanmardi (Iran)
Maggie Svoboda (USA)
Jessica Miles (England)
Tariq Safieh (Syria)
Tripty Tamang Pakhrin (Nepal)
Hadi Uddin (Bangladesh)
Moloy Ranjan Biswas (Bangladesh)
Anna Fritsche (Germany).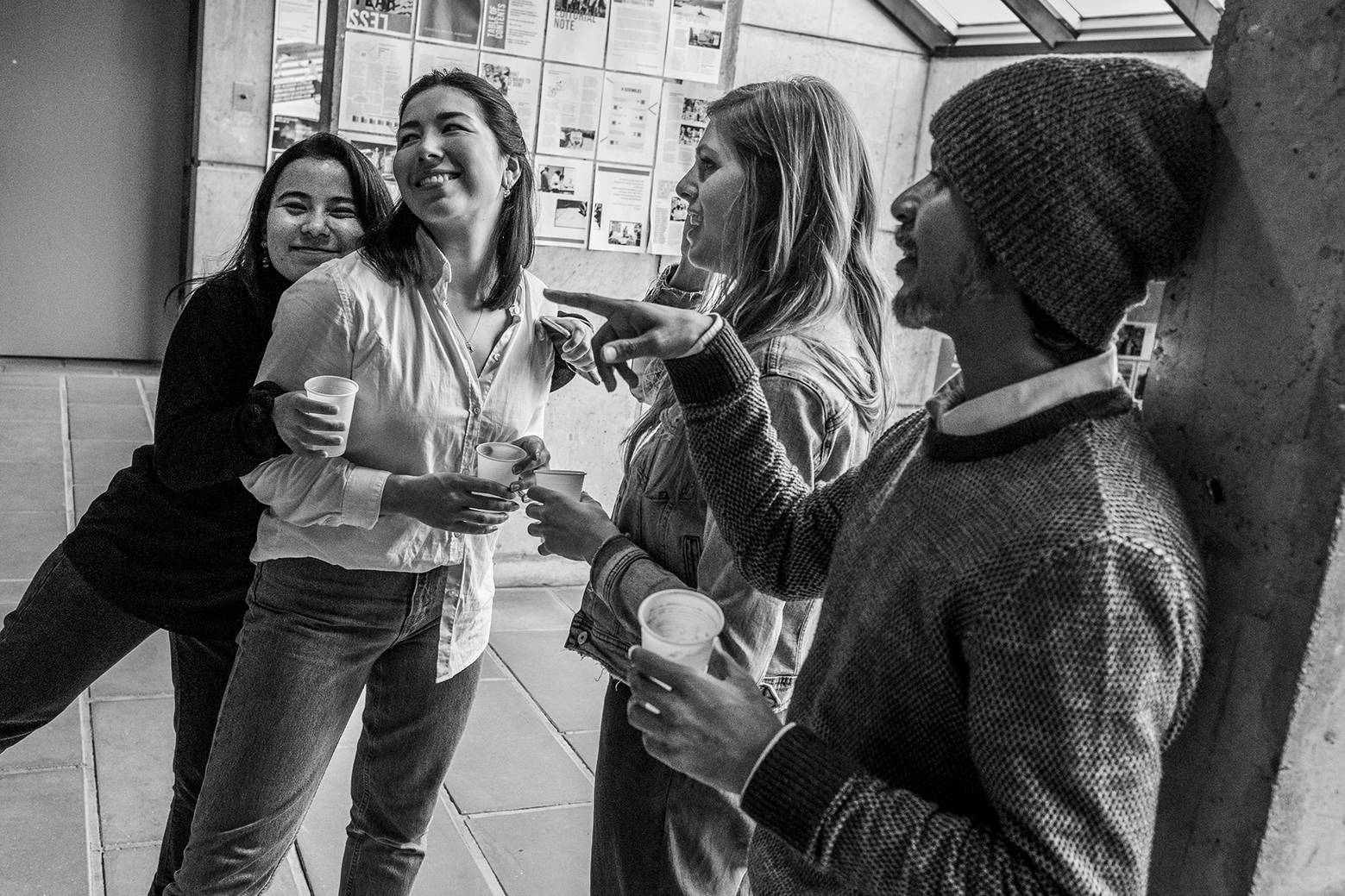 The teachers at the workshop have been:
Mads Greve (photojournalism)
Gitte Luk (written journalism)
Lars Bai (design and layout).