Particia Kühfuss is exhibiting her project "How to get Home" in the streets of Johannesburg, South Africa, right now.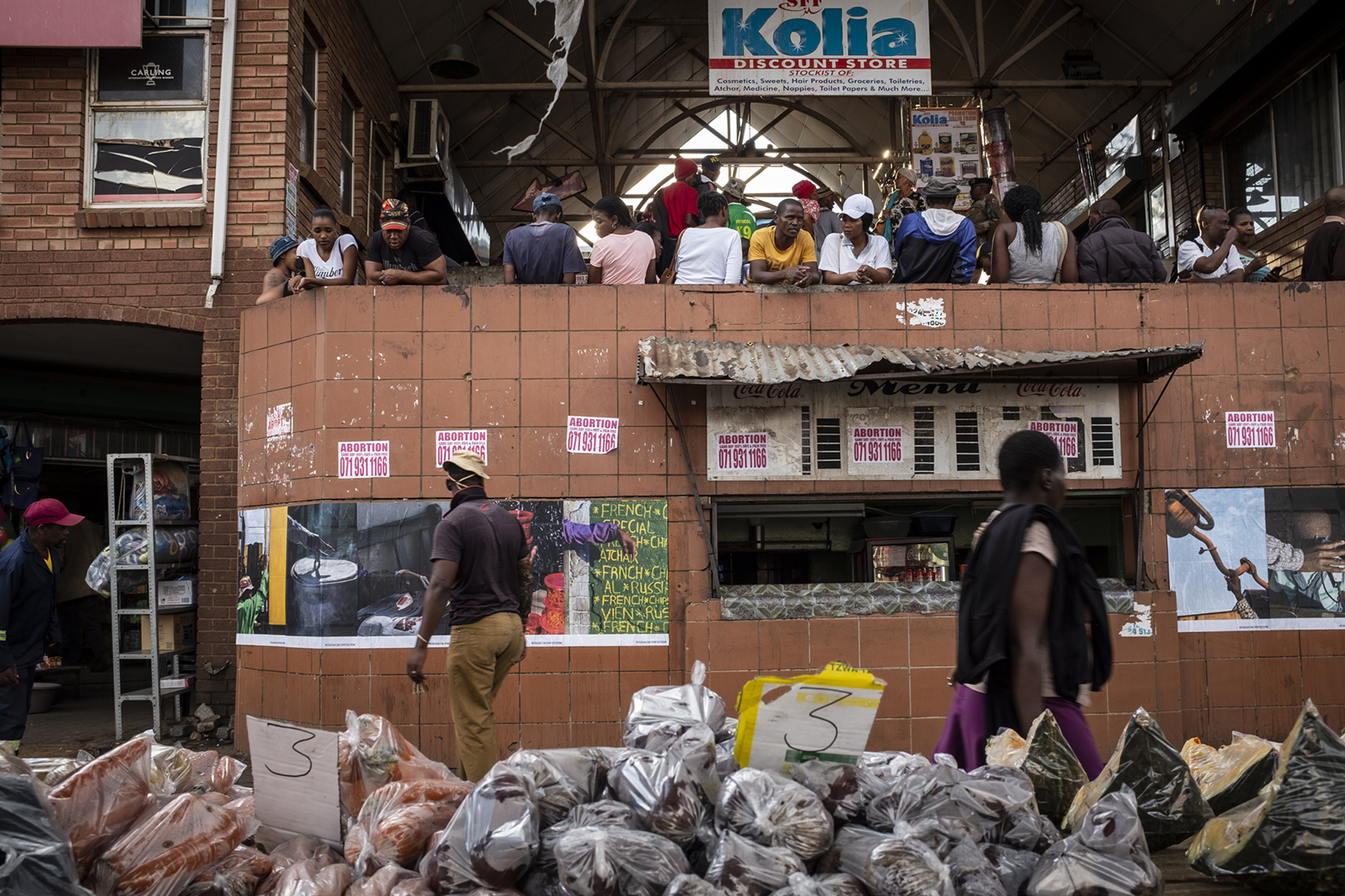 Patricia Kühfuss has collaborated with the Sowetan creative Siya Fonds in making the exhibition. The pictures play a visual hide-and-seek with the typical handsigns used to catch a minitaxi in the right direction, showing not only how to get home in Johannesburg, but also what this home looks like.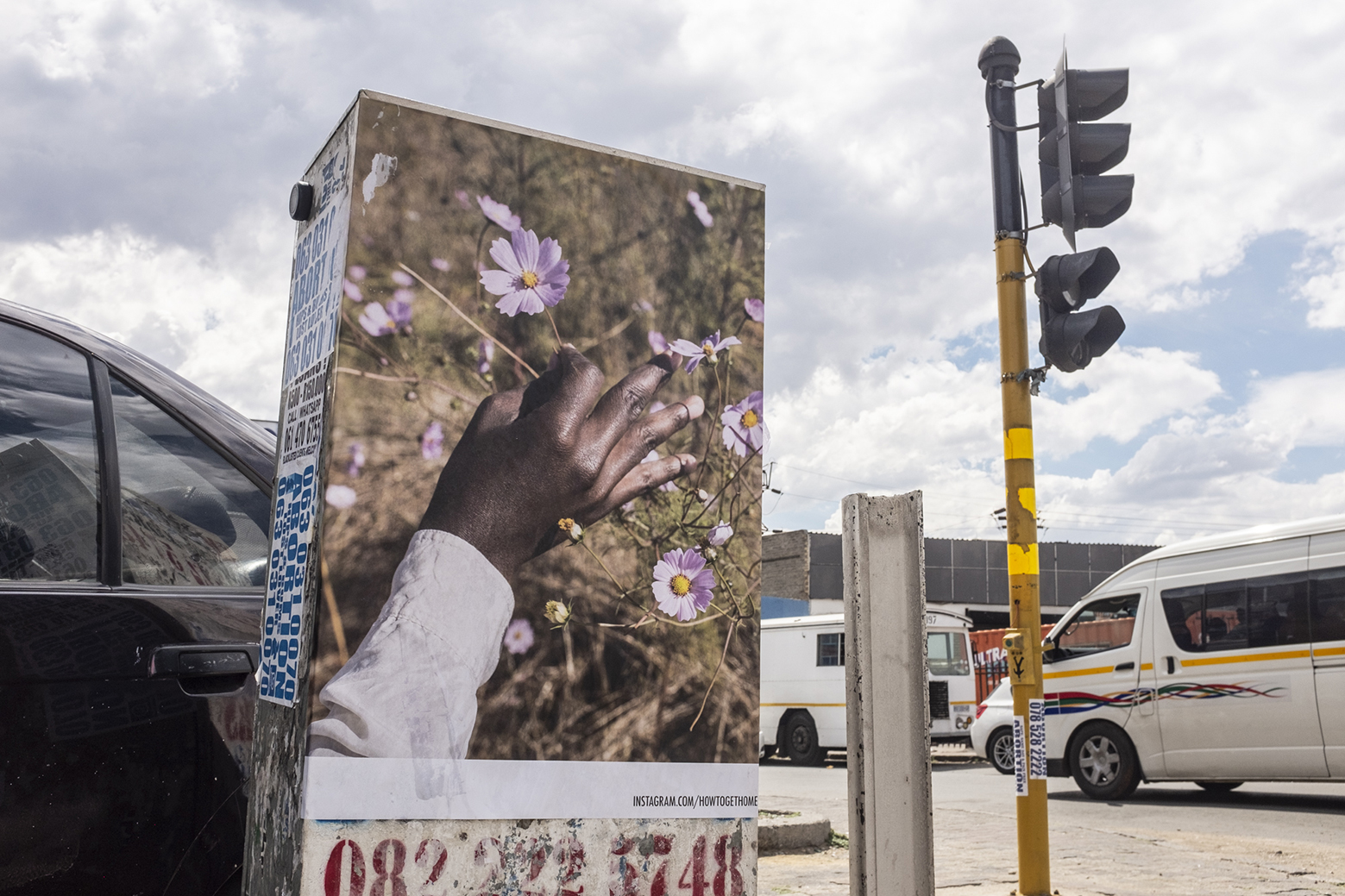 To make the pictures accessible to everyone, Patricia and Siya Fonds have transformed "How to get Home" into a streetart project with 1000 posters all over the city, making it a puzzle to be solved. People can engage further with the project with the associated instagram-handle @HOWTOGETHOME, where the organisers will document the progress and invite people to use the hashtag #HOWTOGETHOME to share taxirides, show which signs take people home, what their home looks like, which signs work where etc. As this is accessible from all around the globe, it is also the chance to show the world a personal perspective on life in South Africa.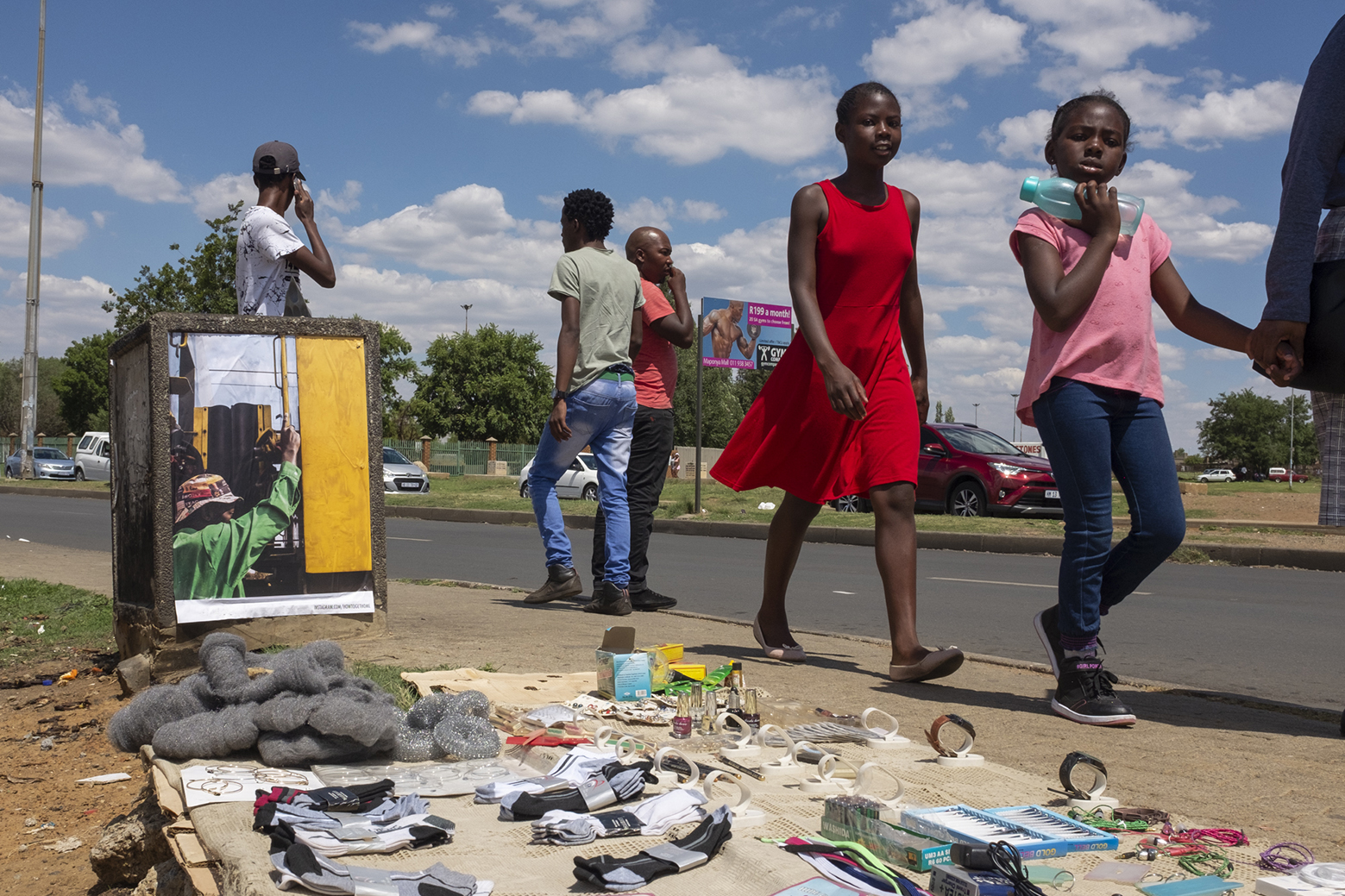 The project will be a part of the Cultural Experience Festival at Siya Fonds` concept store Block 88 in Soweto, which will take place in the last week of November. There will be music, exhibitions, contests and workshops, all wrapping up in a big party on the 30th of November.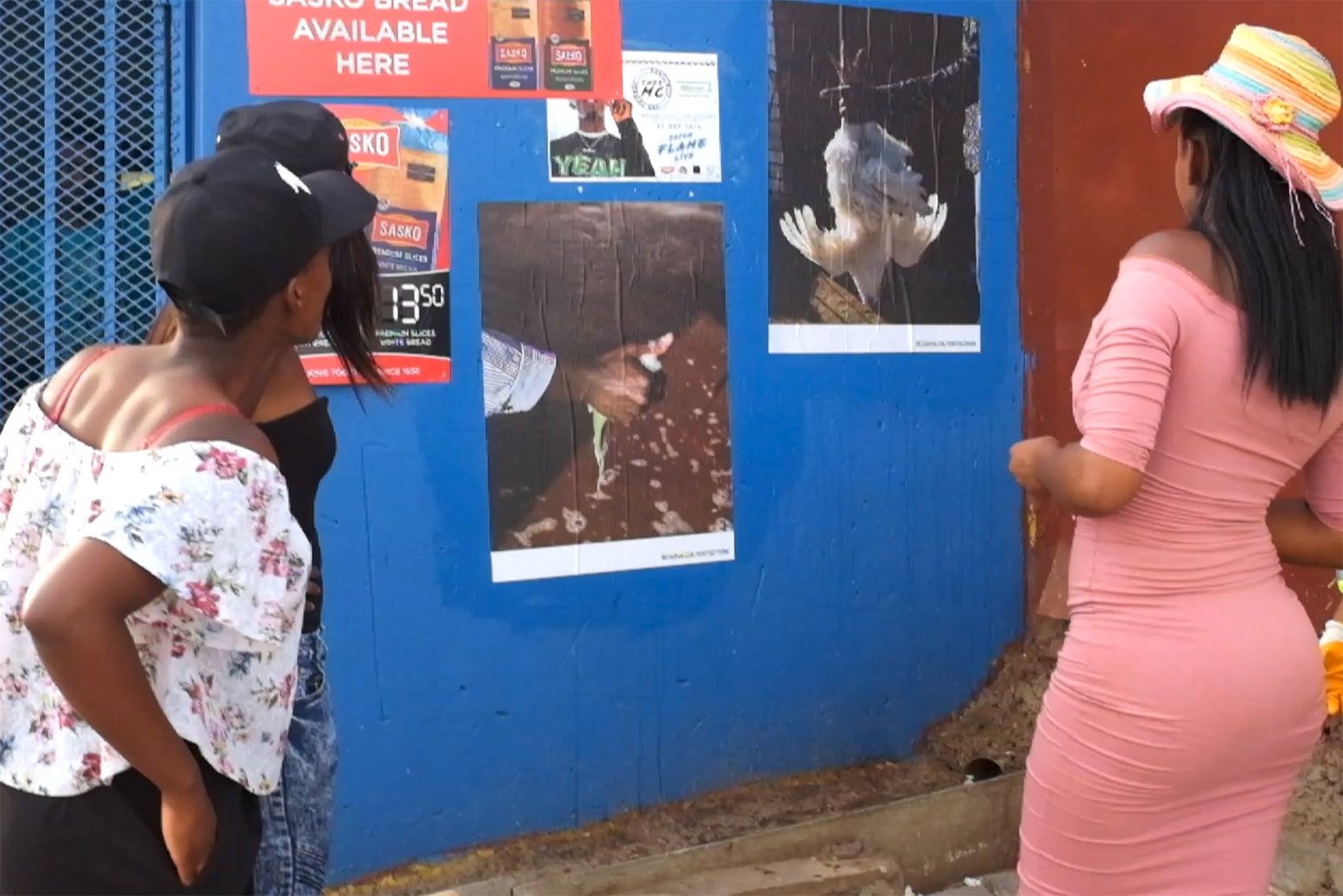 Patricia originally made the pictures as a part of her final Diploma Exam during her study at Photo II in the spring 2017.