Out of 67 applications for our Photo I programme, we have selected the ten students, who will study at DMJX in the spring 2020. Two of these students will receive scholarships from the VII Foundation.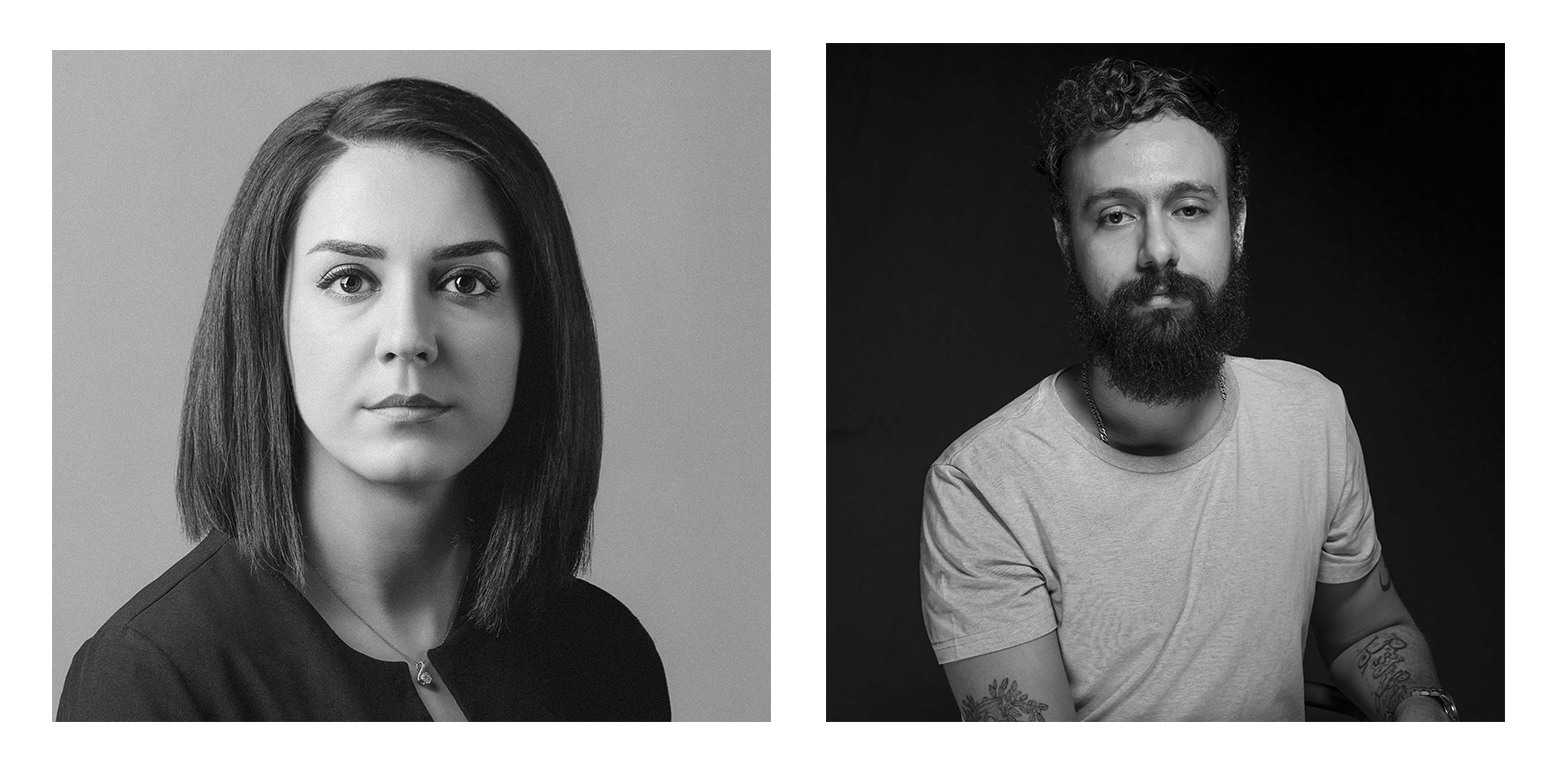 We have selected Solmaz Daryani and Sabry Khaled to receive a scholarship each to study at our Photo I programme in the spring 2020.
Solmaz Daryani receives the The Alexandra Boulat Grant in remembrance of the late, prize winning French photographer, who was a member and co-founder of VII Photo Agency.
Before getting into Photography, Solmaz graduated with a bachelor degree in computer science and worked in an international telecommunication company. She started taking most of her pictures in the town or villages around the port where my grandparents were living around lake Urmia, which was one of the biggest salt lakes in the world.
Solmaz didn't attended any International workshops or International photography courses due to visa issues and financial restraints, so she is self taught. But in 2015, she received the IdeasTap and Magnum Photos Grant and in 2016, she received the Magnum Foundation Grant, Photography in Collaboration for a call themed "On Religion".
Sabry Khaled receives The Shahidul Alam Grant in honour of the great importance Shahidul Alam has for the development of independent photojournalism in the World.
When the 2011 revolution hit the streets of Egypt, Sabry dropped his dentistry career and picked up his camera again. With no education other than self-learning, trial\error, photobooks and youtube he has been working for local and international press as a staff photojournalist and stringer. In his work he focus on social and personal issues as the Egyptian society is quickly changing.
Sabry has curated an exhibition at Cairo Photo Week and is passionate about teaching. He is a regular teacher at Photopia, a Cairo-based photography school.
Both grants are fully sponsored by the VII Foundation and VII Academy.
The other eight students accepted for our Photo I programme are:
Farhana Satu, Bangladesh
Lutfor Rahman, Bangladesh
Vanessa Kappler, Germany
Tristen Rouse, USA
Ahmed Abd El-Gawad, Egypt
Jacob Moscovitch, USA
Nic Antaya, USA
Maddie Davis, USA
The Photo I programme begins on the 27th of January and runs till the 12th of June 2020.