Shirin Abedi is one of 12 students from Germany, Austria and Schwitzerland, who will receive the BFF grant of € 1,500 to continue a photo project.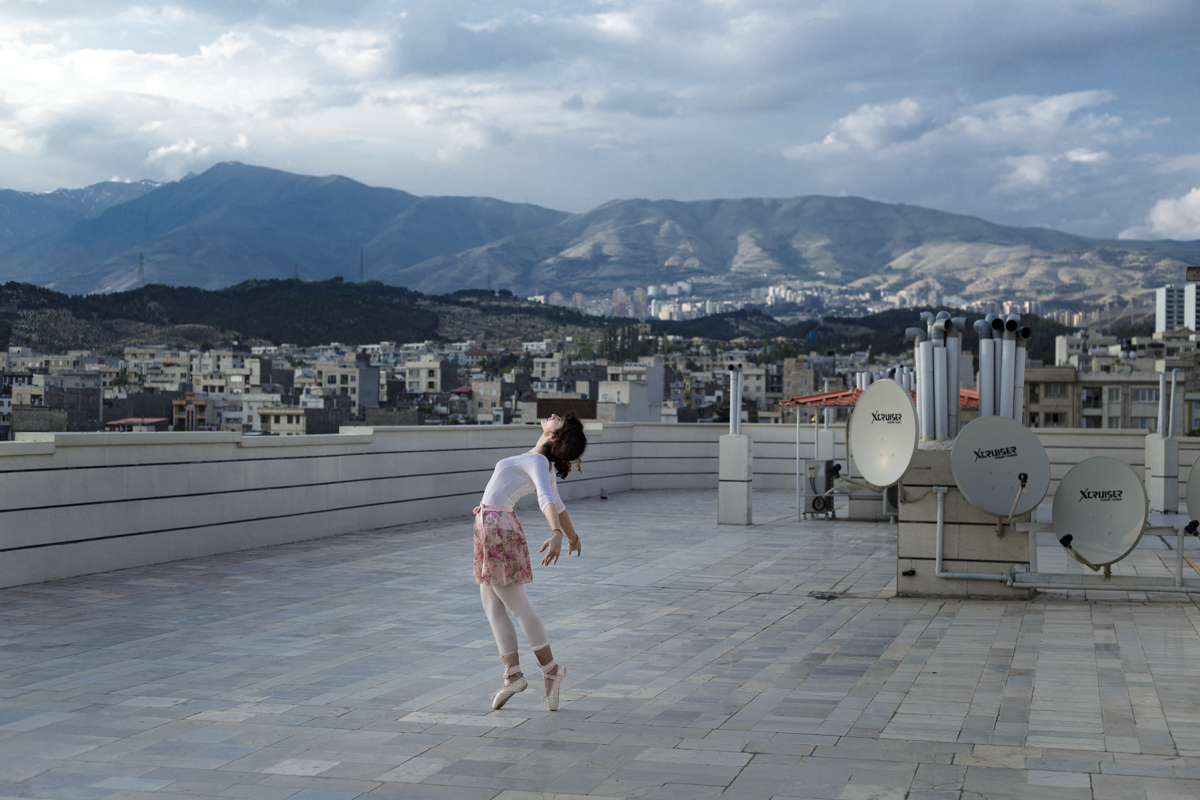 Shirin receives the grant based on her final Photo I project "May I have this Dance". Shirin's says about project: "Since the revolution in Iran, dance is banned from the Iranian public. Nevertheless, more and more Iranians are dancing today and try to make this their profession. My project speaks about the current social change in Iran with young ballet dancers of the Iranian post-war generation who stand up for self-determination, equality and freedom."
The project is made in the spring 2019 at DMJX. The grant gives Shirin the possibility to go back to Tehran and continue her work about the dancers.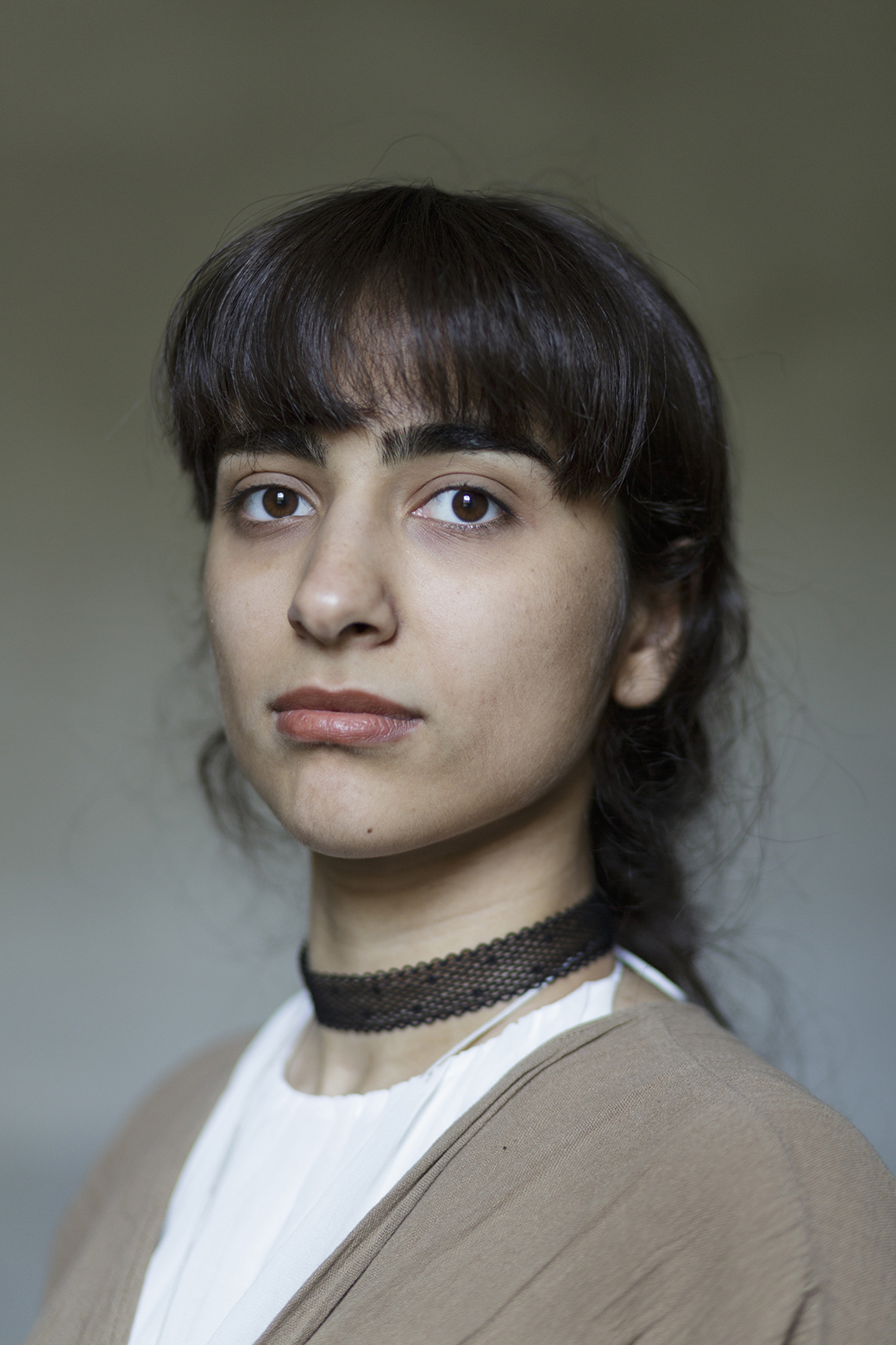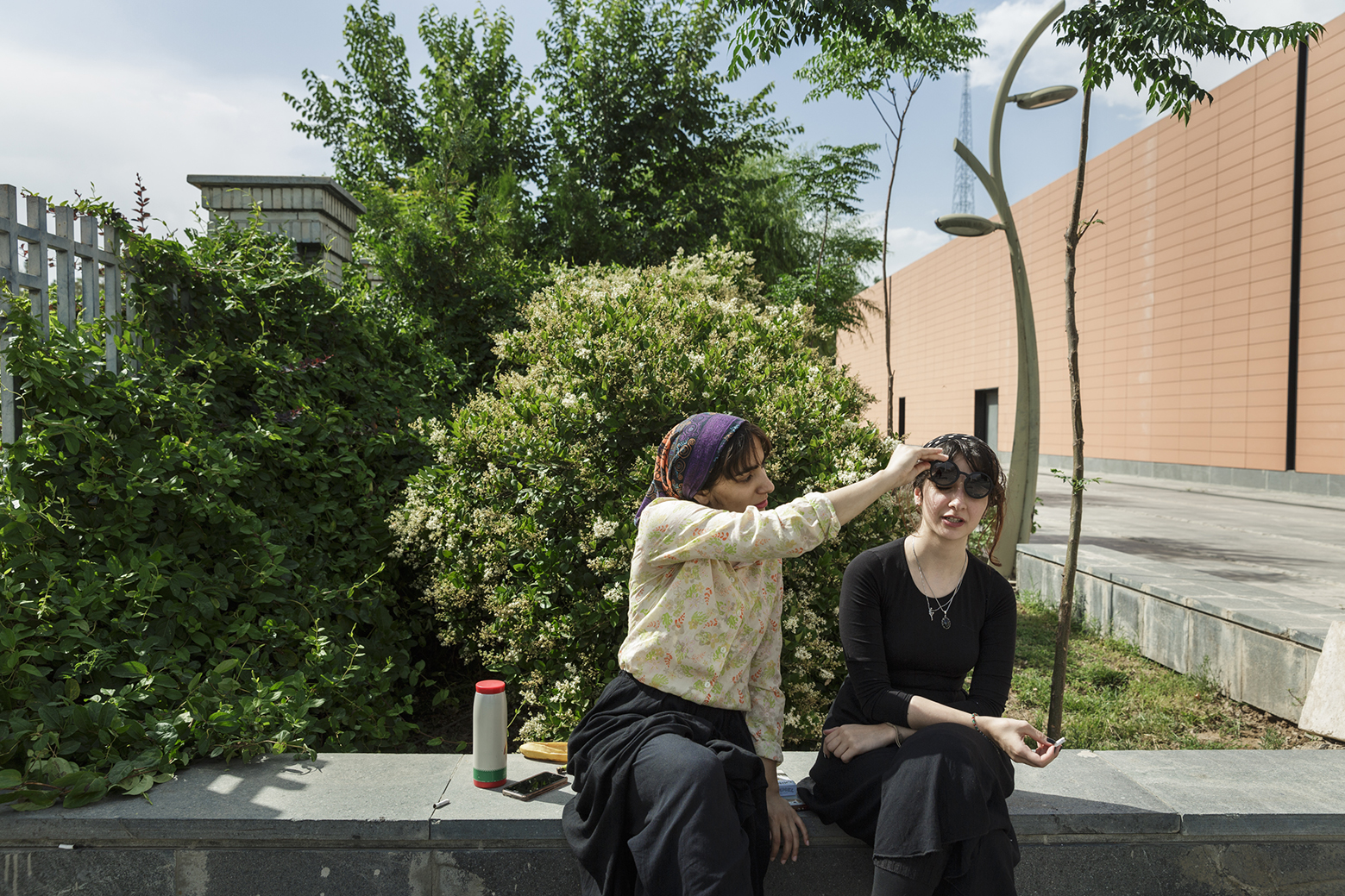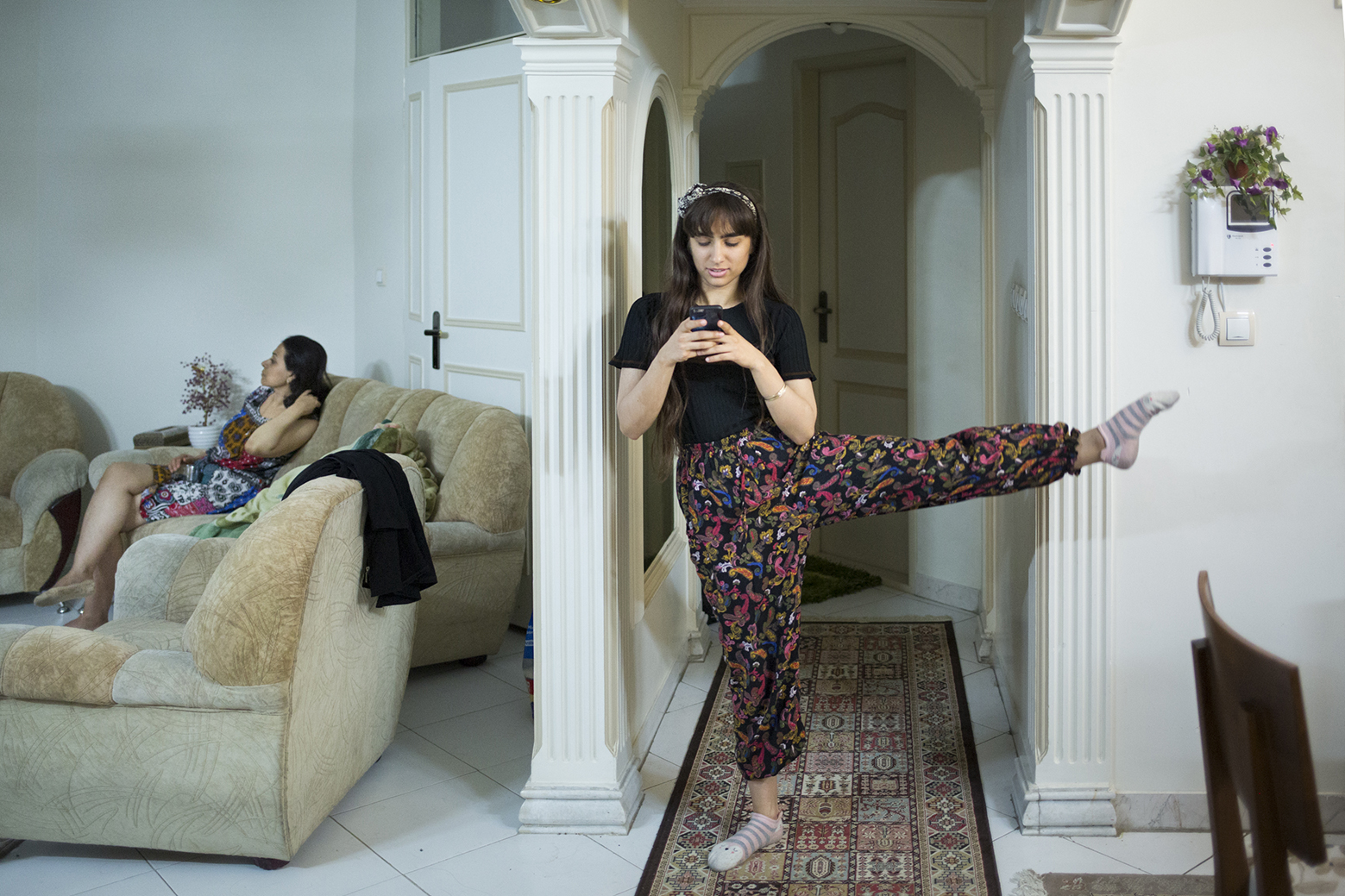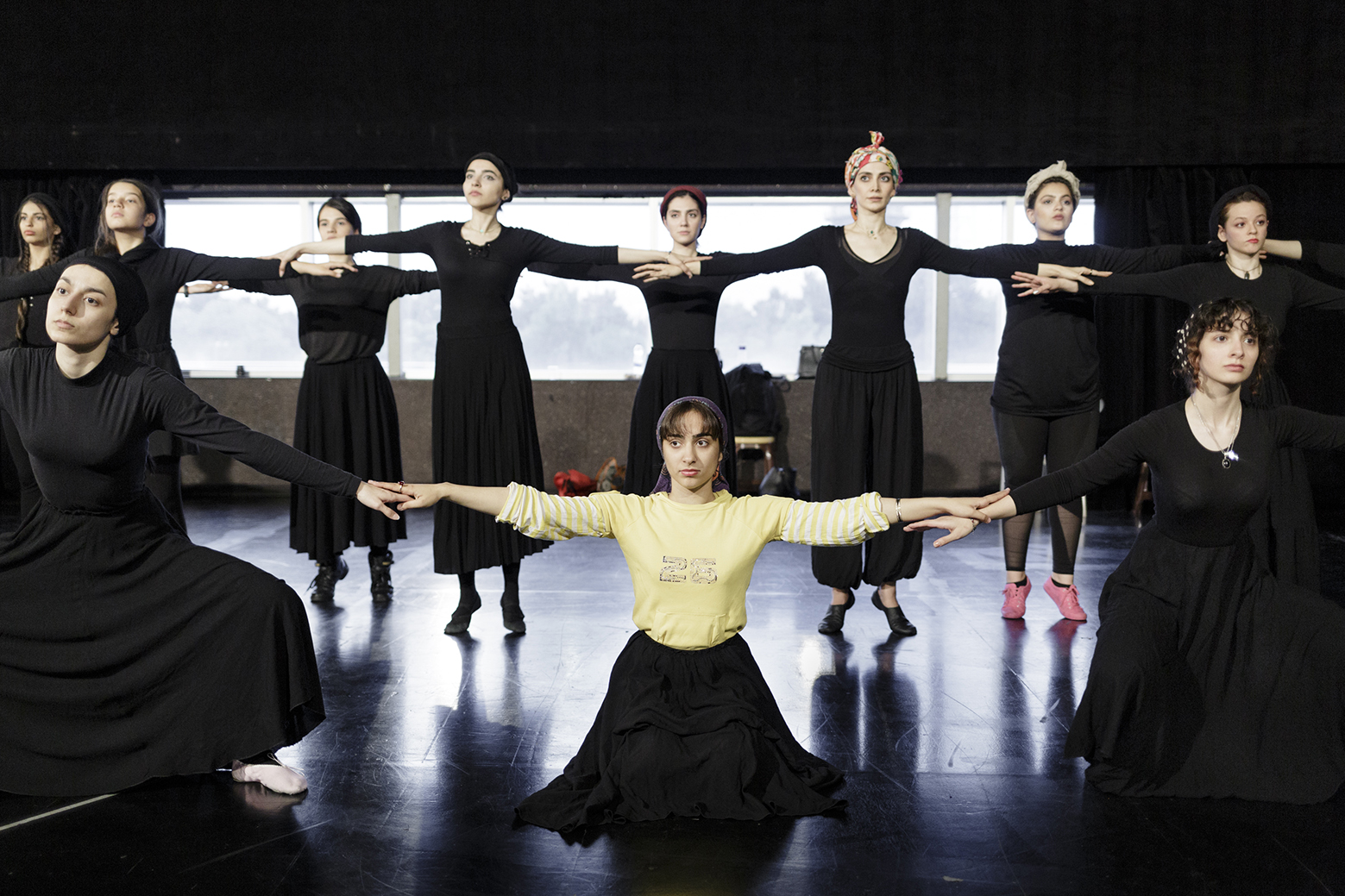 The BFF grants are given each year by the organisation Berufsverband Freie Fotografen und Filmgestalter e.V. (BFF), which is an professional association for photographers and filmmakers.