Mikkel Hørlyck's project "The Neglected" was published in Politiken, Sunday the 1st of December and is also available online at politiken.dk.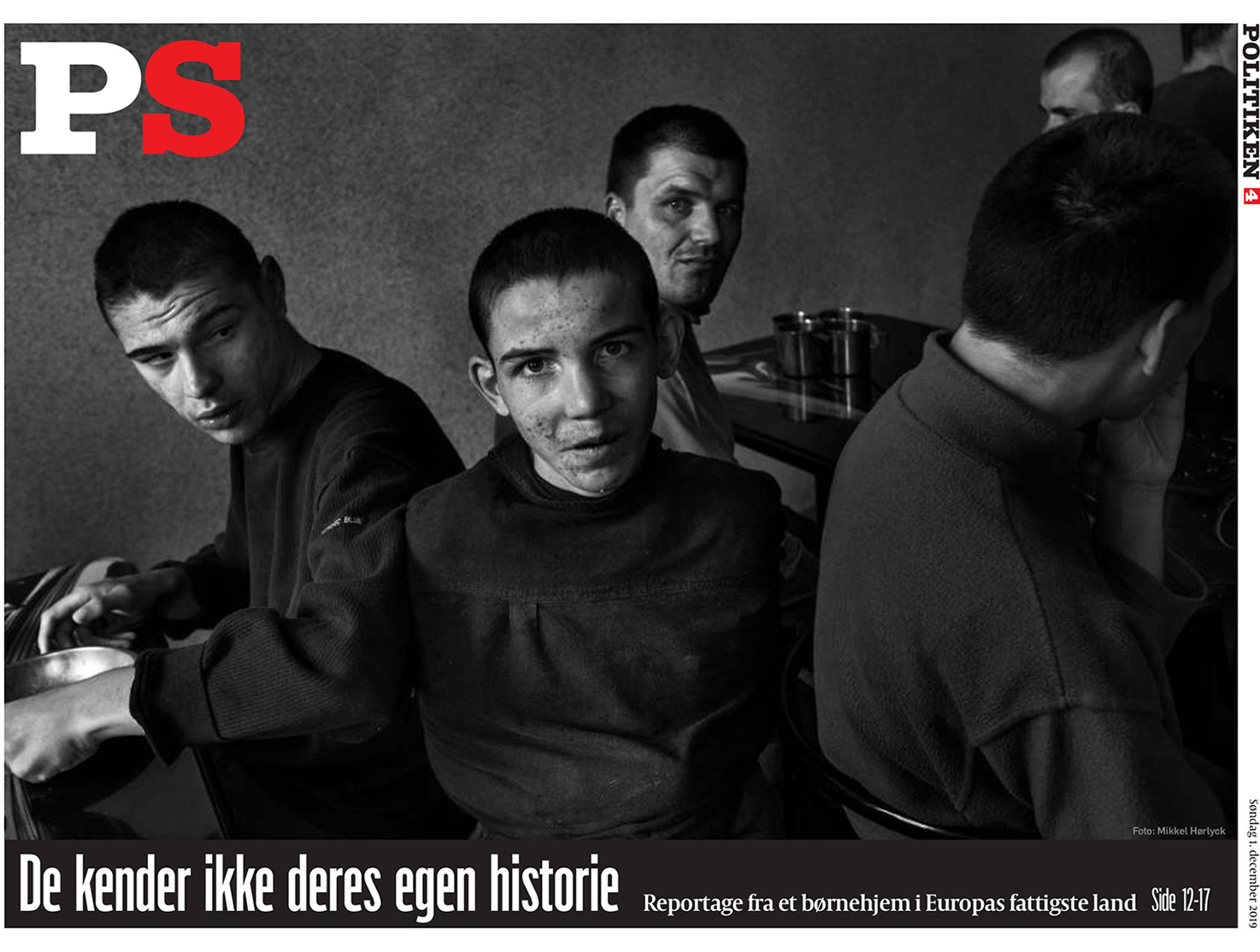 Mikkel made the project during his third term in the fall 2016 and he recently won the prestigious Discovery Of The Year at the 17th Lucie Awards ceremony, which was held at Carnegie Hall in New York on the 22nd of October.
Mikkel is curently doing his internship at Politiken.