Oscar Scott Carl's prizewinning story "A Boys Home in Nuuk" are online at the Danish magazine Euroman.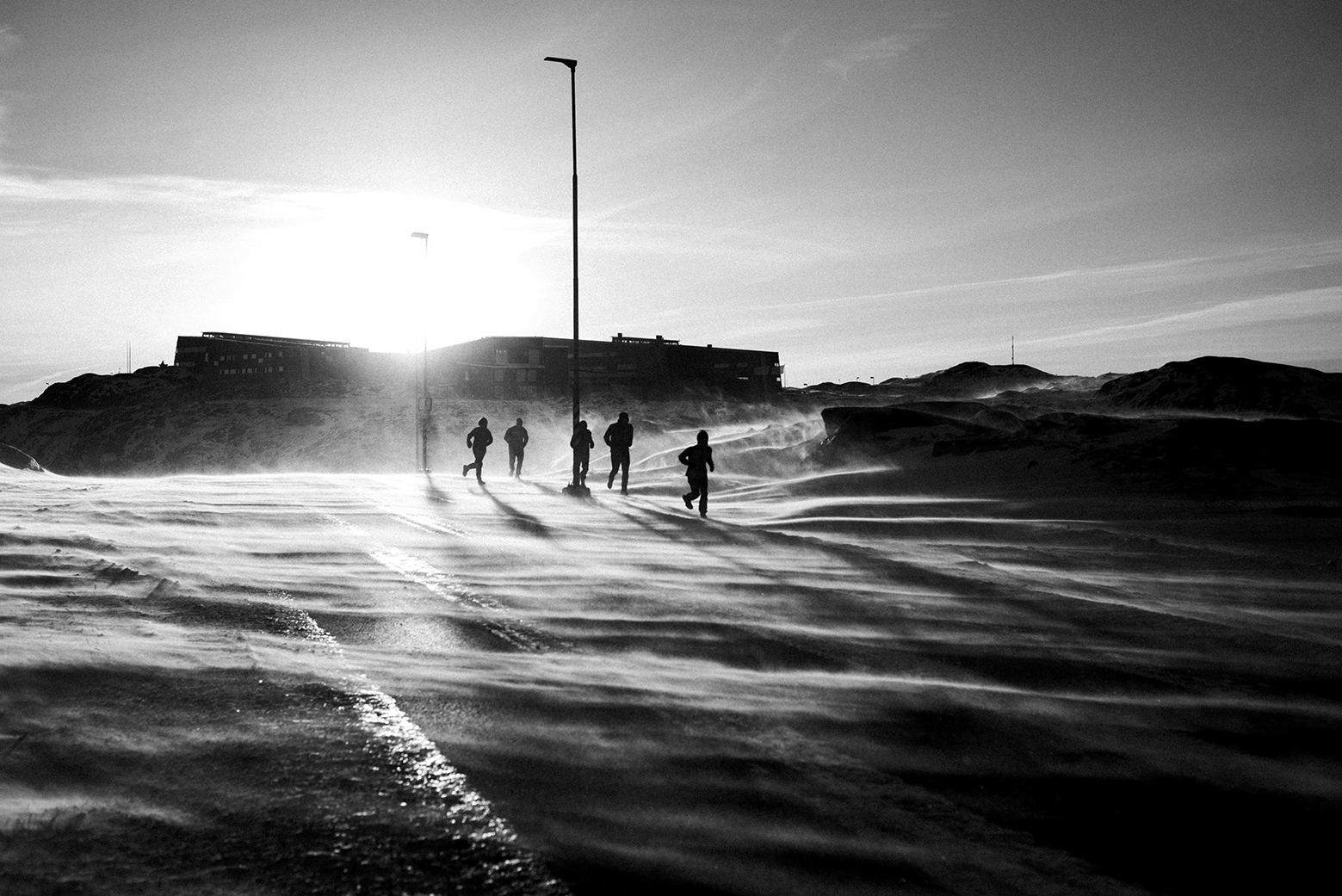 Oscar made the story during his third term i the fall 2018 and he is currently interning at Berlingske Media.
The story about the orphanage "Kaassassuk" is also online on showcases at our webpage.