Today, we held the third online talk made in co-operation with OsloMet Photojournalism and Canon when Ivor Prickett talked about his work to 50 listeners.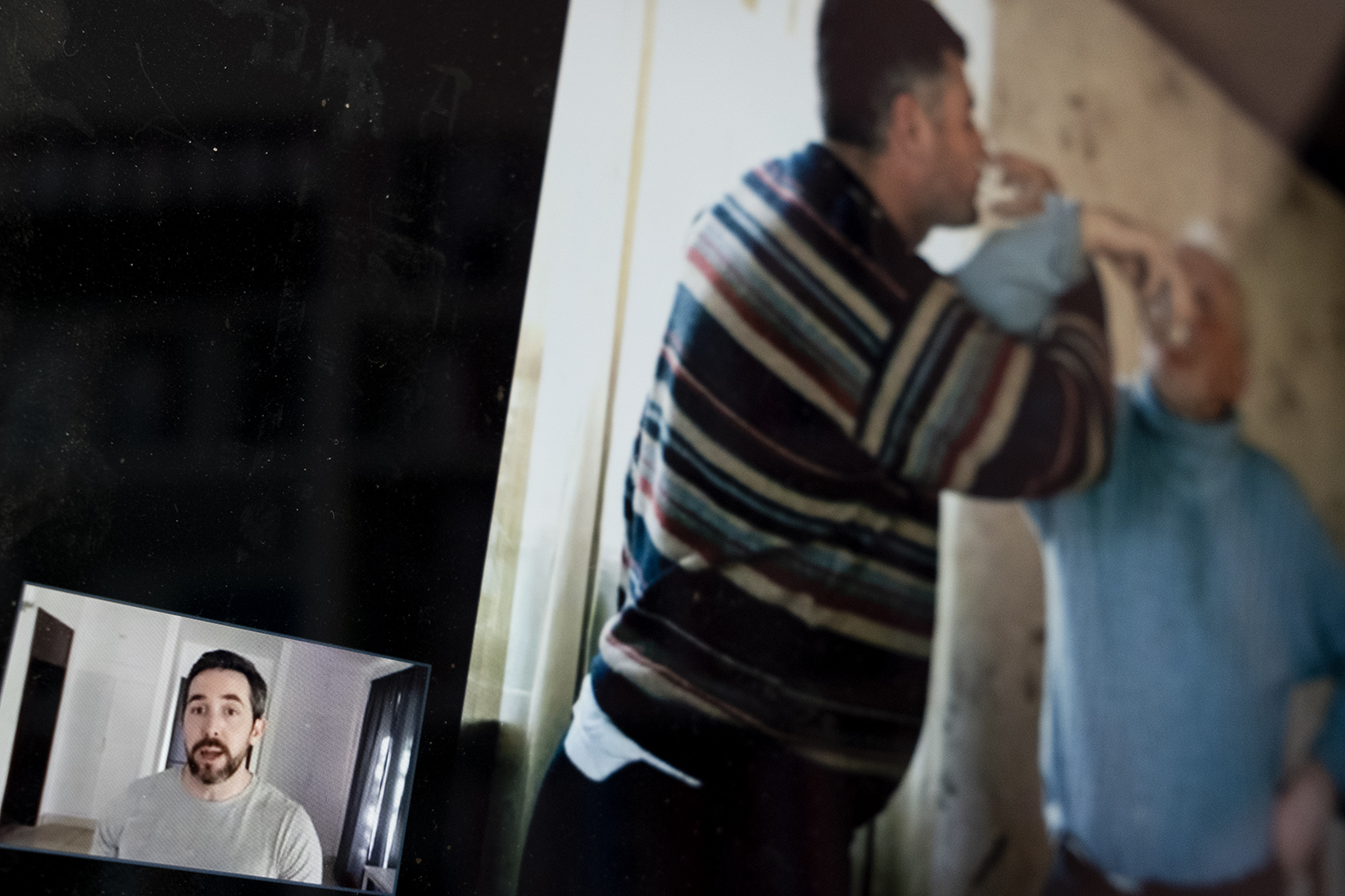 Ivor Pricket shared his experiences as a young student from Newport University with the young listeners at the online lecture today.
During the lecture, Ivor explained how he started his story telling with stories from Croatia and moved on to covering conflicts in Egypt and Libya.
After covering these conflicts, Ivor decided to take a step back from covering conflicts and moved back into telling stories about the ordinary people in the conflicts.