The Helsinki Photo Festival has announced this year's winning projects to be exhibited at the festival from the 7th of July to the 30th of September in Finland – among the winners are two DMJX stories.
"A Question of Honour" by Laura Bisgaard Krogh and Andreas Haubjerg has been selected for Helphoto – Helsinki Photo Festival 2020.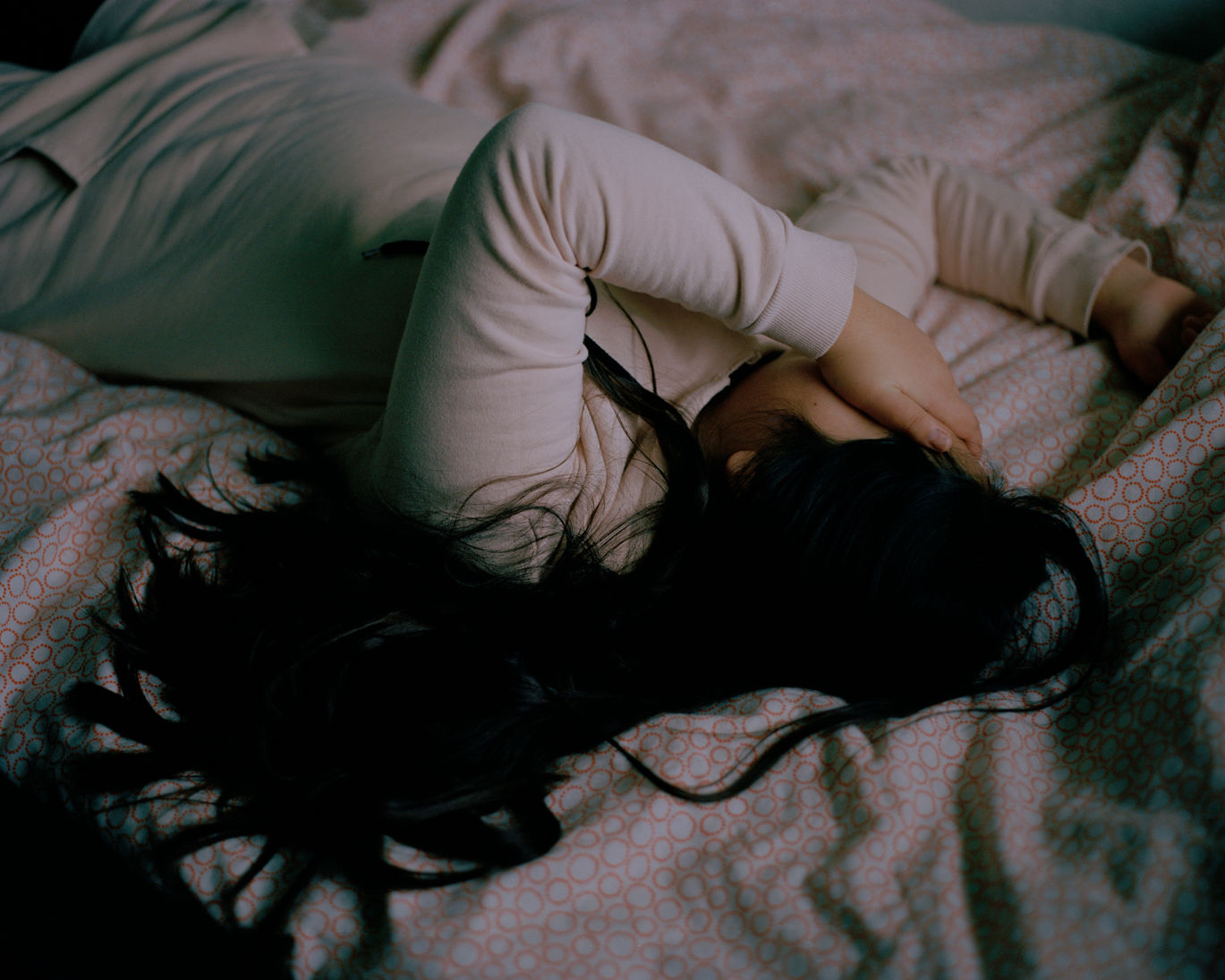 "May I have this dance?" by Shirin Abedi is also among the 50 projects, which will be shown at Helphoto this year.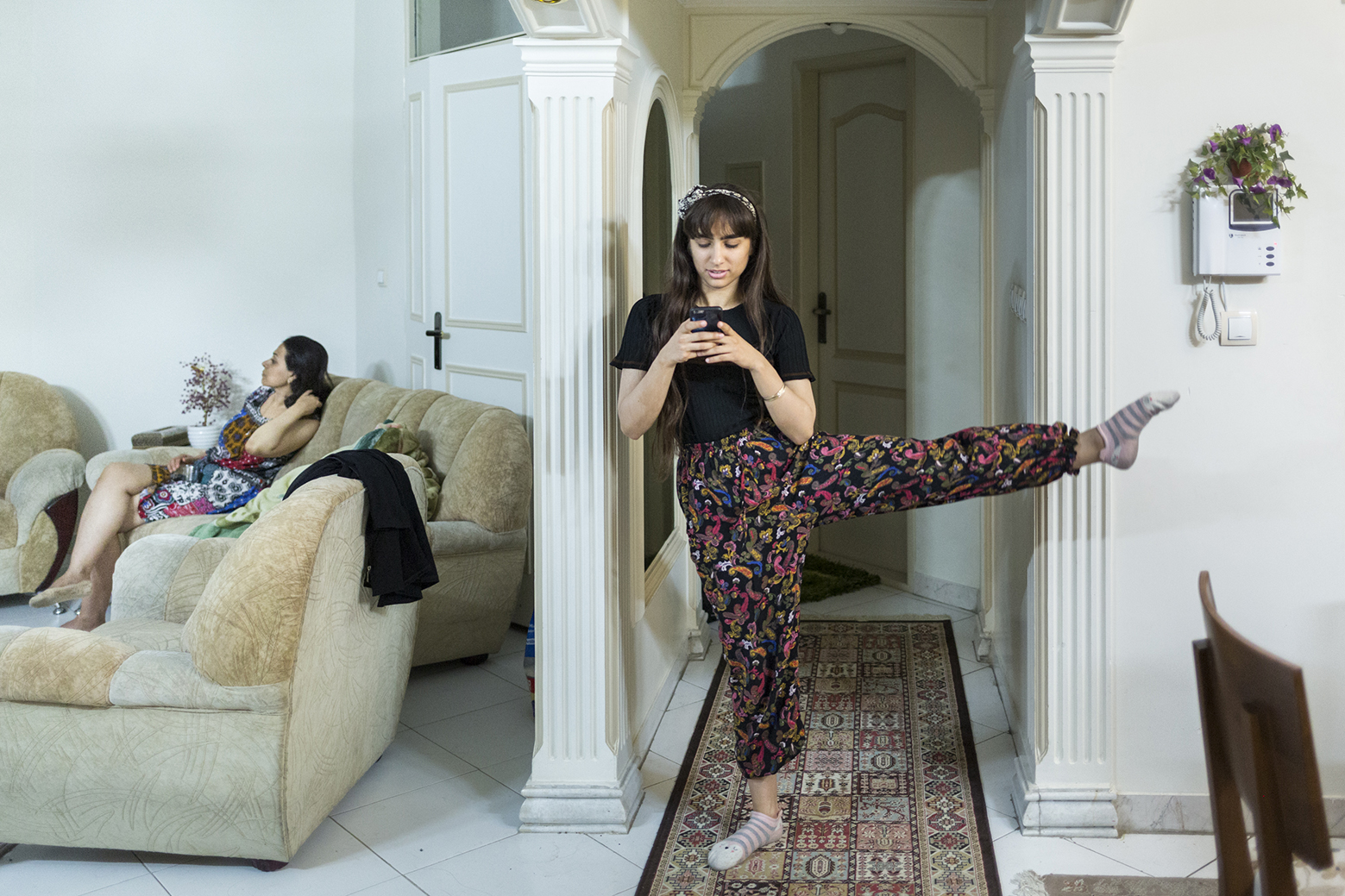 This year's festival theme is Trust and photographers from 26 countries and five continents have been chosen by the international jury.