Katinka Klinge exhibits at the Copenhagen Photo Festival as a part of the project "Reconstruction of Identities", which will open Wednesday the 10th of June at 5pm.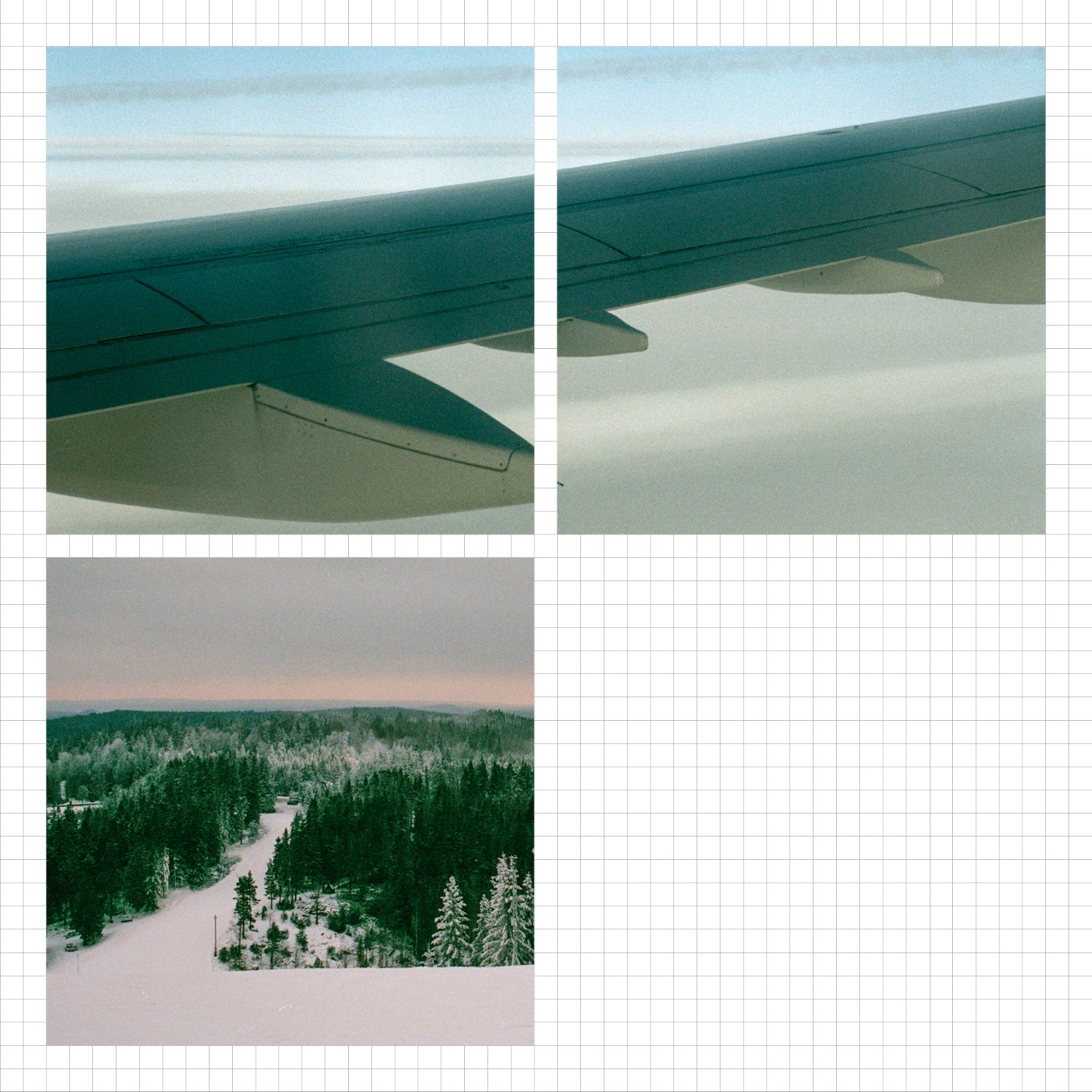 "Reconstruction of Identities" is a combined exhibition by the photographers Katerina Buil Sanne De Wilde, Filippo Venturi, Marine Gastineau, Ana Amado and Martin Thaulow.
Together with these photographers, the exhibiton will consist of images made by Katinka Klinge and Clea Filippa Ingwersen, who praticipated in last year's master class and have been selected by Copenhagen Photo Festival.
The exhibition will be in containers at Søndre Boulevard 49, Vesterbro, Copenhagen.