Shirin Abedi is shortlisted for the Global Peace Photo Award with her story May I Have This Dance?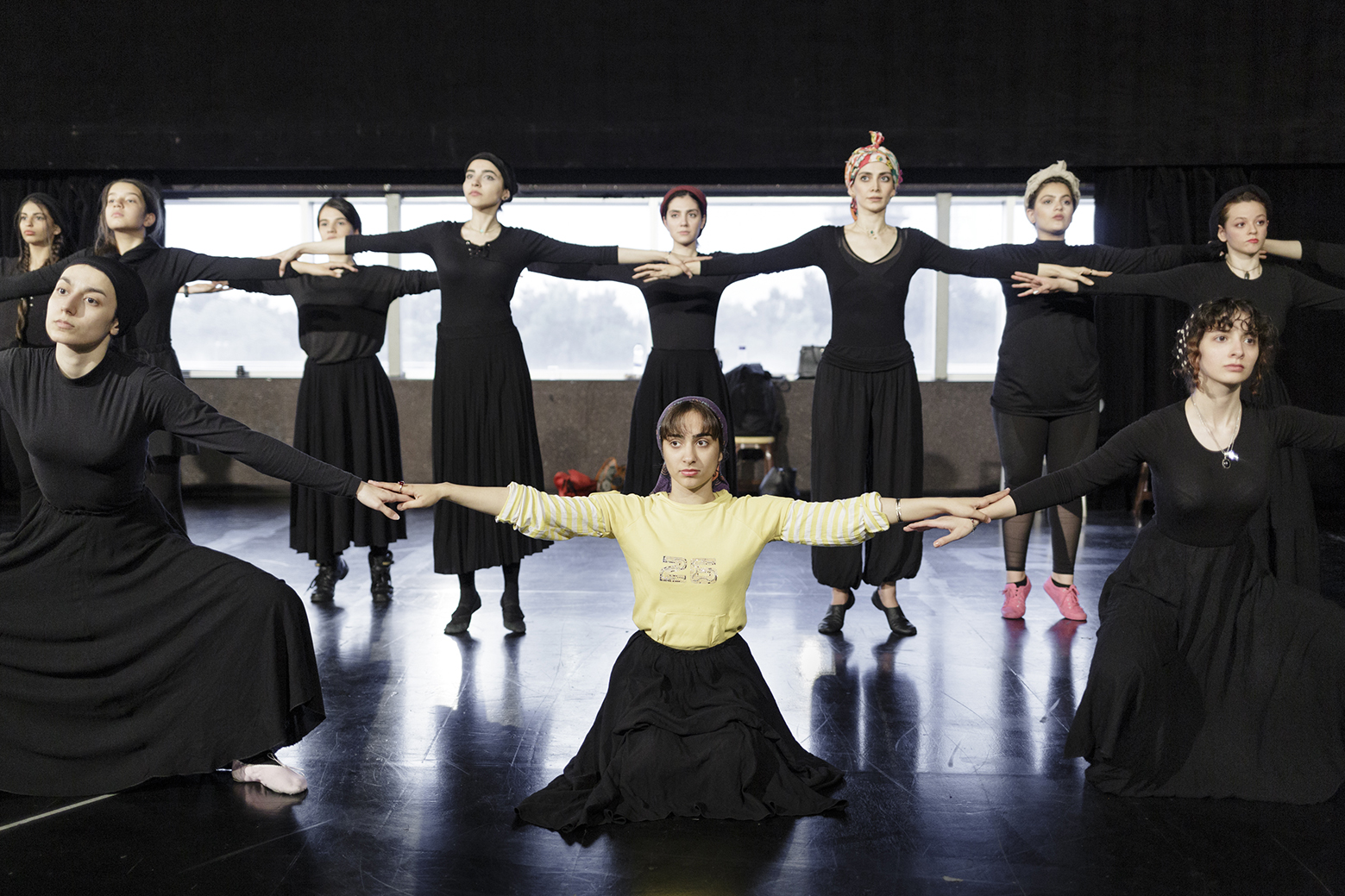 May I Have This Dance? is the story about Nona (18), Mojdeh (21), Reyhaneh (22) and Yasamin (22), who belong to the same ballet group in Tehran. They are part of the Iranian post-war generation, which stands up for self-determination, freedom and equality. The dancers show a peaceful resistance to a patriarchal and fundamental society. By this, they represent a whole generation, who reclaims their desired future.
The first Global Peace Photo Award was handed out in 2014 and this year, they received a record high number of 19,711 pictures. 27 projects have been shortlisted.
Shirin started the story as her final Photo Story during her Photo 1 study at DMJX in the spring 2019.