For the fourth year in a row, Canon sponsors a unique student development programme as a part of the Visa pour l'Image. This year 12 DMJX students have been selected to follow classes and receive port folio reviews.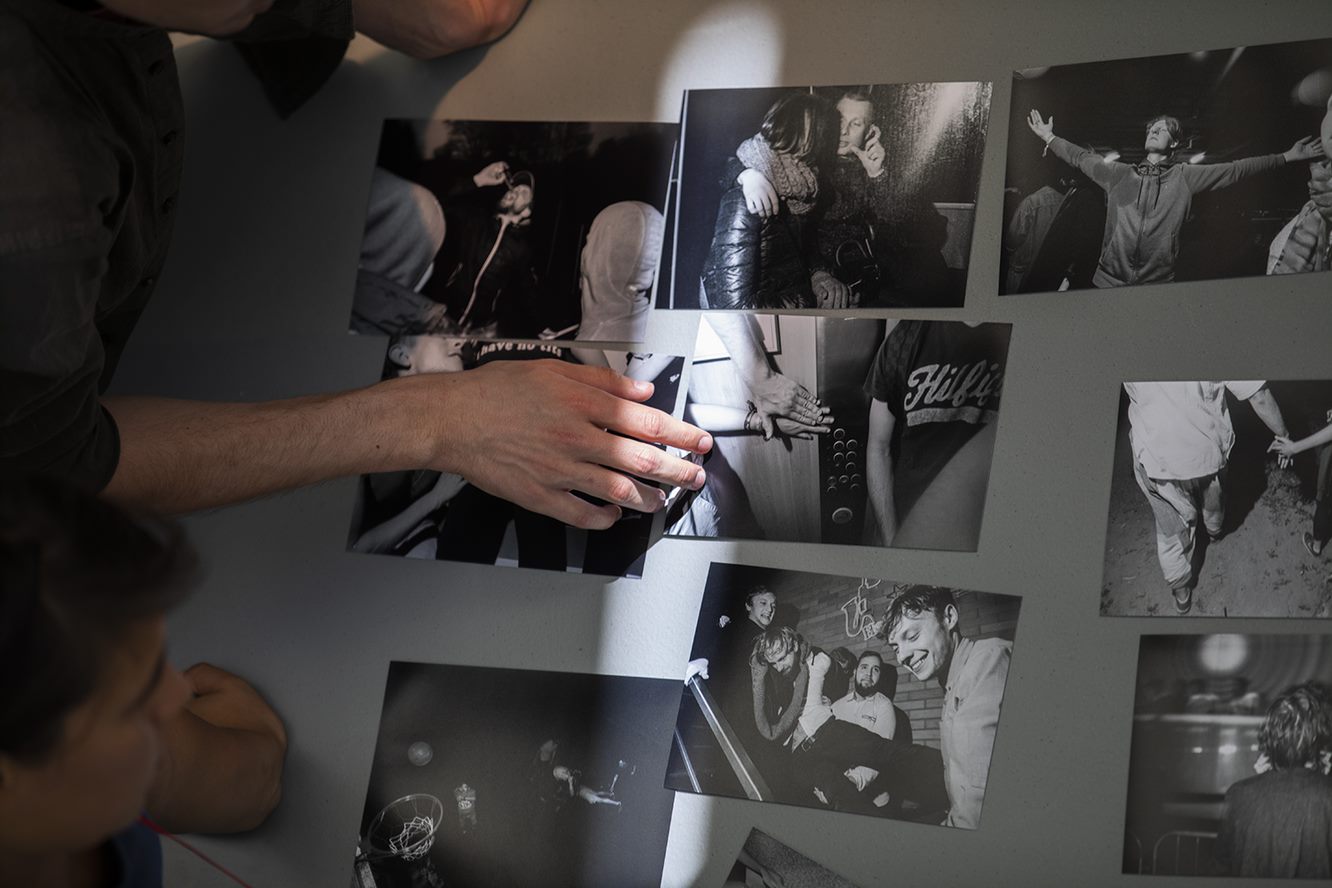 The 12 students are:
– Anas Kamal, student at our Language of Photojournalism course in Cairo
– Emil Agerskov, currently interning at Ekstra Bladet
– Emil Helms, currently interning at Ritzau/Scanpix
– Iben Gad, 8th term student, currently on leave
– Jesper Houborg, currently interning at Politiken
– Katinka Klinge, currently interning at Enhedslisten, The Danish Parliament
– Khashayar Javanmardi, Photo 2 student
– Mads Joakim Rasmussen, graduated 2019
– Marius Renner Christensen, currently interning at Politiken
– Mathias Eis Schulz, third term student
– Sarah Hartvigsen Juncker, 7th term student
– Valdemar Stroe Ren, currently interning at Politiken
The Canon Student Development Programme runs online from the 2nd to the 5th of September. 204 students from 40 countries are attending.
Everybody can follow the evening screenings online from the Visa pour l'Image.