Each year, Fotografisk Center in Copenhagen creates an exhibition that highlights young Danish photography. This year, Nanna Navntoft is among the seven photographers selected for the exhibition.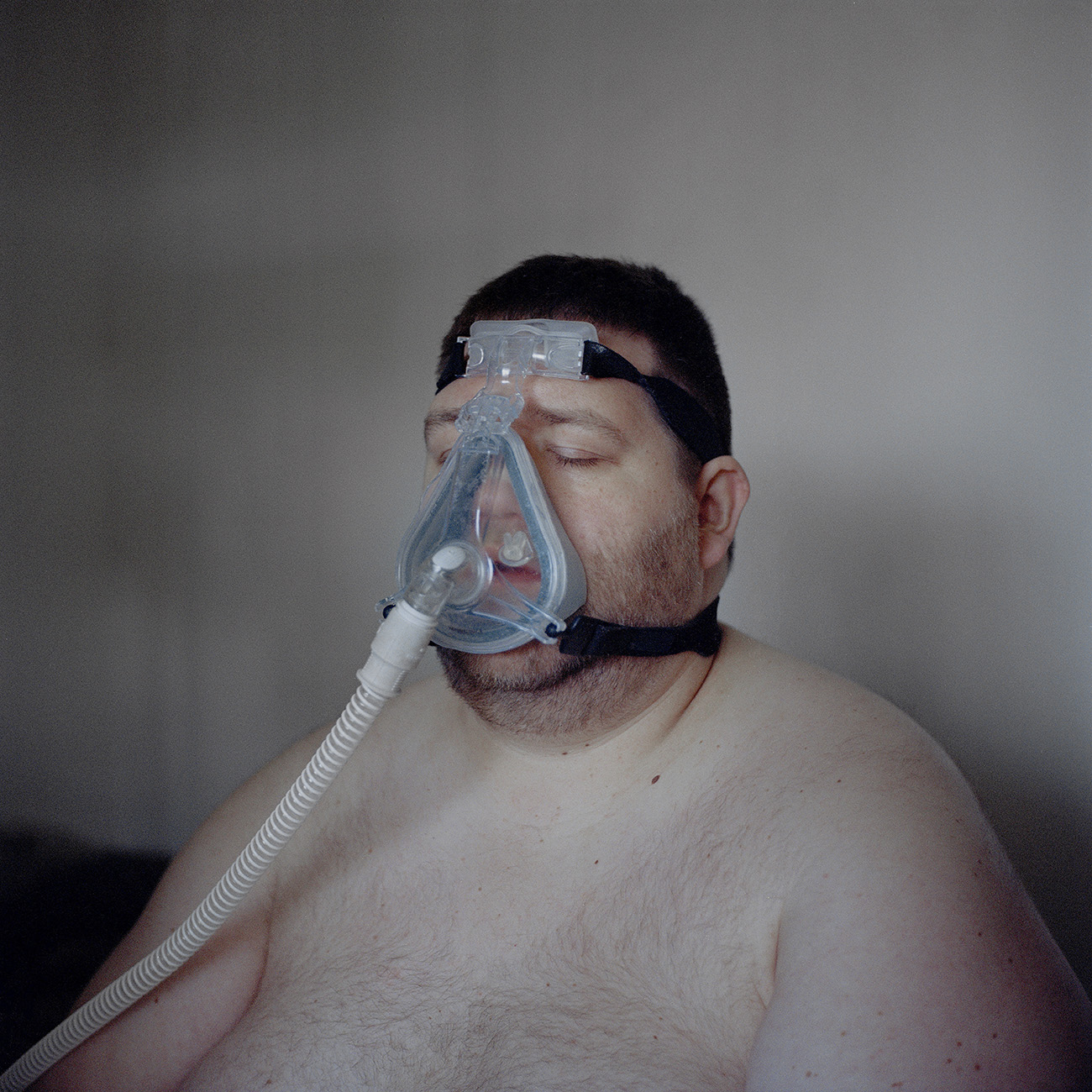 Nanna Navntoft will be exhibiting some of her work that covers the human consequences of Binge Eating Disorder (BED) and over eating. Nanna has worked on the topic for around two years. She made her first stories during her internship at Politiken, then she continued during her exchange study at KABK in The Hague and finally her BA-project "Day 1" focussed on men, who suffered from over eating.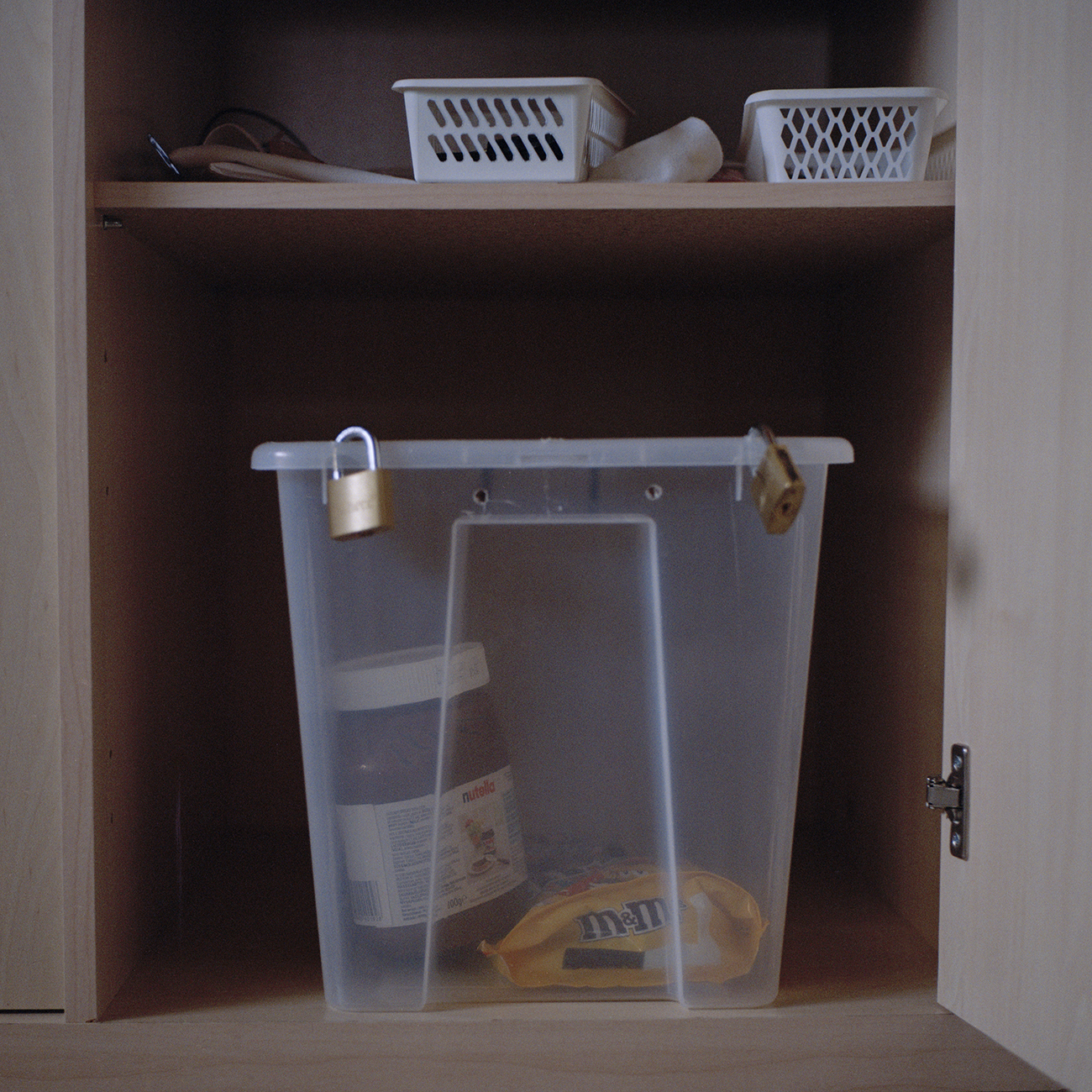 Young Danish Photography 2020 opens on the 4th of September at 5pm and runs untill the 18th of October at Fotografisk Center, Staldgade 16, Copenhagen.
The exhibition will move to Phototek Esbjerg where it will be shown in the period 15th of January to 1st of May 2021.
Fotografisk Center has curated the exhibition in collaboration with Sarah Giersing from The National Collection of Photography, Royal Danish Library.