As her Visual Project at DMJX back in the fall 2012, Angelina Owino made selfportraits with the title "There's so much of me why don't you see me". Angelina has over the years continued the project and right now she is exhibiting at Aagaard, Korsgårdsvej 1, Hurup, Thy, in the north of Denmark.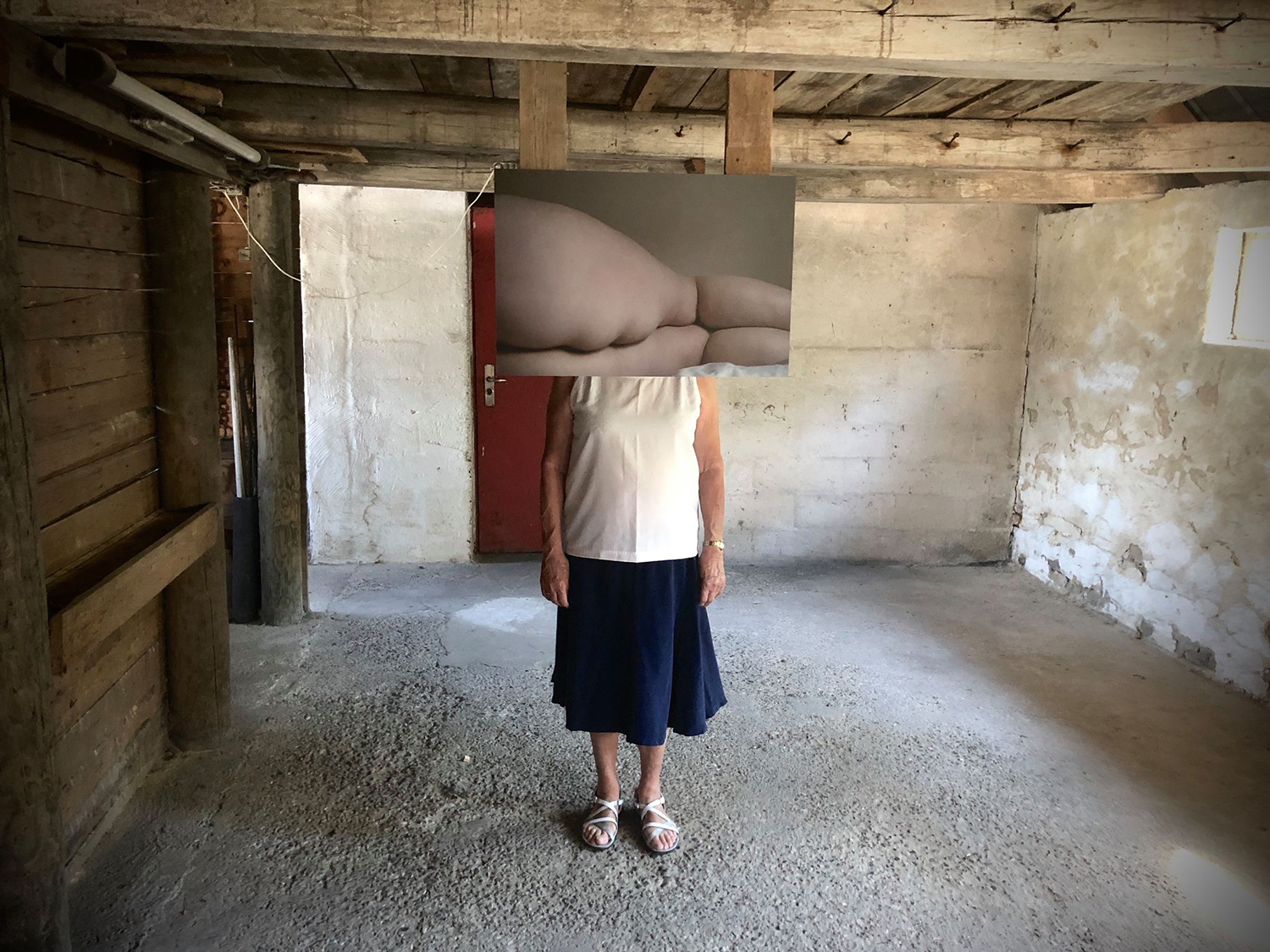 Angelina writes about her project and exhibition:
"The hunt for the perfect World is created by illusions. Go search for the large pictures at Aagaard to watch the images that play together with the surroundings in a different exhibition about body activism. The sensual images of the naked body are a comment to the hunt for the perfect body and question what is healthy. The guests are challenged to take part in the exhibition themselves and to relate to their own bodies."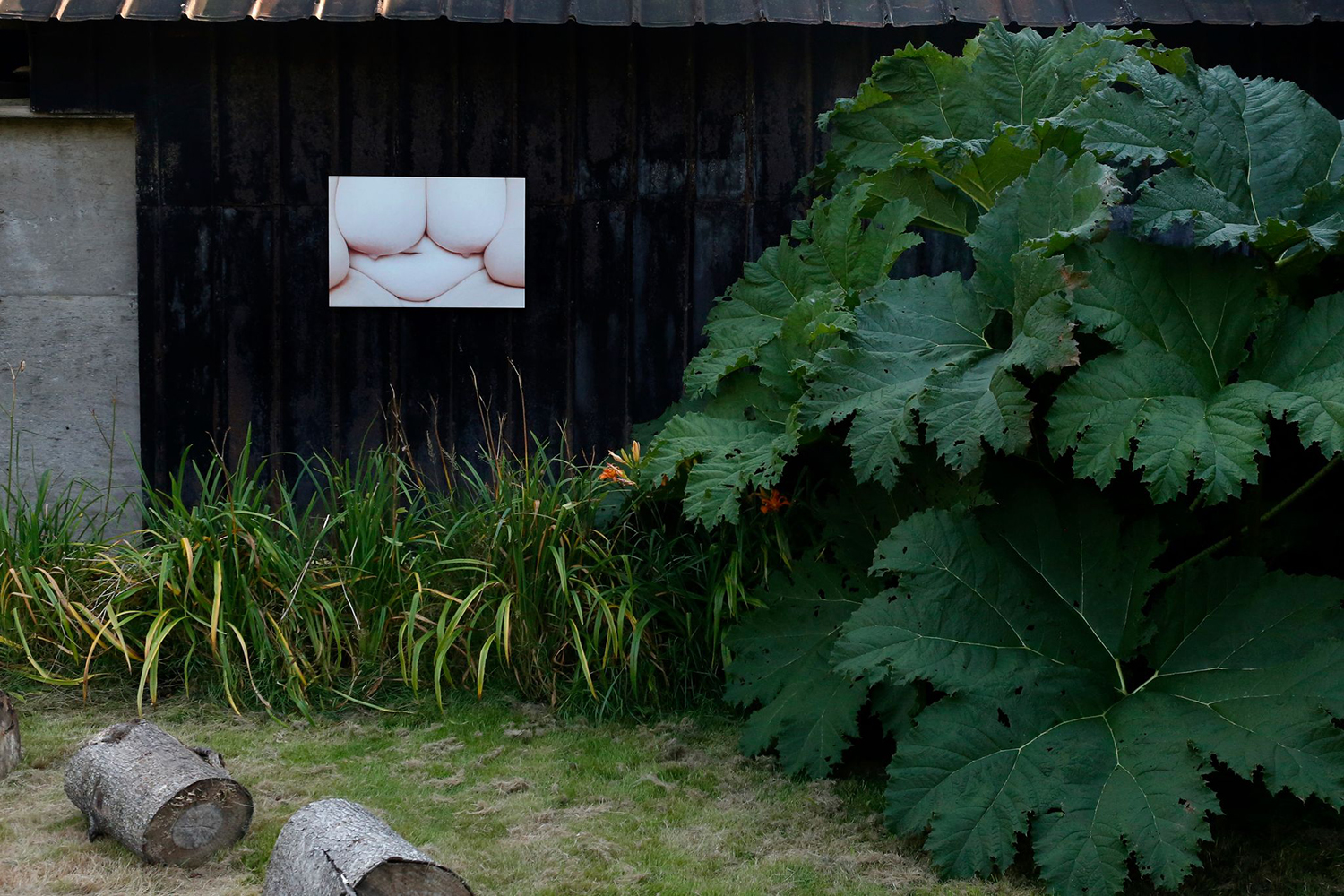 The exhibition runs until the 20th of September and is open Tuesday, Wednesday and Thursday between 14:00 – 17:00 plus the weekend the 12th and 13th of September between 10:00 – 16:00.
Angelina Owino's short film "Maybe one Day" has been selected for Odense International Film Festival, which runs this week.
Based her work with the project "There's so much of me why don't you see me" and the film, Angelina is giving talks about fragility at:
Kulturhus No.7 in Herning 2/9 at 19:00
Sydfyns Fri Fagskole, Skårup Fyn 9/9 at 19:00
Vester Thorup Højskole 23/9 at 20:00
Thy Tourist Agency 25/9, time will be launched later.