Photojournalist Tobias Nicolai gave this term's welcoming lecture for more than 40 photojournalis students on Tuesday the 8th of September.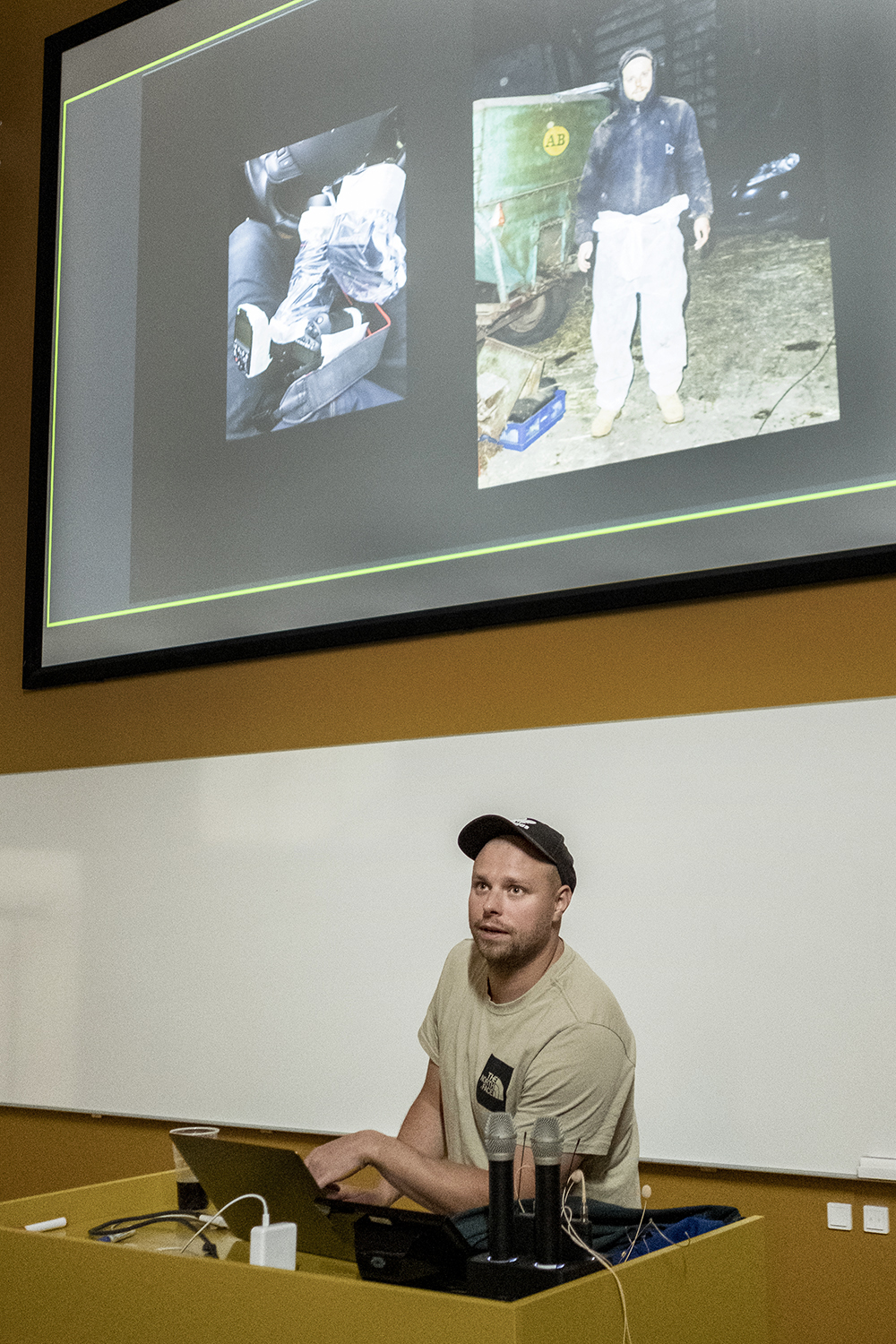 "Don't say no". During the first part of his lecture, Tobias Nicolai shared a lot of inside information about how he works on assignments and solves visual challenges for his customers. His mantra is to never say "no" to an assignment. It's pays of in the long run.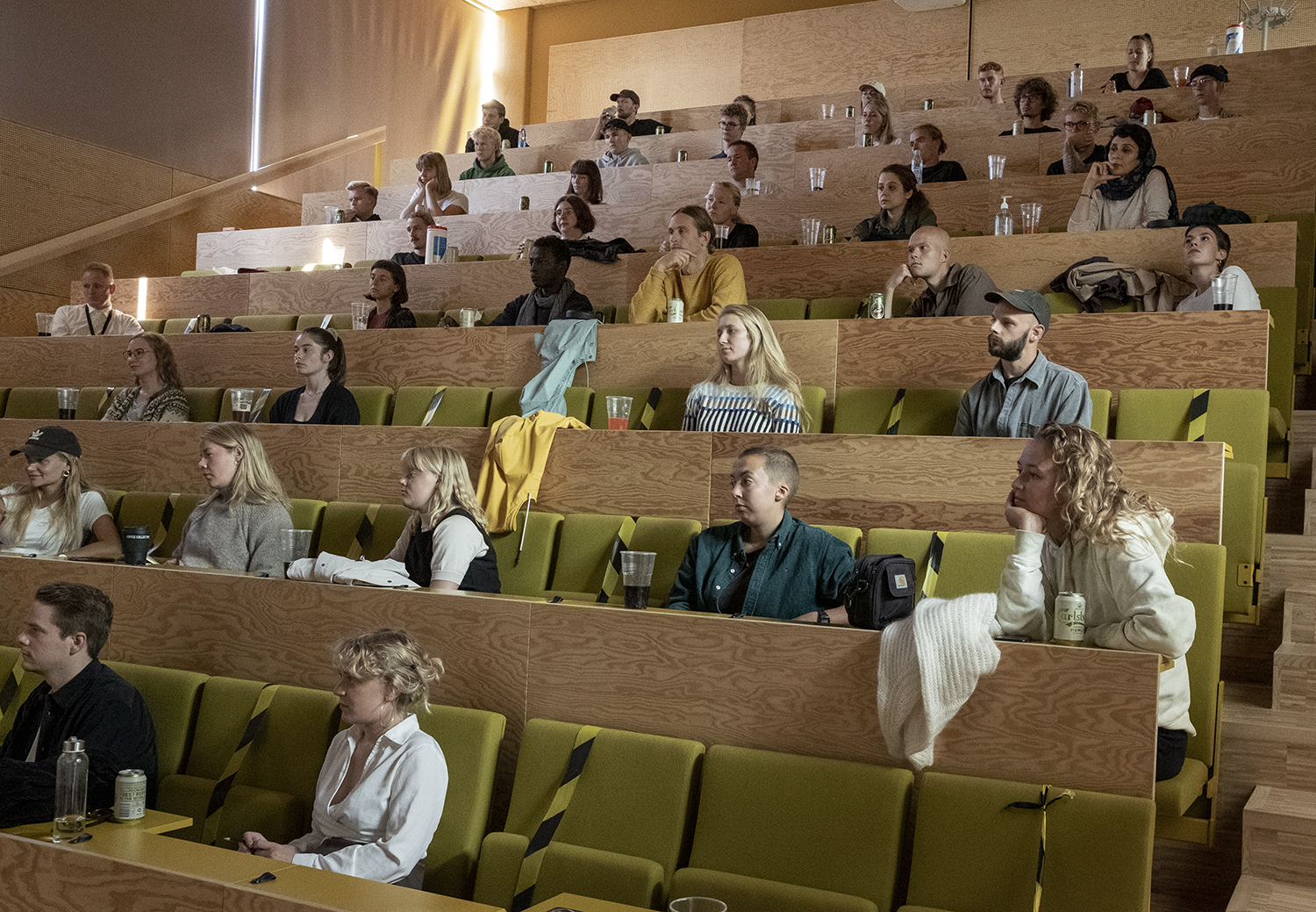 During the second part of the lecture, Tobias Nicolai talked about and showed pictures from two of his own projects. He has decided to work on stories in Denmark, so it's easier for him to balance his time between assignments and own projects.