Jacob Moscovitch's final photo story "Holding Imma" is presented online at NPR Picture Show right now.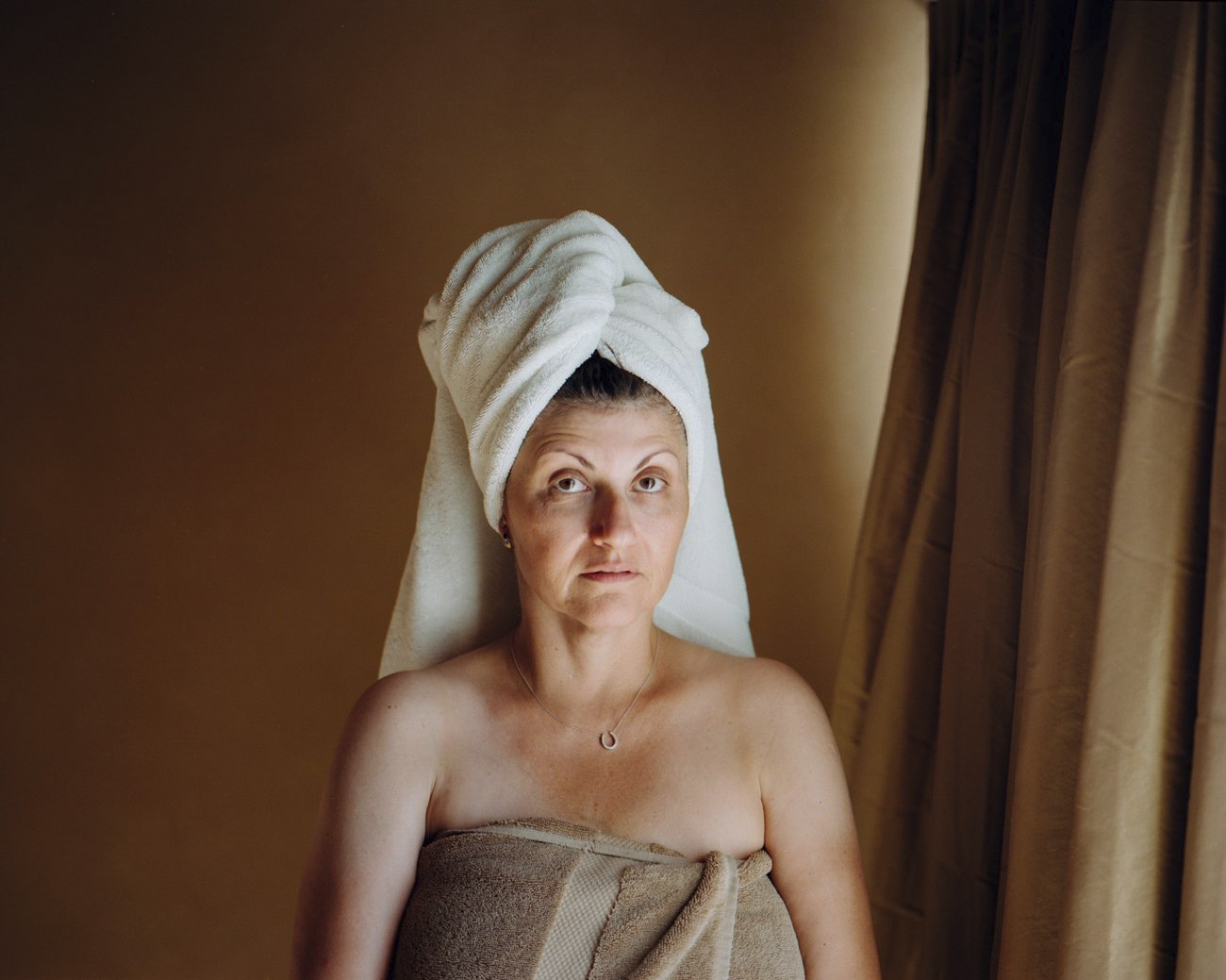 On April 17, Jacob's grandmother passed away from cancer in Israel. Due to the COVID-19 pandemic, the family was not able to travel there for the funeral proceedings.
"Holding Imma" is Jacob's personal story about his mother's grief. "I realized that the most important thing in my life was to document what was happening outside of my bedroom door," he said.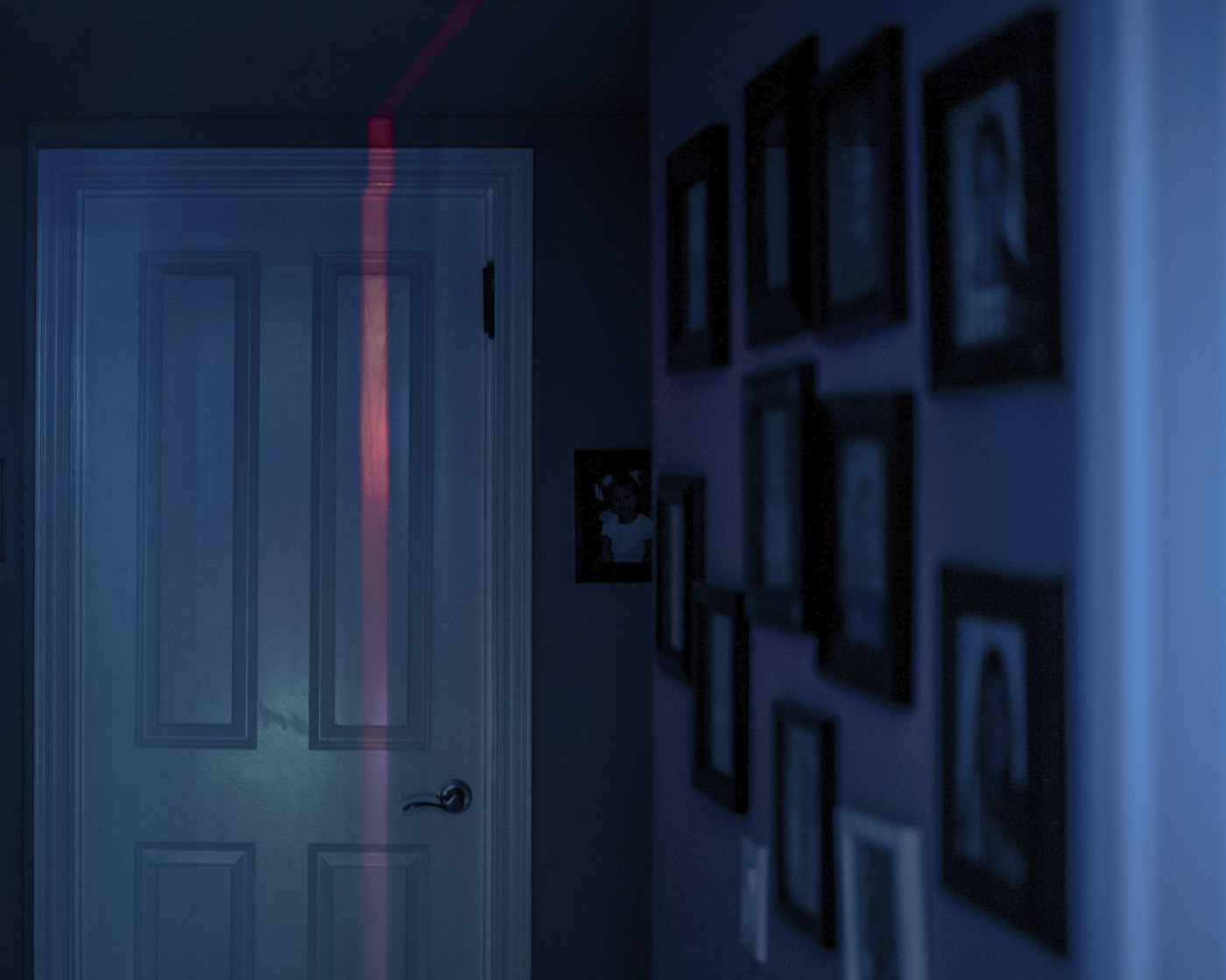 Jacob made "Holding Imma" as his final Photo Story during Photo I in the spring 2020. The pictures and the story are also shared on our Instagram.