Jesper Houborg's story "We Are Still Here" has received a second prize at the Direct Look photo contest organized by FOTODOC Center for Documentary Photography at the Sakharov Center in Moscow.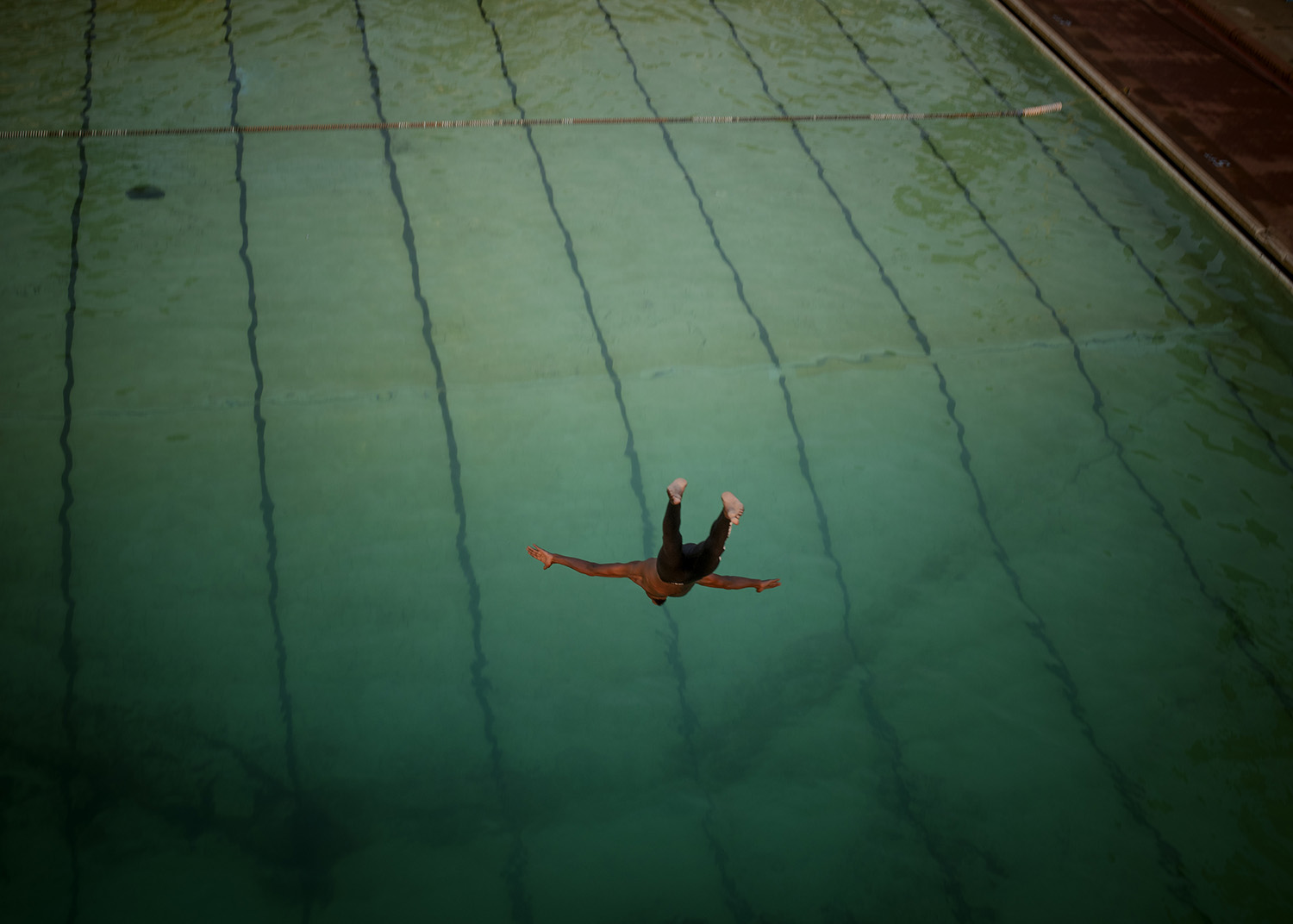 We are still here" is a visual investigation of the collective spirit – zeitgeist – of the young nation, Zimbabwe that is highly underreported due to a tightly closed media space. In July 2018, after Mugabe's fall and recent death, a new government took over, giving hope for change. However, the latest economic development, resolving in hyperinflation up to 500 percent, has challenged this belief.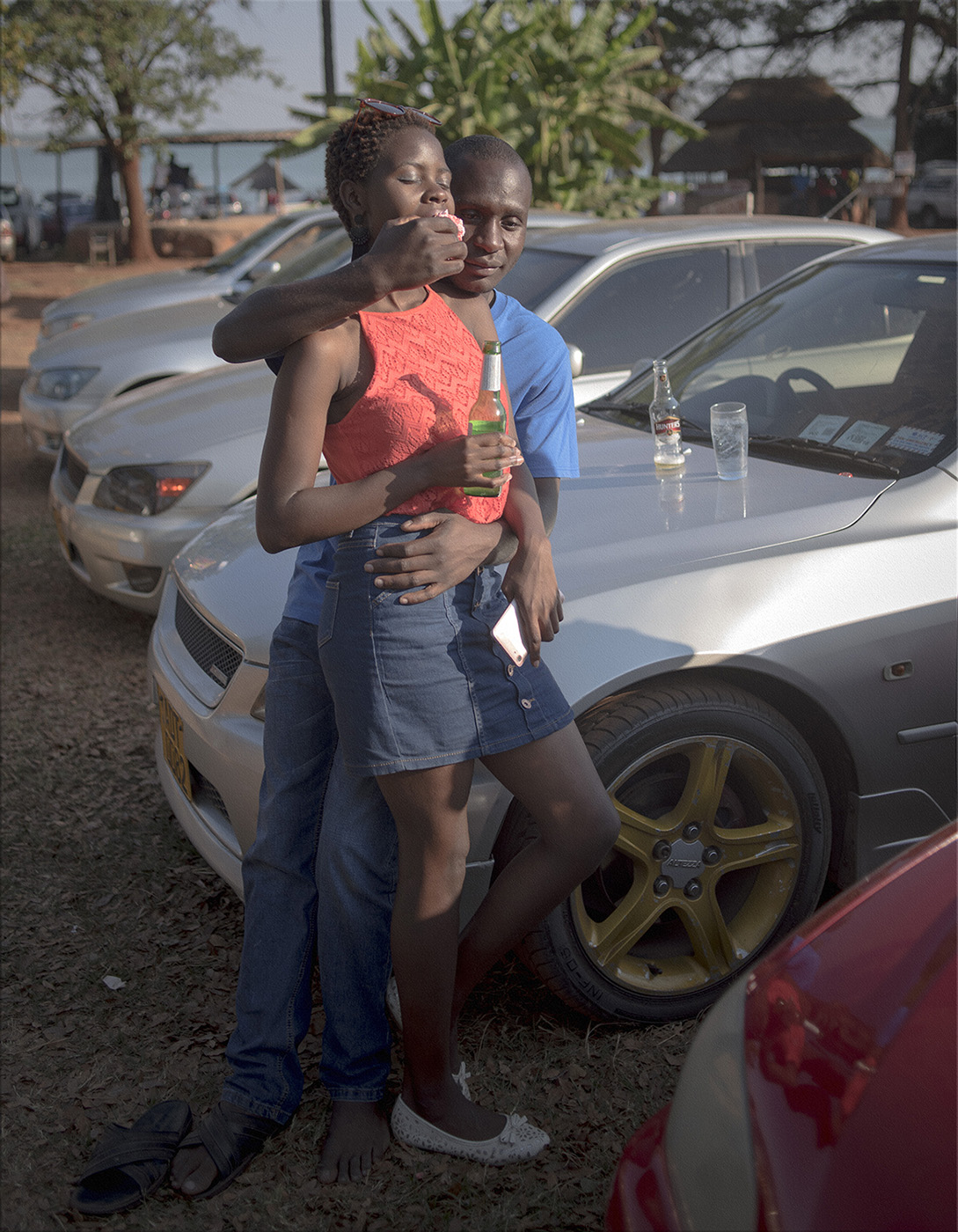 Jesper Houborg photographed the project over a period of six weeks in 2018 as his final MA-project at London College of Communication where he studied during a leave from DMJX. After finishing his MA, Jesper Houborg returned to his study at DMJX where he is currently doing his internship at Politiken.
The project has been chosen by the Wallpaper magazine as one of eight graduate projects and was shortlisted in this year's World Report Award in the student category.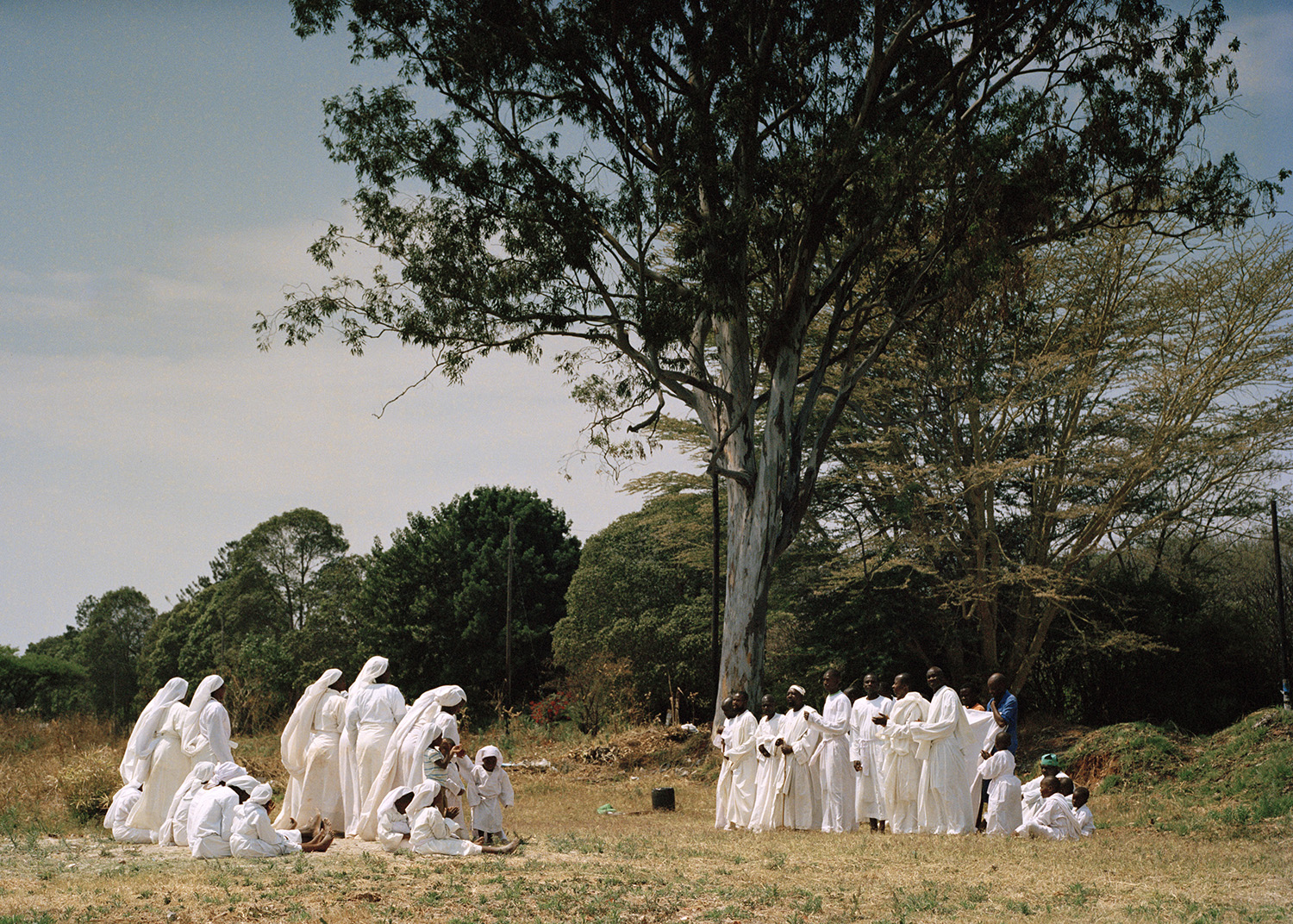 24 projects were shortlisted for the Direct Look contest. Among these were also "A Question of Honor" by Laura Bisgaard Krogh and Andreas Haubjerg.
The competition's categories were "The Problem", "The Compromise" and "The Conflict" and three winners were selected in each category. Jesper Houborg received his second prize in "The Compromise Category".