Friday the 6th of November, our third term students launched their reportage exhibition as the first student exhibition at the new campus in Aarhus.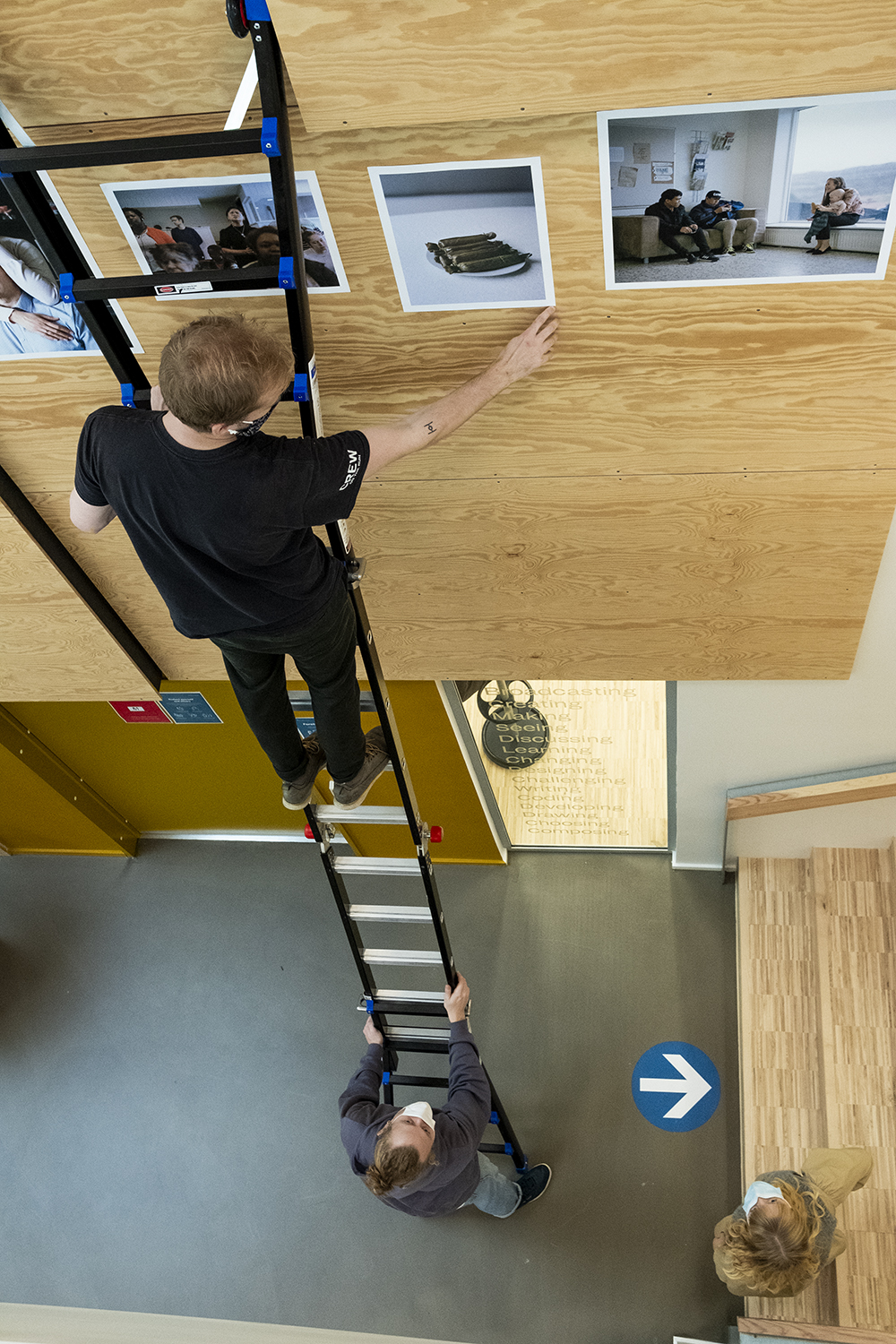 The 13 third term students have made individual reportage stories in both images and texts. The pictures are now hanging in the front hall of the new DMJX campus in Aarhus and the articles are available in the exhibition catalogue.
Due to the Corona restrictions, the students couldn't arrange a big opening reception as they're used to.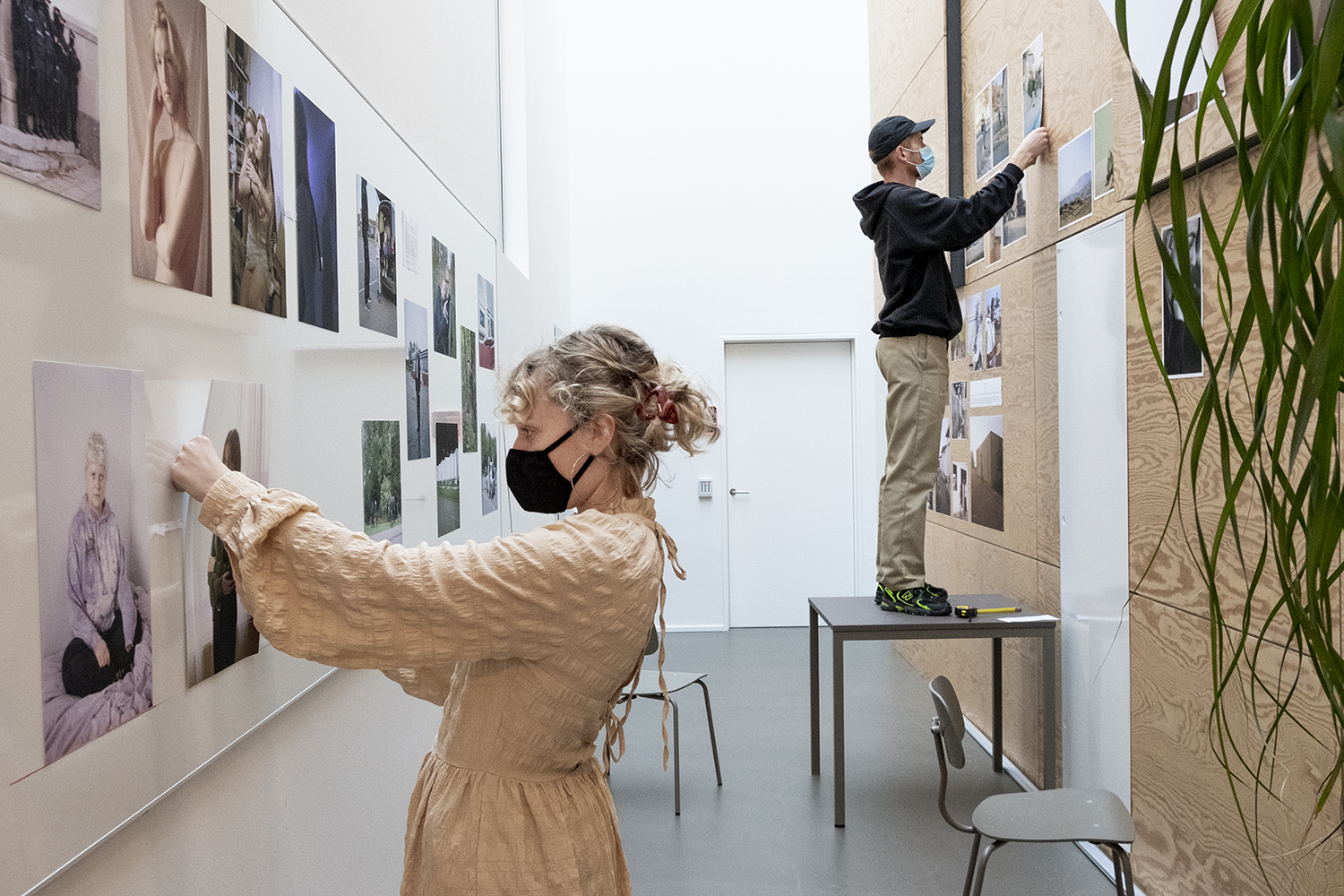 All the exhibition prints are made by former DMJX student, Benjamin Nørskov, who supported the students in making high quality prints.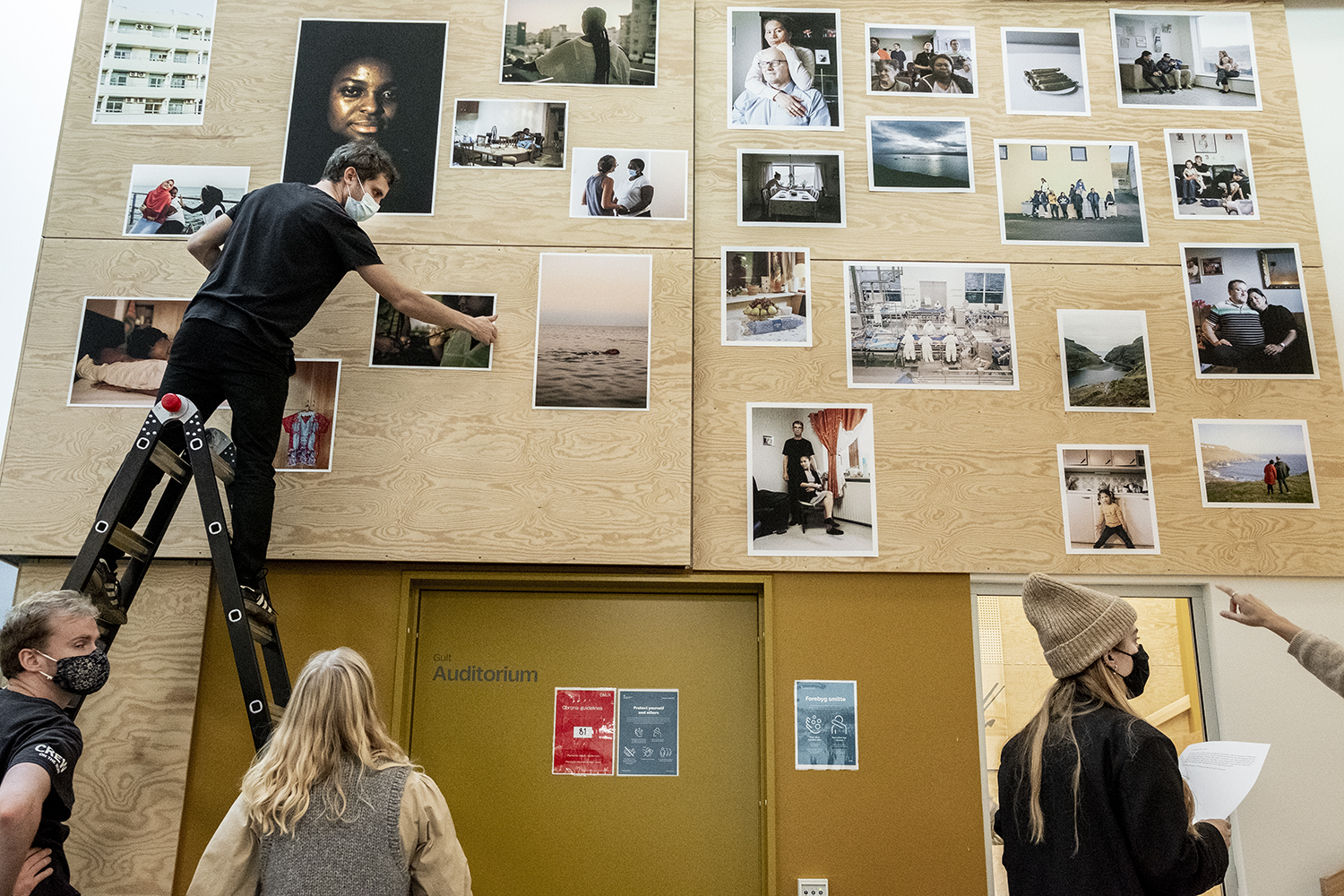 The students behind the exhibition are:
Rikke Kjær Poulsen
Nina Pilgaard
Stefan-Alexander Jagd
Magnus Hove Johansson
Liv Møller Kastrup
Anna Cathrine Christiansen
Tilde Døssing Tornbjerg
Marcus Christensen
Jonathan Damslund
Mathias Eis Schultz
Katrine Hørup Noer
Mads Andreas Frost
Anne-Dorthe Søgaard Jensen