When Andreas Haubjerg made his BA-project "A Real Man" this fall, he originally planned it to be an outdoor exhibition. Now, the exhibition will be realized from Thursday d. 19. november at Islands Brygge Havnepark in Copenhagen.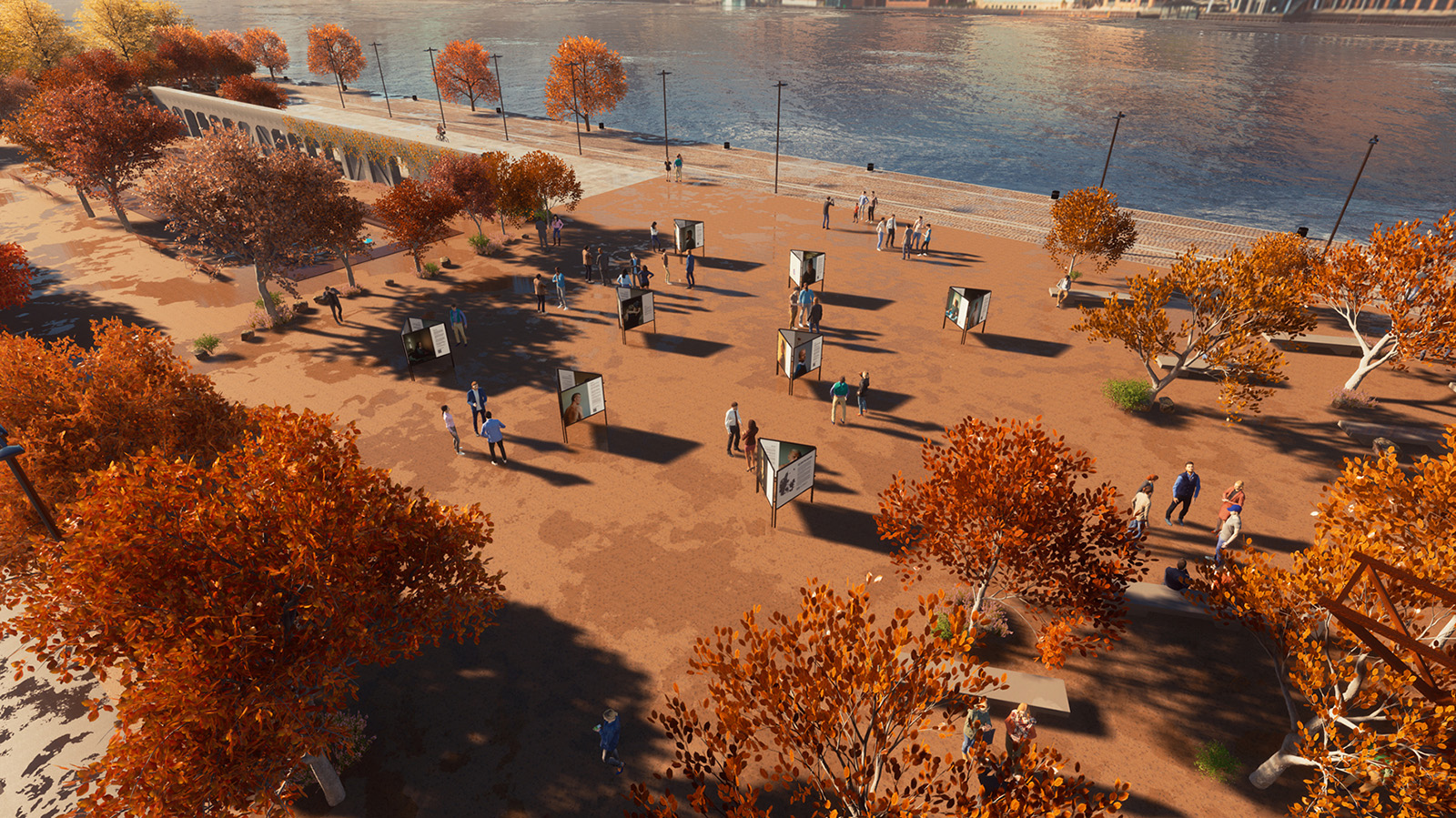 "A Real Man" shows 16 personal stories about men, who have been victims of different kinds of domestic violence. The stories are told in portraits, texts and sound.
It's stories about men, who have been isolated from their kids. Men, who have had to ask for permission from their wives to meet with friends. Some of the men have been accused for things like incest and drug abuse – without any reason. Others have been hit or psychological degraded.
The stories at the exhibition explain some of the problems that the men at the six Male Centers in Denmark experience.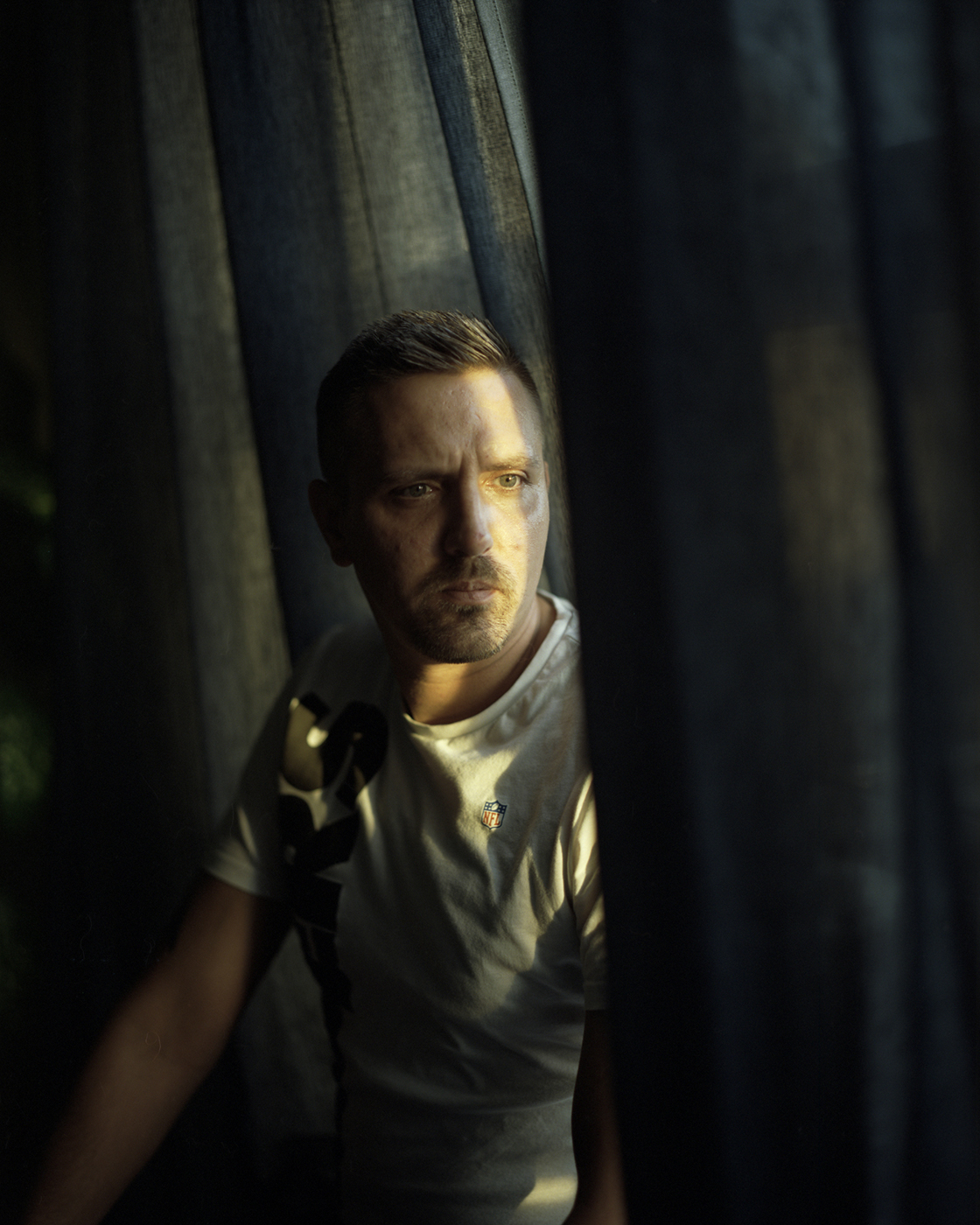 "A Real Man" will open on Thursday the 19th of November, which is The International Men's Day, and the exhibition will stay at Islands Brygge Havnepark untill the 19th of January 2021. As a part of the opening there will be webinars, where, among others, Andreas Haubjerg will talk about his project.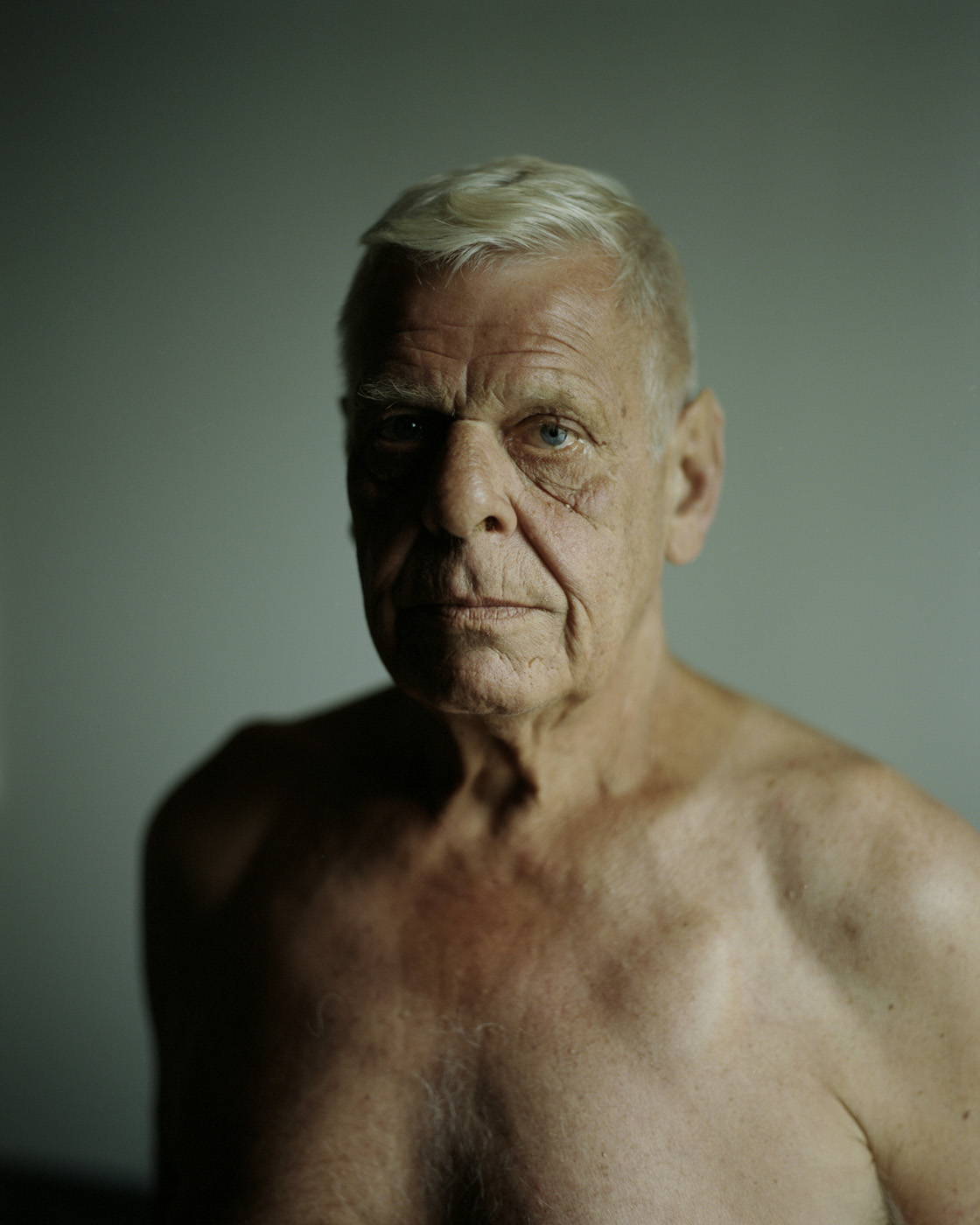 ---
The exhibition is supported by "Mandecentret" and "Kvinfo", The Danish Research Center for gender, equality and diversity