Due to the Corona restrictions, the school is closed again and we have not been able to arrange our traditional final screening day to end the autumn term.
Instead, VII photographer Anush Babajanyan gave an inspirational lecture on the last teaching day.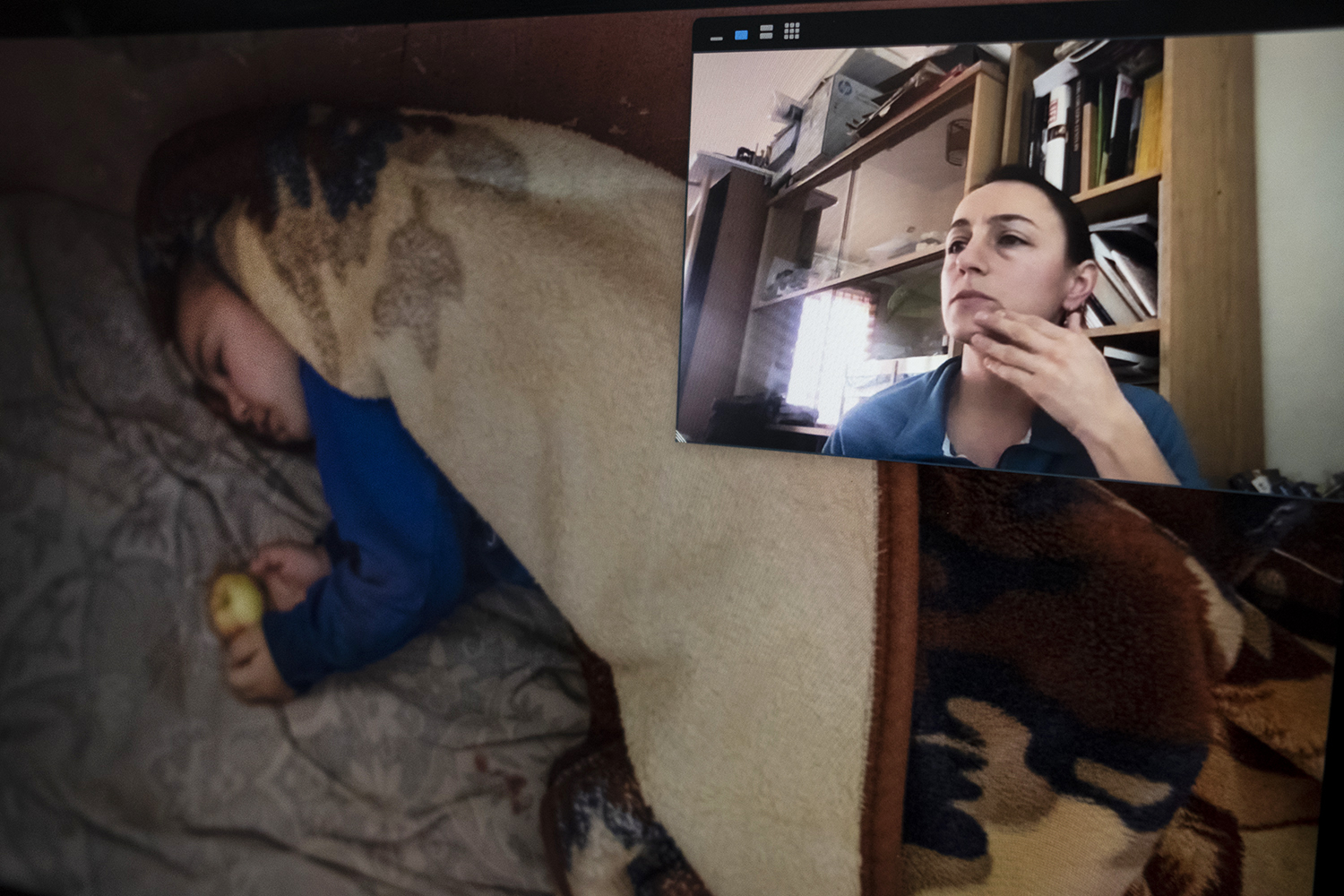 Anush Babajanyan talked about her long term project and recent work from Nagorno-Karabakh. She showed the students how she uses different platforms for her work and how she publishes online stories while in the field.
Anush also shared her thoughts on being a mother while working as a reportage photographer.