This term's welcoming lecture was given by the Welsh photographer Siân Davey, yesterday. Due to the current corona restrictions, the lecture was held online, but nevertheless Siân Davey moved and inspired each of the 50 students, who listened to the talk.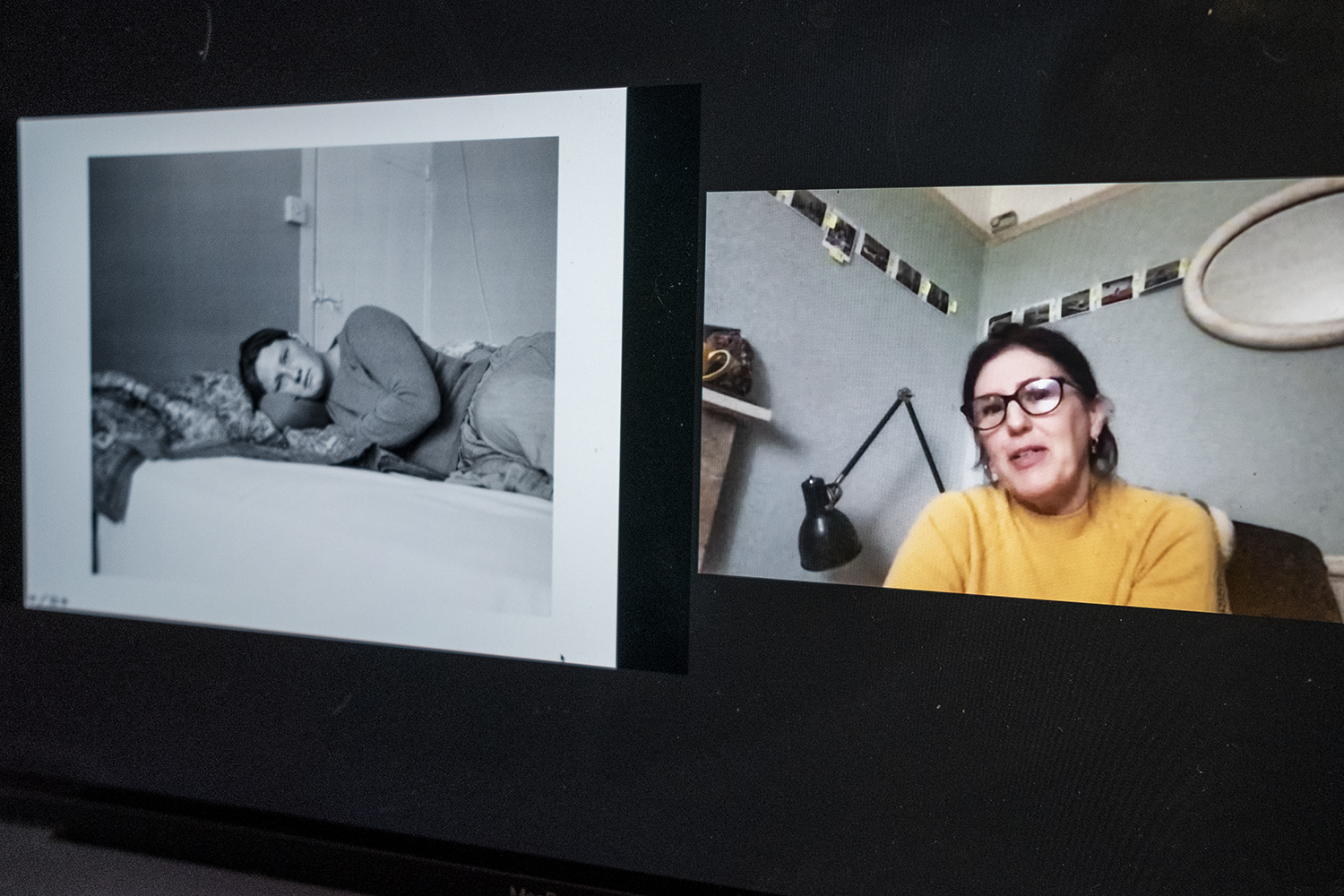 "I'm not looking for perfection, because the World is not perfect"; Siân Davey told the DMJX students during her online talk from her home. Instead, she is looking for the quiet, everyday moments. "The kind of sneaky pictures, that takes me out of the frame"; Siân Davey explained.
During the lecture, Siân Davey showed several of her projects. From the very first one she ever did "Looking for Alice" to her recent work "49 days", which has been made during the lock down and which is not published, yet.
Siân Davey gave a very honest insight into her thoughts and working methods. Just like her strong personal and emotional connection to her stories became obvious, when she explained why she told stories through the people around her own life.