Thursday the 11th of March, the Cairo Photo Week will open the ten days festival and as a part of the festival, ten Egyptian DMJX students will exhibit their stories.
The exhibition is the conclusion of a series of four DMJX workshops made in co-operation with Photopia, Cairo and with financial support from DEDI, the Danish Egyptian Dialogue Initiative.
12 Egyptian photographers have participated in four workshops over a period of more than one year. The first workshop was held by Søren Pagter at Photopia in the fall 2019. The second portrait workshop was held by Mads Greve at DEDI in November 2019. The third workshop with focus on writing for photojournalists was held by Gitte Luk at Photopia in january 2020.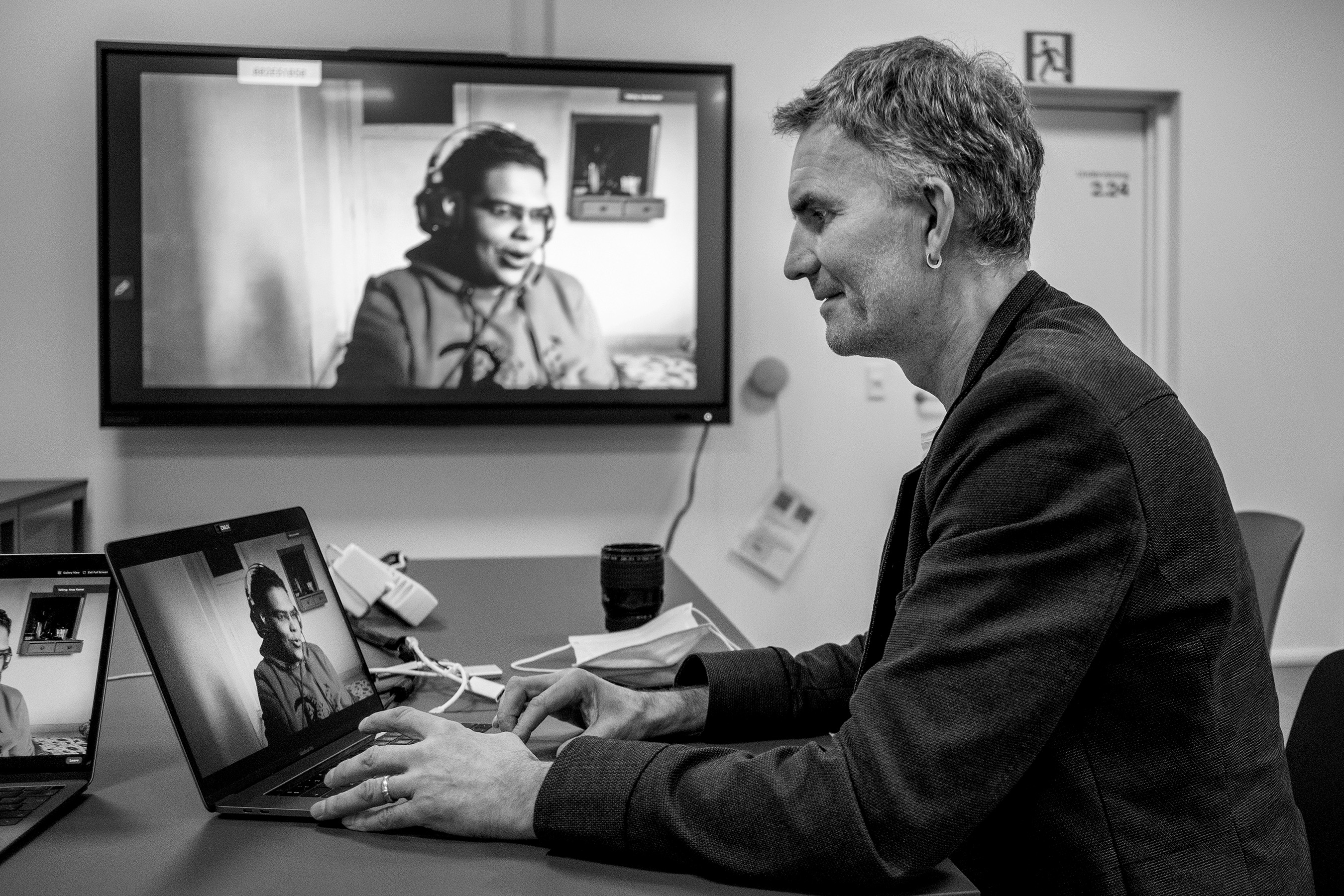 The fourth and last workshop with Gitte Luk and Søren Pagter was held online and focussed on editing the participants' final stories, which they had worked on during the autumn 2020. It's these stories that will be exhibited at Cairo Photo Week.
The exhibition is curated by Photopia teacher and DMJX graduate Sabry Khaled and Søren Pagter in co-operation with the individual photographers. The exhibition texts are revised by Gitte Luk.
Cairo Photo Week offers a variety of exhibitions, talks, port folio review and educational experiences.