Thursday the 4th of March, DMJX held the anual open school, where all Danish educational programmes were presented. Due to the corona restrictions, the event was held online.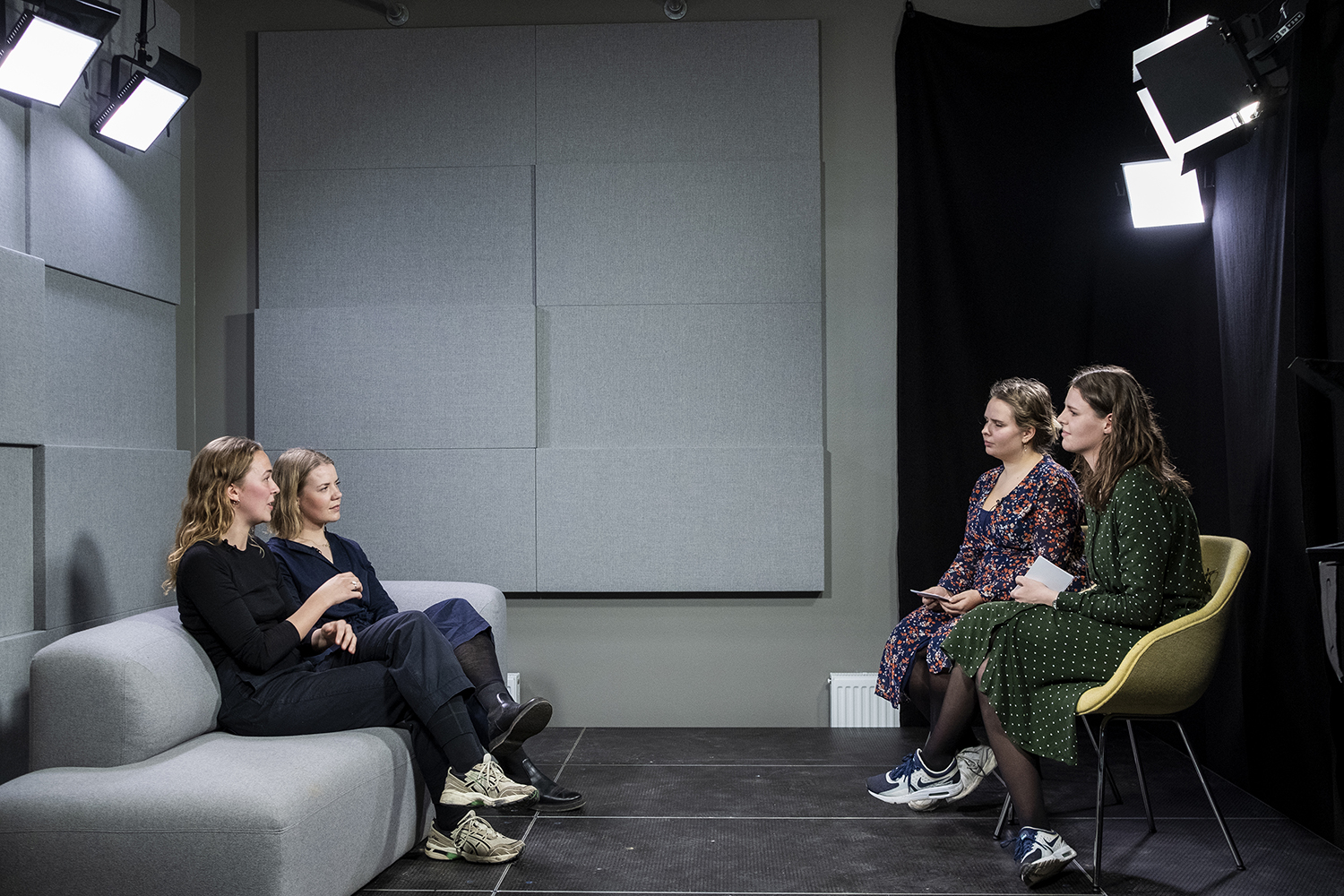 The Danish BA in Photojournalism was presented through a half hour online live studio production, where two photojournalism students and Søren Pagter were interviewed about the admission test and the content of the education.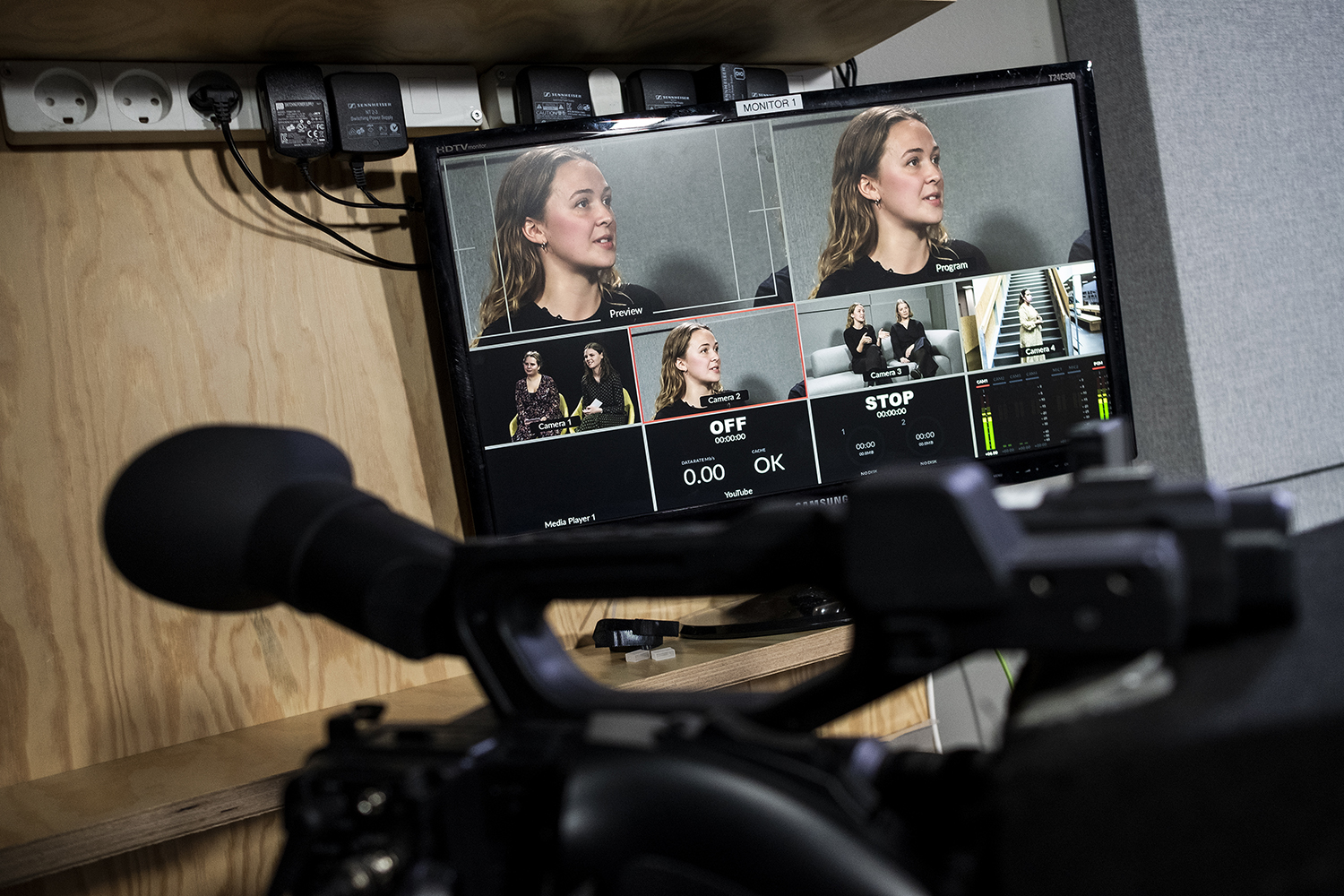 After the live interviews, the possible applicants had the possibility to join two Zoom-meetings where they could ask questions to either students or teachers.
In the one room were 4th term student Tilde Døssing Tornbjerg, 6th term student Emilie Lærke Henriksen and graduate Tobias Nicolai. In the other room, Mads Greve and Søren Pagter were available for questions.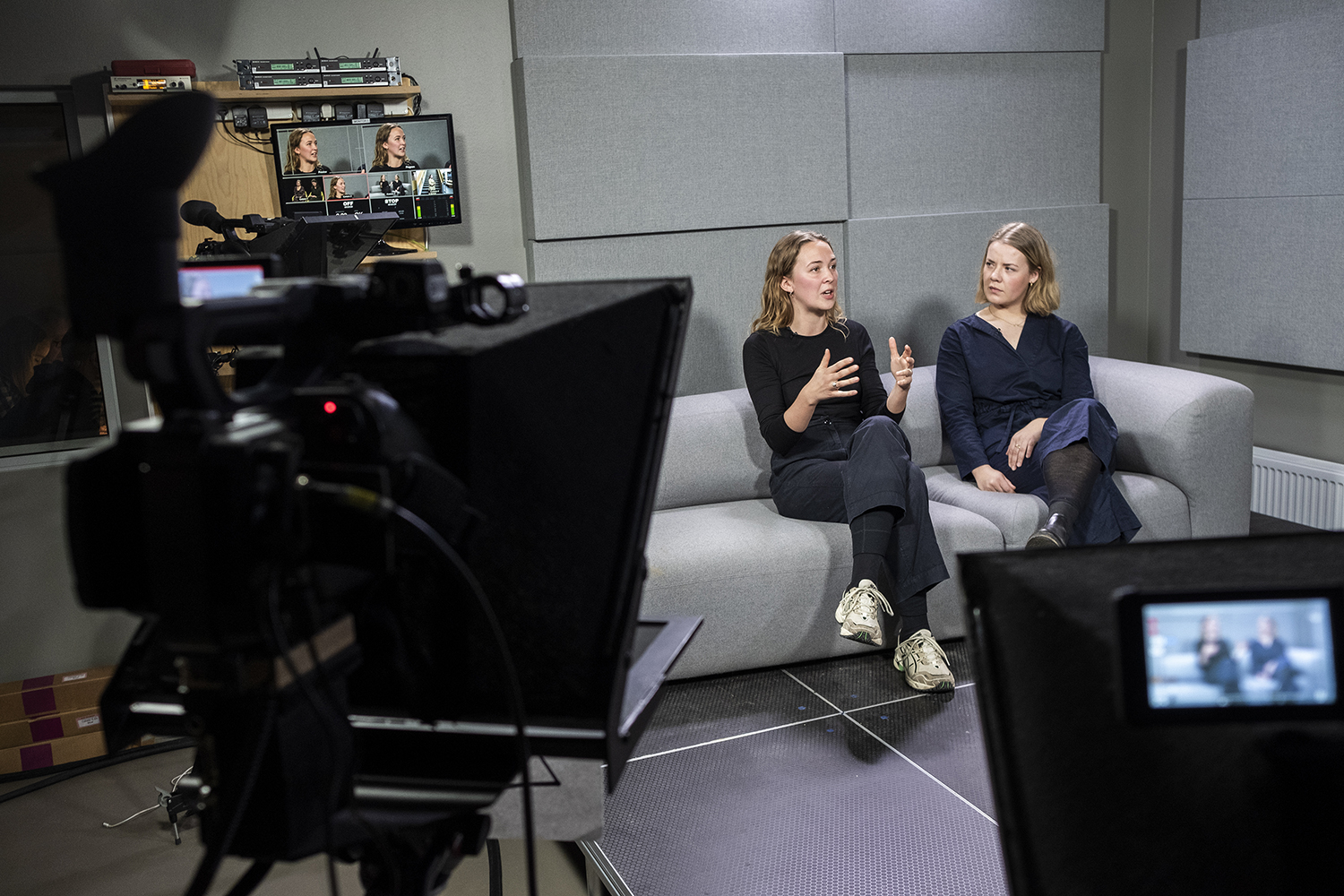 As an introduction to the education, we have also produced a series of videos that are available online. The videos focus on the admission test, the content, the international possibilities, the student life and many other things.
The videos from the school are made by the recent graduates Olivia Loftlund and Peter Nygaard.