Saturday, the 20th of March, the nominees for this year's Danish POY were announced – and 7 out the the 17 nominated photographers are DMJX students.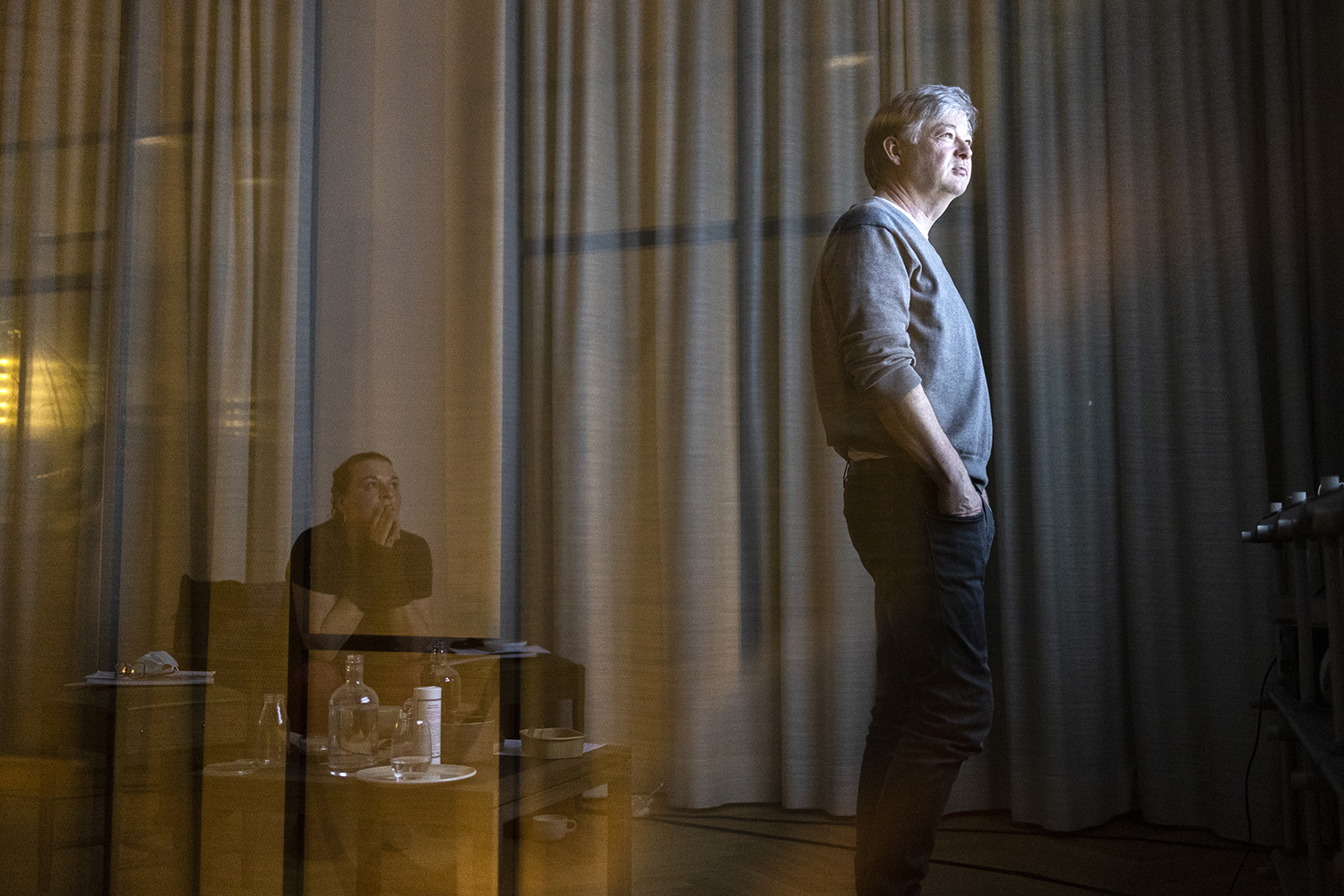 The nominated DMJX students are:
Andreas Merrald, 8th term
Emilie Lærke Henriksen, 6th term on internship at Information
Liv Møller Kastrup, 4th term
Marius Renner Christensen, 6th term on internship at Politiken
Mikkel Hørlyck, 8th term
Rikke Kjær Poulsen, 4th term
Søren Vendelbo, 6th term on internship at Jyllands-Posten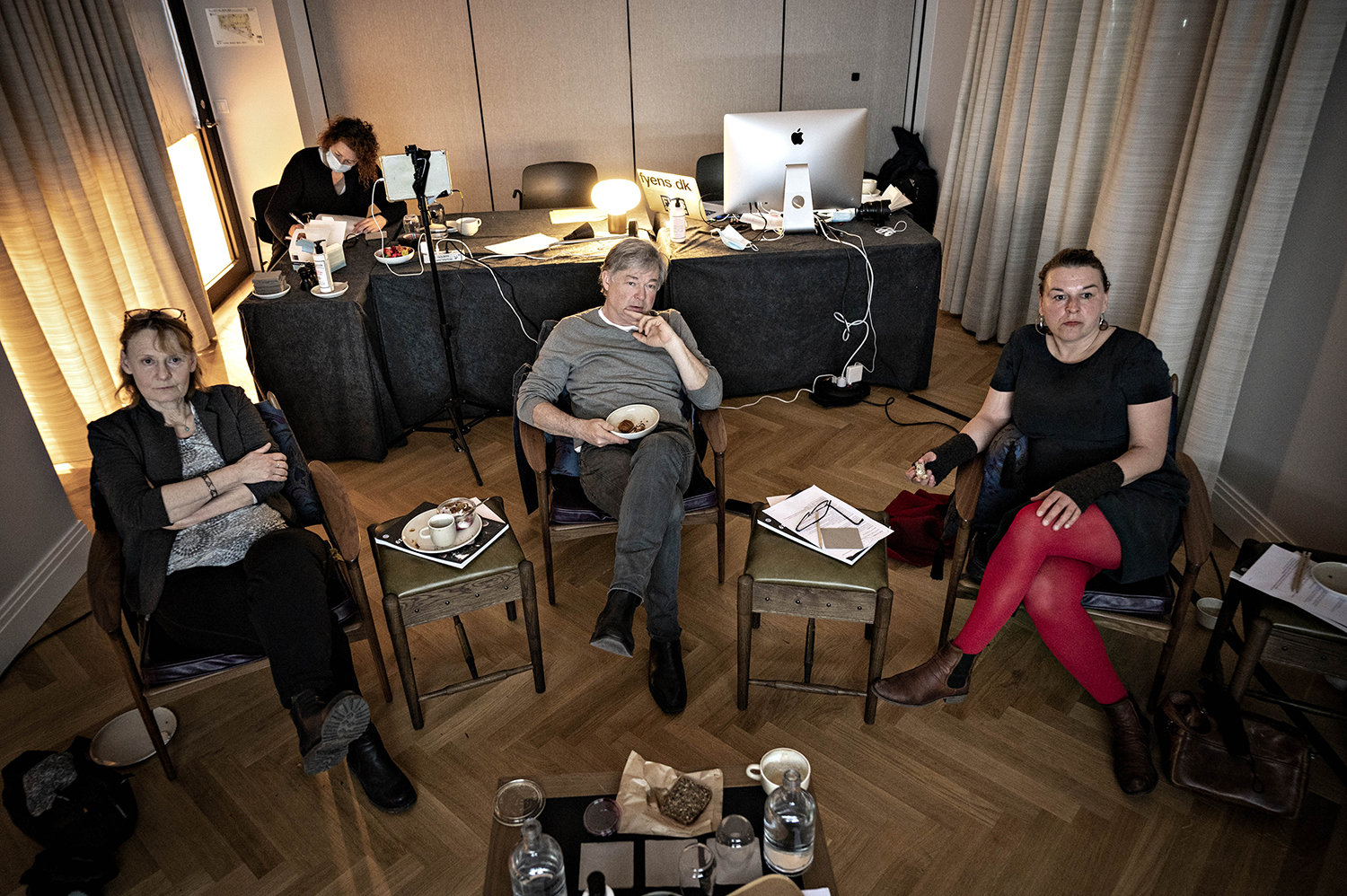 2.622 still pictures and 37 tv/video productions were submitted to the competition by 164 photographers.
The winners will be announced on Friday the 7th of May.