In co-operation with Nordic Journalist Centre (NJC), we will be running a masterclass with the title; The High North – photo essays on Arctic realities. The workhsop will be mentored by the recent World Press Photo winner Mads Nissen and teacher at DMJX Mads Greve.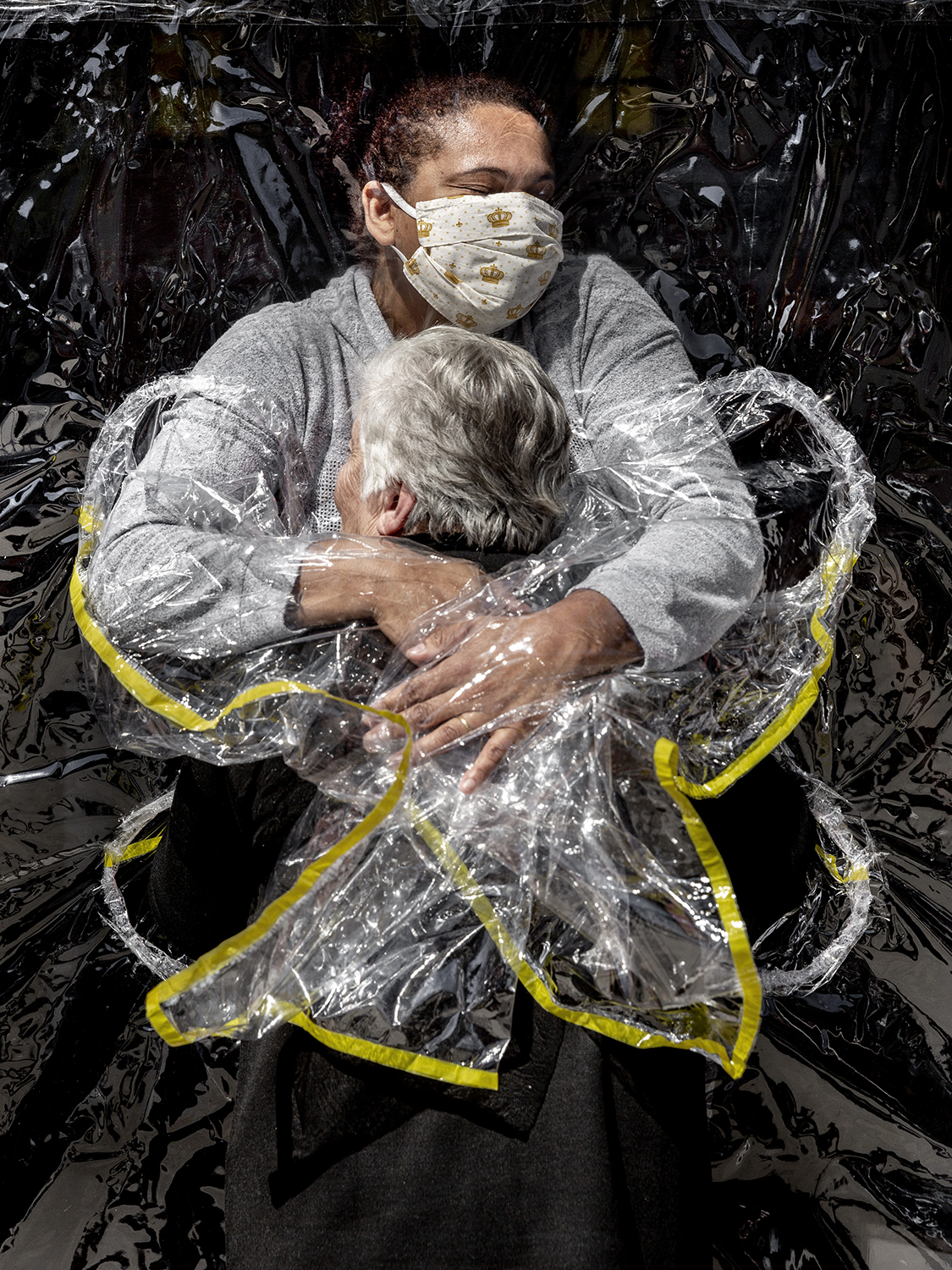 The masterclass is available for young, talented photographers below 35 years from North West Russia or from one of the Nordic countries – Iceland, Faroe Islands, Greenland, Denmark, Sweden, Norway, Finland and Aaland. Up to 14 participants will be selected.
During the masterclass, the participants must make stories on the life in the high north – The Barents region covering Russia, Norway, Sweden and Finland. The workshops will take place in September/October 2021 in Murmansk, Russia.
It's the fifth masterclass, we will be running in co-operation with NJC. The first one was held in 2009, and back then this year's mentor and Wold Press Winner Mads Nissen was a participant.