Andreas Haubjerg's BA-project "A Real Man", which he made in the fall 2020, is currently exhibited in the town center of Holstebro.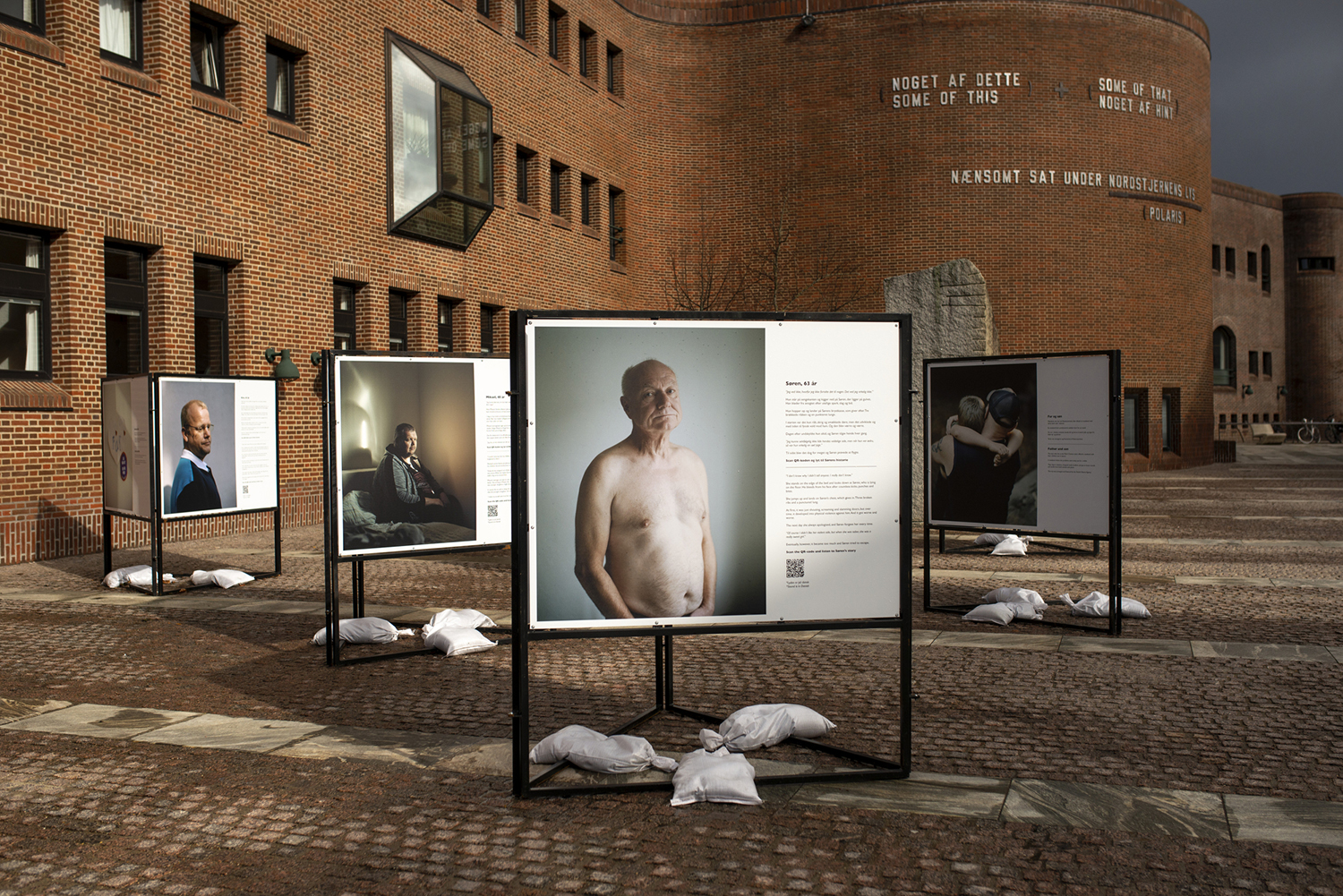 "A Real Man" shows 16 personal stories about men, who have been victims of different kinds of domestic violence. The stories are told in portraits, texts and sound.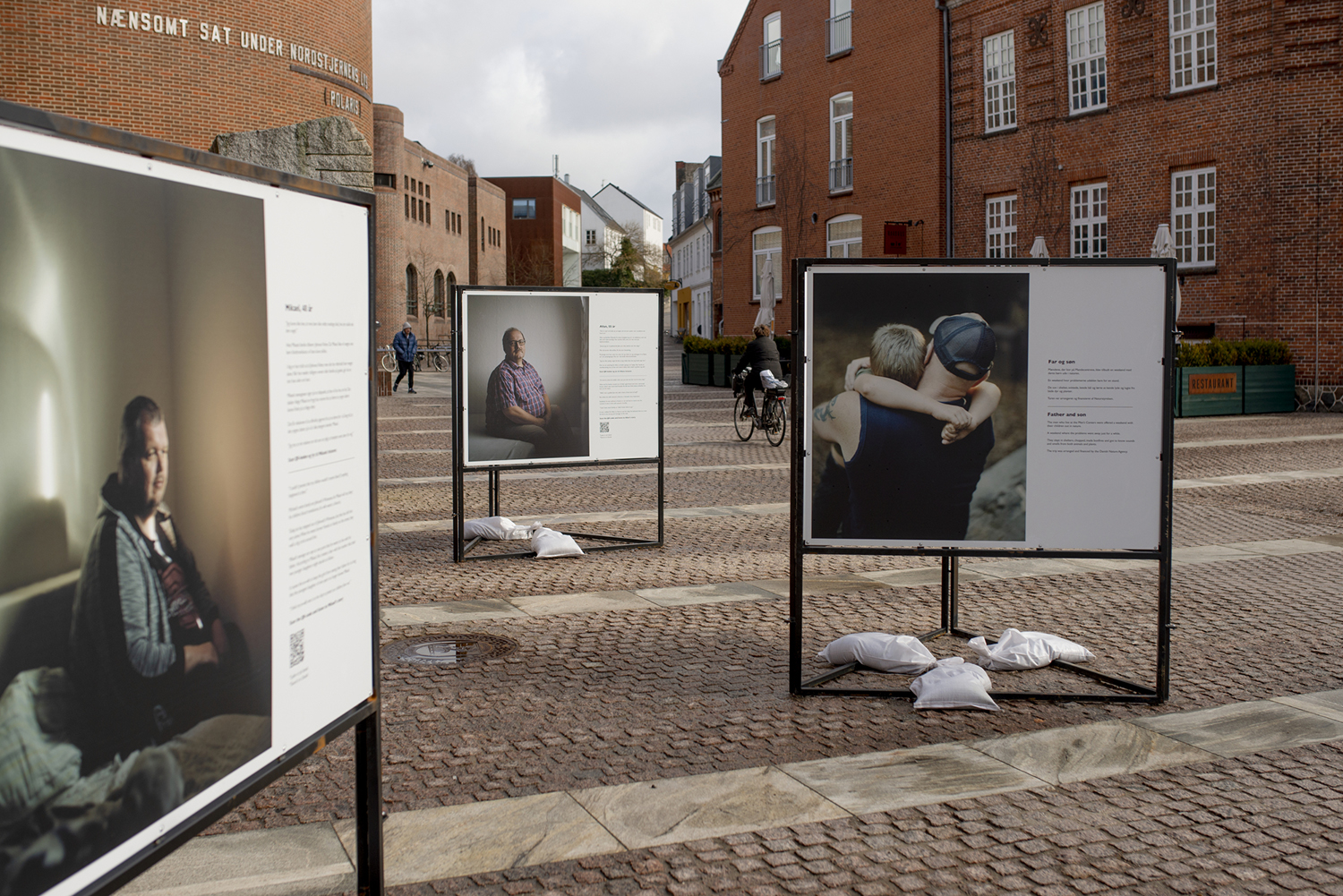 The exhibition will also be shown in other Danish cities, like Esbjerg and Randers, during 2021.