In 2019, Hashem Shakeri was selected for Foam Talent 2020 with his story "An Elegy for the Death of Hamun". The Foam Talent exhibition is on show at Foam Amsterdam right now.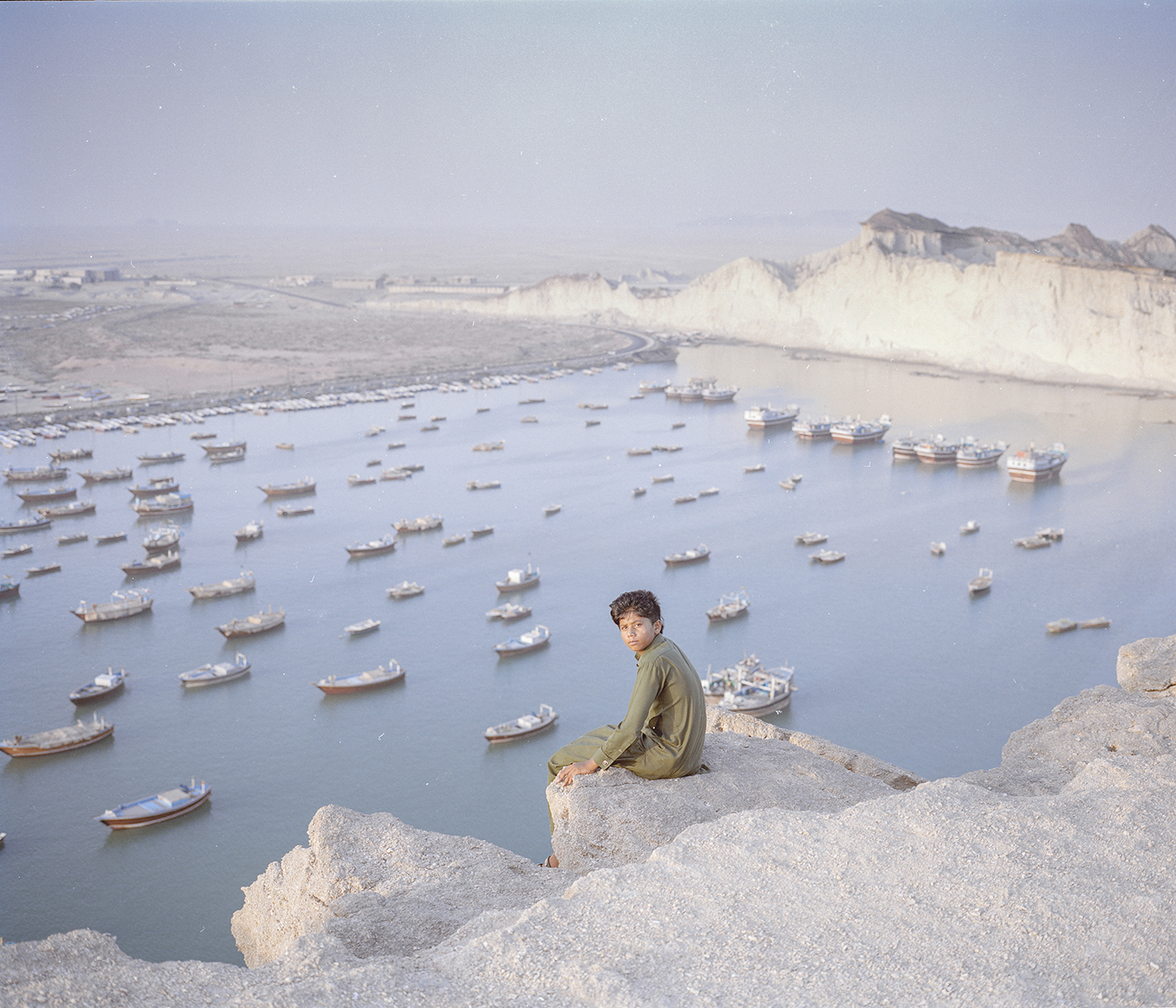 Due to the Corona restrictions, the Foam Talent exhibition is not open for the public at this moment, but the gallery has made an online version, Foam/digital, showing the stories made by the 19 selected photographers.
The printed exhibition is hanging at Foam Amsterdam and at the gallery's Instagram, they present a guided video presentation of Hashem Shakeri's story.
Hashem Shakeri made the project as his final Photo Story during Photo 1 at DMJX in spring 2018.
In the 2020 edition of Foam Talent, Foam received 1,619 submissions from 69 countries. Foam Talent 2021 is now open for submissions untill the 2nd of June 2021.