Each year, Fotografisk Center creates an exhibition that highlights young Danish photography. This year, first term student Liv Latrica Habel has been selected as one of the six young artists to be exhibited at the gallery.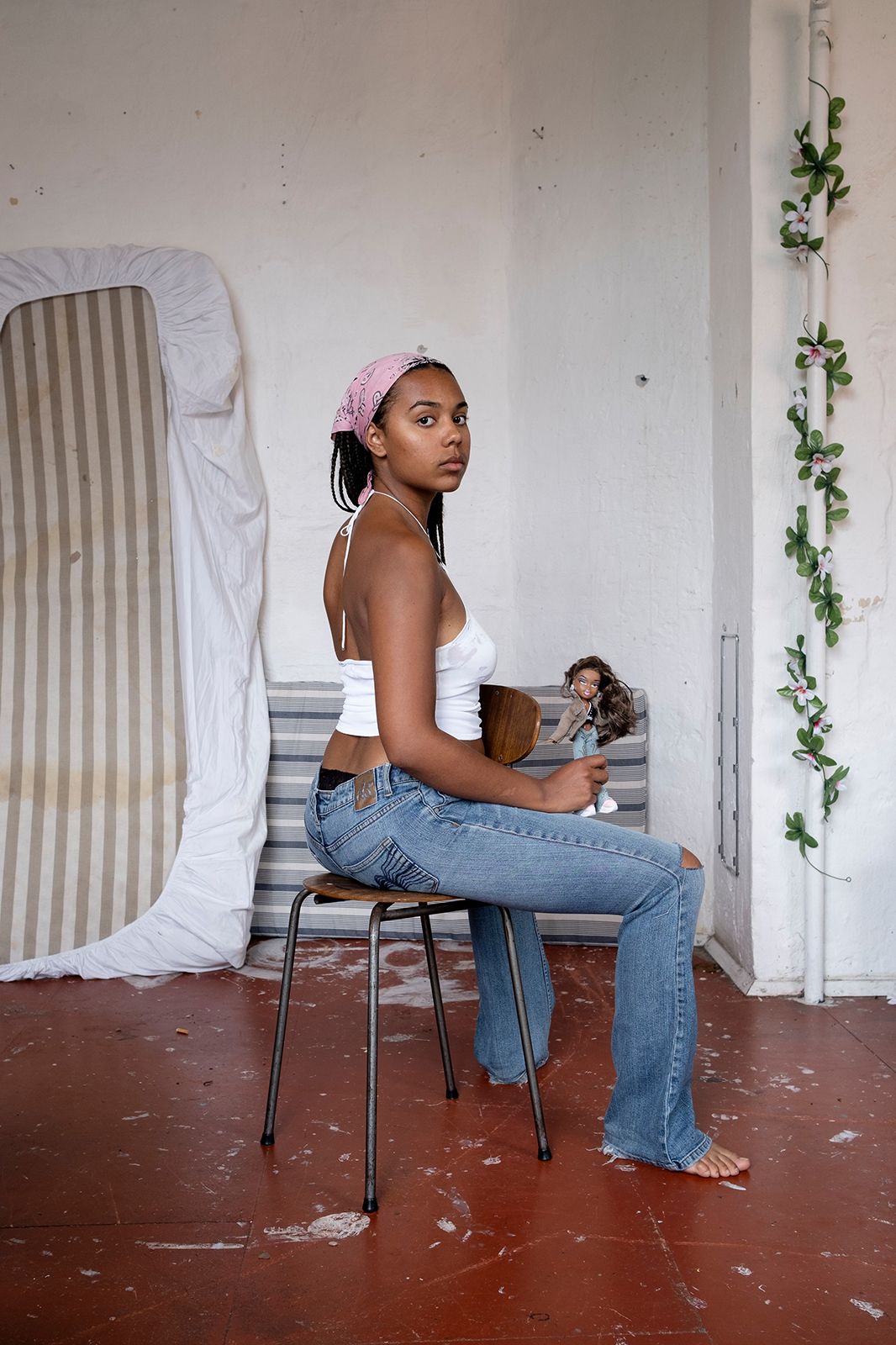 Liv Latricia's project "Diasporan Daughters" compiles a series of staged self-portraits and text excerpts. It portrays different parts of her identity, being a mixed black woman in Denmark. It moreover shows fictional characters, which are reflections of recent events and societies alleged perceptions. Liv Latricia made the project before she began her study at DMJX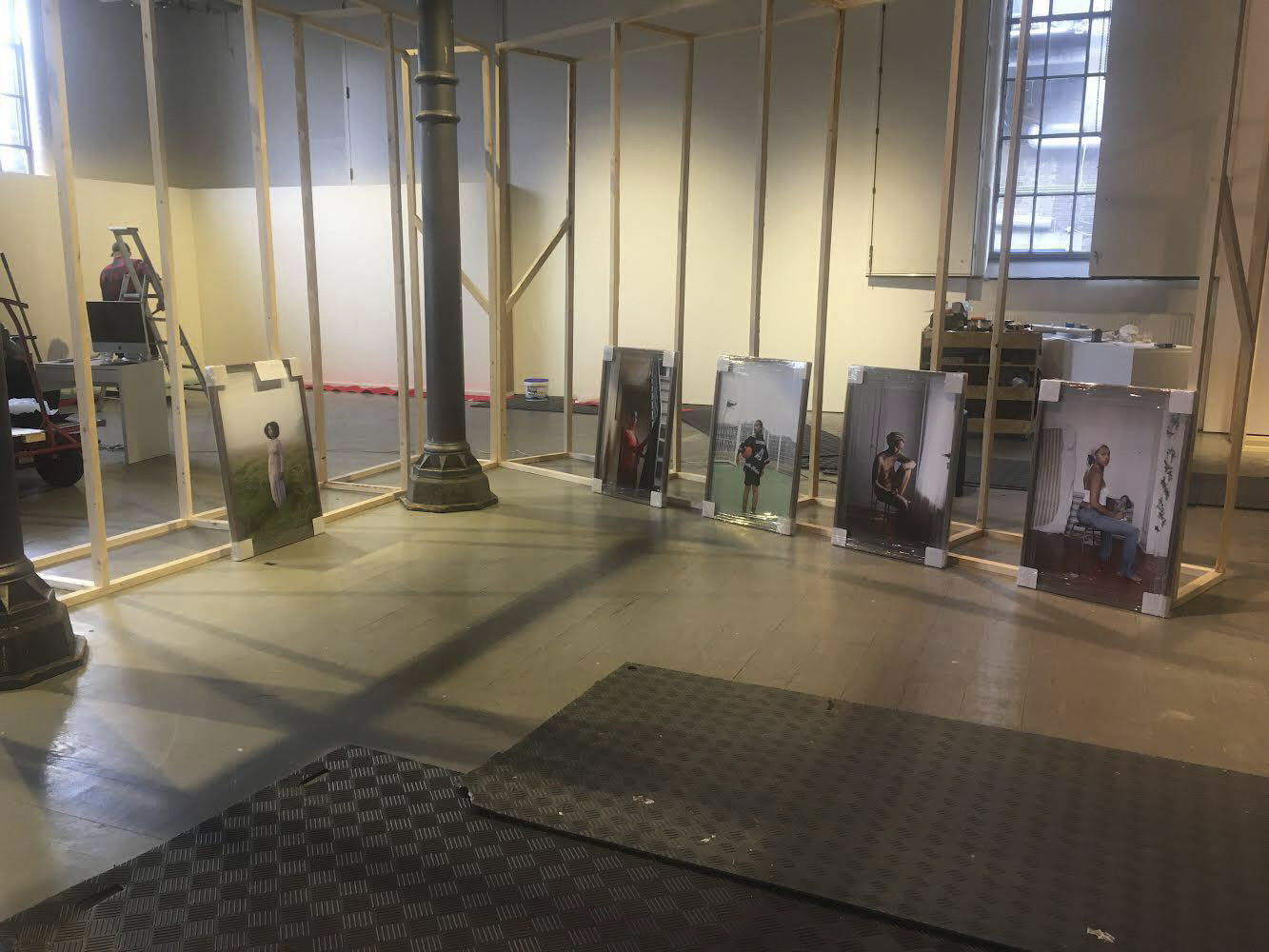 Young Danish Photography 2021 opens on the 5th of November at 5pm and runs untill the 19th of December at Fotografisk Center, Staldgade 16, Copenhagen.