Friday the 5th of November, our third term students opened an exhibition in the new gallery at the campus in Aarhus.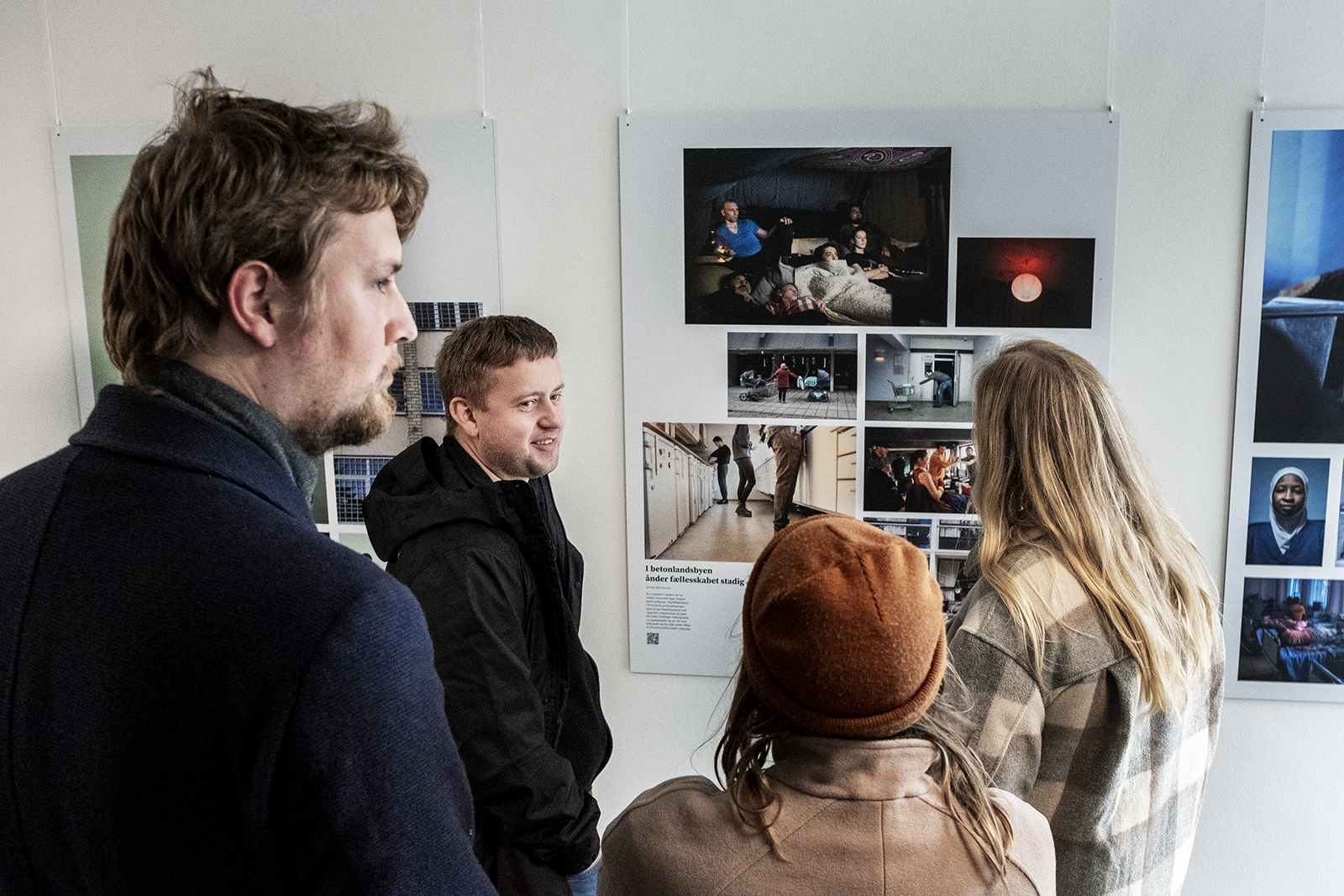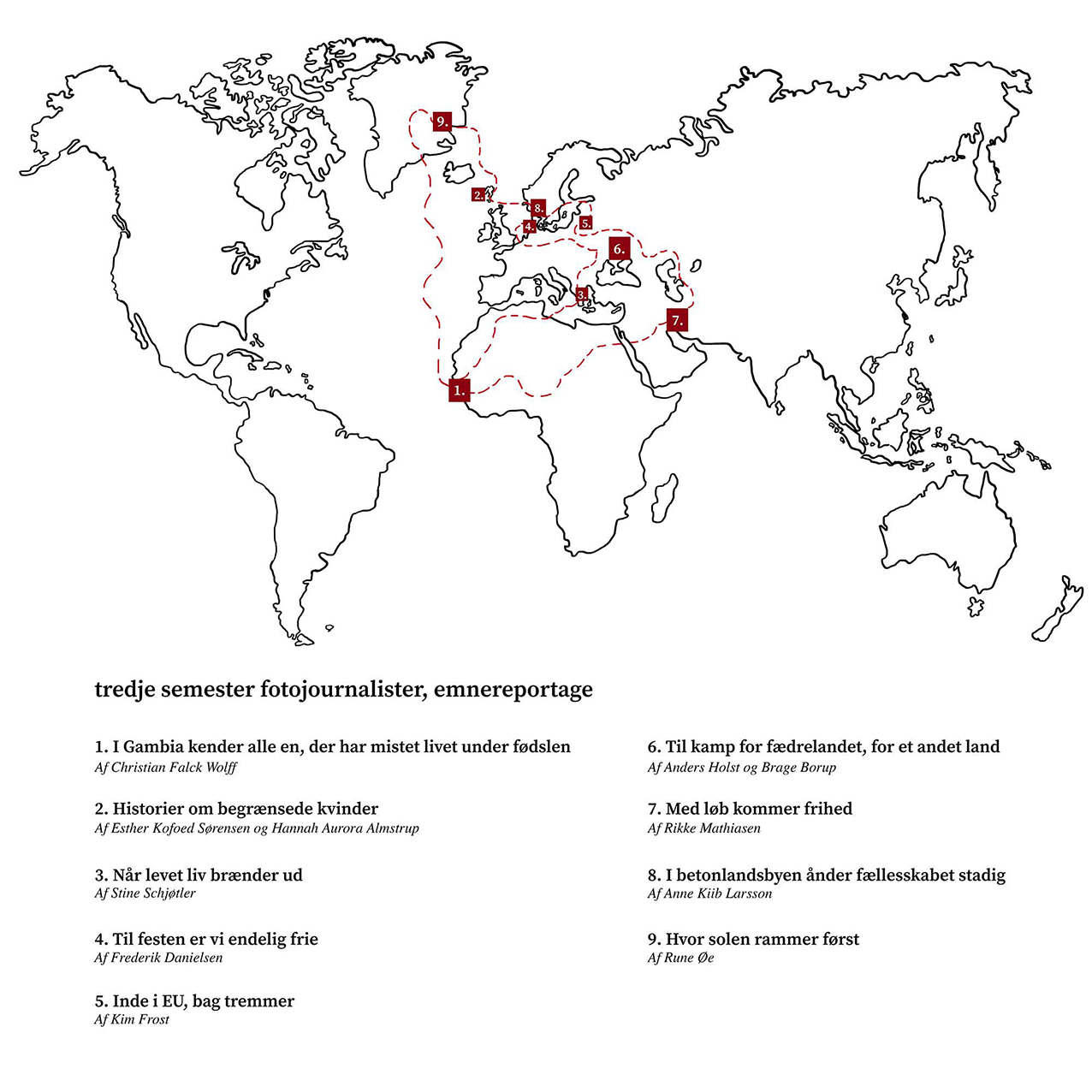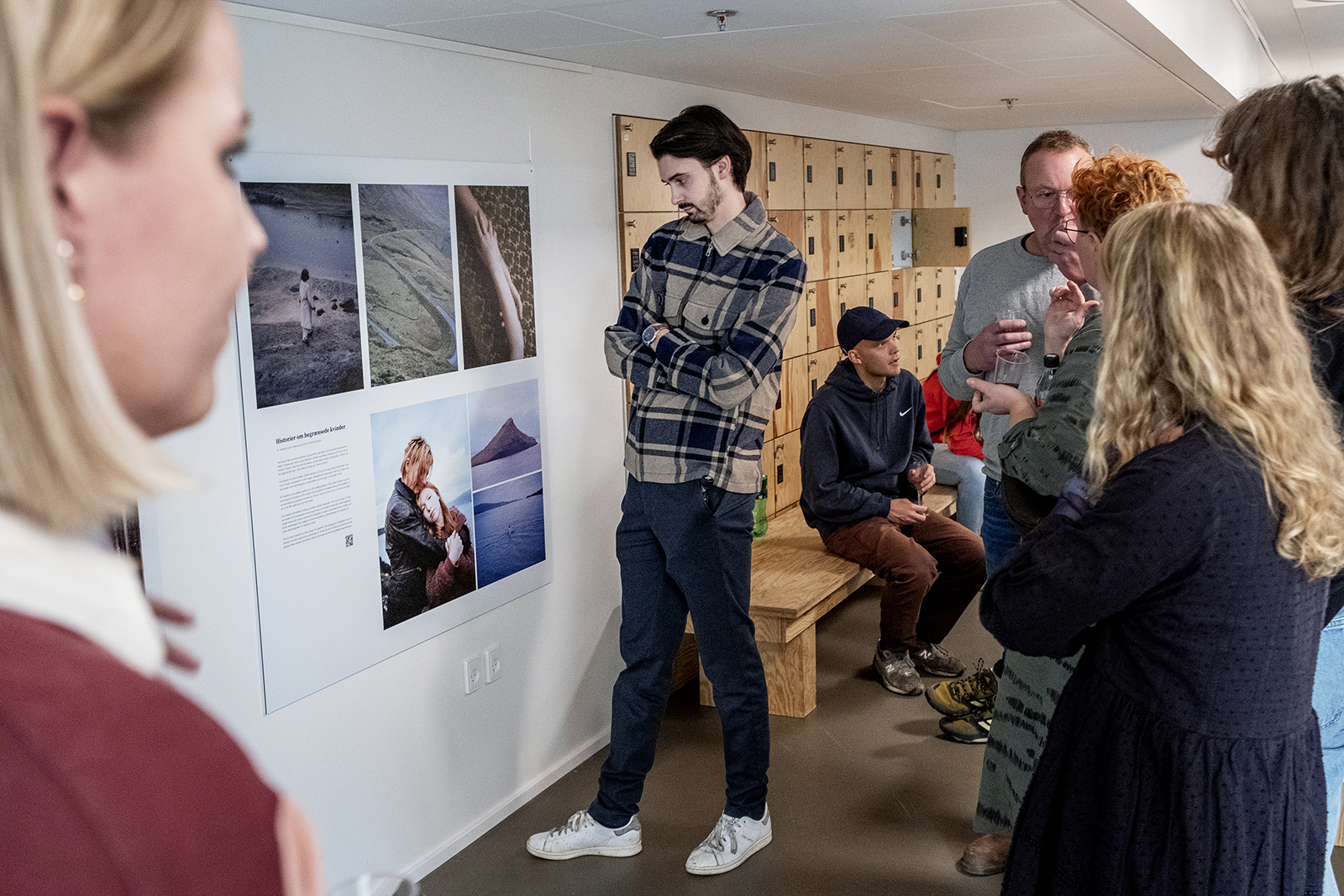 The students have made the reportage stories during a four-weeks workshop at DMJX. They have had around two and a half weeks in the field. Back at DMJX, they have written and edited their stories together with journalism teacher Hanne Mølby and photojournalism teacher Søren Pagter.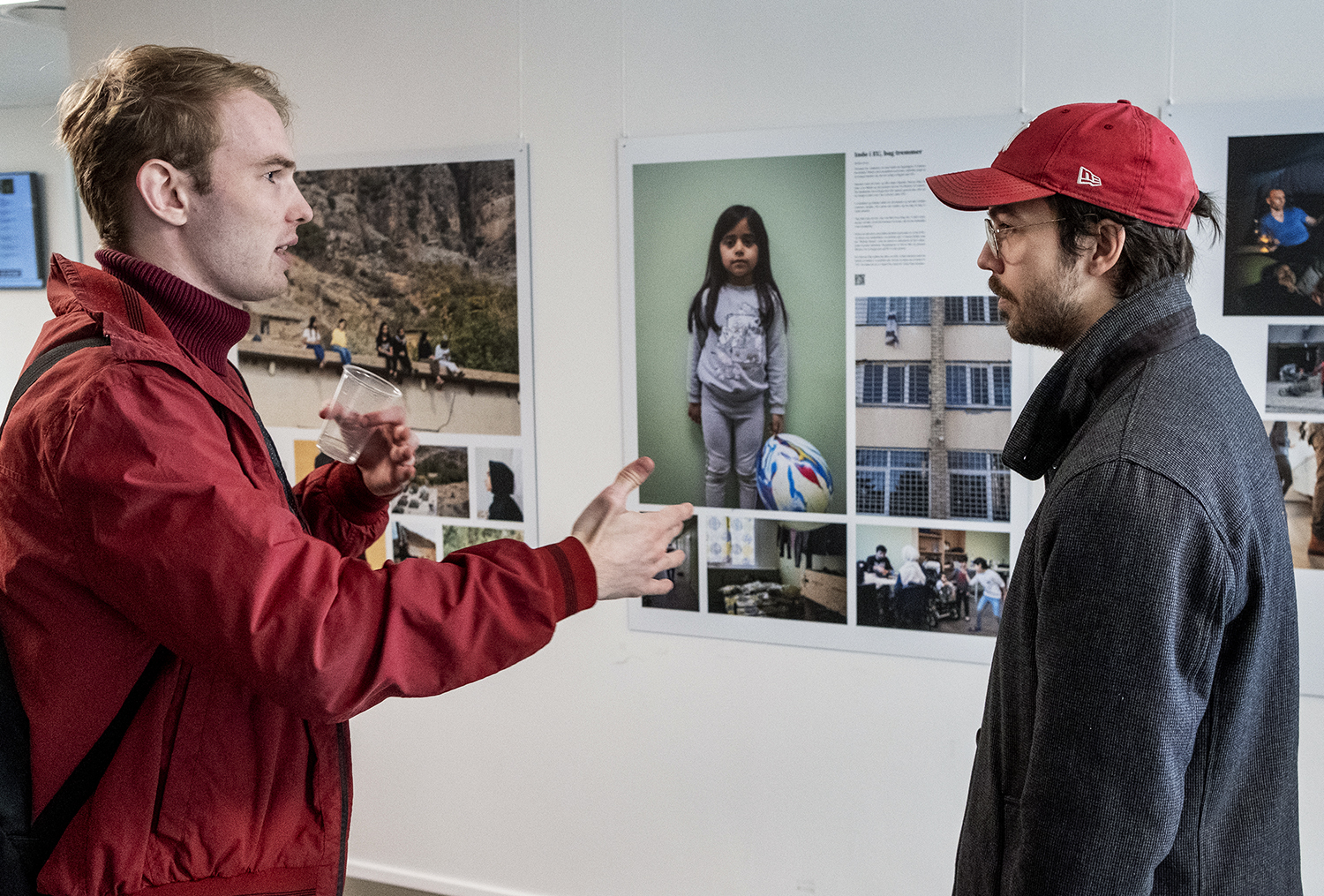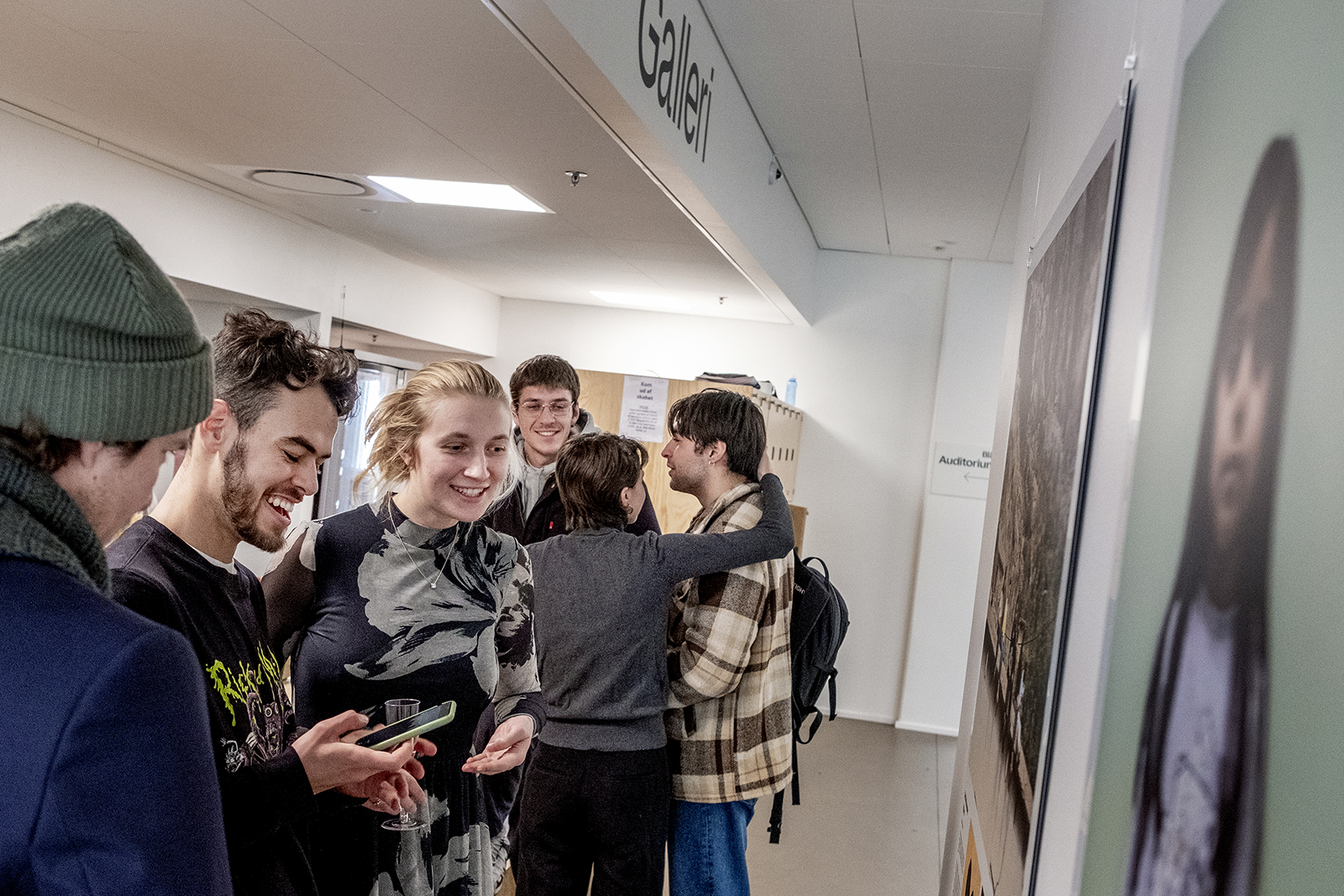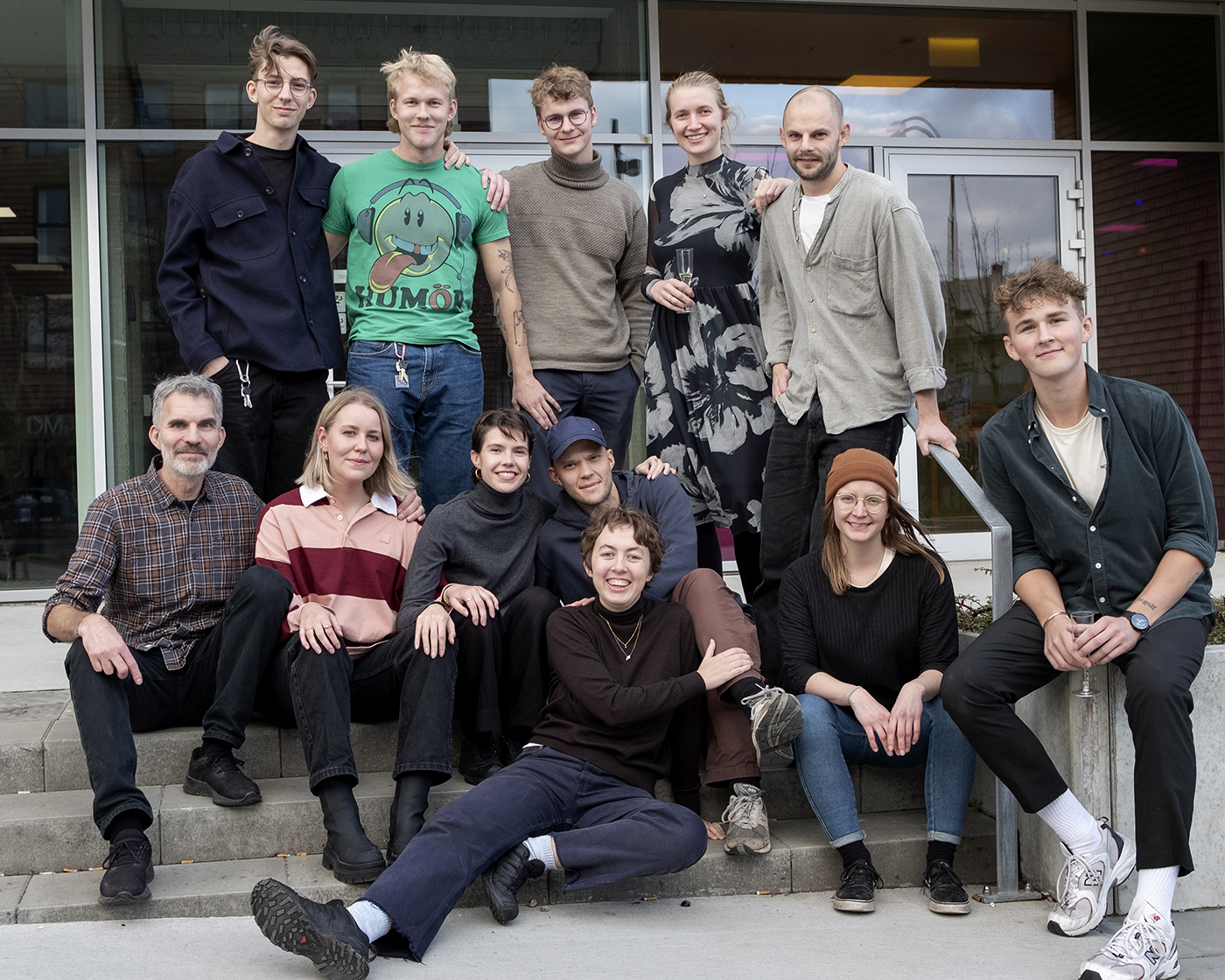 The exhibition prints are produced at and with the support from Nordic Digital Lab.