This week, Søren Pagter is conducting the first of a series of four workshops for 12 Egyptian photographers in Cairo.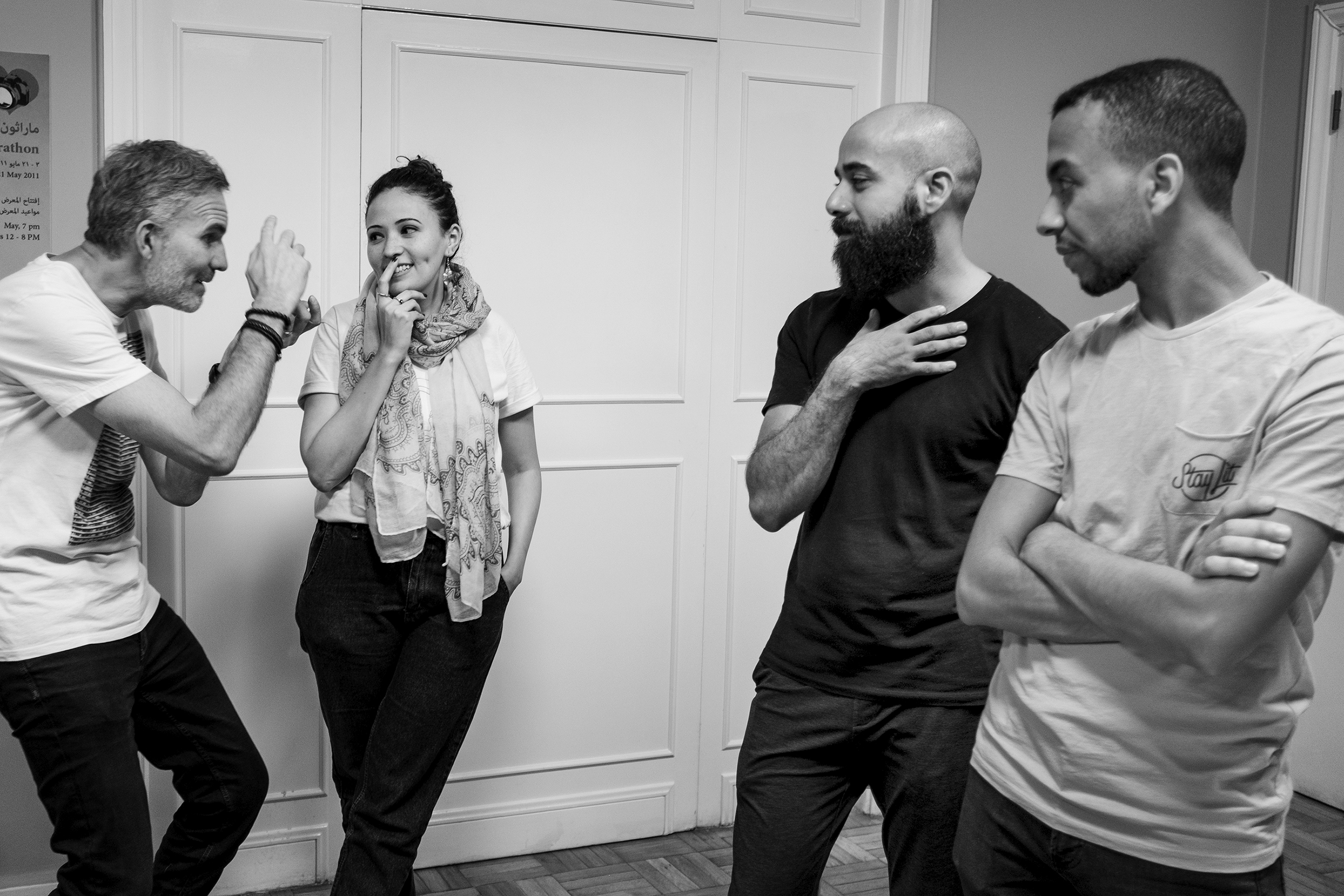 The Danish-Egyptian Dialogue Initiative (DEDI) and DMJX Photojournalism will run a series of four workshops at DEDI in Zamalek, Cairo. During the first workshop, Søren Pagter lectured about genres, story types, ethics and visual approaches. And he worked together with the students on different editing exercises to teach them visual story telling. The coming workshops will be conducted by DMJX teachers Gitte Luk and Mads Greve. Gitte Luk will teach writing for photojournalists and Mads Greve will run a workshop in portraiture. After these three workshops, the students will work on individual stories and in March, Gitte Luk and Søren Pagter will return to edit the final stories with the students.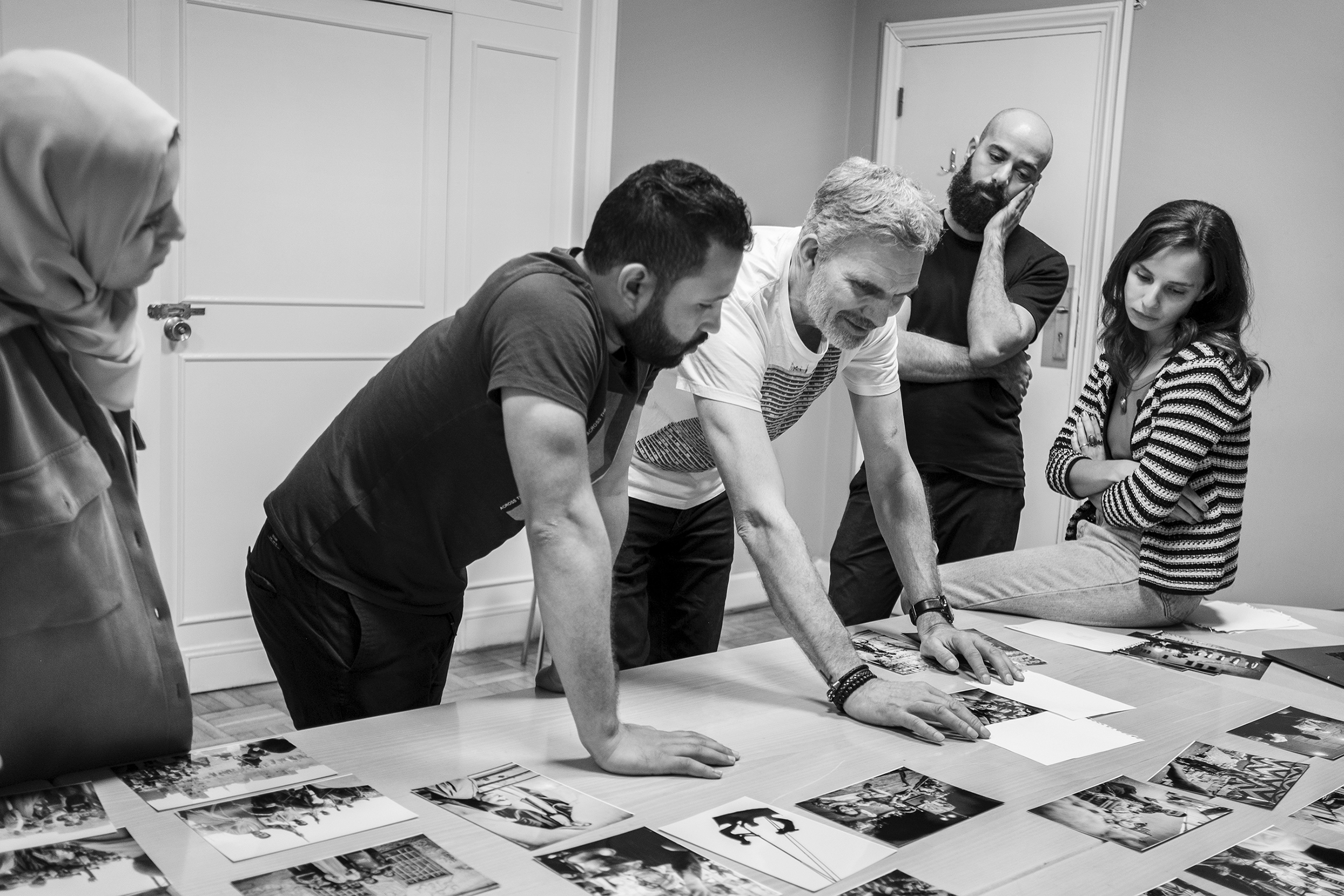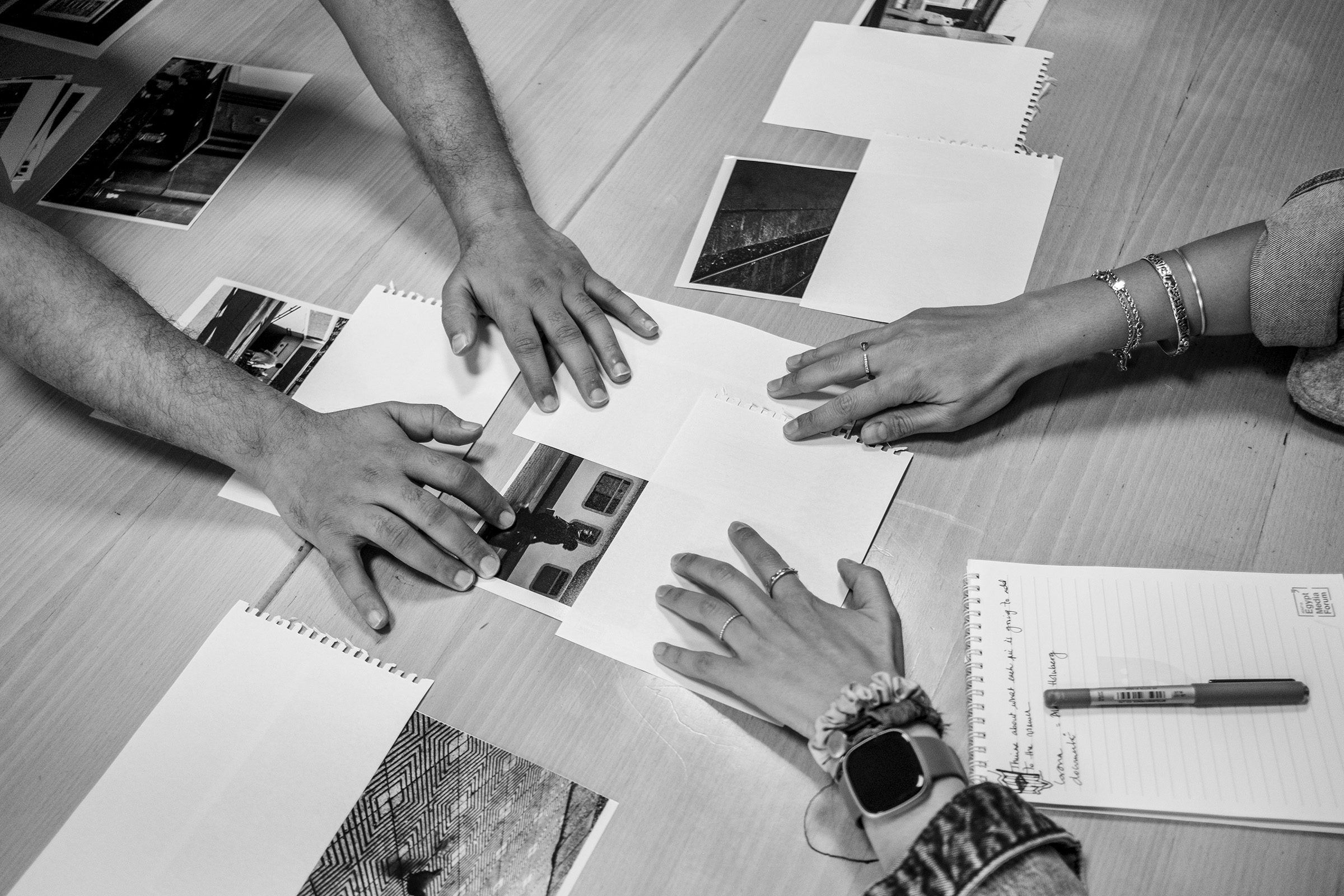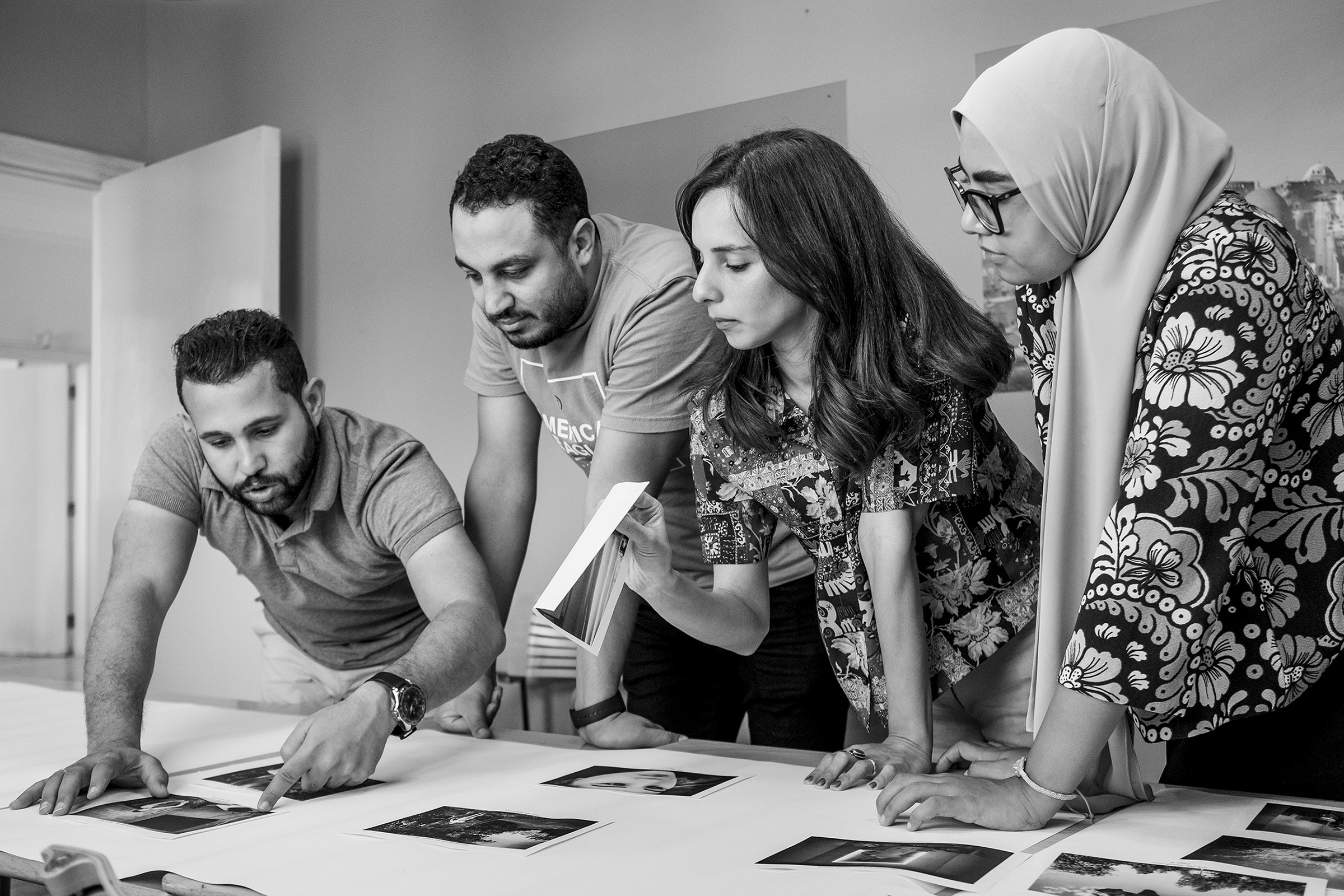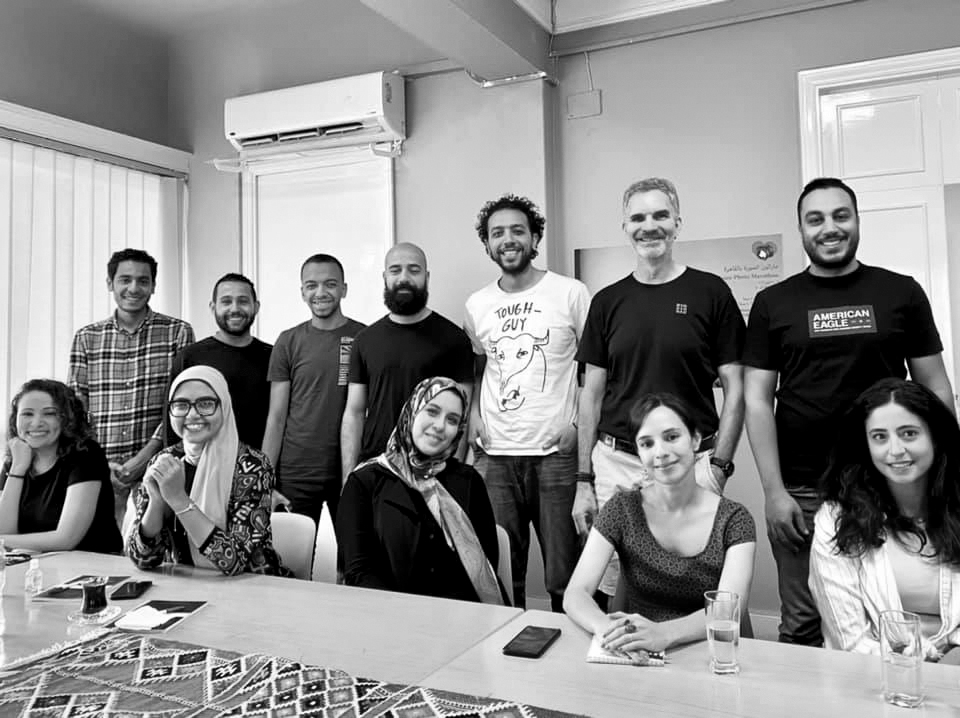 The programme is the second of it's kind. The first one was held over a period of one year in 2019 – 2020 in co-operation with DEDI and Photopia.