This week, the third DEDI / DMJX workshop "Writing for Photojournalists" is being executed by journalism teacher Gitte Luk. Due to the current Covid-19 situation, the workshop is, unfortunately, being held online.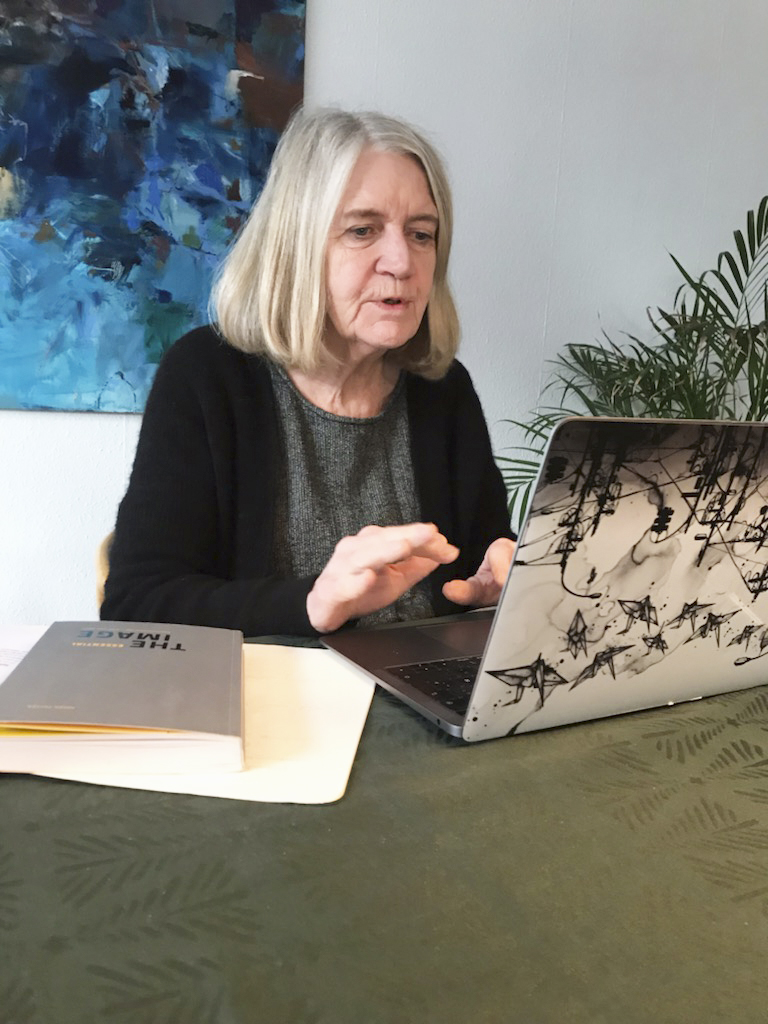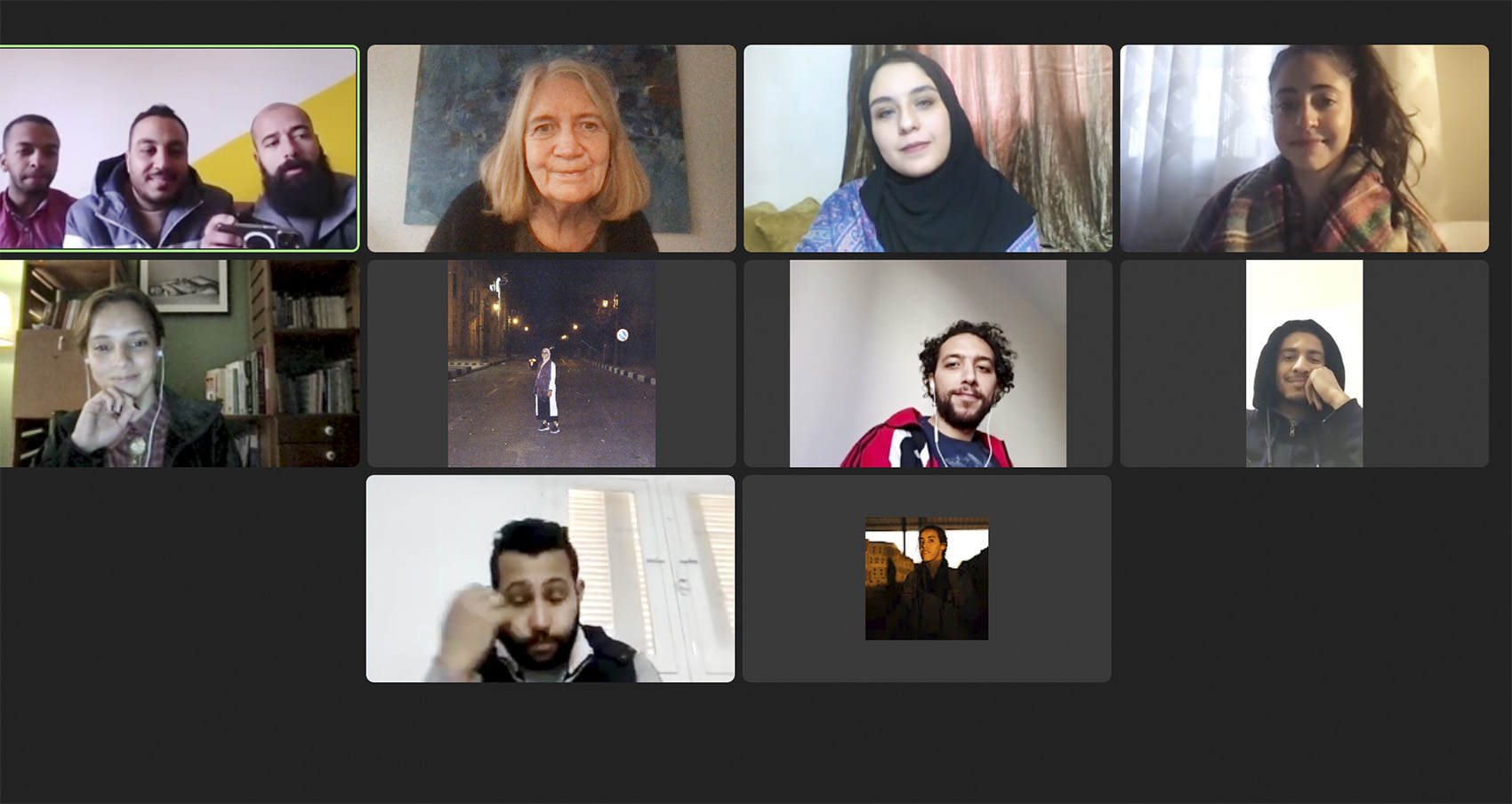 The workshop is the third in a series of four workshops organized by The Danish-Egyptian Dialogue Initiative (DEDI) and DMJX Photojournalism.
After this workshop, the 12 participants will work on independant photo stories. The stories will be edited and finalized during the fourth workshop in March.