The award ceremony for the Danish POY 2021 was held Friday the 4th of March at the National Library in Copenhagen. 11 DMJX students and 2021-graduates were nominated at the competition – five projects won first prizes and five projects received second prizes.
Long Term Project
First prize to Mikkel Hørlyck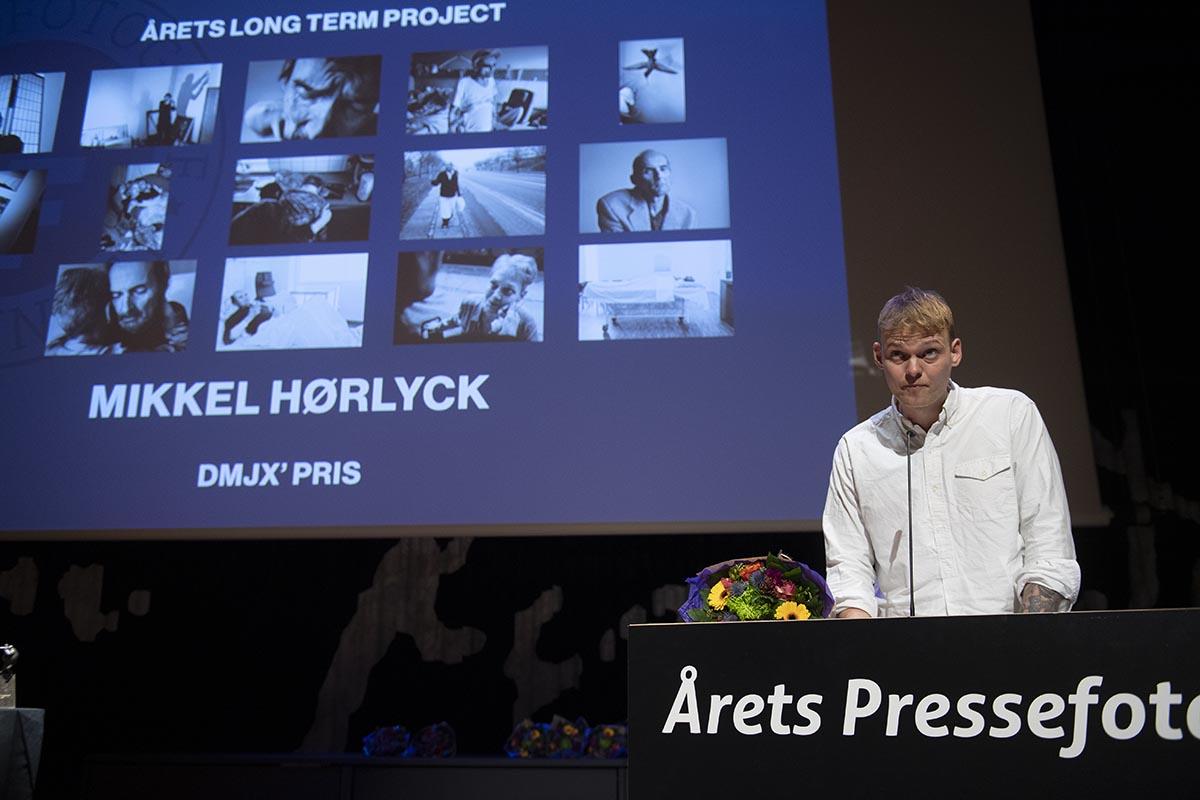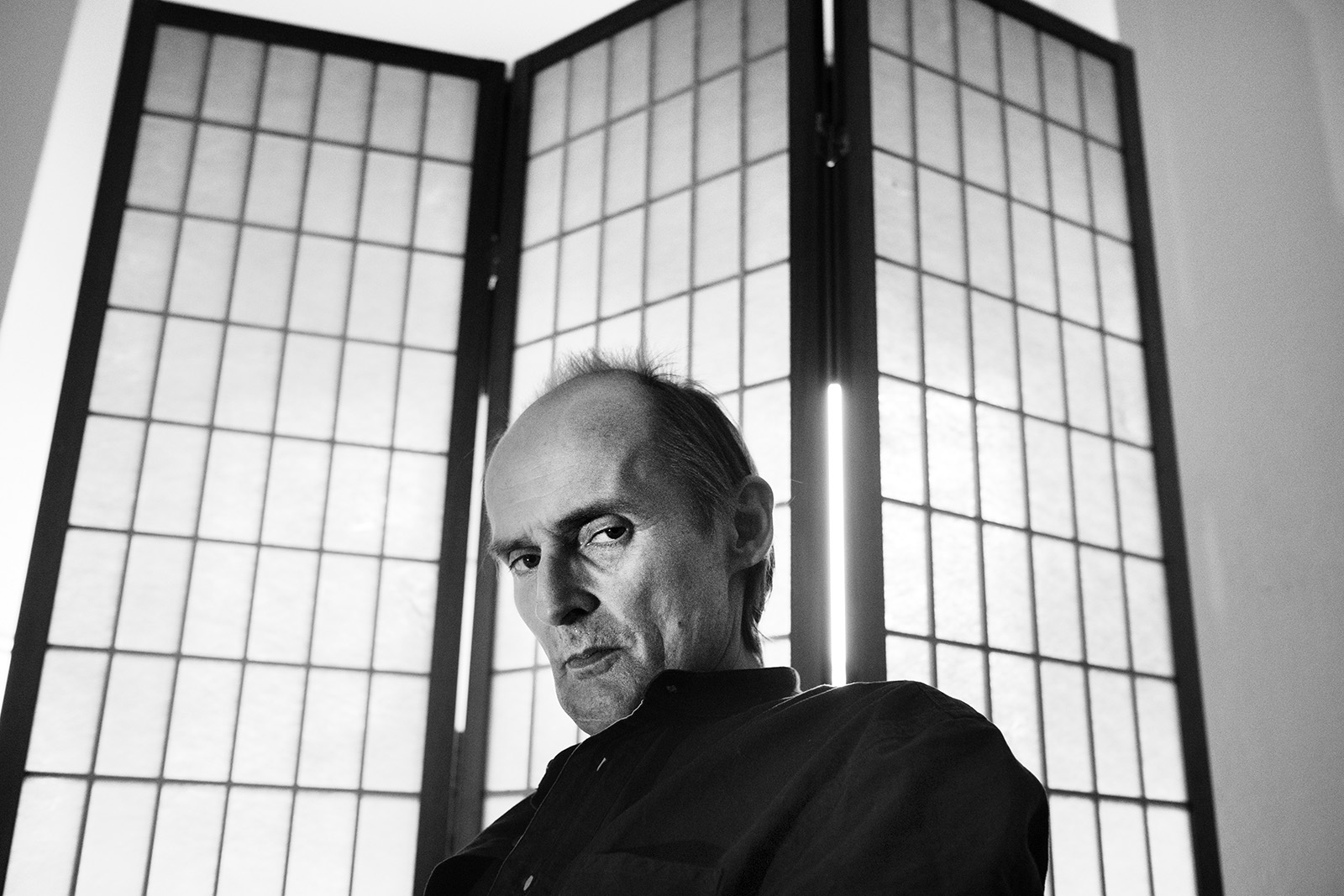 ---
Long Video/TV Story
First prize to Christian Falck Wolff and Rune Øe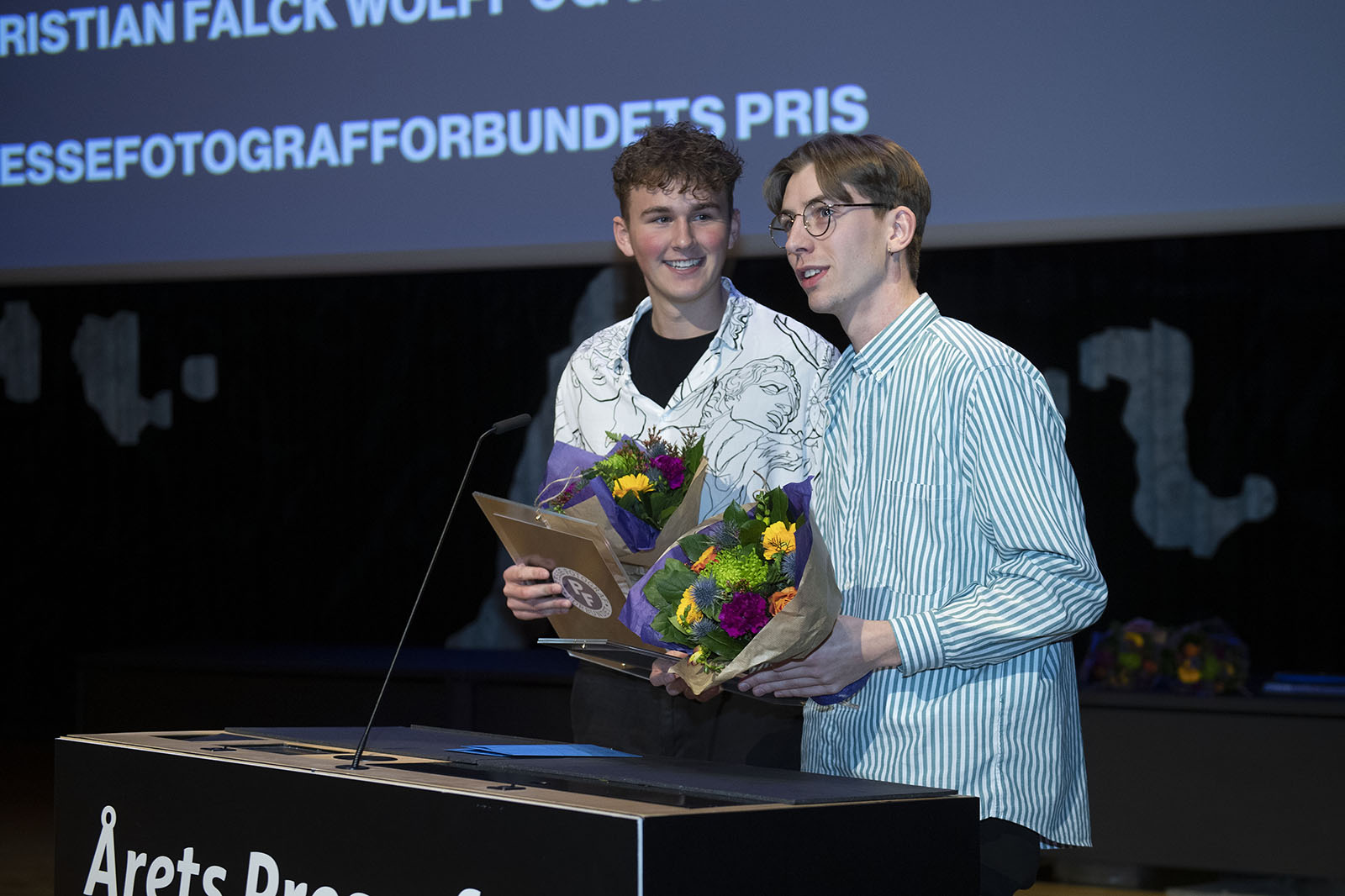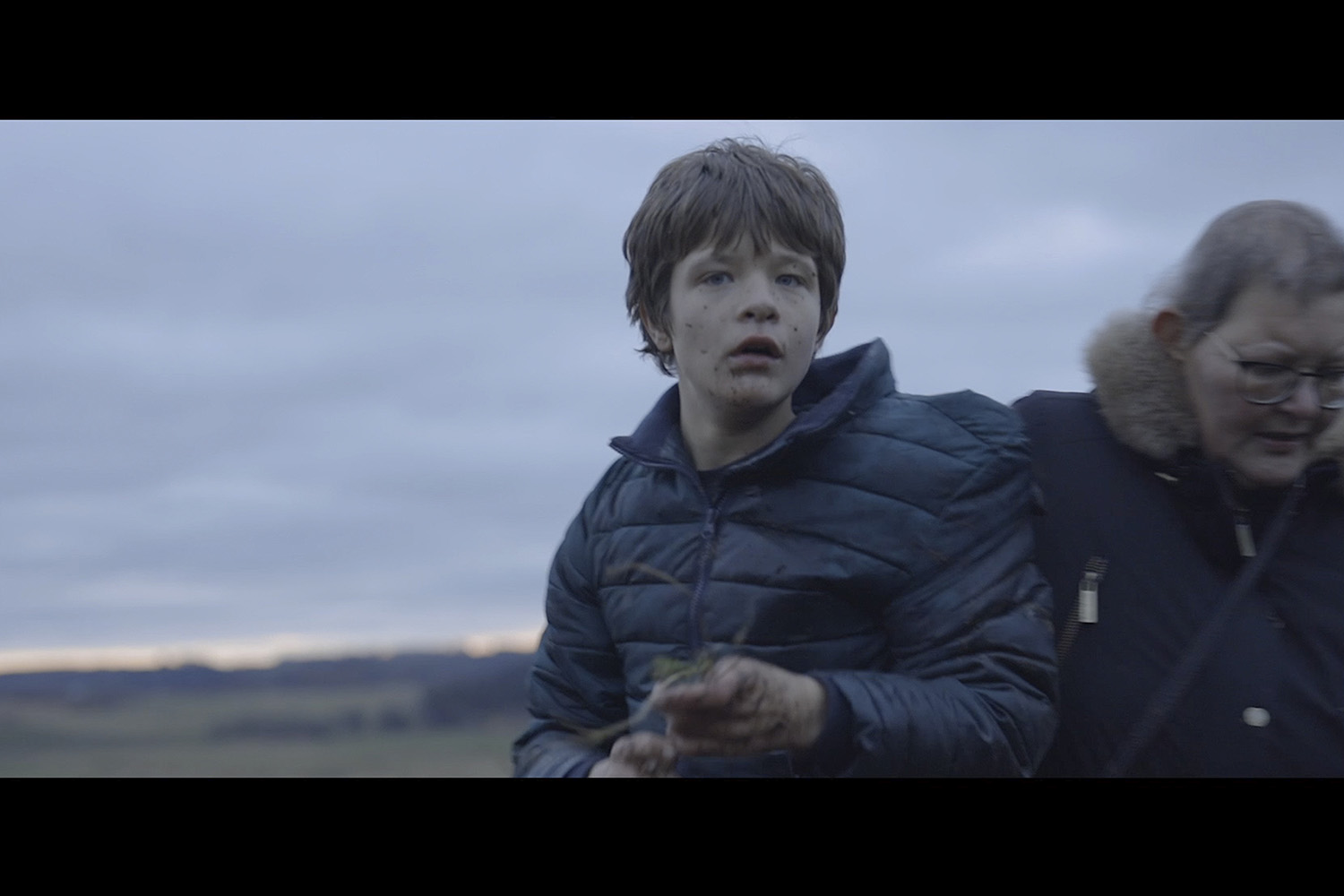 ---
Short Video/TV Story
First prize to Anders Holst Pedersen and Kim Frost
Second place to Maria Albrechtsen Mortensen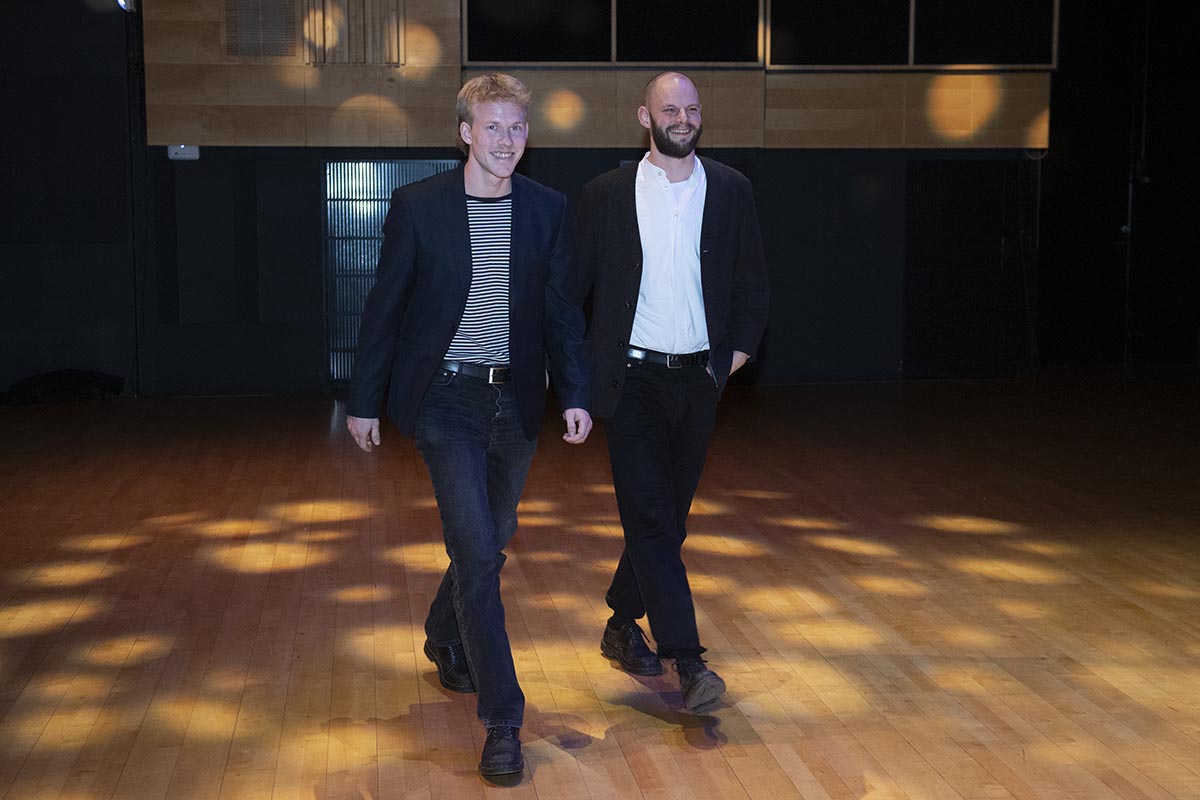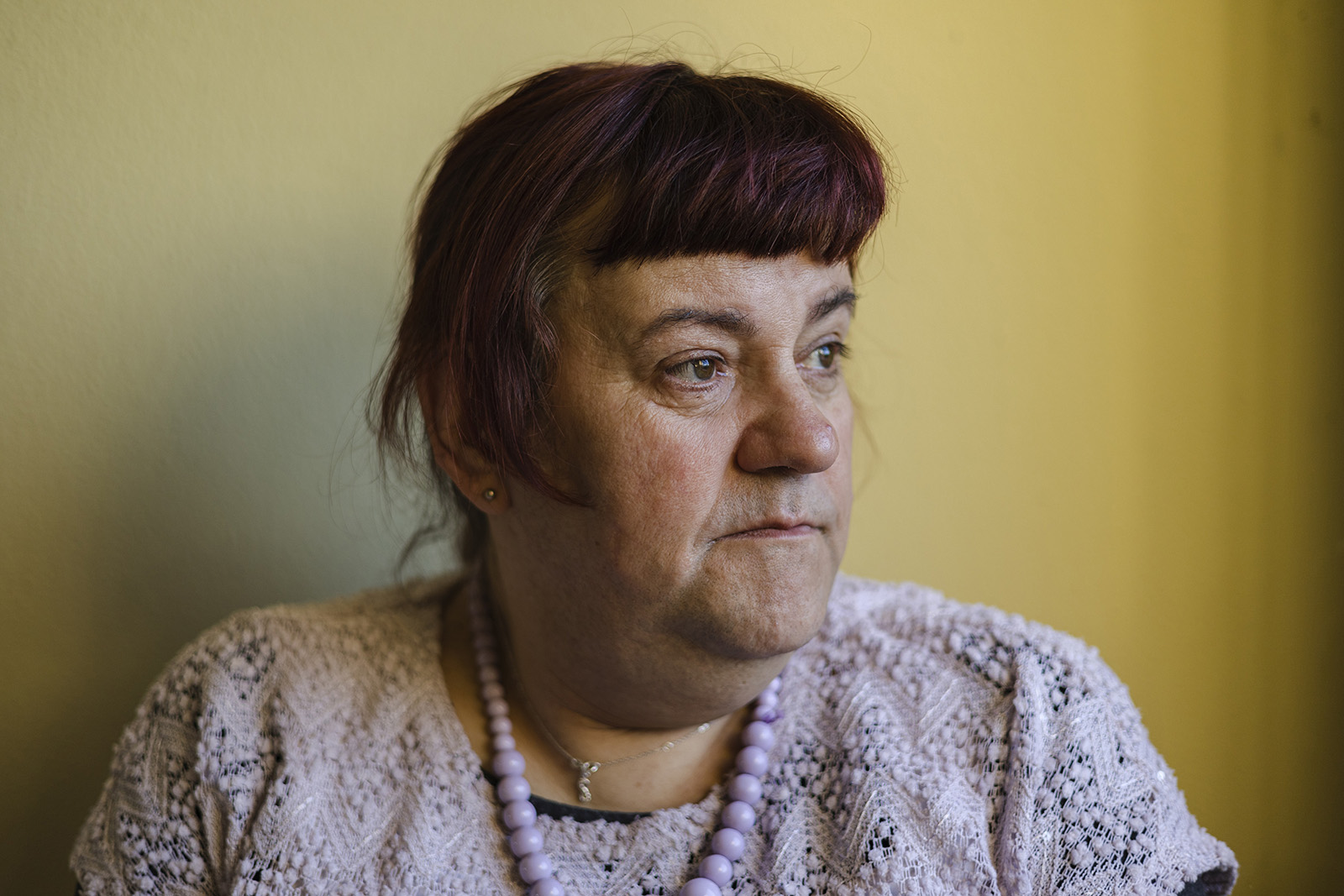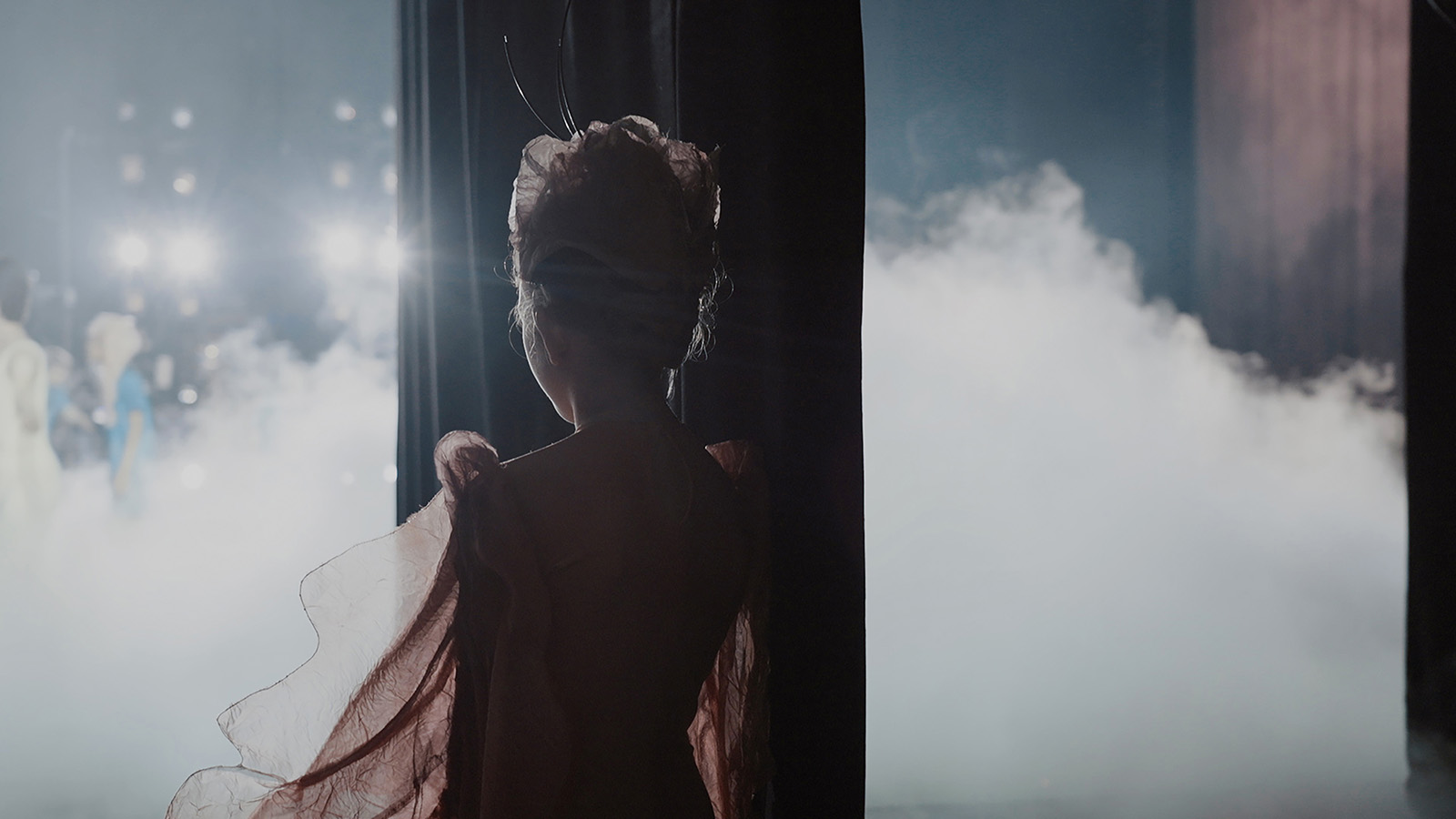 ---
Danish Reportage
First prize to Oscar Scott Carl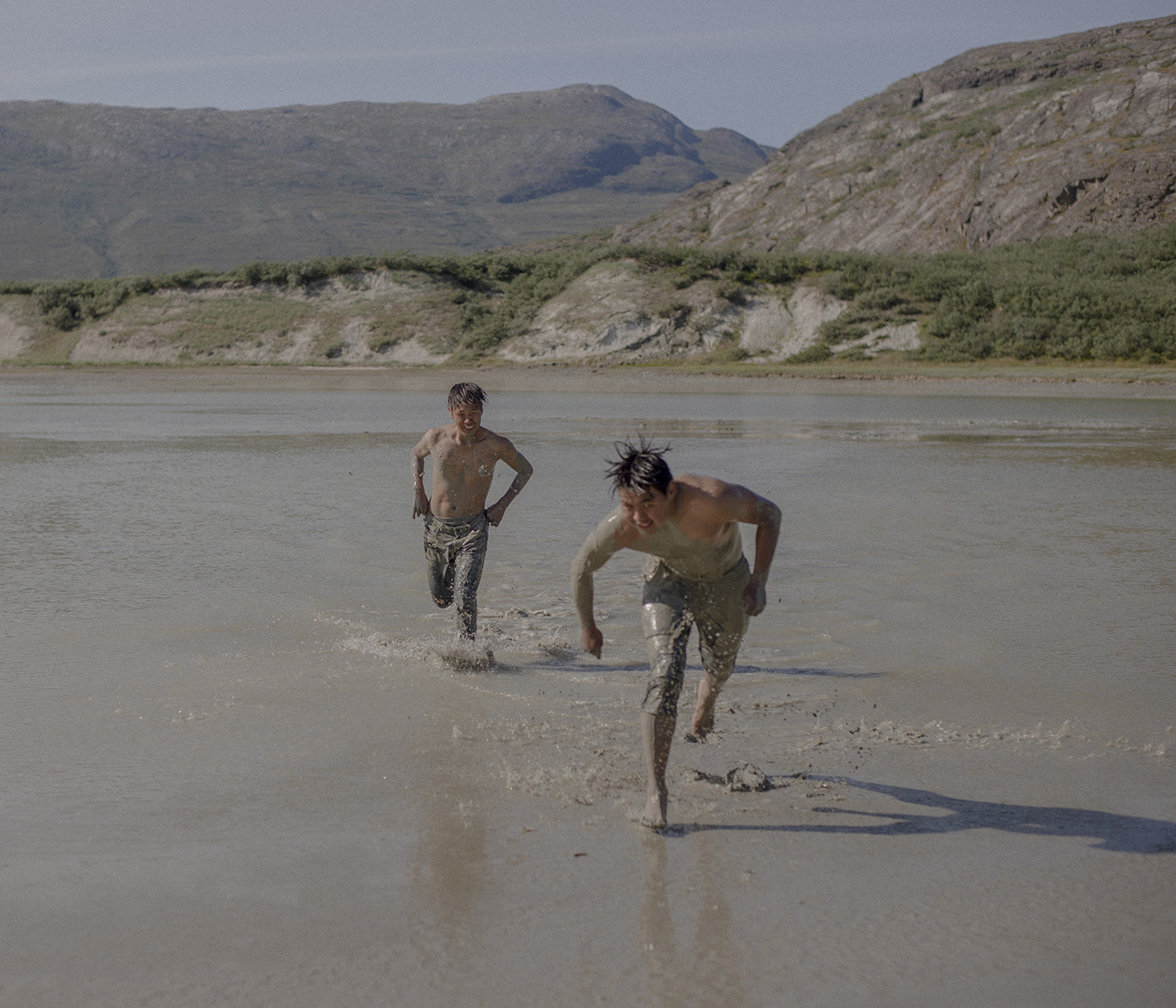 ---
Foreign Reportage
First prize to Oscar Scott Carl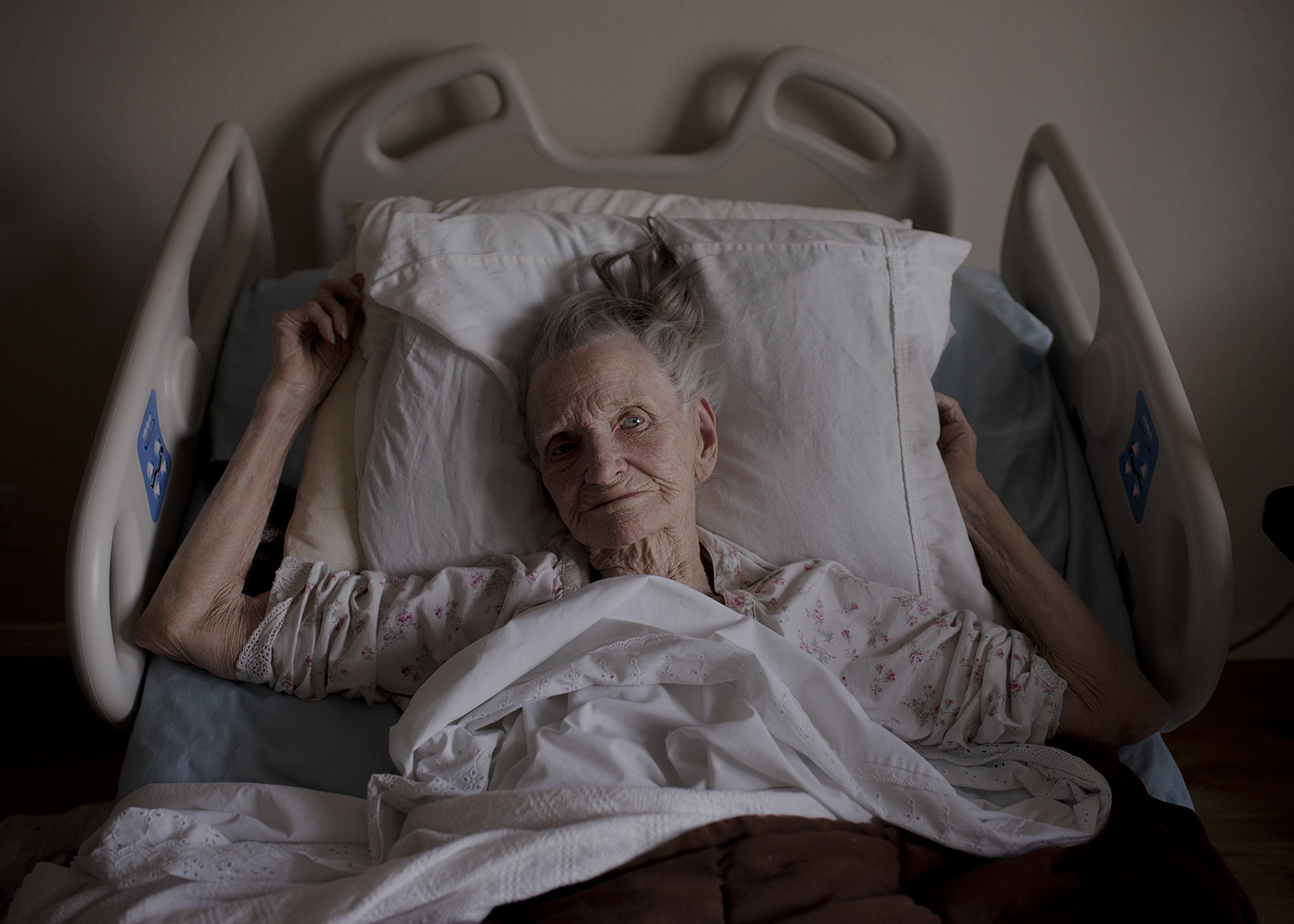 ---
Open Category
Second place to Jens Hartmann Smith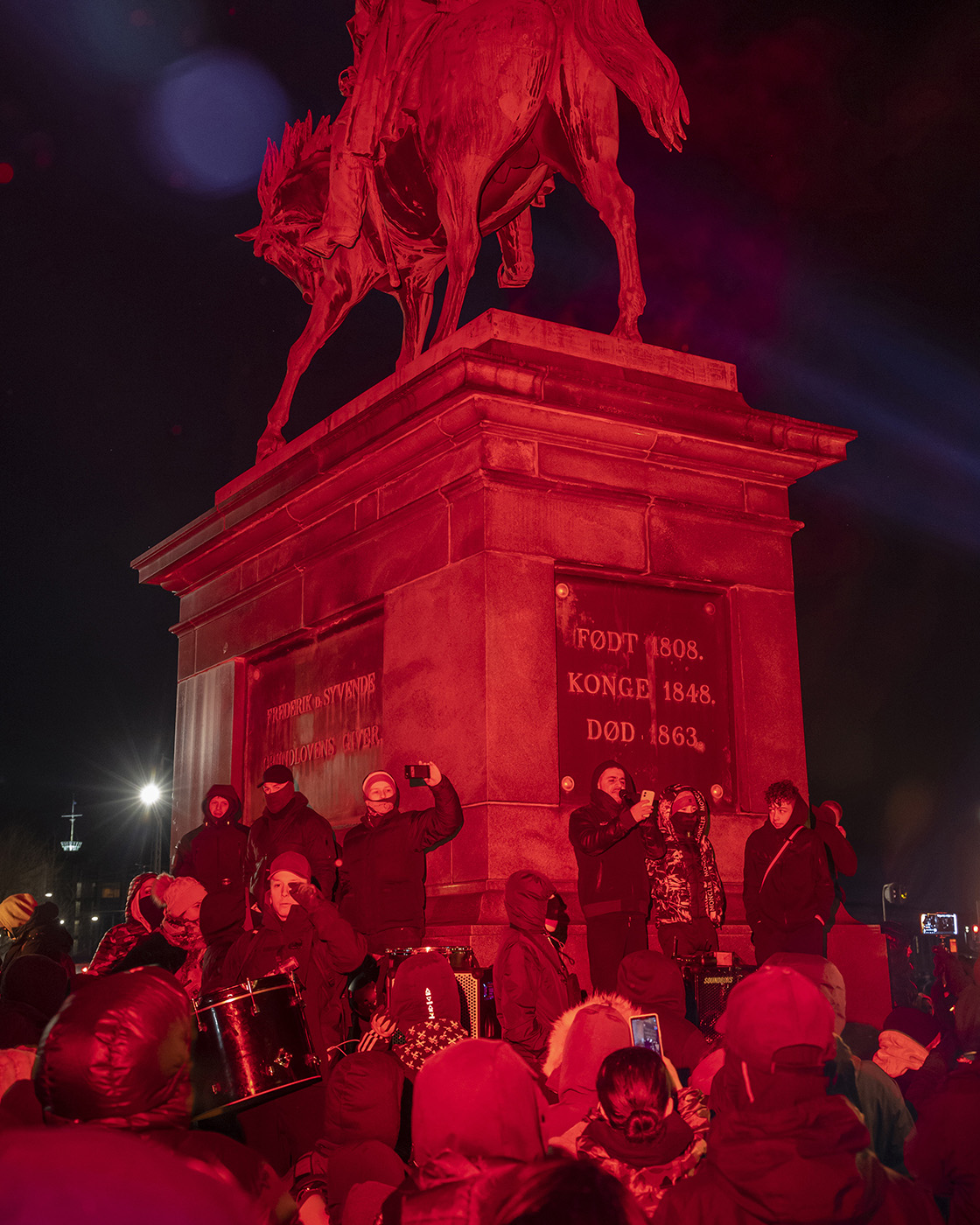 ---
Portrait Series
Second place to Magnus Hove Johansson
---
News Picture
Second place to Jesper Houborg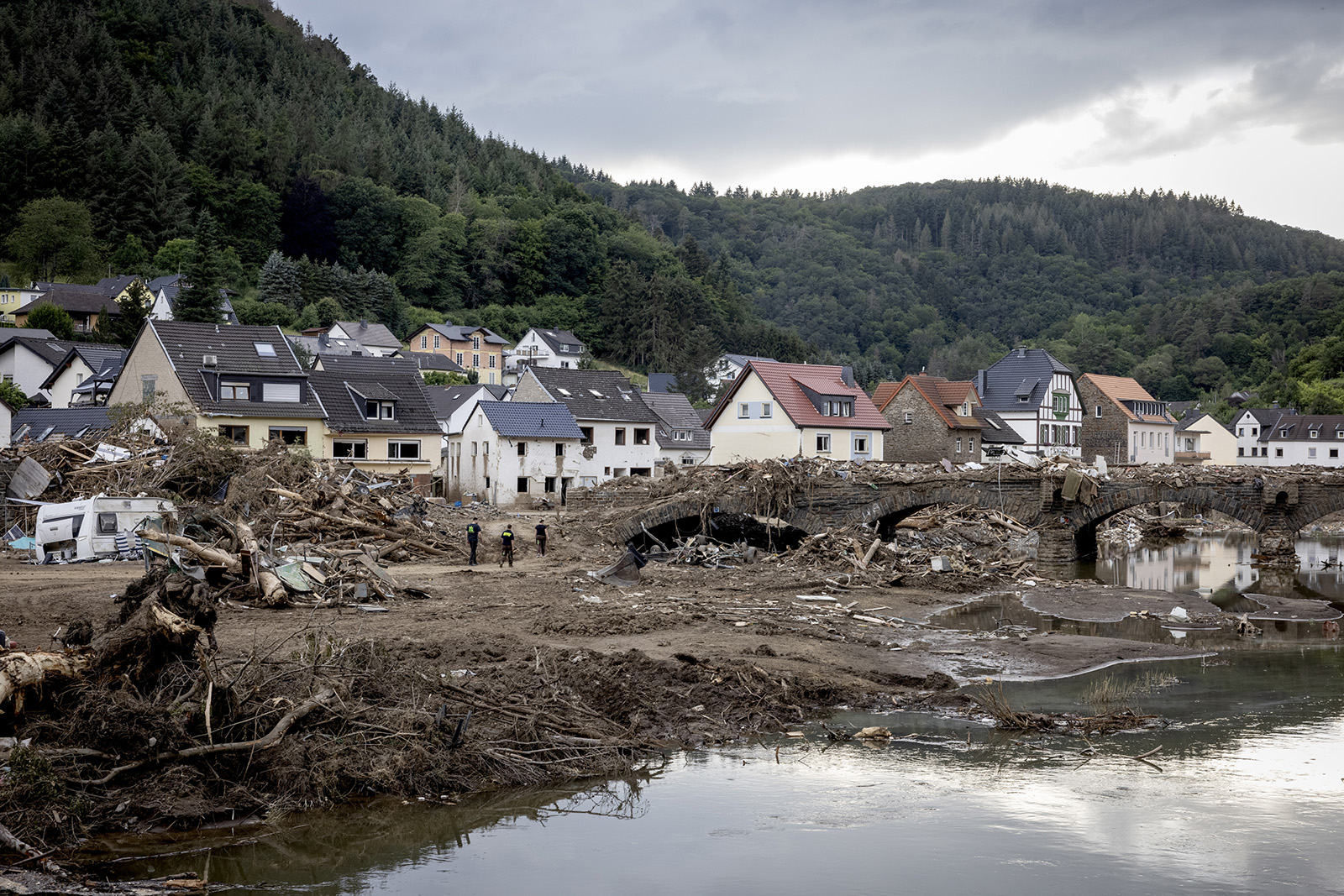 ---
Visuel Webproduction
Second place to Marius Renner Christensen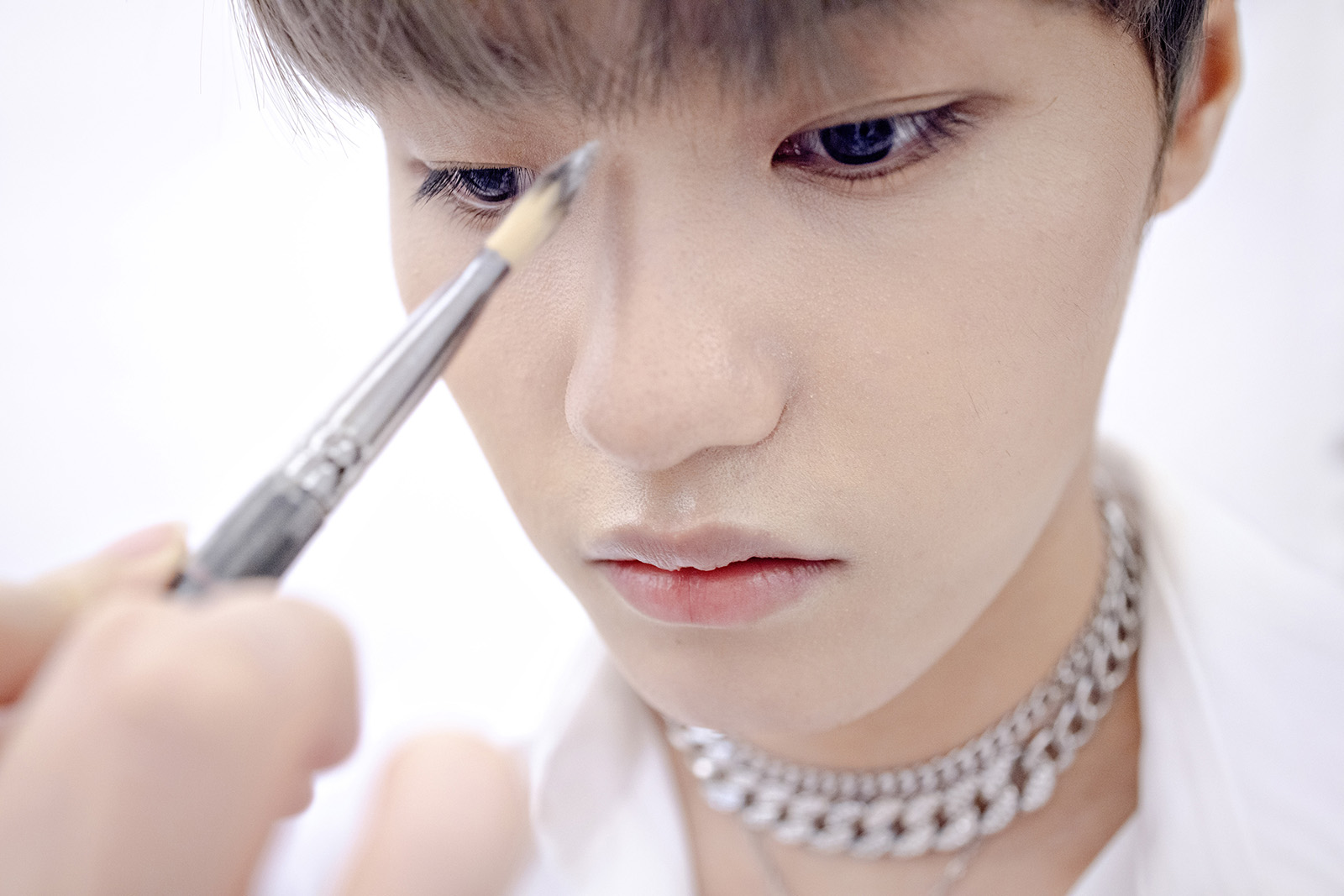 ---
The Danish Picture of the Year 2021 exhibition consists of both all the winning pictures/videos and a selection of additional images/videos – also chosen by the jury.
Many DMJX students have images and projects selected to be a part of the exhibition: Stine Schjøtler, Rune Øe, Marius Renner Christensen, Nina Pilgaard, Valdemar Stroe Ren, Louise Herrche Serup and Sarah Hartvigsen Juncker.
The picture of the Year 2021 exhibition can be seen at the National Library until the 30th of April. The exhibition will tour around Denmark throughout 2022. The exhibition tour can be seen here.

You can see all the winning images/video here.