An indepedant jury have selected 100 students from Europe and Africa to participate in the Canon Student Development Programme 2022. 10 of the selected students come from DMJX.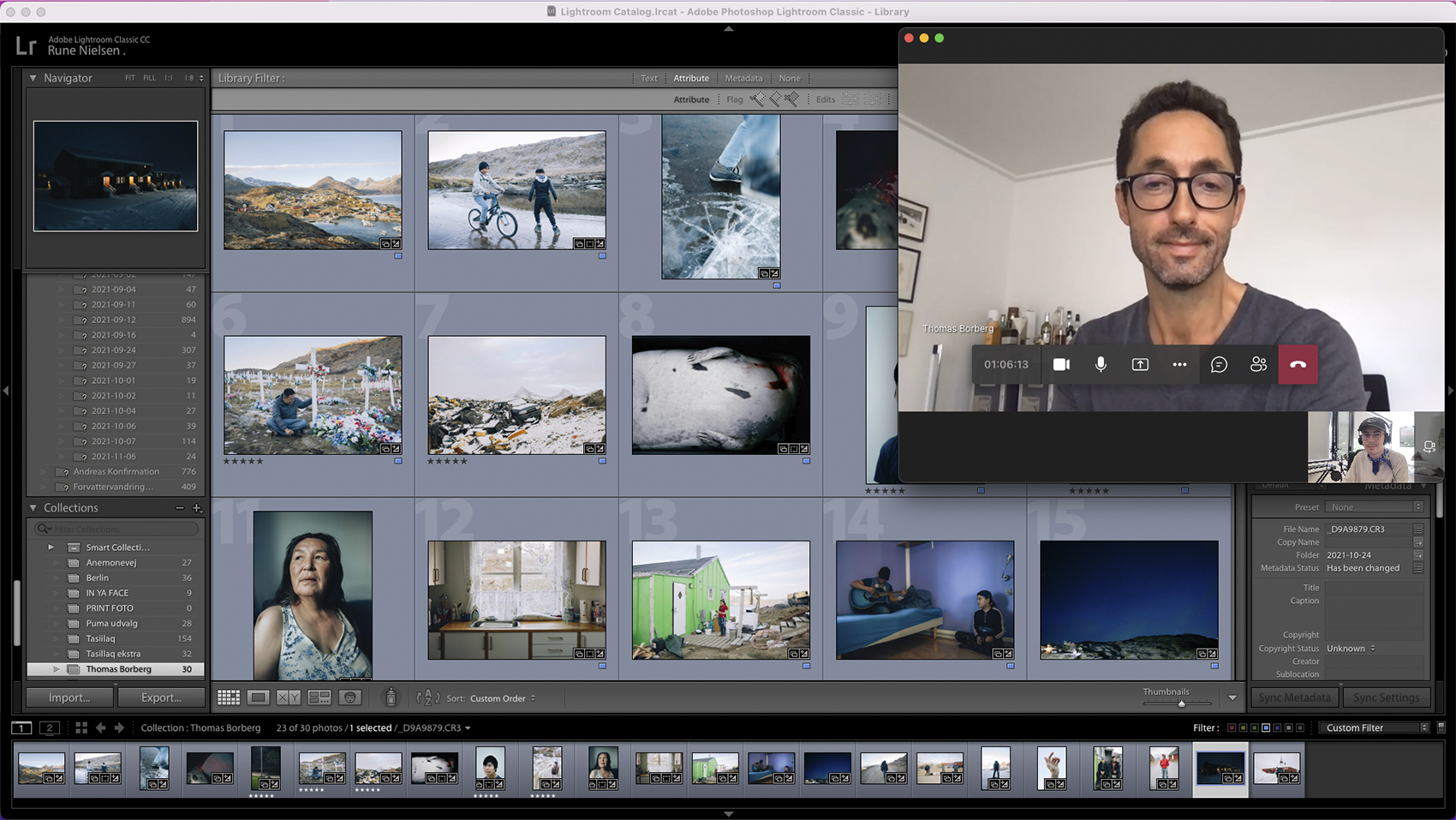 The 10 DMJX students selected for the programme are:
Signe Sofie Lægsgaard Baadsgaard – Second term
Maria Høy Hansen – Second term
Rydwan Ahmed – Photo I graduate spring 22
Sahl Abdelrahman, graduate spring 22 from our Egyptian program
Rune Øe – Fourth term
Jesper Houborg – BA graduate spring 22
Marius Renner Christensen – BA graduate January 22
Mohamed Mahdy – Photo I graduate spring 22
Tobias Stidsen – BA graduate January 22
Valdemar Stroe Ren – BA graduate January 22
The Canon Student Development Programme offers one-to-one port folio talks to all the 100 selected students. 30 of the 100 will be invited to a 5-day workshop in Costa Brava, Spain – concluding with a final night stay at the Visa pour l'image photo festival in Perpignan, France.
Finally, five students will be granted an exclusive place at the second edition of the Hamburg Portfolio Review from 16 to 18 September 2022. These five winners will also receive a 6-month mentorship, up to €9K worth of Canon kit and a €2K grant.