The Arab Fund for Arts and Culture – AFAC has announced the 12 participants for the ninth cycle of the Arab Documentary Photography Program (ADPP). Among them are two DMJX graduates.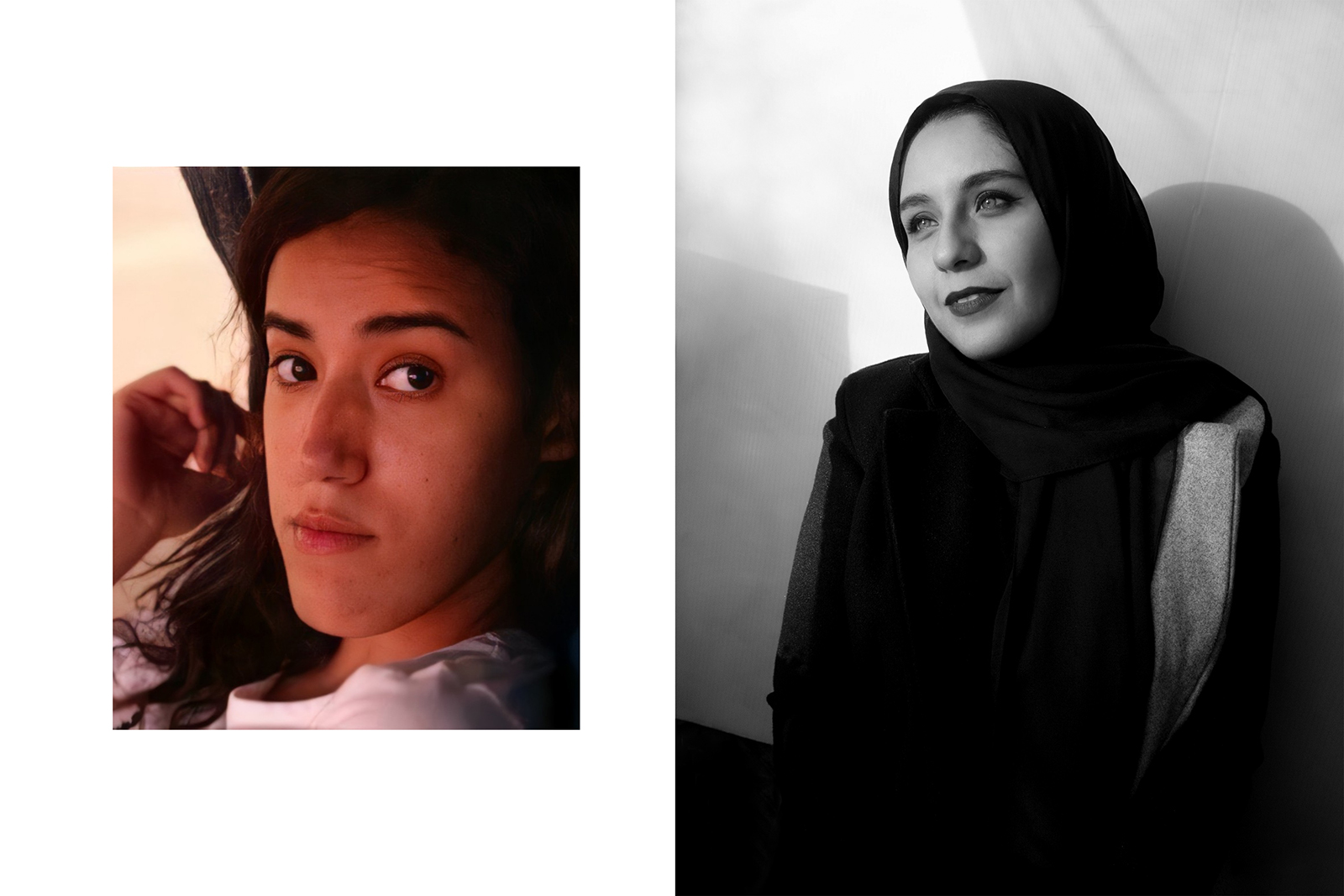 Sara Younes and Lamees Saleh have been selected for the Arab Documentary Photography Program. Both of them graduated our Egyptian Language of Photojournalism educational program this June 2022.
A three-member jury evaluated the applicants for the Arab Documentary Photography Program in order to determine those to support. This year's jury included: Kristen Lubben, the Executive Director of the Magnum Foundation; Nadia Bseiso, a Jordanian photographer and former ADPP grant recipient; and Hrair Sarkissian, a Syrian artist and photographer.
The selected photographers hail from Egypt, Algeria, Syria, Bahrain, Iraq, Lebanon, Morocco and Palestine. The 12 grantees will meet in September 2022 in an initial workshop, during which they will get the chance to present their projects and meet their respective mentors.
Arab Documentary Photography Program is made in co-operation with The Prince Claus Fund and Magnum Foundation.
Mohamed Hozyen and Mohammad Kotb from our previous Egyptian educational program were both selected for and participated in the eight cycle of the program, that was concluded this June, when ten visual storytellers met in Beirut to finalize their projects.