Mikkel Hørlyck has been selected to exhibit his long -term project Jørgen, a Mystery at Helsinki Photo Festival, which runs right now in the capital of Finland.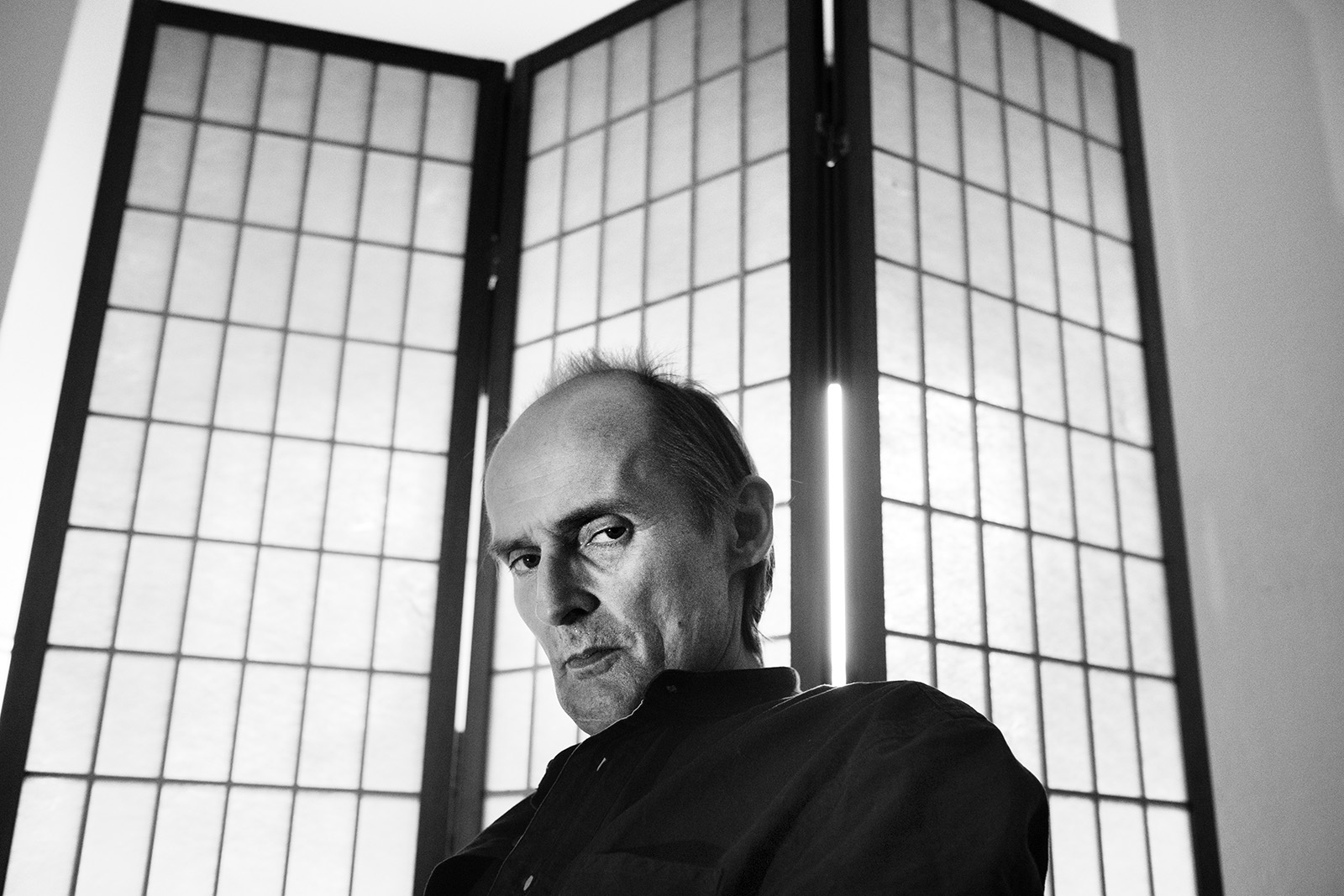 Mikkel Hørlyck graduated from DMJX in 2021. He has followed and photographed Jørgen on and off over a period of more than five years till Jørgen passed away in the fall 2021.
Helsinki Photo Festival runs from the 7th of July till the 2nd of October. The festival is divided into 2 phases. The first phase consists of outdoor exhibitions starting July and the second phase kicks off late summer with pedagogical events in August – September.