Second round of The Canon Student Development Programme was held last week in Girona, Spain, where 30 students were invited for a 5-day workshop. DMJX students Mohamed Mahdy, Marius Christensen and Valdemar Stroe Ren joined the programme.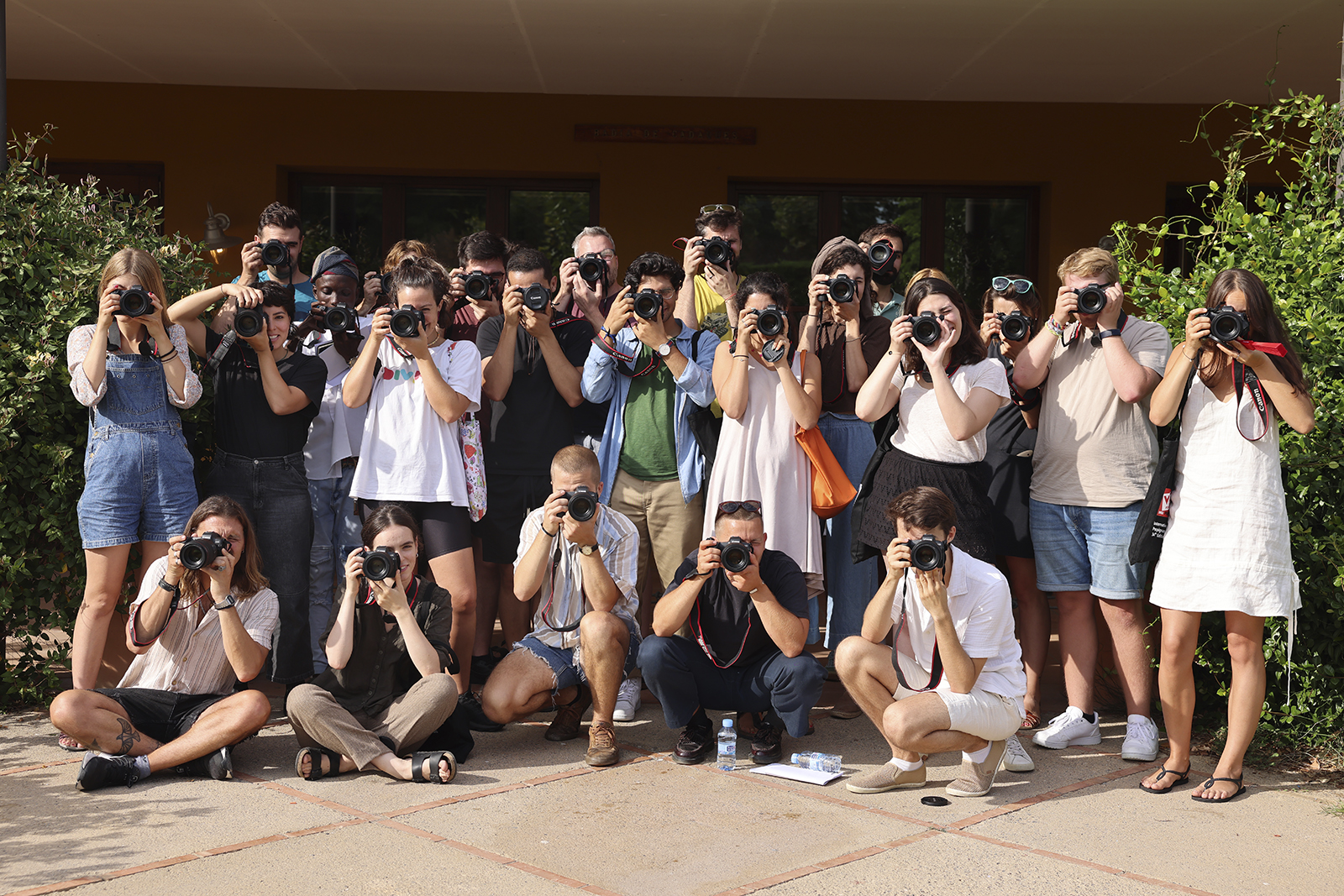 During the five-days workshop, the participants had lectures, workshop and port folio reviews. The lectures were given by photographers like Rehab Eldalil, Thomas Borberg, James Nachtway, Anush Babajanyan and Jerome Sessini.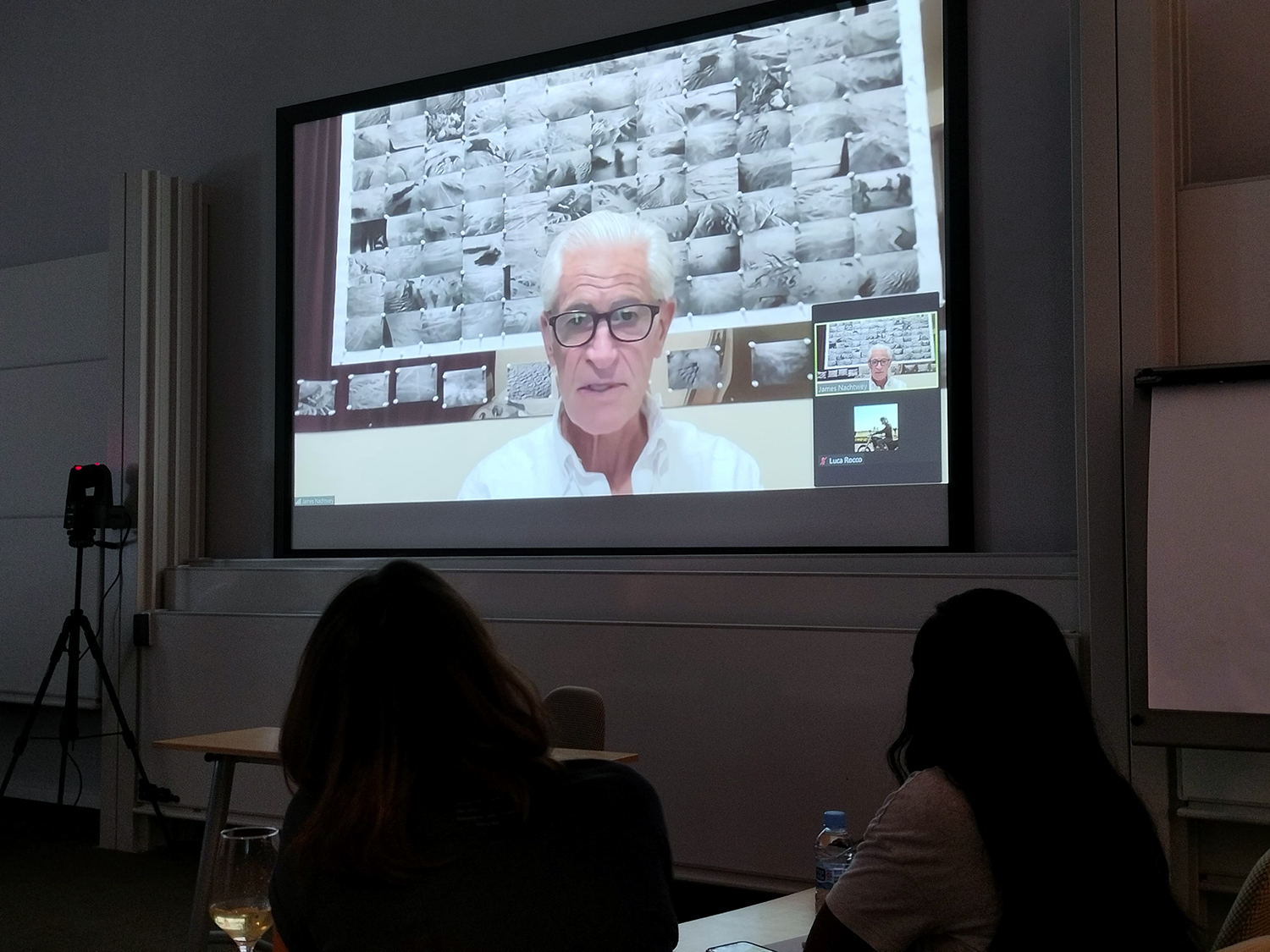 Port folio reviews were made by editors from, for instance Polka Magazine, The Guardian, Nat-Geo, Fisheye le mag and AFP.
Paolo Verzone and his two assistants gave a one-day flash-light workshop.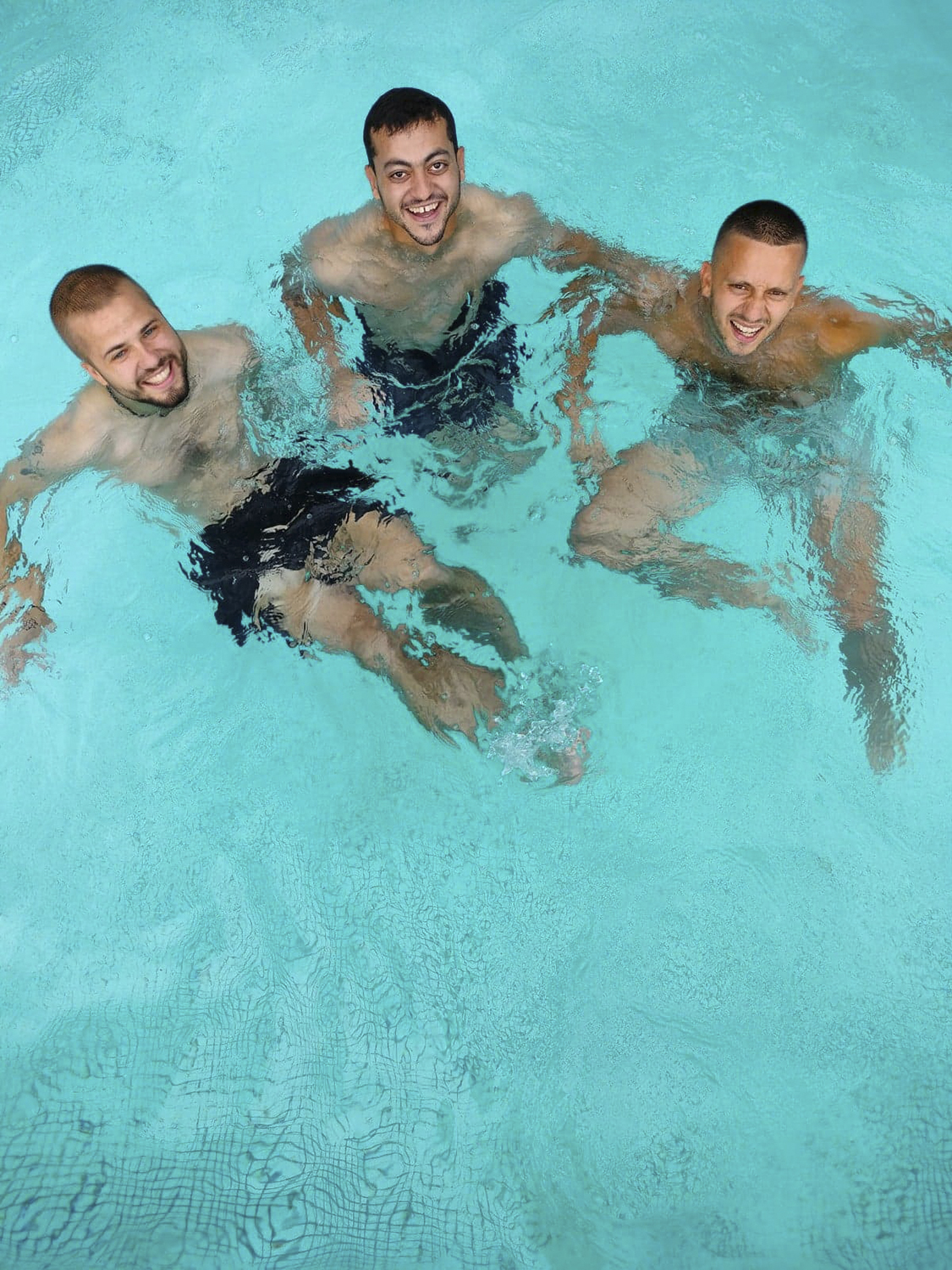 The Canon Student Development Programme offers a three step educational programme for students from The Middle East, Africa and Europe.

First step was one-to-one port folio talks to 100 selected students.
For the second step 30 of the 100 were invited to a 5-day workshop.
Finally, five students will be granted an exclusive place at the second edition of the Hamburg Portfolio Review from 16 to 18 September 2022. These five winners will also receive a 6-month mentorship, up to €9K worth of Canon kit and a €2K grant.

The five final winners will be announced this week.