Mohamed Mahdy, a former student from DMJX's international photo programme, wins one of the regional awards at the World Press Photo for his photo project about Egyptians being displaced from housing in urban development areas.
By Christopher Bering Baden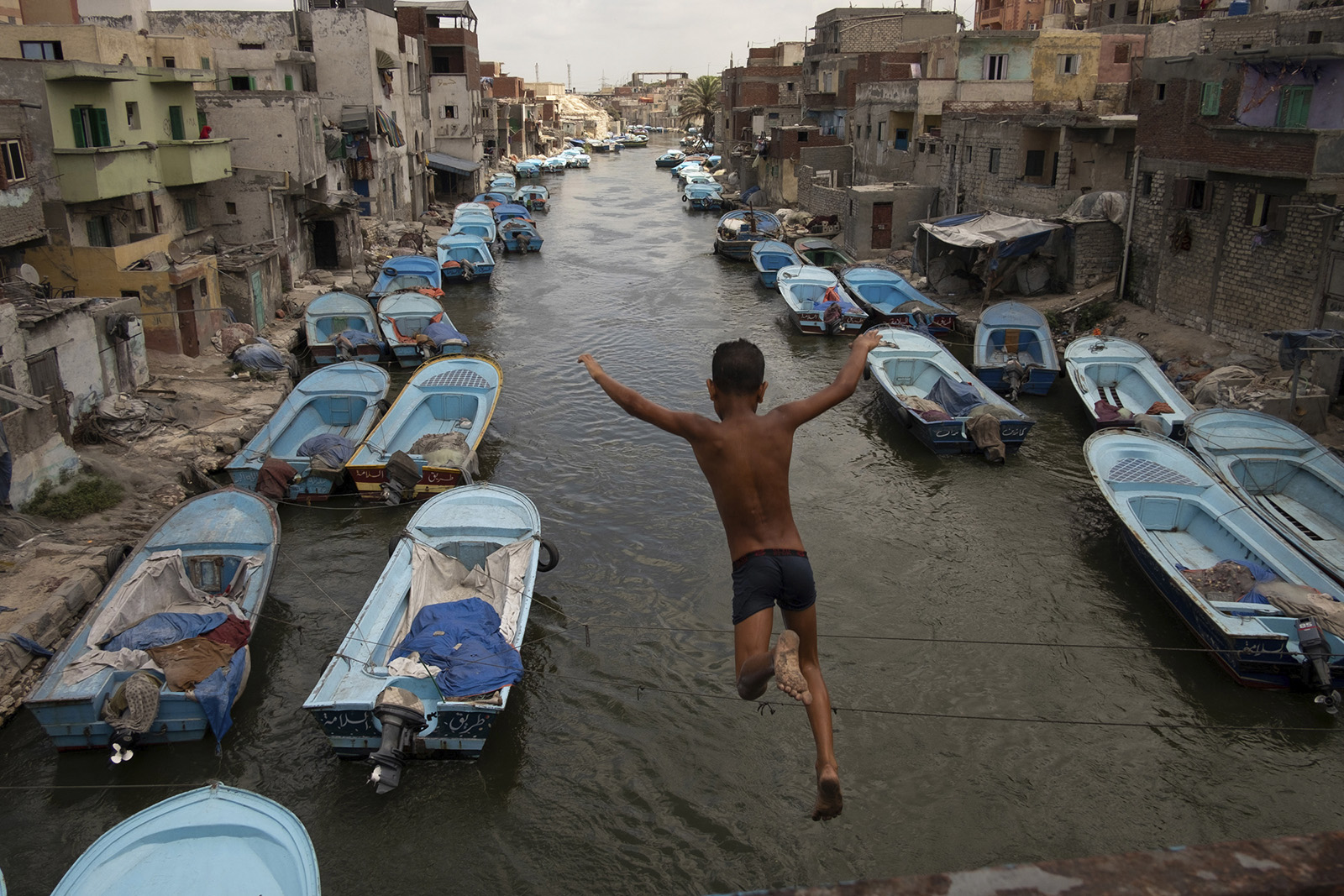 Since 2015, in collaboration with local residents, Mohamed Mahdy has documented how inhabitants are suffering from the rapid urban development in Alexandria, Egypt. Now he has been awarded one of the regional awards at World Press Photo for his project "The Doors Don't Know Me".
One of the chapters was added to the photo project while Mohamed Mahdy was a student at DMJX in the spring and autumn terms, 2022. Here he was part of the international photojournalism programme at DMJX in Aarhus on a scholarship from the ECCA Family Foundation.
– The project aims to give a voice to those in my local community in Alexandria, Egypt who are displaced from their territory. I bring their last handwritten letters to their homes into the world, delve into family archives and use multimedia as a narrative tool. The aim is to draw attention to the negative effects of demolishing these areas for commercial purposes. It affects the population, especially in developing countries, and it is happening to an increasing extent in Egypt, says Mohamed Mahdy.
Mohamed Mahdy wins the regional award for Africa in the Open Format Category. Which gives him a place at the worldwide World Press Photo exhibition and in the running for the global prize in his category, which will be awarded later in April.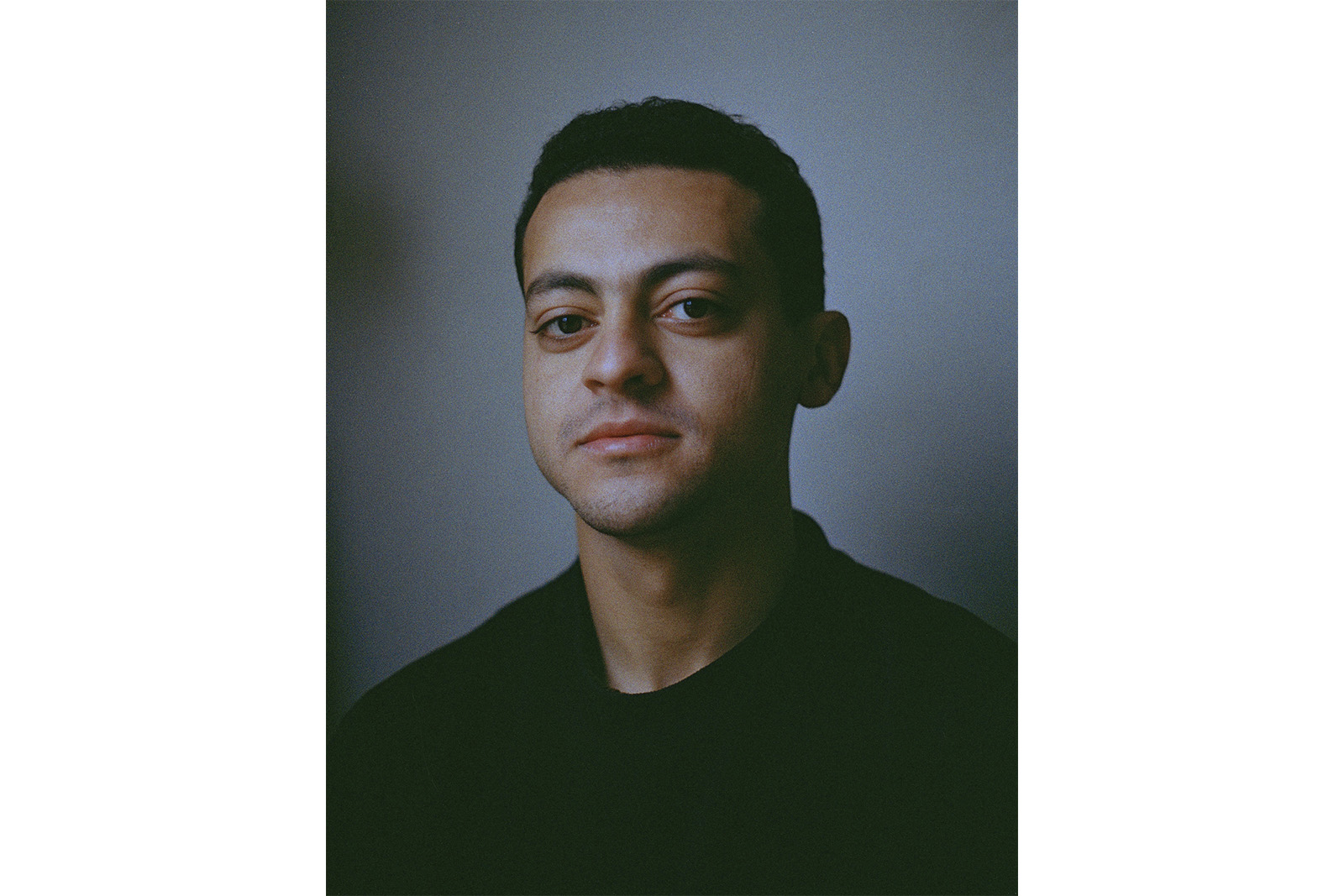 A great recognition of the scholarship programme
Søren Pagter, who is the professional coordinator at the photojournalism programme, says without hesitation, "It is absolutely crazy that a recent DMJX student wins an award for World Press Photo."
– It almost never happens. Just the fact that Mohamed Mahdy becomes a regional winner and becomes part of the exhibition is huge, says Søren Pagter.
– First of all, it's also cool because it's one of our scholarship students. Here we have the opportunity to take in students from all over the world and this prize proves that the programme actually works. There are insanely talented photographers in all countries of the world who, with the right guidance and training, can go very far.
One of the many stories in Mohamed Mahdy's project to document the negative side of urban development in Alexandria is about the man Tamer, who is closely connected to his childhood home. Several years ago, Tamer's parents moved into a new home, as the childhood home is in an old hotel property, which will soon have to die in the great demolition movement in Alexandria, in order to make way for a more modern city.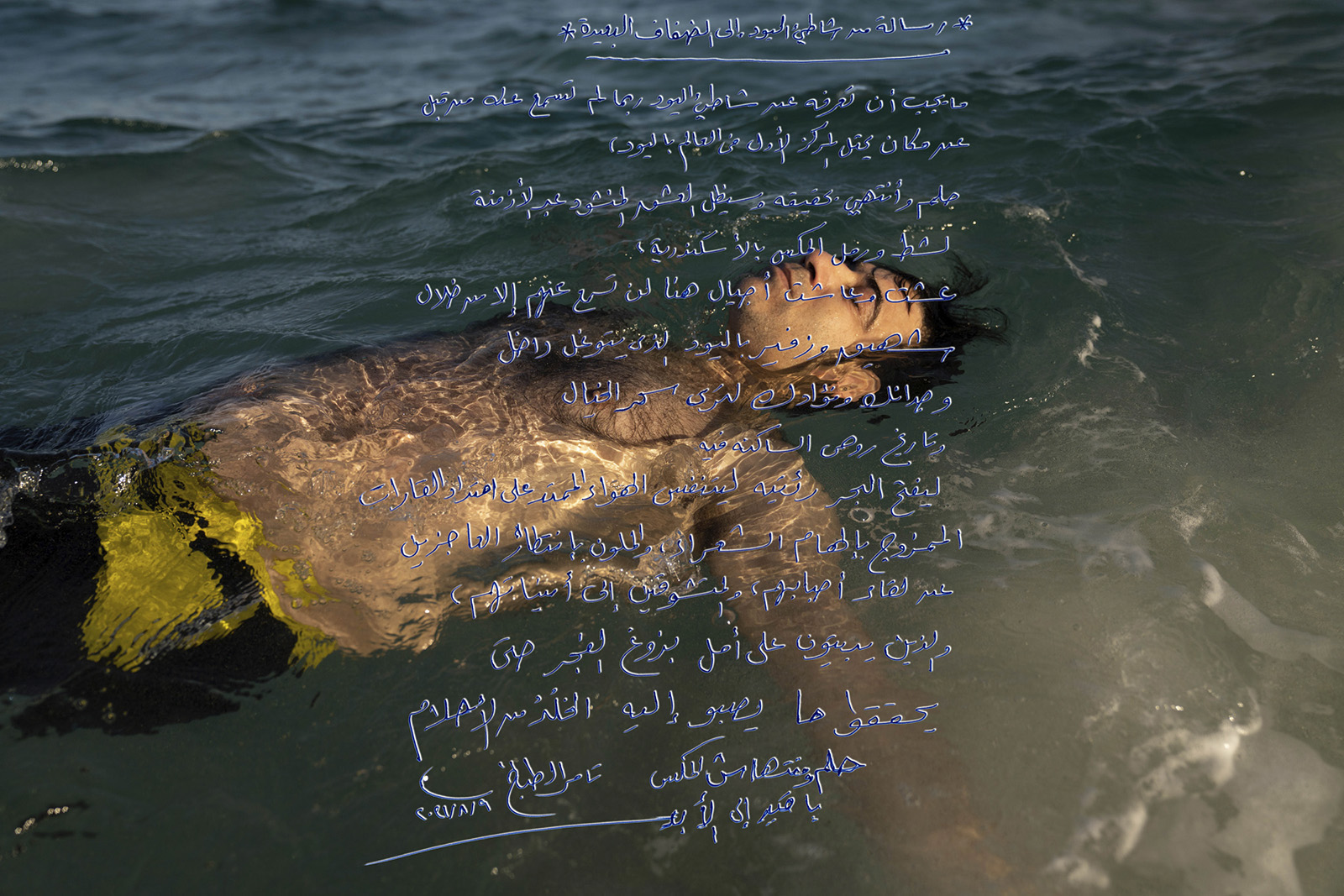 The local residents need a voice
But Tamer cannot bring himself to empty the old apartment, which for him is full of old memories. He visits the old apartment every single day, ritually walking the same steps through the apartment, feeling the air coming in through the window and taking a swim in the sea right outside. Mohamed Mahdy has followed Tamer on these emotional visits to his childhood home to document the life severely affected by the commercial interests in urban development.
The chapter on Tamer was created by Mohamed Mahdy last fall while he was studying at DMJX. In addition to having received close sparring on his photo project at DMJX, according to his own statement he has also become a better storyteller.
– Working and living in a different culture together with a lot of international students has strengthened me as a person, as I have gained more insight into other cultures and beliefs. It has helped me create stories that not only speak to my local community, but also stories that can have a global voice and can communicate with others, says Mohamed Mahdy.
Mohamed Mahdy is proud to be able to use photojournalism as a narrative tool, bringing stories from his local community to the rest of the world.
– Getting the story out, is such good news and more for the residents. They need to be heard and their stories need to get out to current and the next generation.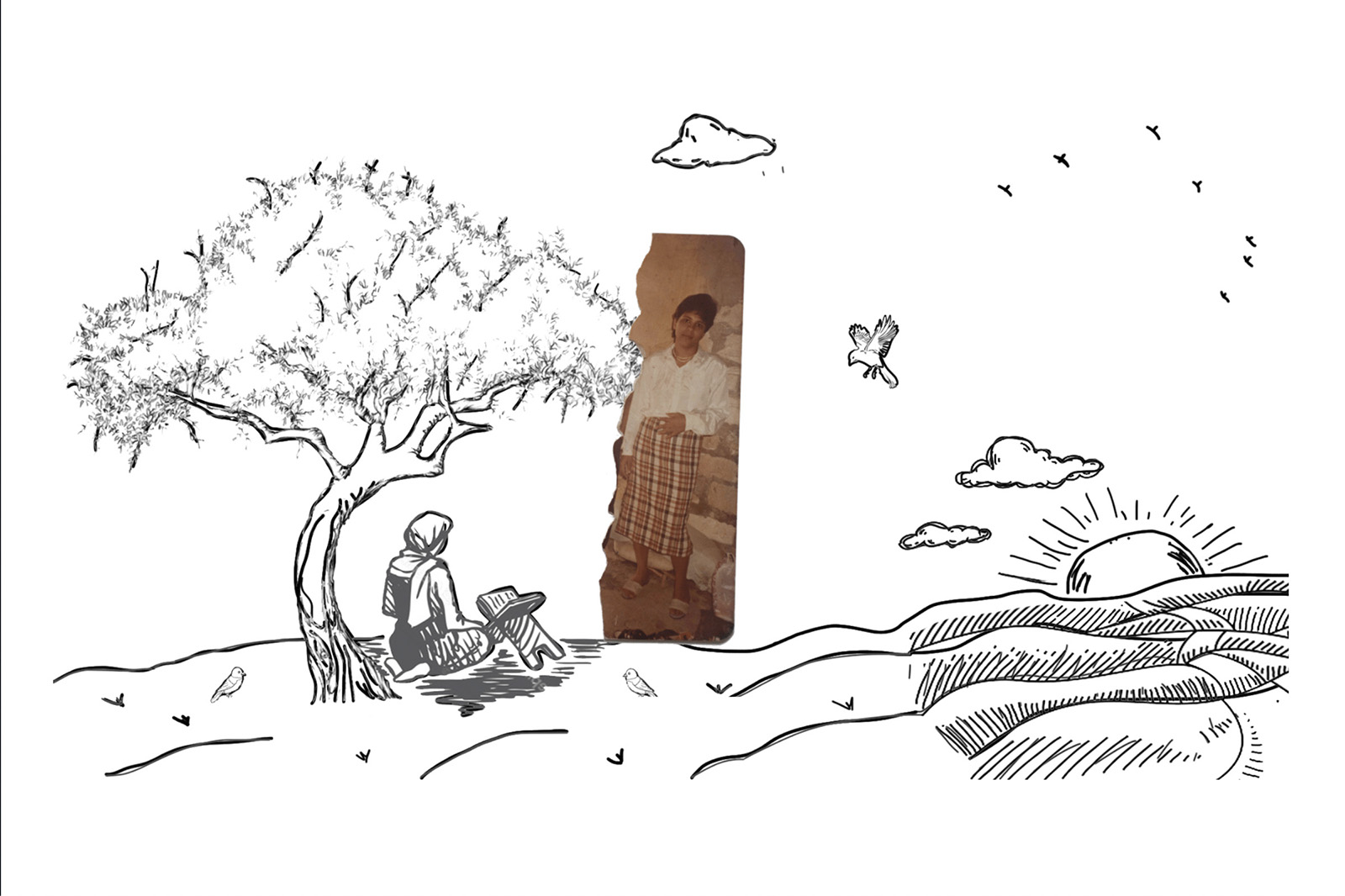 ---
DMJX and World Press Photo
Four DMJX students have won prizes at the World Press Photo since 2002.
2002 – Erik Refner, World Press Photo
2012 – Lærke Posselt, 1st prize, Portraits
2013 – Marie Hald, 2nd prize, Observed Portraits
2018 – Heba Khamis, 1st prize, Contemporary Issues