Friday the 12th of May, Mohamed Mahdy received his two prizes at the award ceremony of the World Press Photo 2023 at De Nieuwe Kerk, Amsterdam, where this year's exhibition opened on the same day.
Mohamed Mahdy won in the Open Category at World Press Photo 2023 with his interactive project "Here, The Doors Don't Know Me"
Since 2015, in collaboration with local residents, Mohamed Mahdy has documented how inhabitants are suffering from the rapid urban development in Alexandria, Egypt.
One of the chapters was added to the photo project while Mohamed Mahdy was a student at DMJX in the spring and autumn terms, 2022. Here he was part of the international photojournalism programme at DMJX in Aarhus on a scholarship from the ECCA Family Foundation.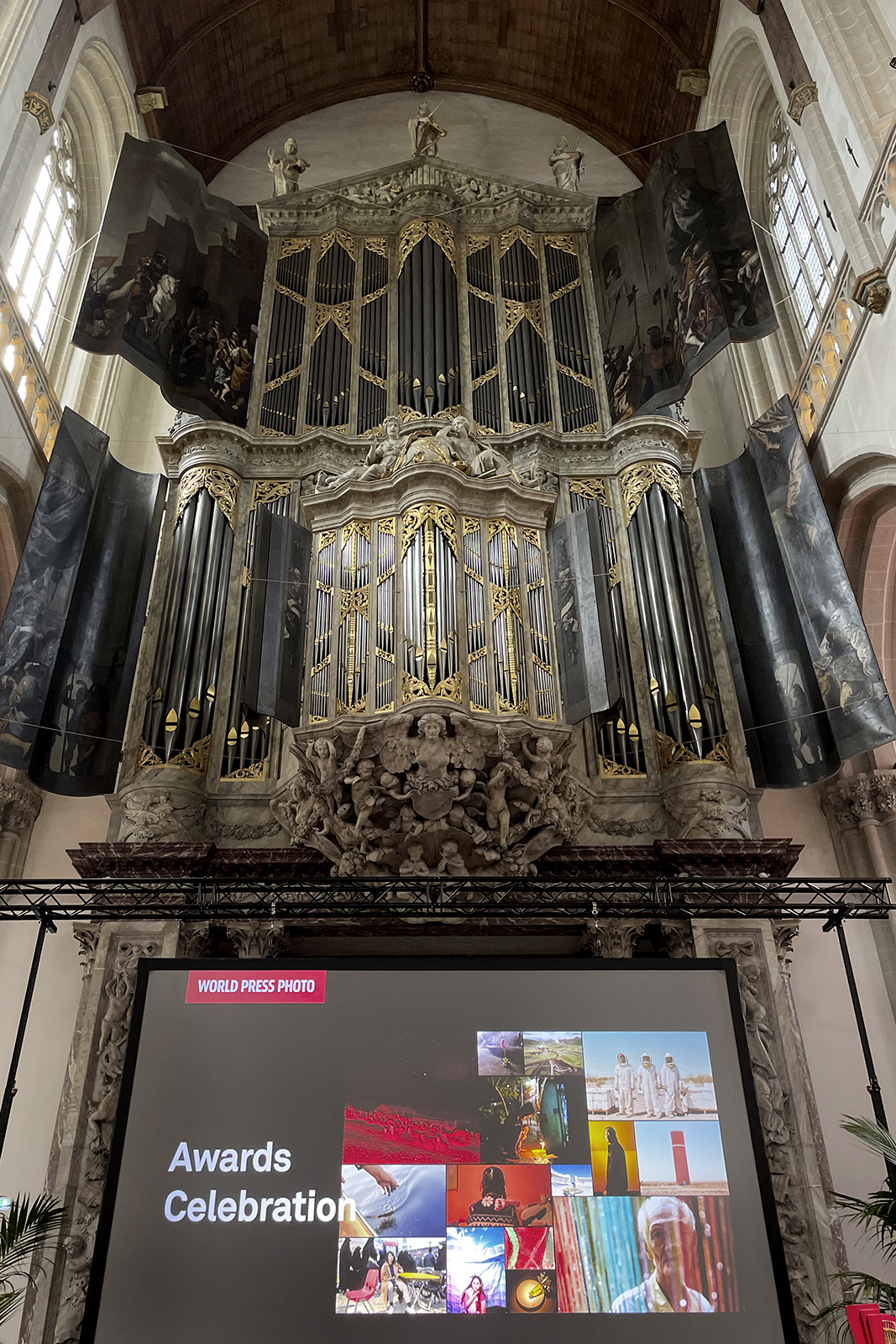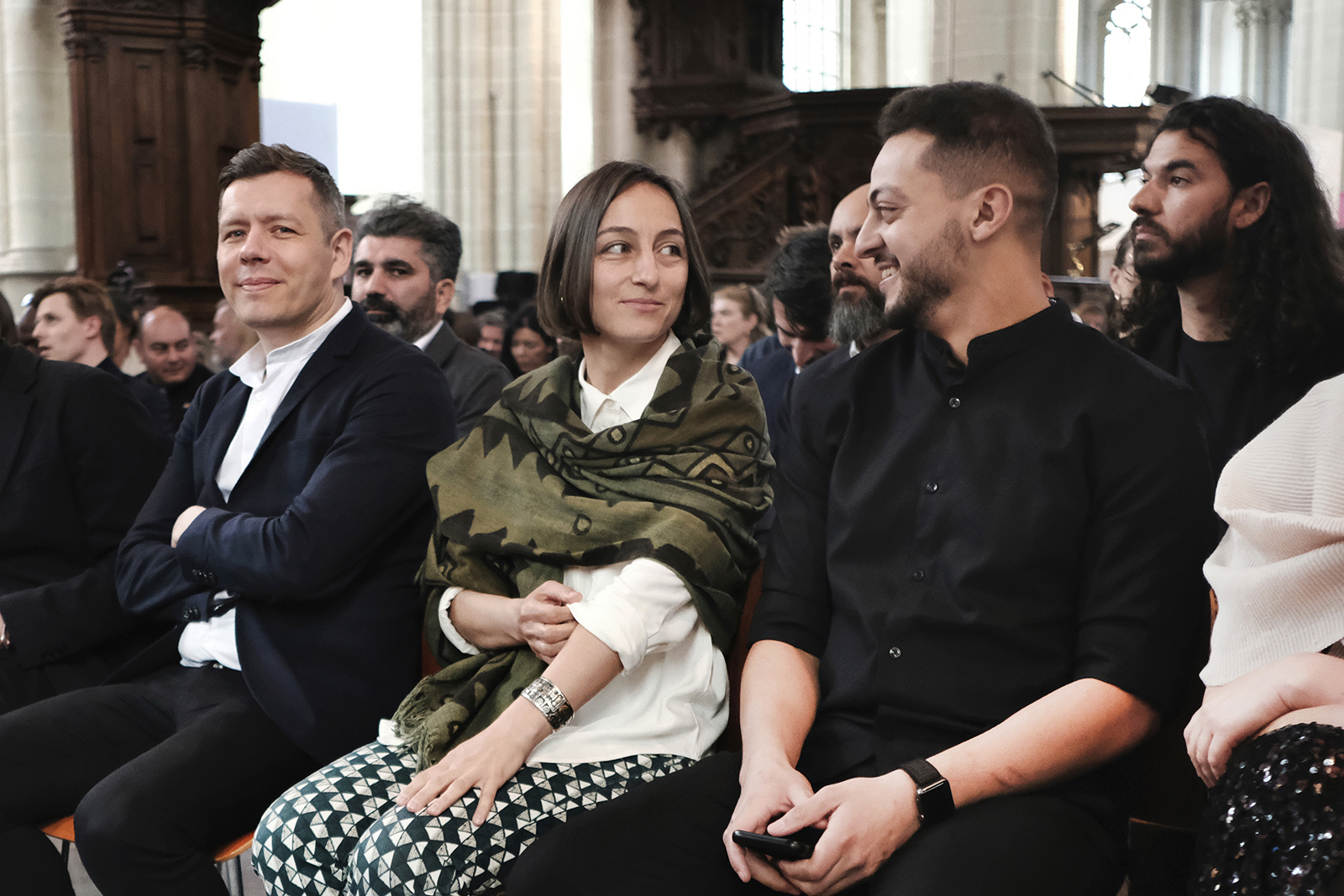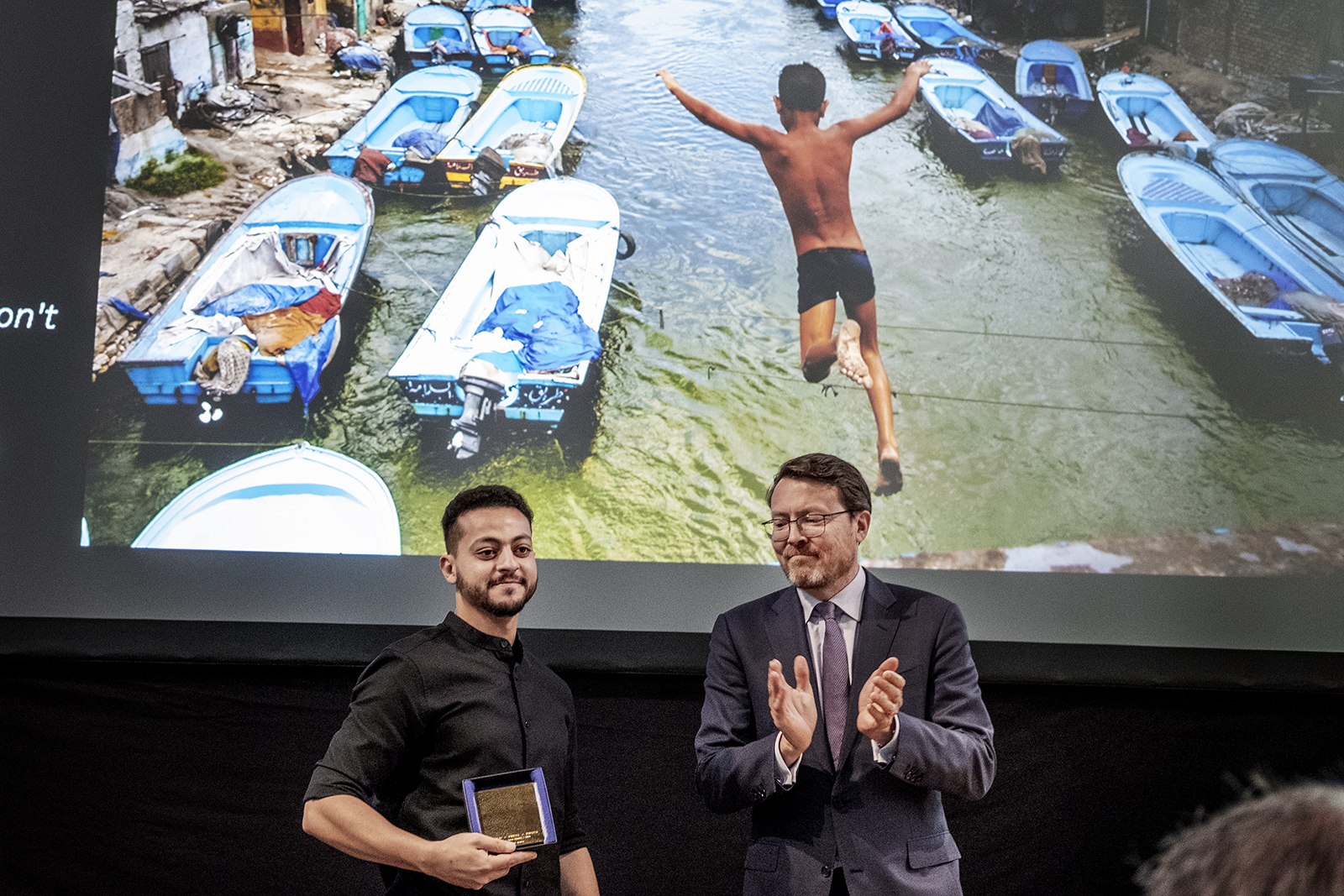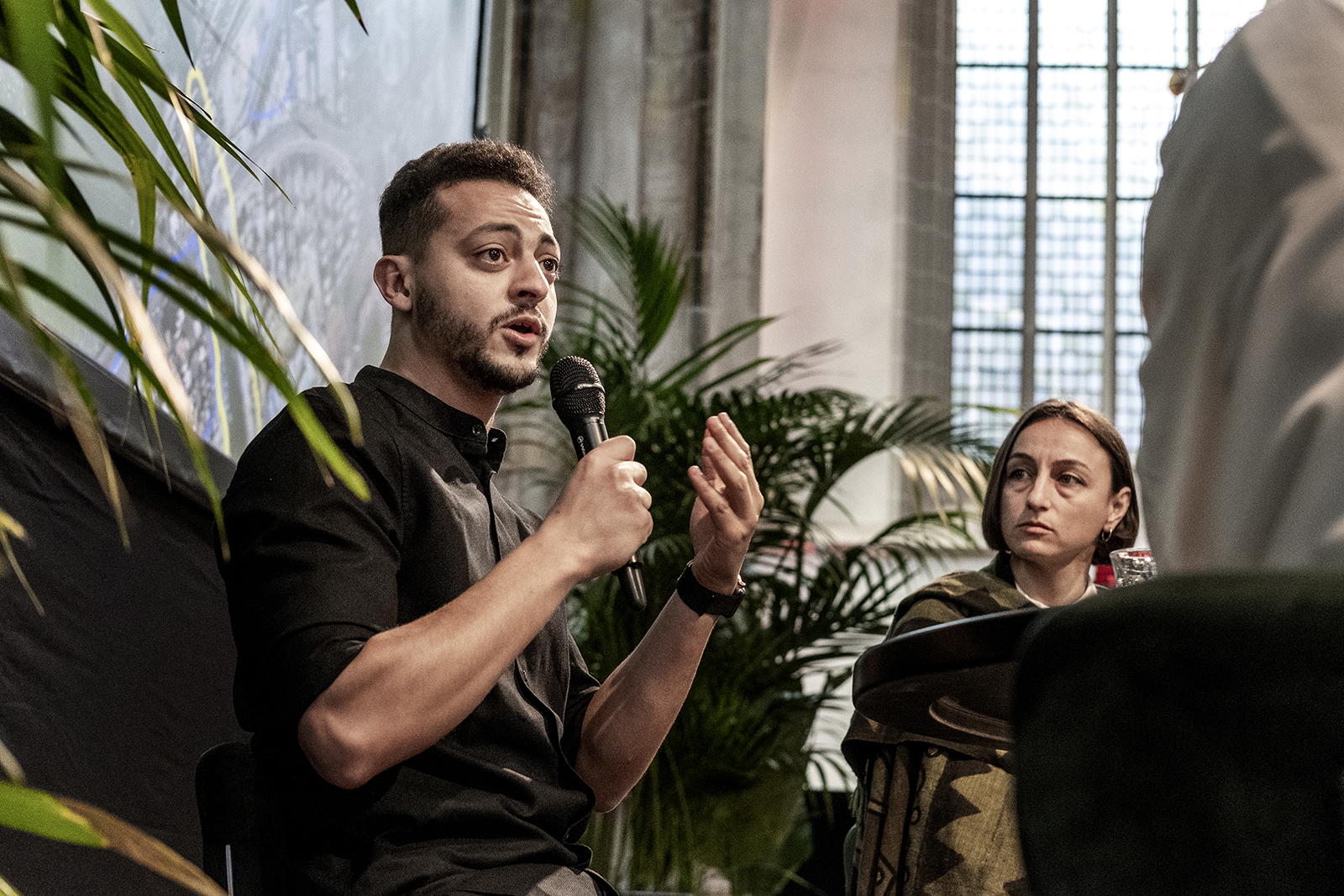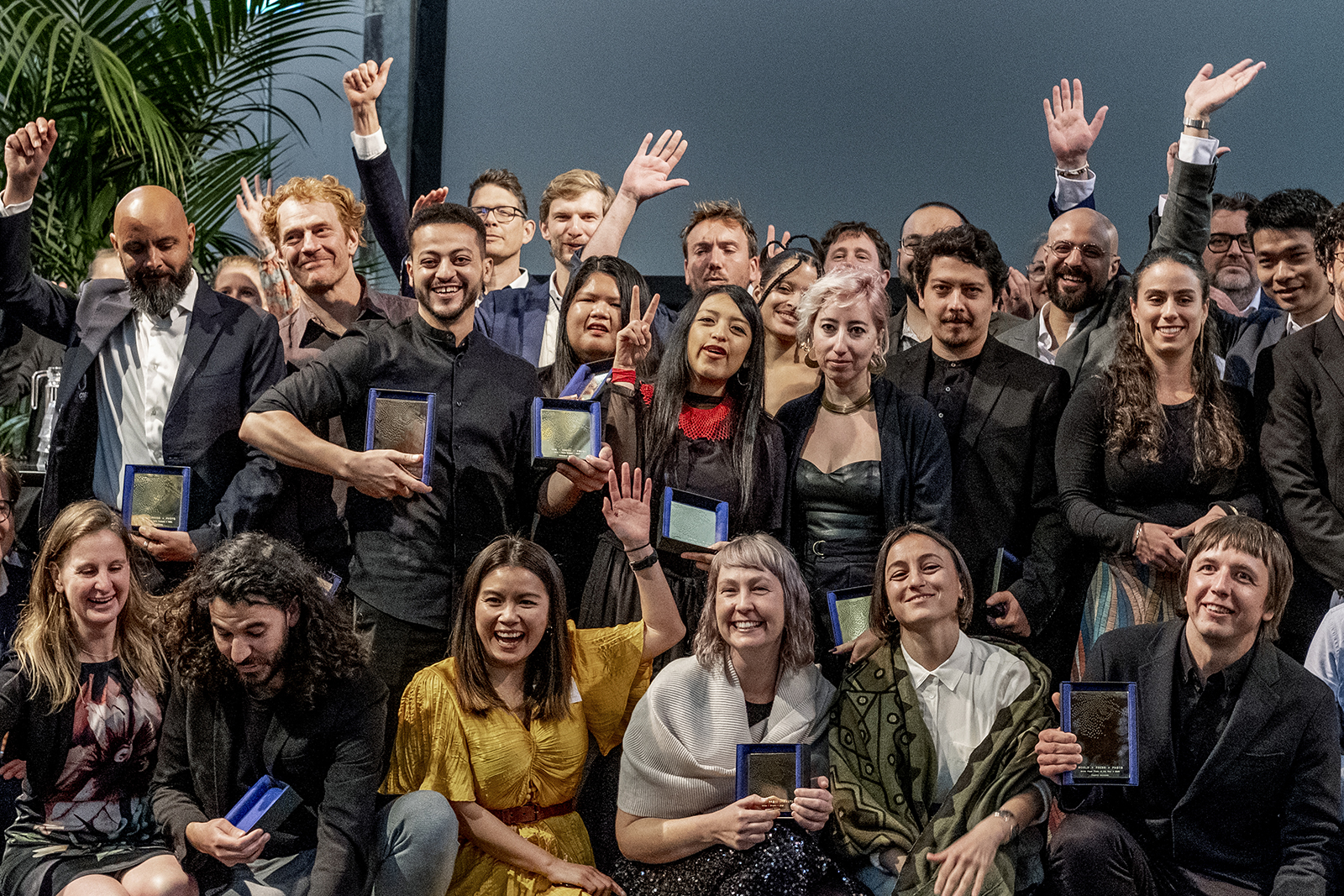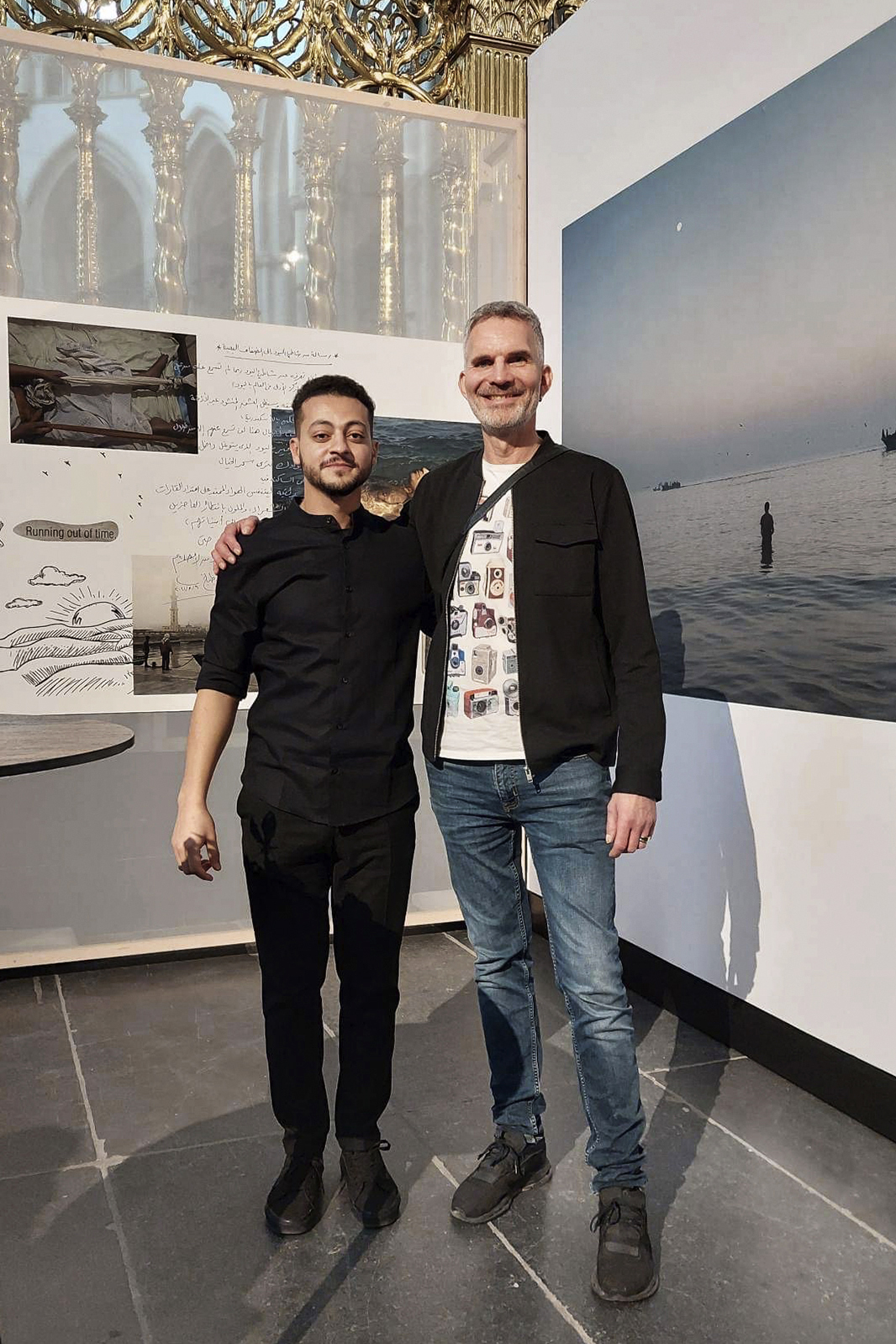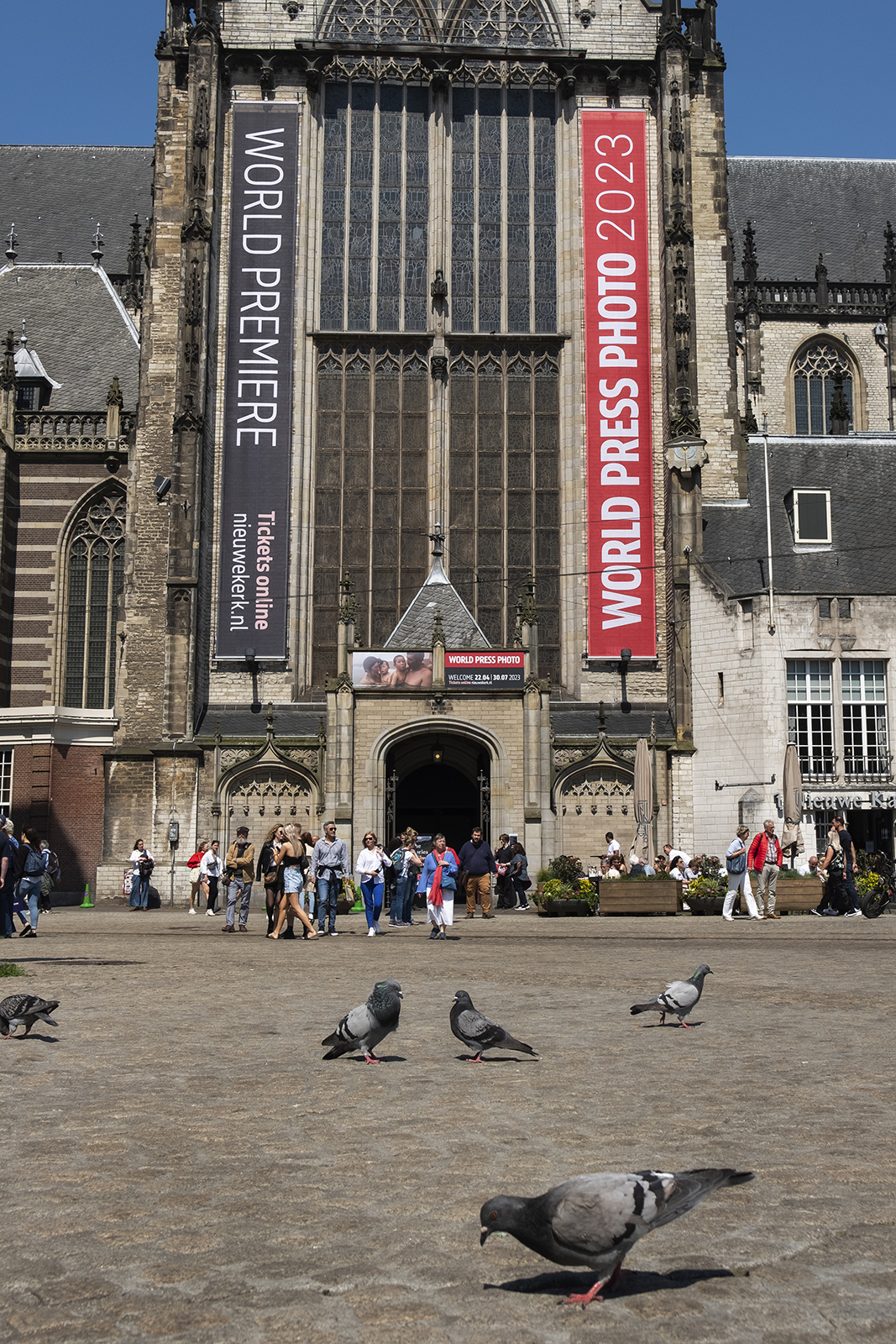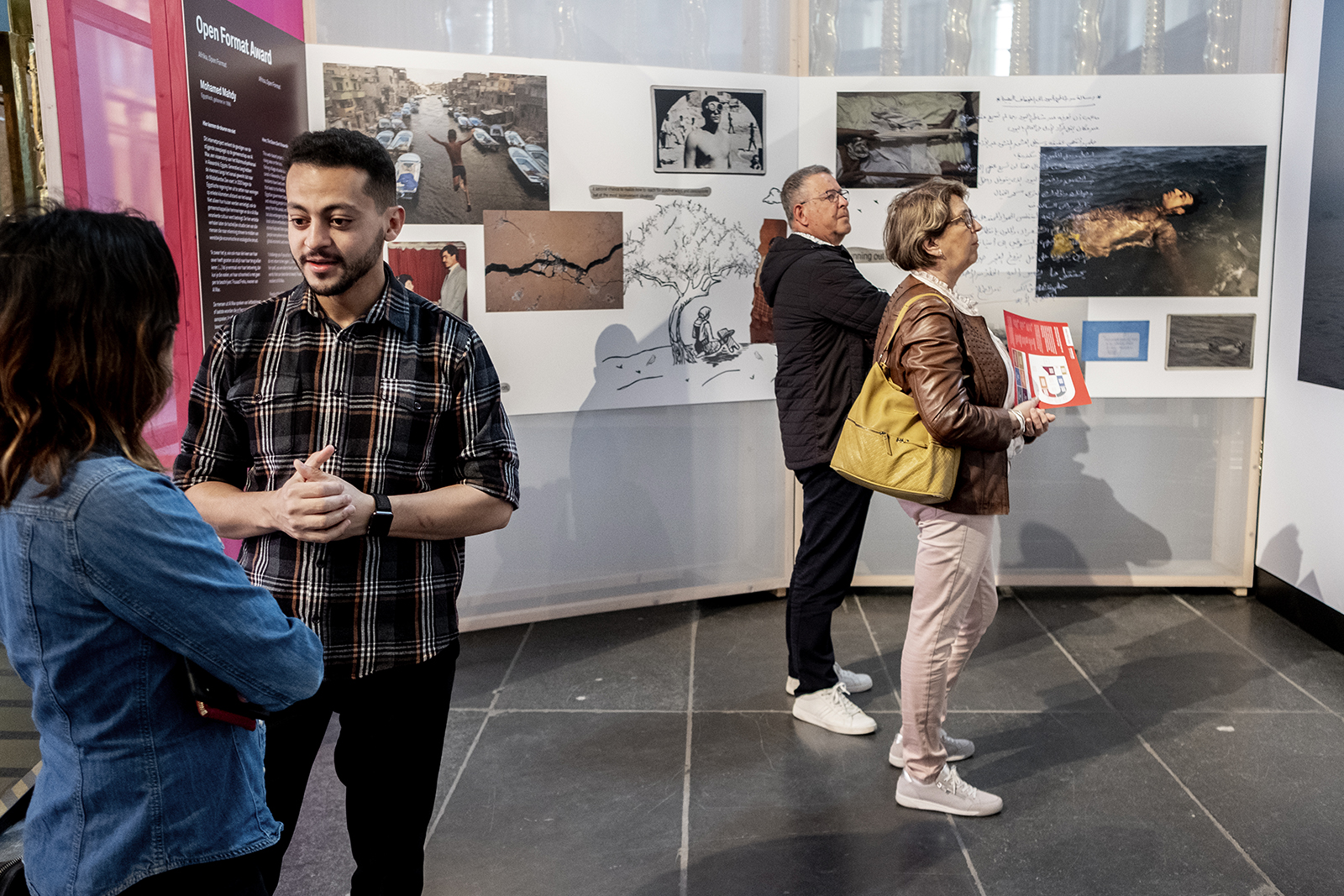 ---
You can read a previous article about Mohamed Mahdy and his project here.