Our fourth term students will represent DMJX at Copenhagen Photo Festival 2023 with a group exhibition consisting of 10 individual stories. The exhibition opens tomorrow, the 1st June at 4pm.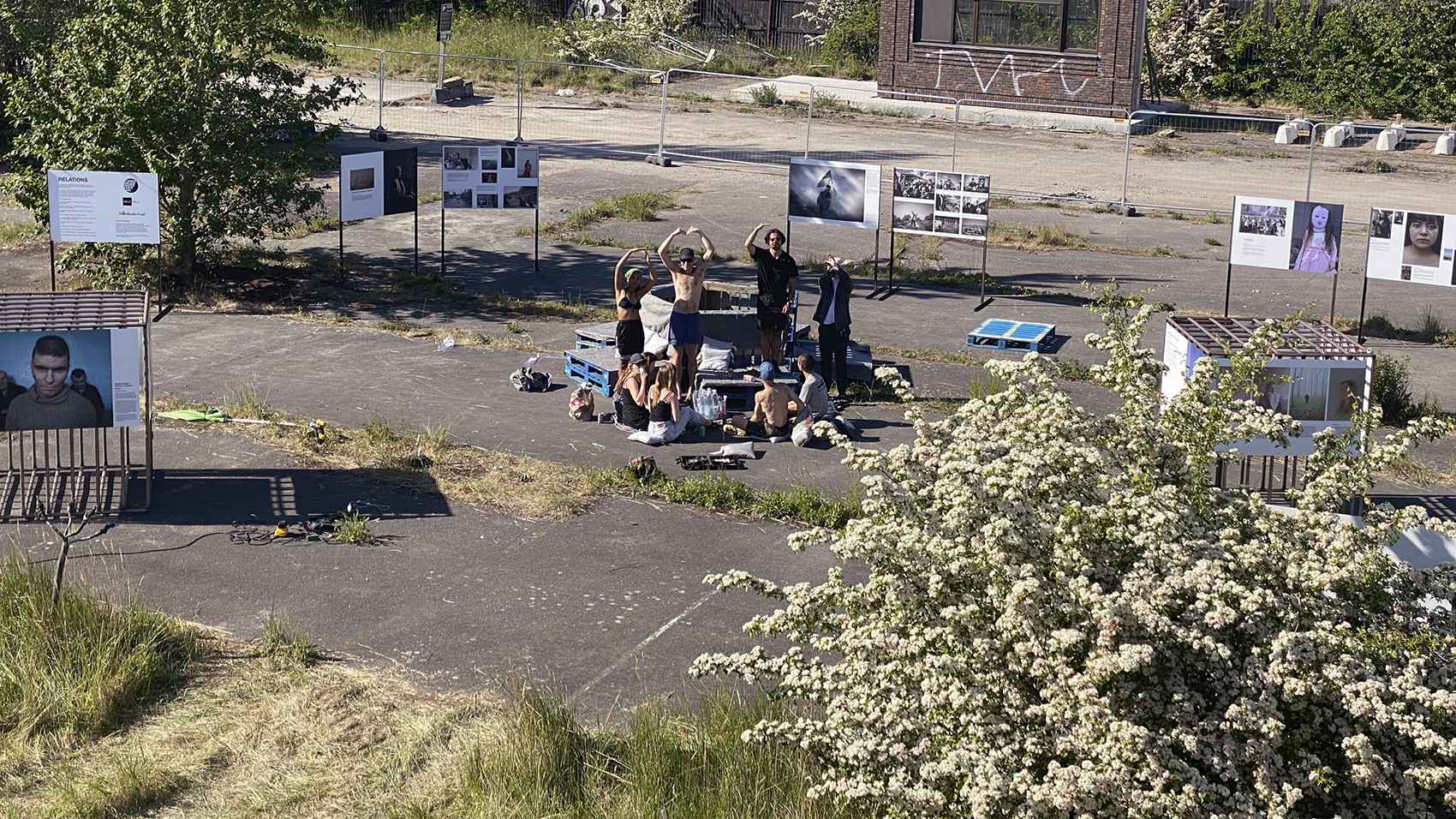 DMJX Photojournalism presents the group exhibition "Relations" at Copenhagen Photo Festival 2023, Refshaleøen, from June 1st till 11th. The photo festival begins with a free exhibition opening at June 1st from 4 to 7 p.m.

Our nations' cultures and religions define and shape the lives that we live. Be it through our relationship to each other, to ourselves, to the society or to the nature that surrounds us. Through ten separate stories, the 11 photographers in the exhibition document various human relations and ways of dealing with life.
The stories have been made during a seven-weeks workshop in the spring 2023. The students have researched, worked in field for three weeks and finally written and edited their stories. The workshop has been conducted by journalism teacher Gitte Luk and photojournalism teacher Søren Pagter. The students themselves have designed the final exhibition at Copenhagen Photo Festival 2023 and layouted an exhibition magazine showing the ten stories.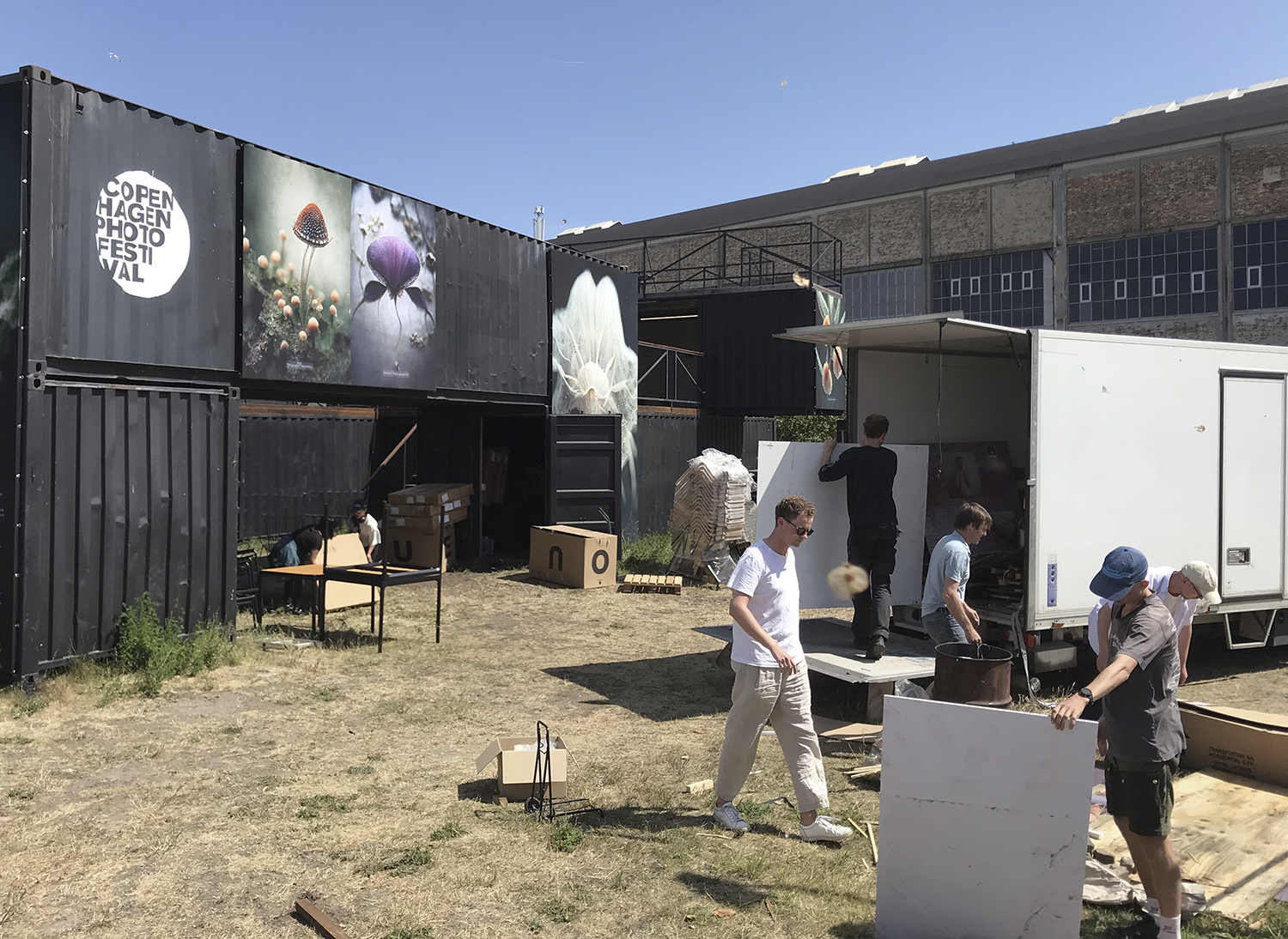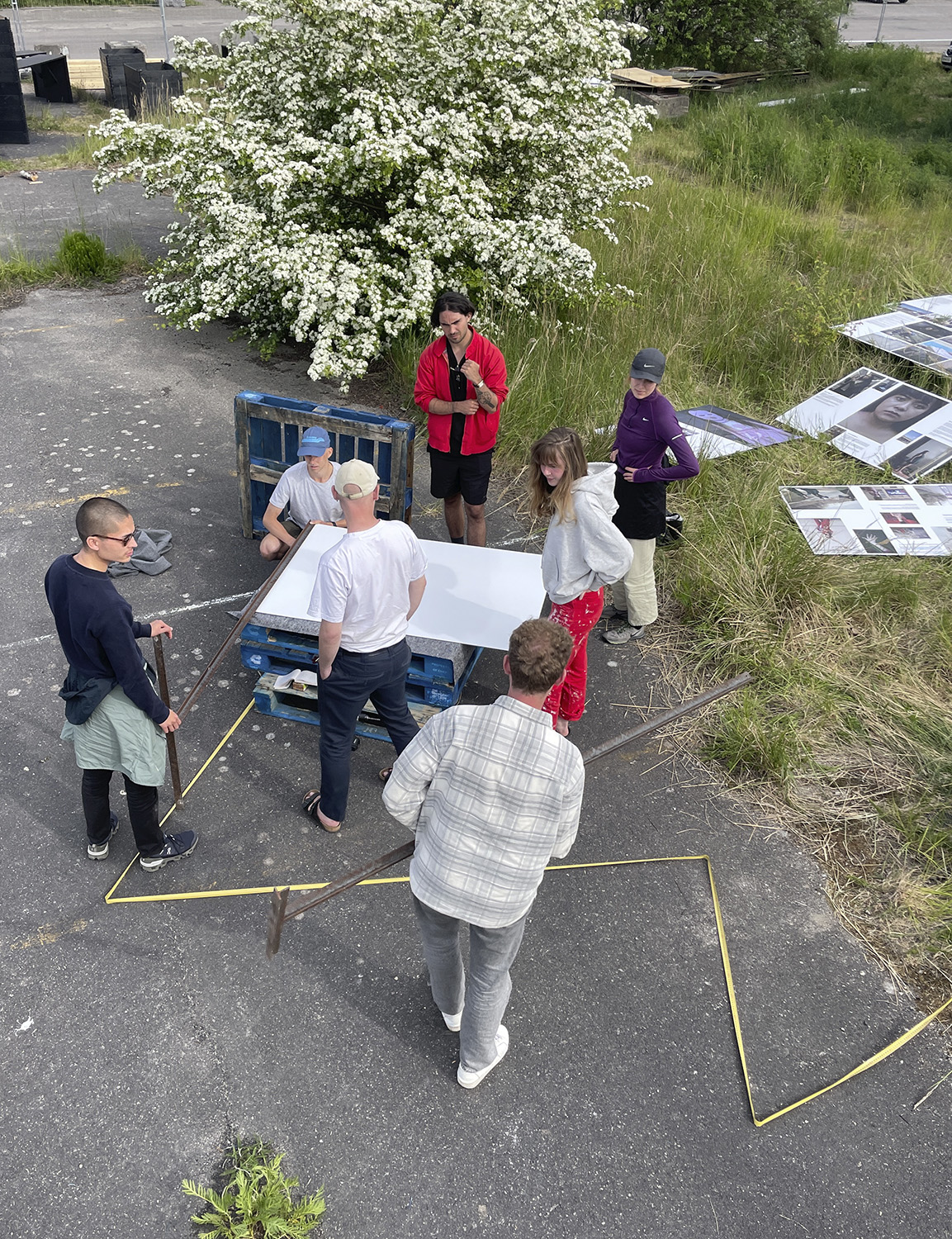 The ten stories at the exhibition are:
Axel Emil Hammerbo – "Young People Take Up Climate Responsibility"
Benjamin Voldum Krog – "Where Mountains Meet Fjords and People Unite With Nature"
Emil Bay Gregersen & Martin Thomas Ford – How a Small Group of People Created a Village"
Emilie Toldam Futtrup – "Ni una más // Not ONE More //"
Liv Latricia Habel – "The Rainbow Colors of Accra – untold stories of the local LGBTQ community"
Maria Høy Hansen – "Hidden Away"
Nichlas Arturo Pollier – "A Heart in the Shadow"
Rasmus H. Breum – "There's Something in the Water"
Rebecca Helene Hoffmann – "The Tired Brains of Young Girls"
Rosaline Ben-Baruch Lange – "Vrãjitoare – The Witches of Romania"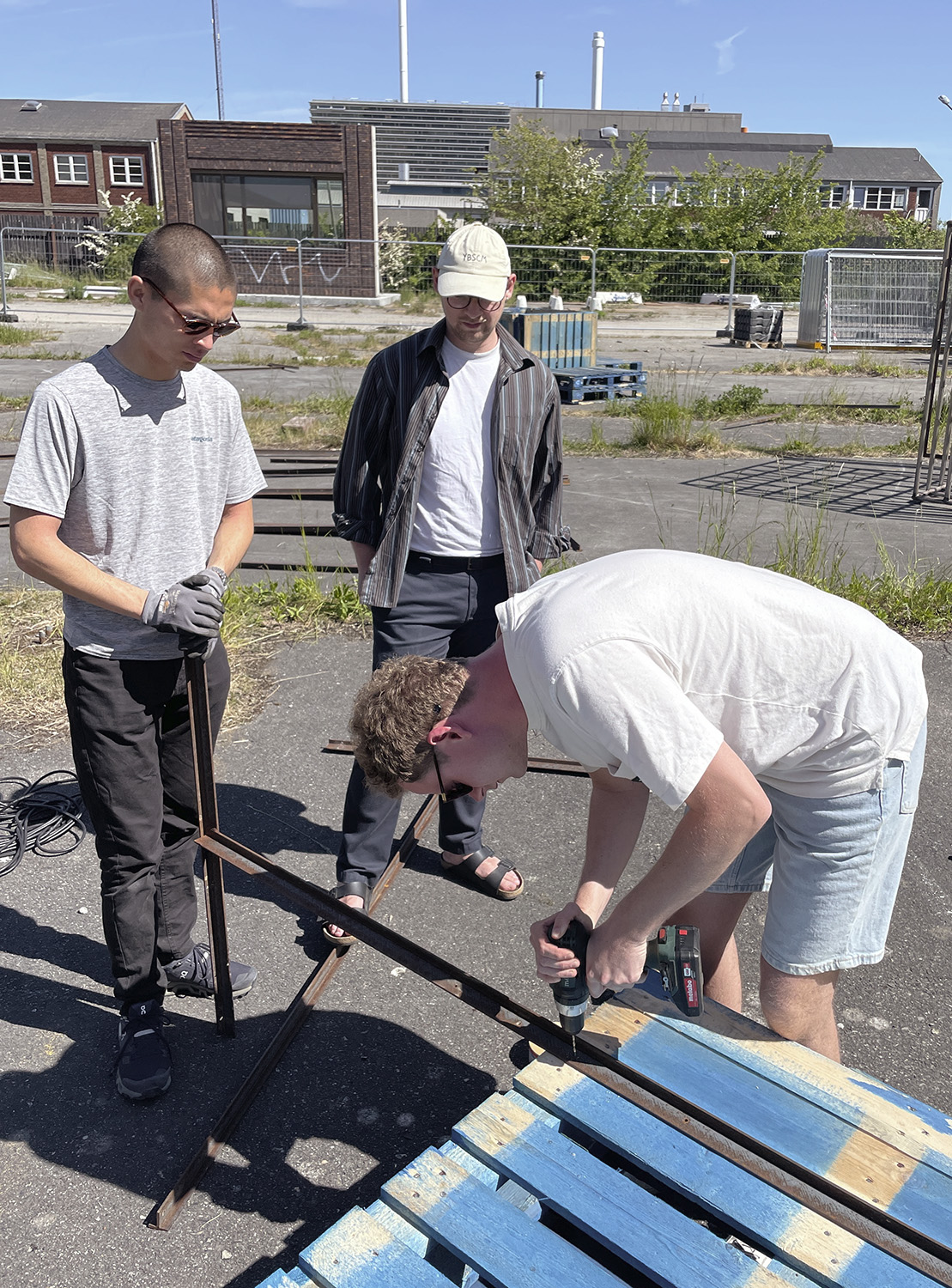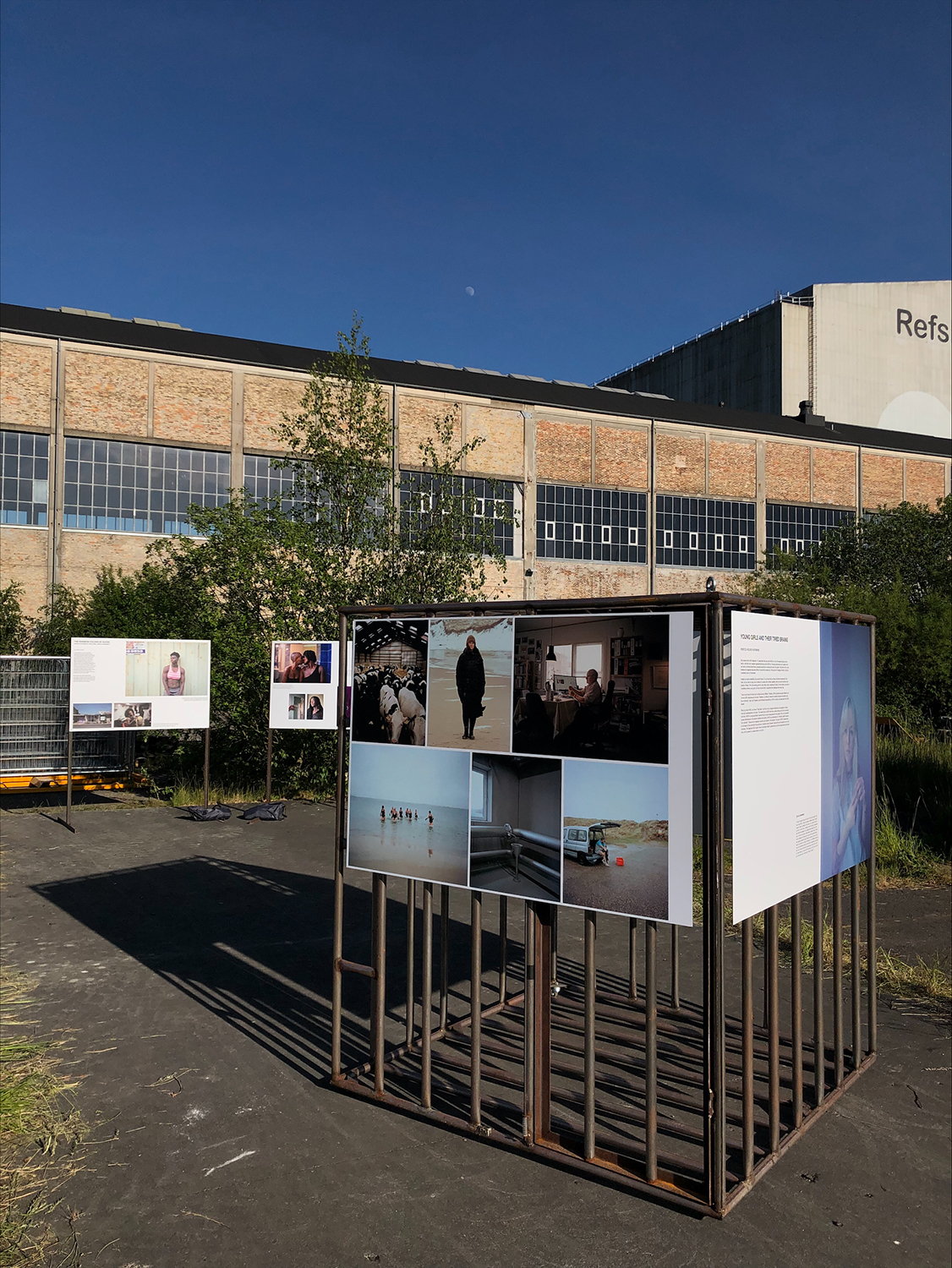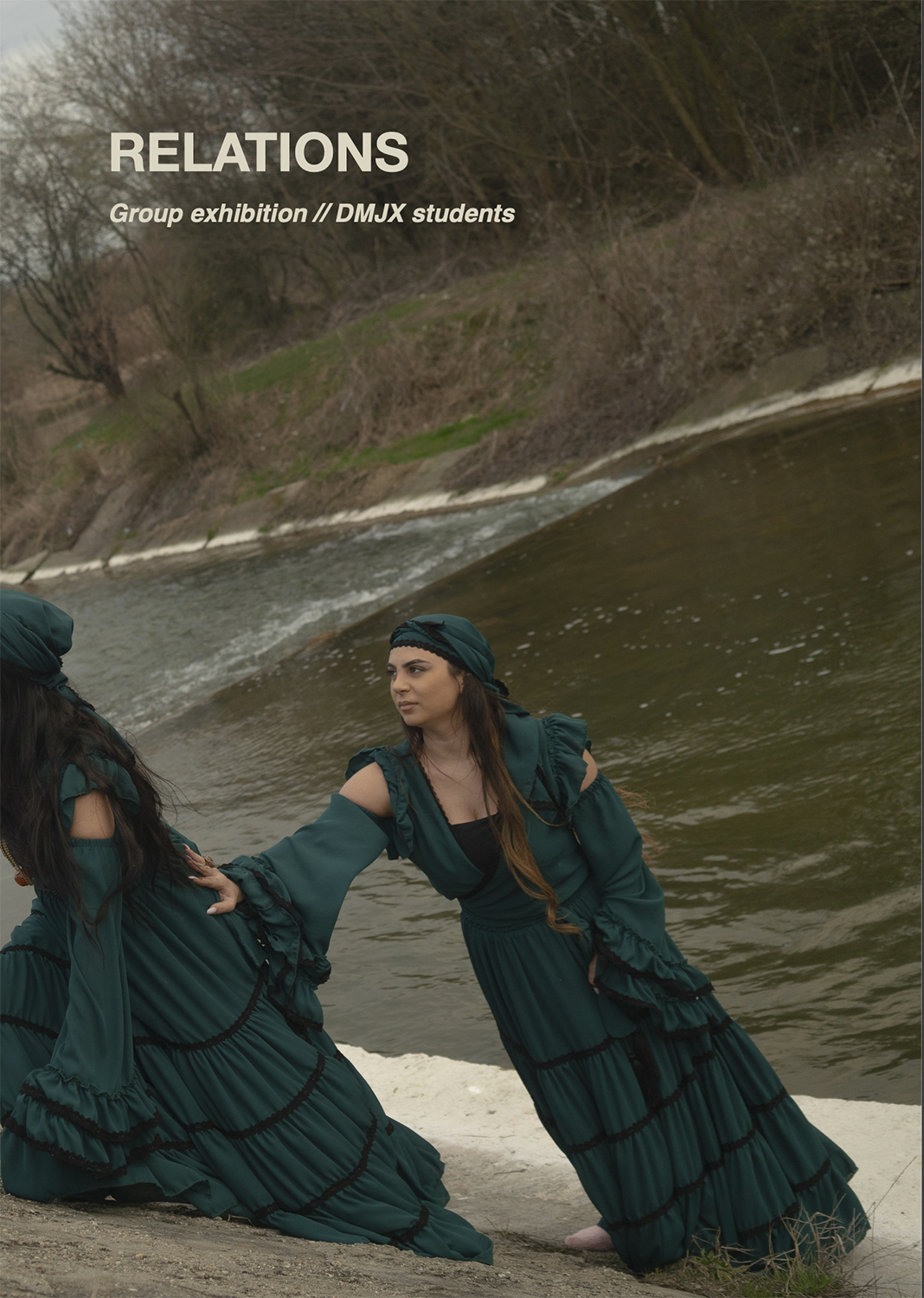 ---
Statement of Principles:
All stories are made within the field of documentary photography. This means that no pictures have been digitally altered, no items have been added or removed in the pictures. The peoples' stories and the situations are real. The reportage pictures have been photographed as the photographers experienced the situations and no moments have been staged.
---
The exhibition has been financially supported by Aarhuus Stiftstidendes Fond.