Fourth term student Maria Høy Hansen is among the shortlisted photographers in the student category for the World Report Award 2023 at Festival della Fotografia Etica.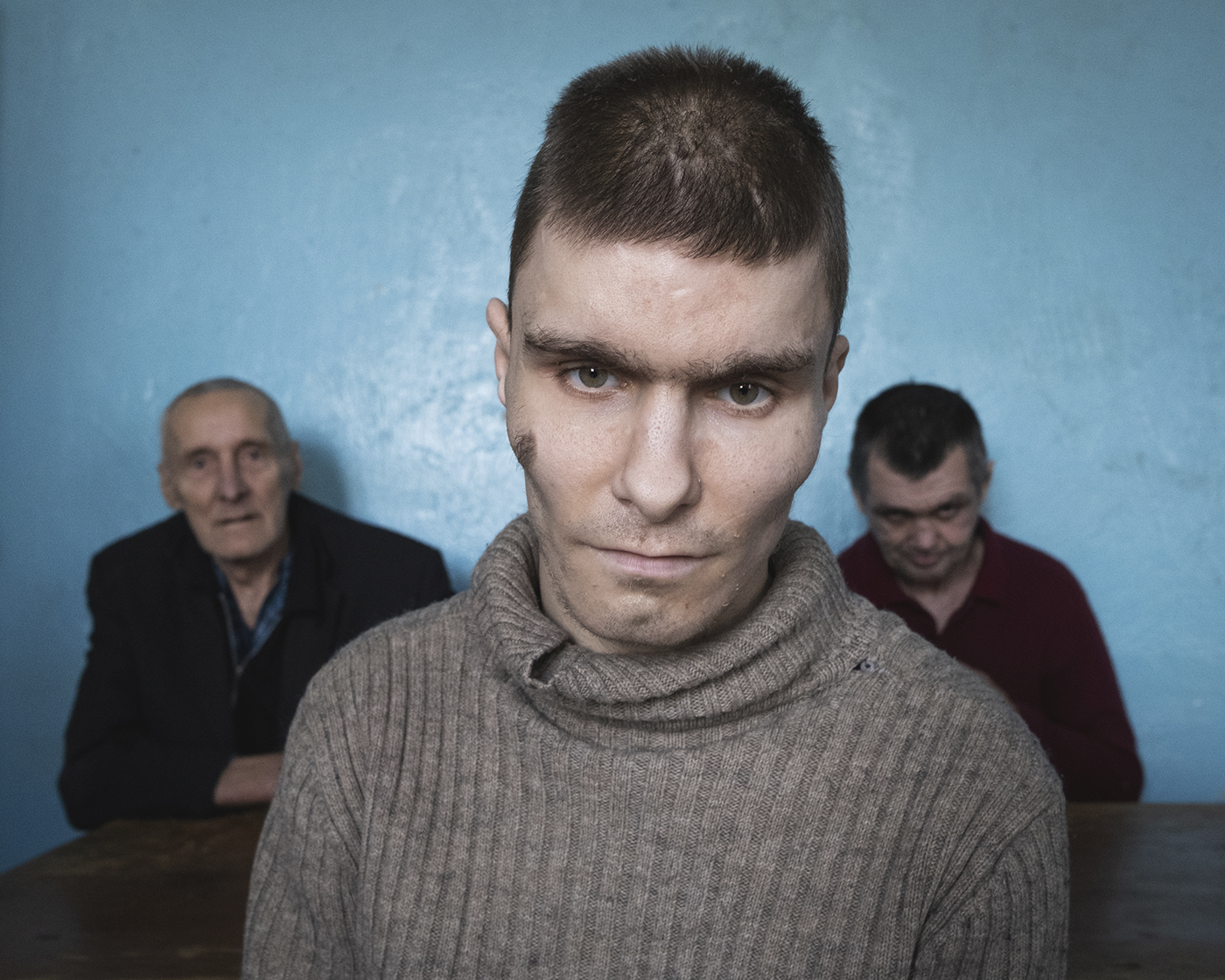 Maria Høy Hansen has been shortlisted with her story "Temporary Placement", which she made this spring during her fourth term at DMJX.
"Temporary Placement" is the story about the institution 'Centrul de plasament Bădiceni', that is supposed to be a temporary home for people with disabilities, in Moldova. Even though, the graveyard not too far from it tells another story. Around 300 adults live in this institution. Despite Moldova's efforts of deinstitutionalization in the last ten years, these institutions, criticized by the UN, remain active. Violence, negligence, and difficult living conditions create an environment of agony and anxiety among the patients.

Maria Høy Hansen's story can be seen as part of the DMJX group exhibition at Copenhagen Photo Festival from June, 1st till 11th 2023.
These candidates represent the shortlist from almost 900 submissions, 833 photographers from 40 different countries and 5 continents.
More than 13,000 pictures were submitted to the four categories, Master, Sporlight, Short Story and Student at the World Report Award. The shortlisted candidates were selected between almost 900 submissions by 833 photographers from 40 different countries and 5 continents.