Wednesday evening, the Photo I students finished their magazine that includes their final projects. The magazine will be on display at DMJX and can be read online here.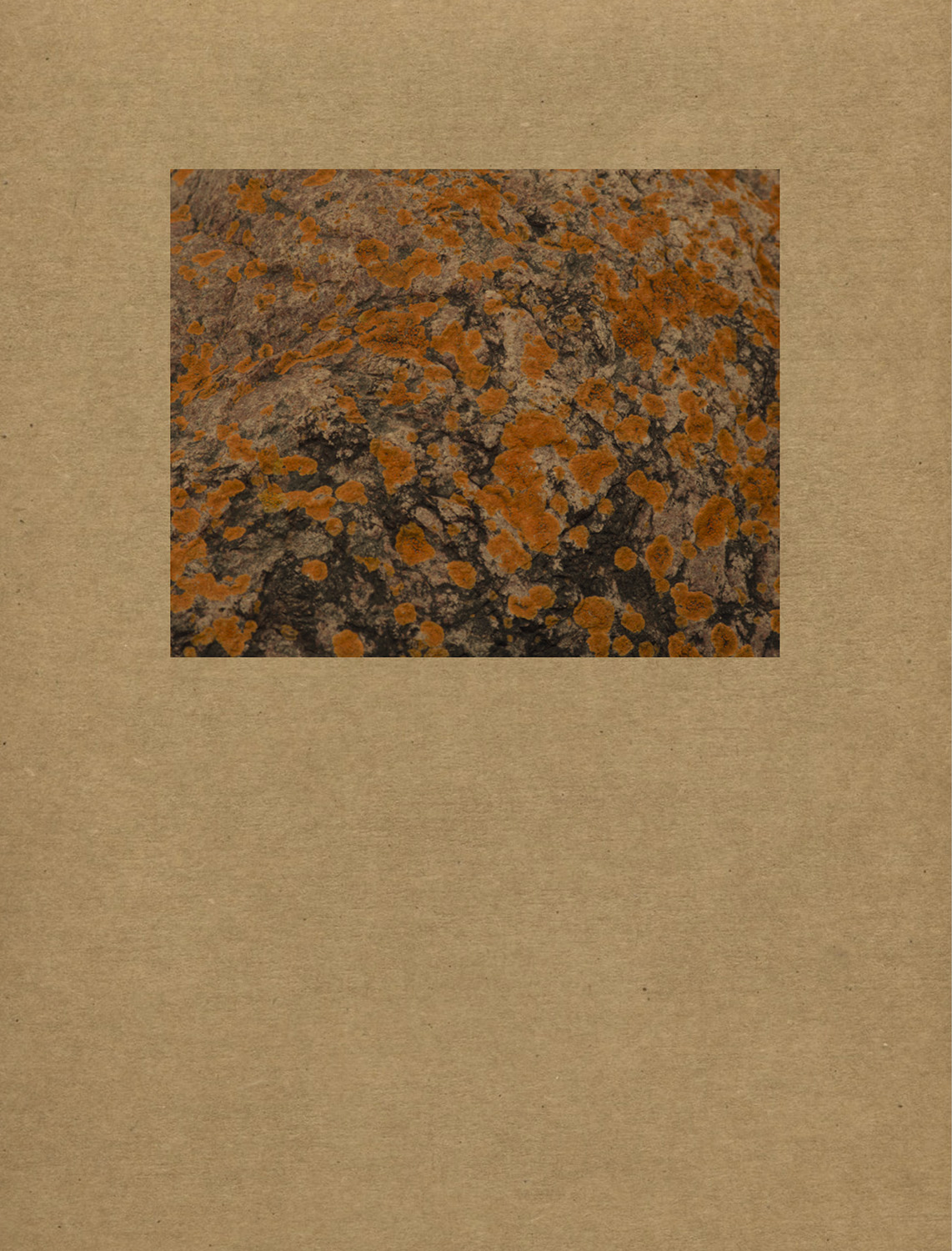 The magazine is made by ten international students of photojournalism during a six-week workshop at the Danish School of Media and Journalism in the spring 2023. The first week and a half was spent on developing ideas, research and classes in written journalism. Then the students worked in the field for a bit more than two weeks, before the final two weeks was spent on editing pictures and texts plus doing the layout.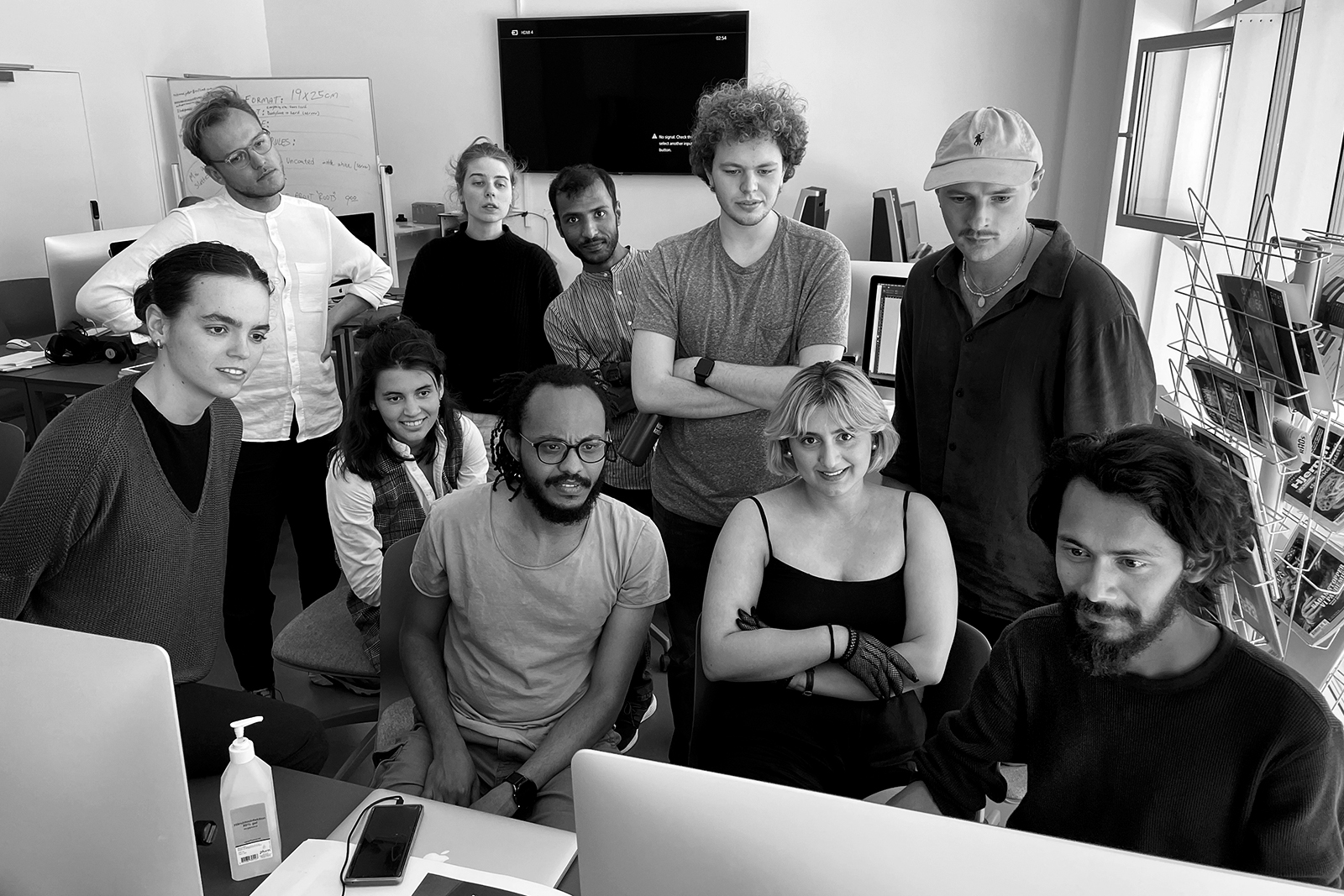 The magazine consists of 10 individual stories made within the topic roots.
The ten students behind the magazine are:
Laura Collard (Belgium)
Mohammad Jaafer (Sudan)
Md Mudassir Hossain (Bangladesh)
Inés Verheyleweghen (Belgium)
Toukir Ahmed Tanvee (Bangladesh)
Alexandra Corcode (Romania)
Zohreh Sadati (Iran)
Tomáš Pacovský (Czech Republic)
Owen Ziliak (USA)
Leon Joshua Dreischulte (Germany)
Teachers at the workshop have been:
Gitte Luk (written journalism)
Lars Bai (design and layout)
Søren Pagter (photojournalism)