Fares Zaitoon graduated from DMJX in the spring 2021 with his project "Stranger Tourist", that also received honorable mention and a grant at the ECCA-DMJX Photojournalism Award for graduating DMJX students. The grant has now made it possible for Fares Zaitoon to put up a show at Darb 1718 Contemporary Art and Culture Center in Cairo.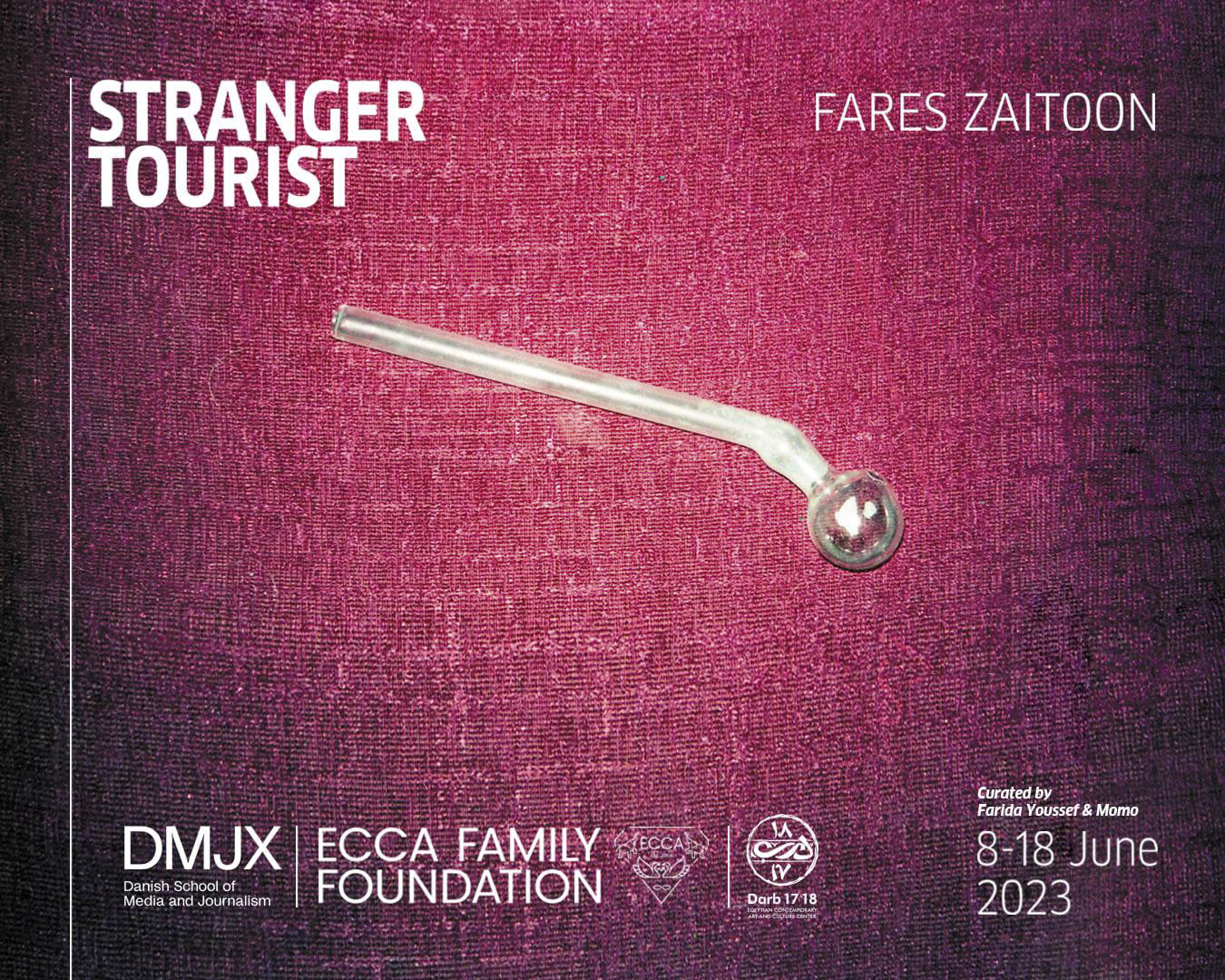 Exhibition text:
Momo doesn't invite anyone into his room. 
A few years ago, Fares was allowed back into his friend's world. A world they once shared together, together with drugs. "Stranger Tourist" is an exhibition about this invitation and what it means to be in Momo's room.
Fares photographs Momo as his friend. There is a dialogue and there is music. To situate this friendship, the exhibition puts emphasis on the room itself. It pushes us to reflect on whether we are strangers or tourists in Momo's world.
"Stranger tourist" is an exhibition by Fares Zaitoon, curated by Farida Youssef and Momo.
The exhibition opens Thursday, June 8 and runs til June 18 at Darb 1718 Contemporary Art and Culture Center.
---
Pictures from the final preparation of the exhibition "Stranger Tourist" by Fares Zaitoon: